Echomaster's vs-331 camera switching module allows users to view up to three individual cameras at key areas on their vehicle, increasing safety for drivers and their rides whether parking, reversing, changing lanes or turning.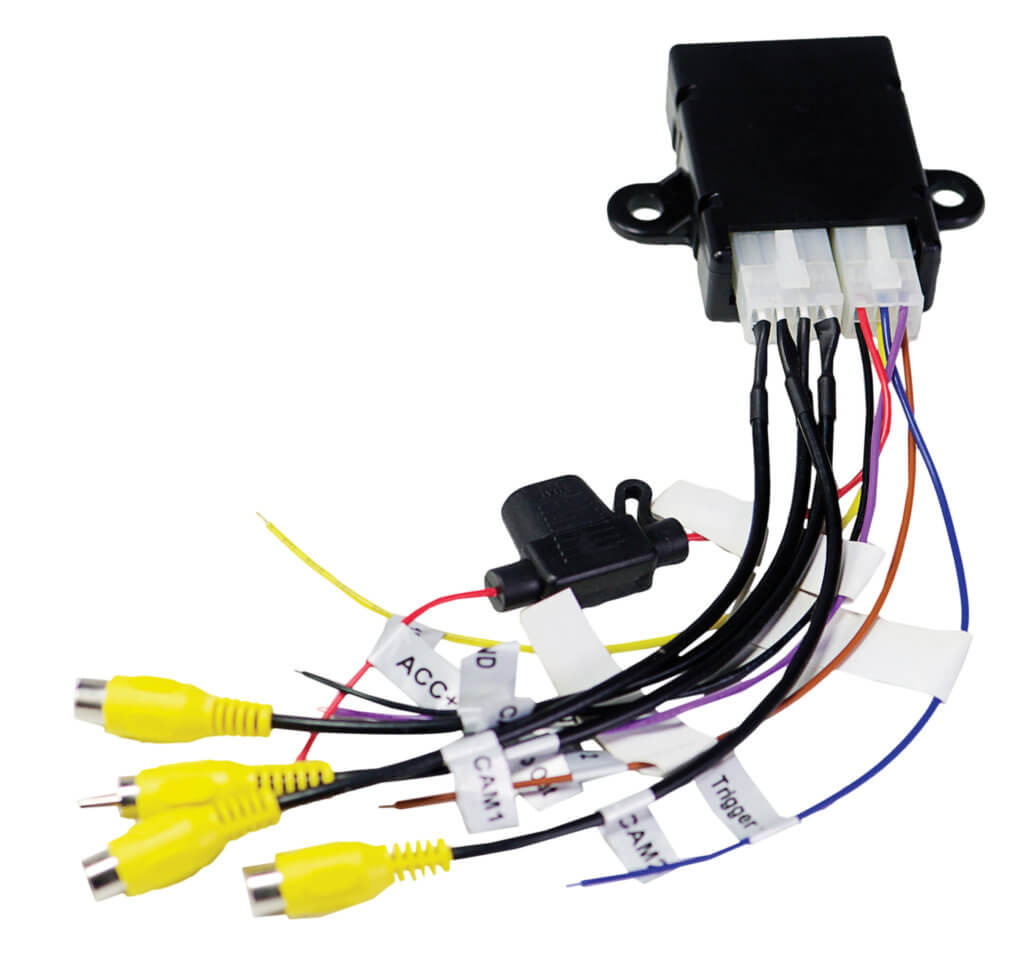 With three triggers in the turn indicator signals and when the vehicle is put in reverse, the VS-331 promises an easily installable solution to reducing and eliminating blind spots.
EchoMaster • 866.467.6736 • Echomaster.com
Editor's Note: A version of this article first appeared in the August 2016 print issue of Street Trucks Magazine.