HELLWIG PRODUCTS has released the first bolt-on helper springs available for the '16 Nissan XD.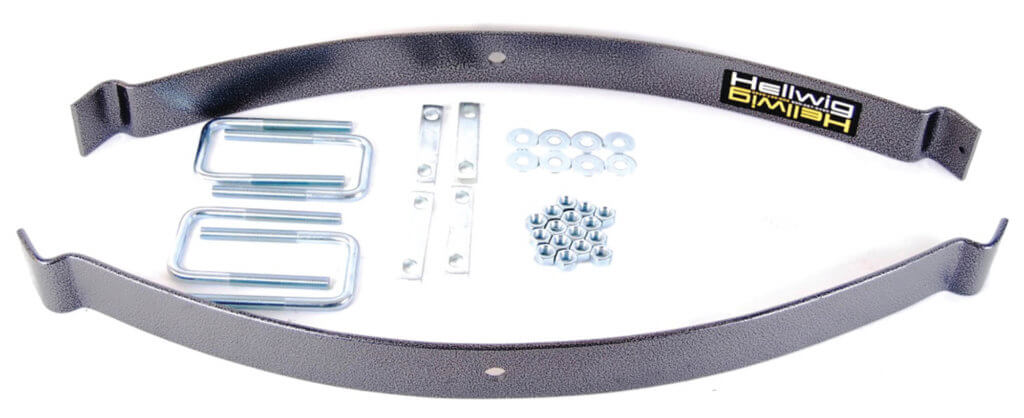 These helper springs allow Titan owners to better tow and haul heavy loads with improved safety, stability and
comfort by maintaining a level ride height for better overall drive control. The Helper EZ-900 features a single leaf helper spring rated for up to 2,000 pounds and can be easily installed with simple hand tools. The kit comes with all necessary parts and the hardware is made in the USA. This line represents the first of Hellwig Products' releases for the Nissan Titan XD.
Hellwig Products • 800.435.5944 • Hellwigproducts.com
Editor's Note: A version of this article first appeared in the August 2016 print issue of Street Trucks Magazine.