BOZE'S XCLUSIVE series has expanded to include its all-new traction concave.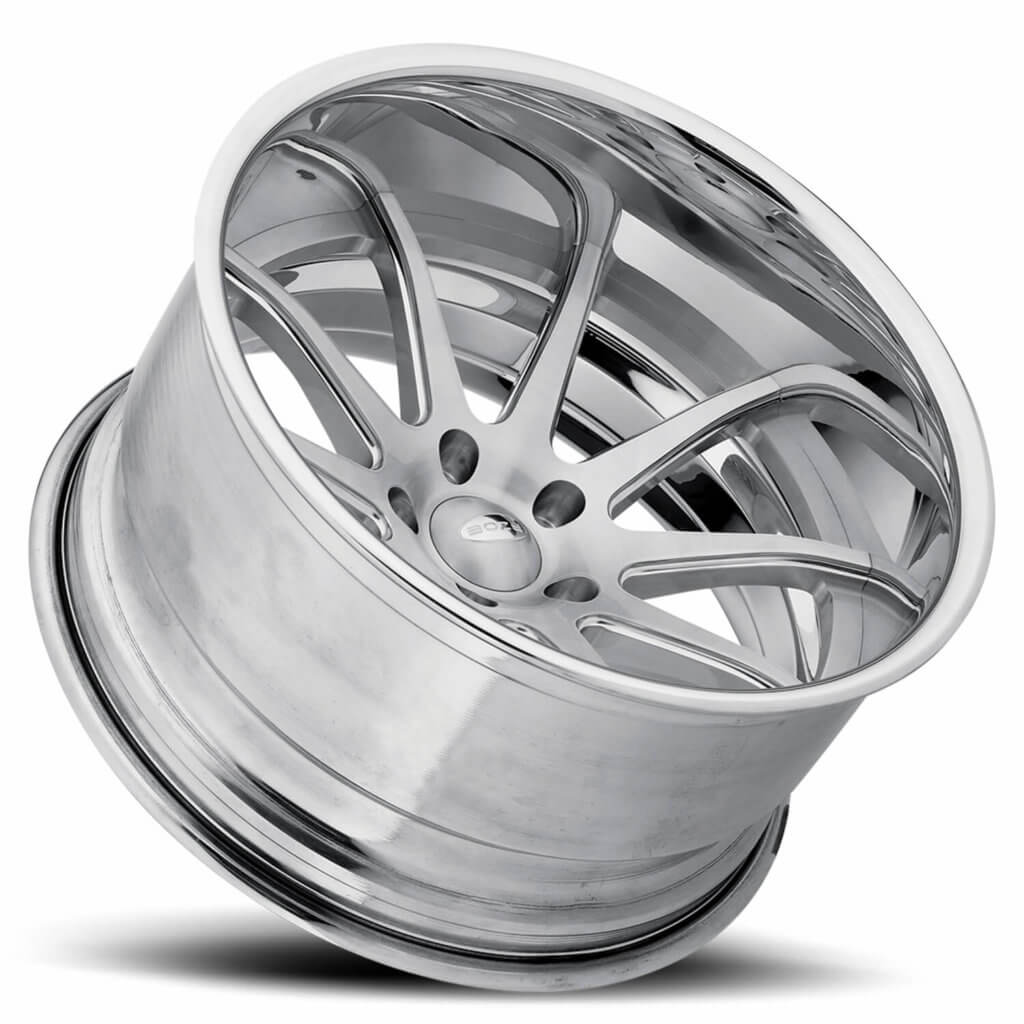 With bold, concave style and a unique 10-spoke design, the Concave was developed to fit all performance trucks with big brakes and staggered stances. With sizing options ranging from 18- to 20-inch diameters and widths from 8 to 15 inches, a multitude of finishes promises to match performance with custom-built style.
Boze Alloys • 866.634.4626 • Bozeforged.com
Editor's Note: A version of this article first appeared in the August 2016 print issue of Street Trucks Magazine.