ROUSH is offering '15 and '16 Ford F-150 owners an increase in horsepower and torque in its six new level 1 and level 2 Power Packs.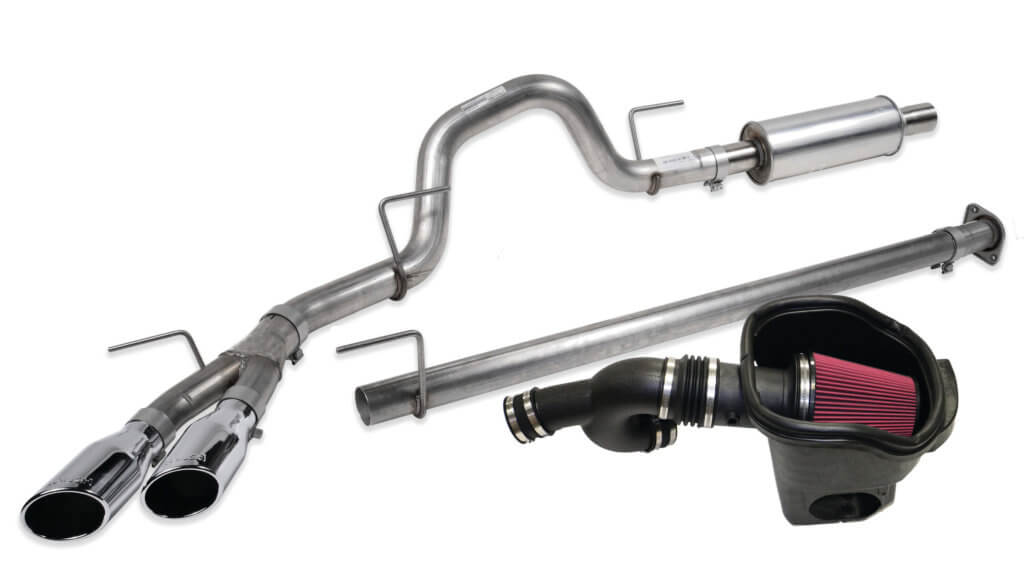 With packs of each level available for the '15-plus 3.5L V-6 F-150, 3.5L EcoBoost F-150 and 5.0L V-8 F-150, roush's extensive oEm calibration and improved throttle mapping ensure strong
performance without sacrificing drivability. With approximate power gains up to 18 hp and 18 lb-ft of torque in the Level 1 Power
Roush Performance • 800.597.6874 • Roushperformance.com
Editor's Note: A version of this article first appeared in the August 2016 print issue of Street Trucks Magazine.