Held in Glendale, Arizona, the world-famous Dino's Git Down brings together more than 1,600 Chevrolet/GMC trucks from all over the U.S. Originally, this event only accepted Chevy trucks between the years of 1947-1987. After enough requests from the GMT400 crowd, however, Dino and crew decided to open the field this year to include Chevy OBS trucks and SUVs. This gathering is the elite of elite when it comes to quality and craftsmanship, and it's strictly Chevy/GMC trucks only. That's right—no Fords allowed!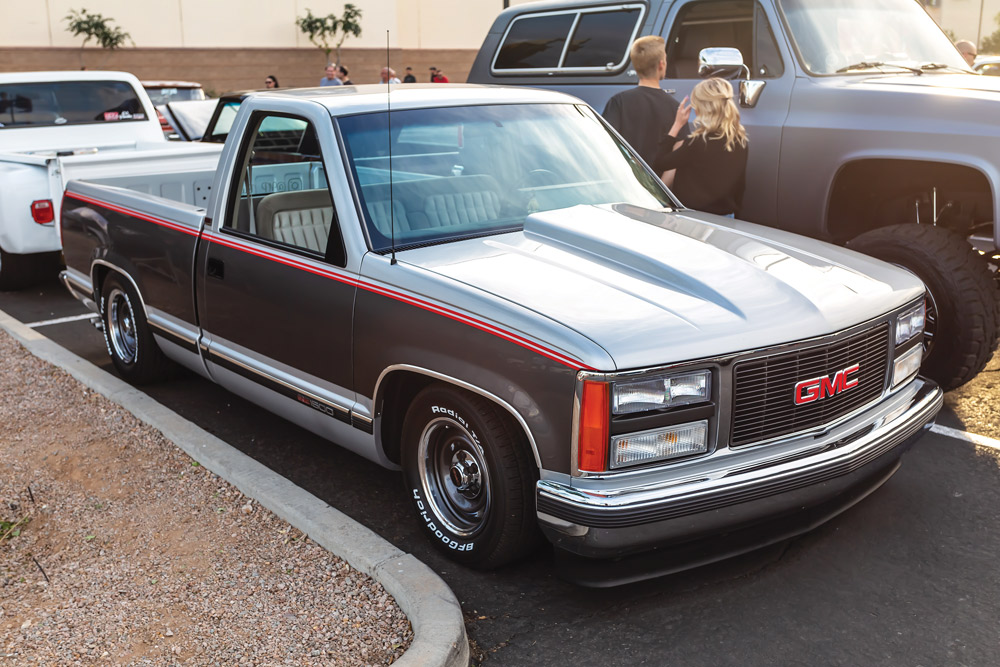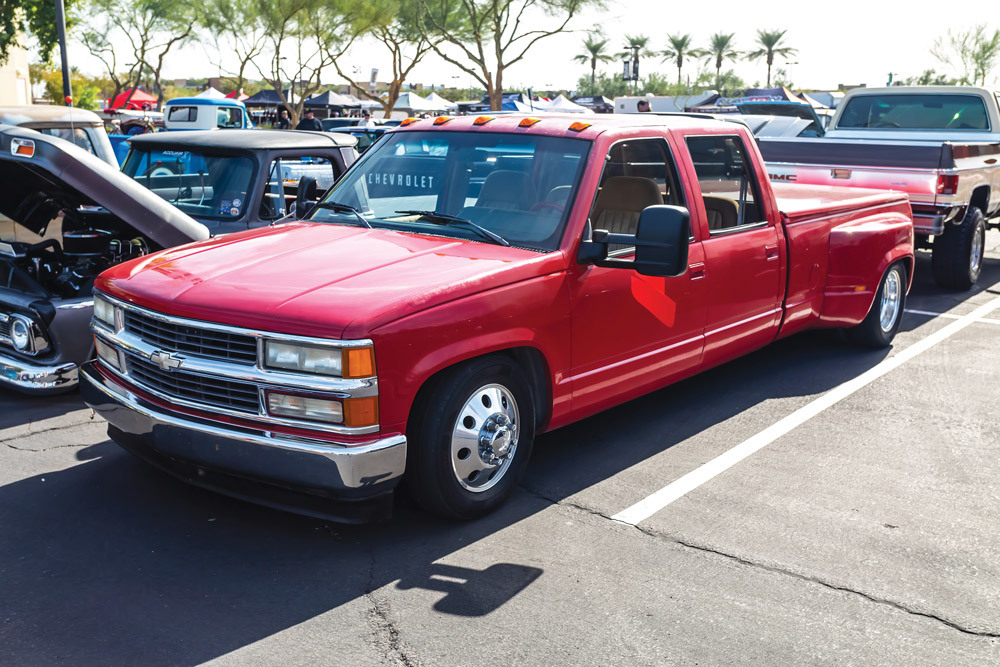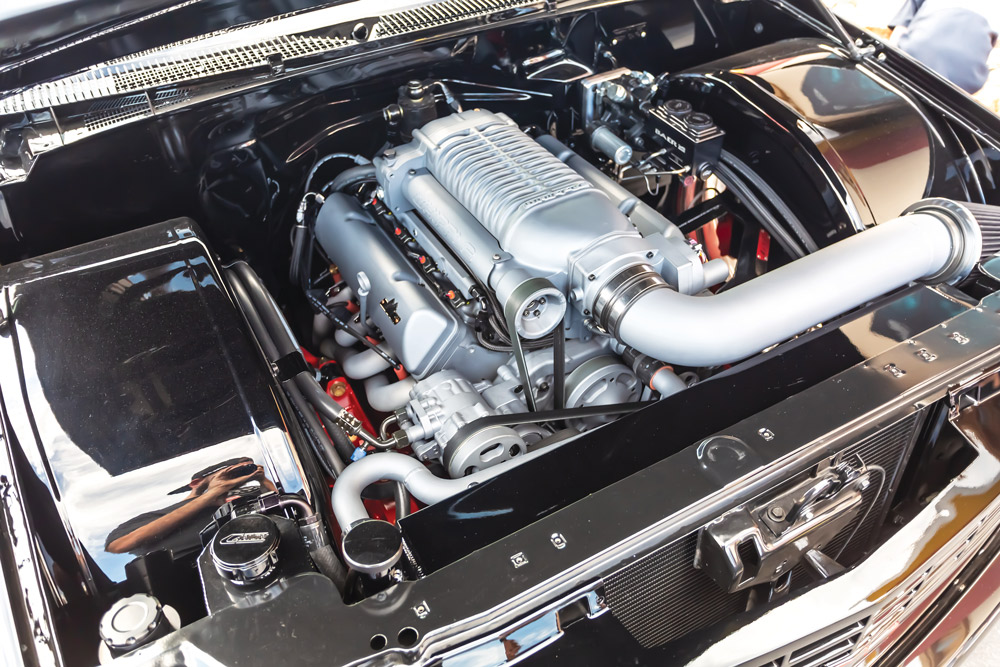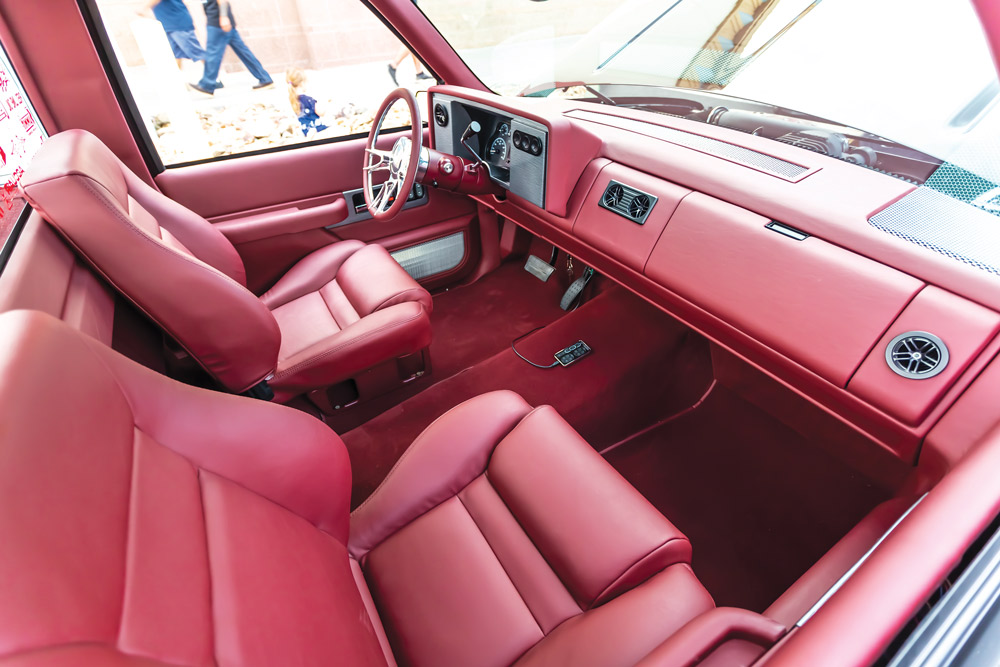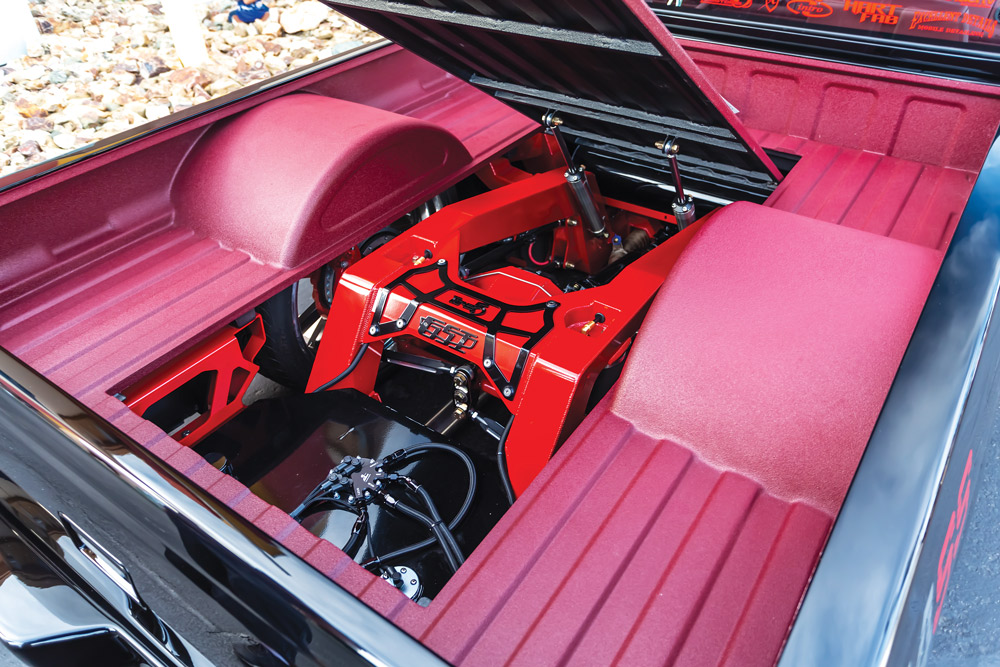 Dino Battilana is a hardworking business owner during the day and one of the most hardcore Bow Tie believers in the country. Building badass trucks and having friends over to your house for a cookout is satisfying enough for most men, but not for Dino. A once-per-year gathering of gearheads with limits on the line-up and no money needed is more his style. No registration and no admission are necessary—just show up hungry and be ready to talk trucks! For the last 10 years, he has been doing that exact concept, and the whole country is taking notice.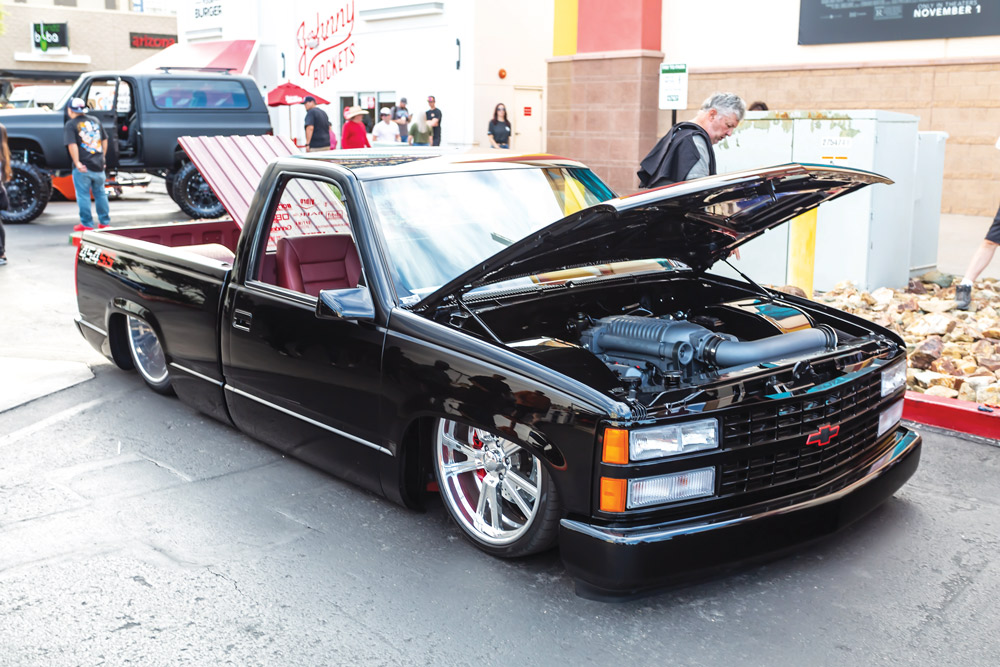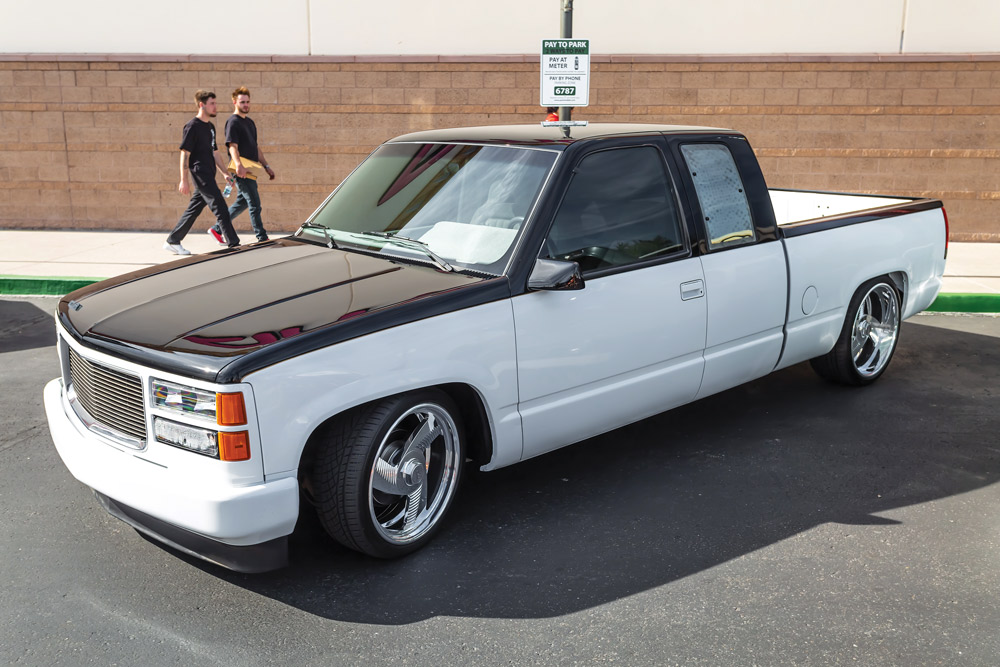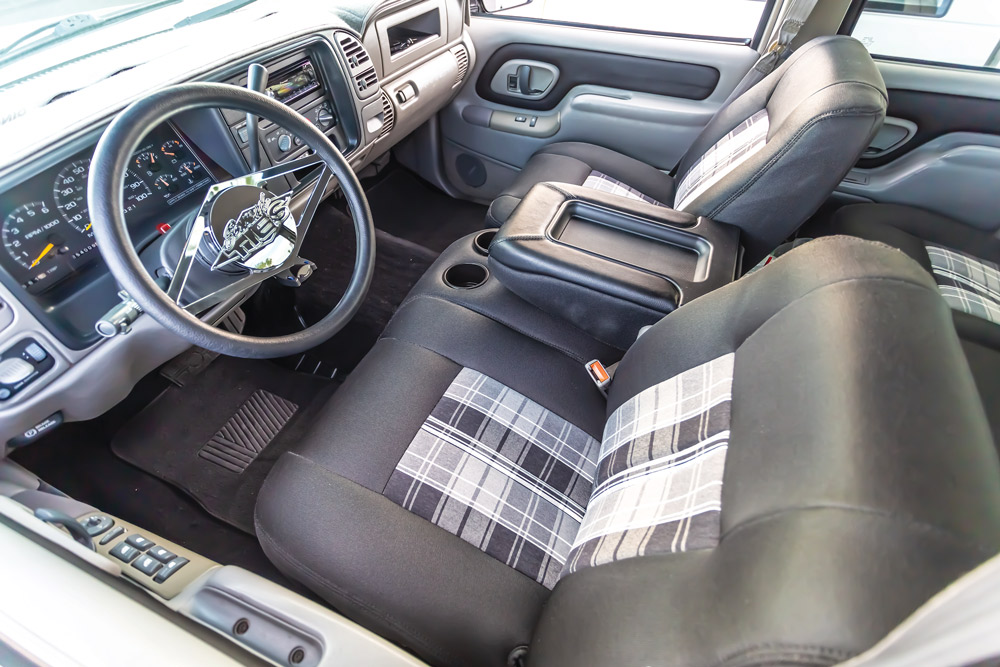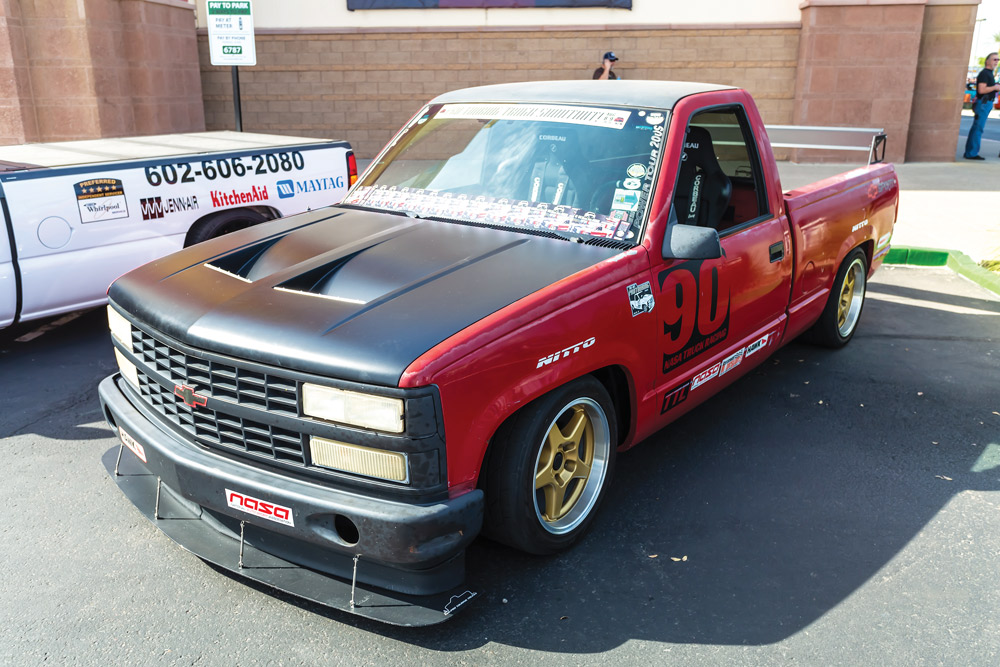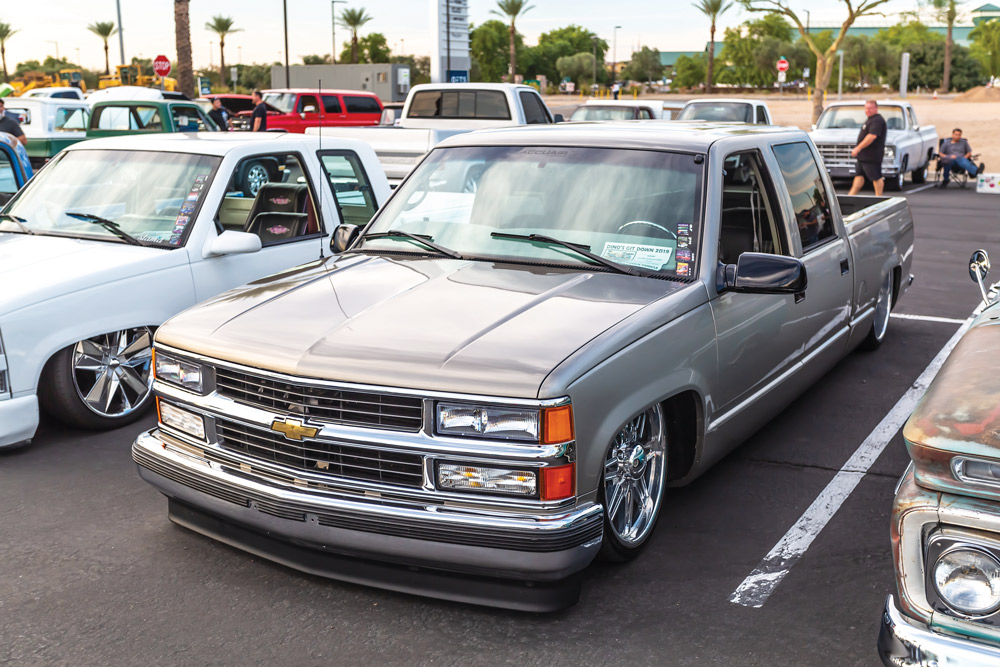 Even though the event was promoted as a single-day event, there were plenty of other cool things to do before and after the show, including a pre-show mixer on Thursday and a Saturday morning cruise to Switch Suspension for tacos! Saturday night is the official 21-and-over after party where things get a little crazy, but more fun can't be had anywhere else. Try and describe a better weekend than that! Be sure to follow them online so you don't miss out on your chance to be a part of the biggest free C10 event nationwide. Now let's check out the OBS pics!