FORD GOING ALL-IN ON TRUCKS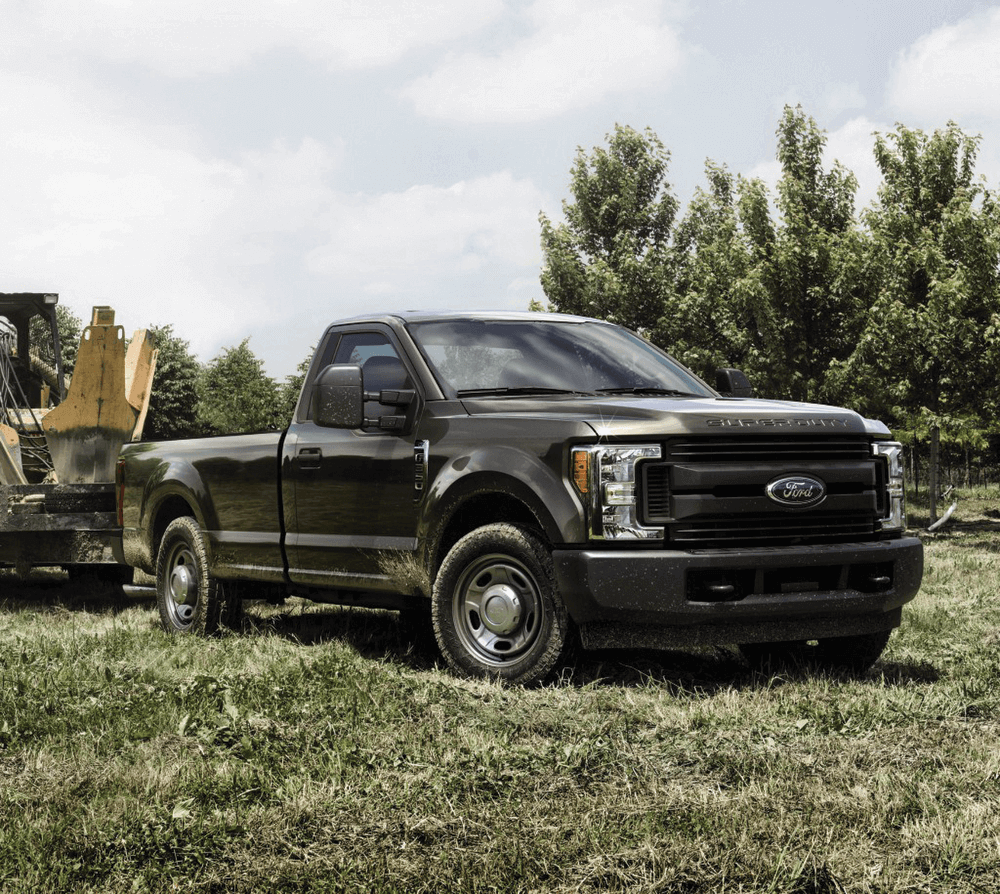 SOMEWHAT BURIED WITHIN A QUARTERLY FINANCIAL REPORT, FORD RECENTLY ANNOUNCED THAT IT WILL BE PHASING OUT SEDANS BY 2020 IN ORDER TO FOCUS ON ITS TRUCKS. "… by 2020, almost 90 percent of the Ford portfolio in North America will be trucks, utilities and commercial vehicles. "Given declining consumer demand and product profitability, the company will not invest in next generations of traditional Ford sedans for North America. Throughout the next few years, the Ford car portfolio in North America will transition to two vehicles, the best-selling Mustang and the all-new Focus Active crossover coming out next year. The company is also exploring new "white space" vehicle silhouettes that combine the best attributes of cars and utilities, such as higher ride height, space and versatility. While this isn't specifically truck news, it does mean that Ford's truck and commercial vehicle sales are so strong that the company is willing to stake its future on them, at least in North America.
NEW SILVERADO HD HEADED TO DEALERSHIPS SOON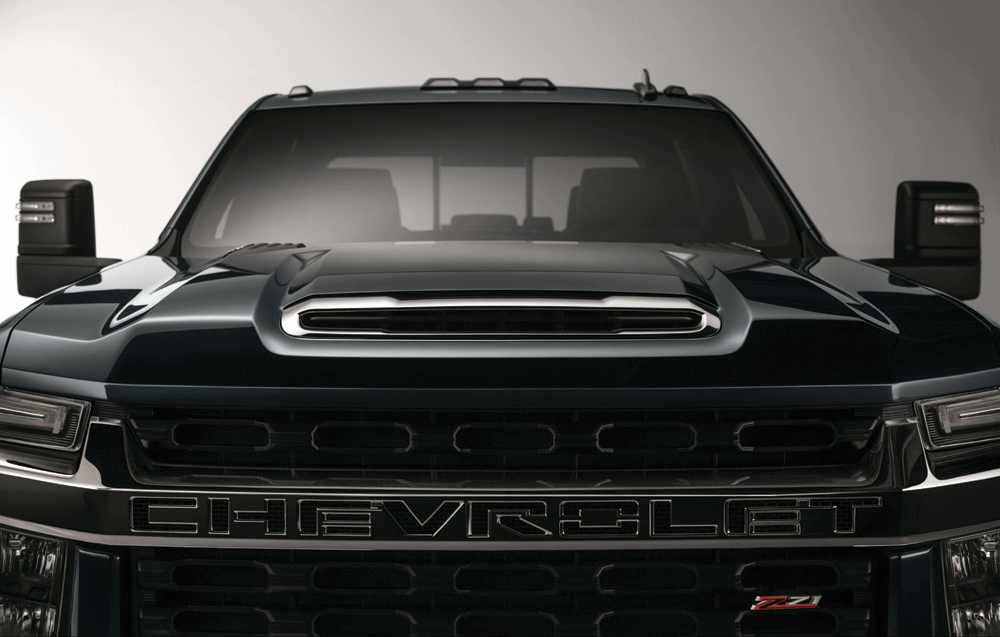 CHEVROLET RECENTLY ANNOUNCED THAT THE NEXTGENERATION SILVERADO HD WILL DEBUT NEXT YEAR AS A 2020 MODEL. It will be the third all-new truck in the Silverado lineup revealed in just 18 months, joining the 2019 Silverado 1500 and the 2019 Silverado 4500/5500/6500HD. The next-generation Silverado HD is designed for the specifi c priorities and needs of heavy-duty truck customers. On-road testing of the new Silverado HD prototypes will begin in the near future to reach Chevrolet's increased durability and validation standards, and the bolder, larger proportions of the truck will be instantly apparent. More product information will be provided next year, with the fi rst production models scheduled to roll off the assembly lines in Flint, Michigan, in the third quarter of 2019.
WHO WANTS TO BUILD PINSTRIPE CHRIS'S LATEST SQUARE-BODY CONCEPT?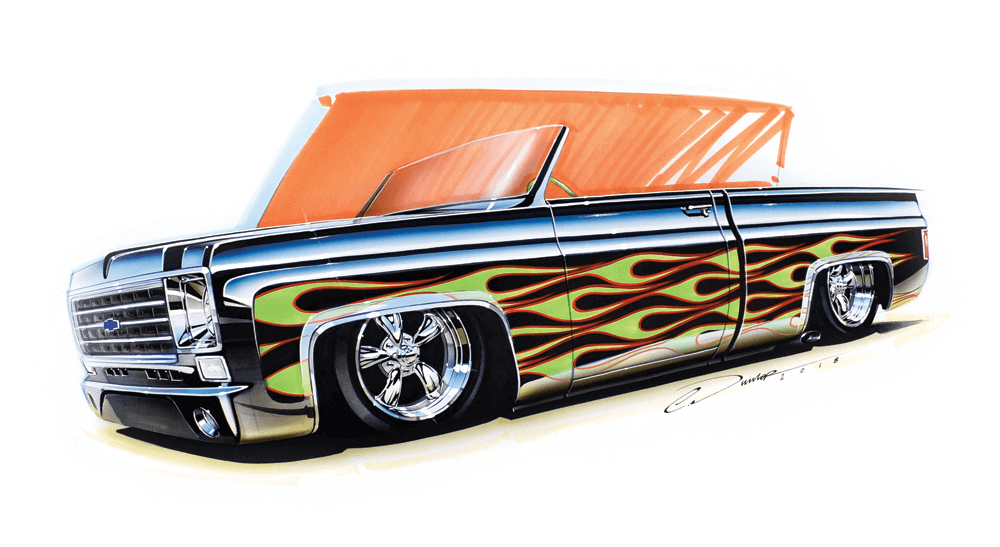 PINSTRIPE" CHRIS DUNLOP HAS MANAGED TO WOW US YET AGAIN WITH AN IDEA THAT WE THINK WOULD LOOK AWESOME IN THE FLESH, A SQUARE-BODY ROADSTER. Why a roadster pickup instead of a Blazer? As Chris explains:A Blazer would be simple. A full-size short-bed would be much easier to come by, so why not start there? Shaved bumpers will be replaced with roll pans, but not molded: Once you eliminate bumpers it's nice to see a few seams for detail, plus it makes repairing these inevitably damaged areas later much easier. Front fog/driving lamps are a must to break up the simple front roll pan. And instead of cutting exhaust out of the rear, I'll have it in front of the rear tire. Notice the chopped glass has no pillar across the top—open glass—it's a more up-to-date look. The bed could function as a bed or as a row or two for seating, hidden by a cover. A hot-rod look has to have fl ames and hot-rod wheels that go well together, and I refer to this type of flame style as 'Shoe Print' fl ames since the pattern is uninterrupted through the fender wells, like someone just stamped the side. To check out more of Chris's rad art—which is available as originals and prints—go to Pinstripechris.com.ST