Relaxed Atmosphere Truck Club recently held its 5th Annual Relaxin' in the Park show at the Larry G. Crites Memorial Park in Festus, Missouri. With $40 show vehicle registration for the whole weekend and show proceeds benefiting local children's organizations, how could you go wrong?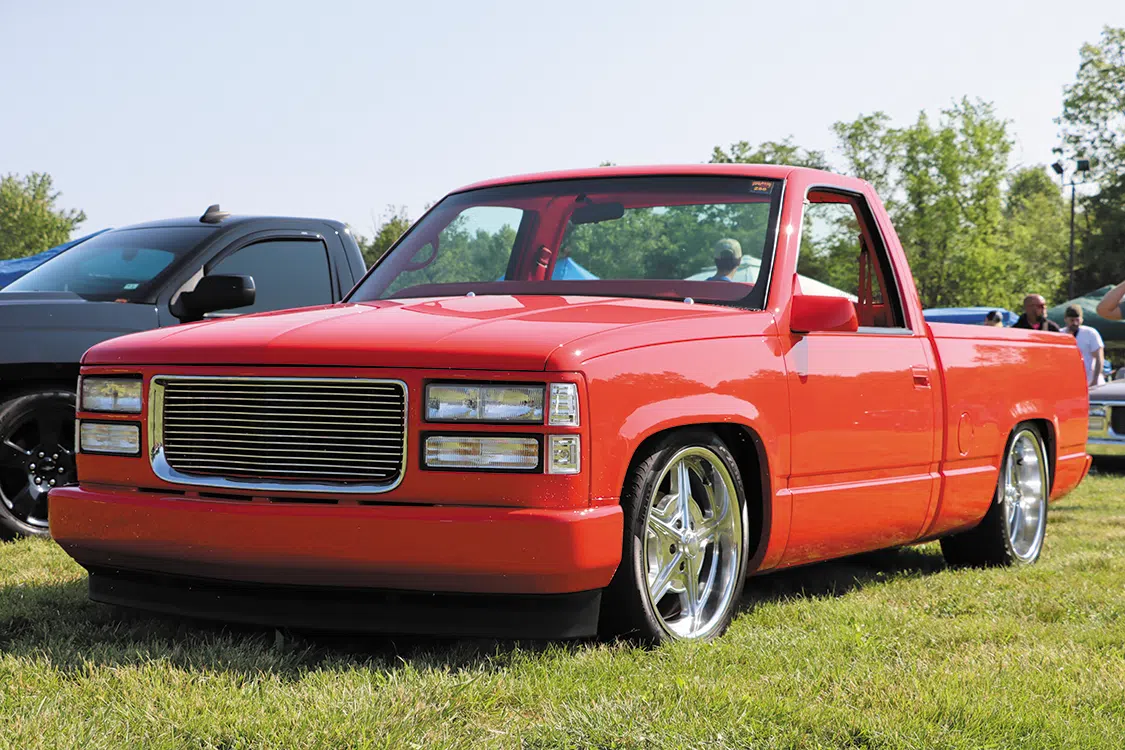 Tons of the raddest trucks west of the Mississippi ventured out for a good time, with owners and spectators hitting the pre-party on Friday night, then waking up Saturday to enjoy the rest of the weekend's freshly detailed show rides.
The event was definitely family friendly, offering activities for kids like a coloring contest, and a huge raffle kept everyone on their toes to see whether they had won any of the amazing prizes, which included custom Relaxin' in the Park backpacks, Rock Lights from Diode Dynamics, and even a 3P air management setup from Air Lift Performance. And since a show is only as good as the nearest available grub, food vendors were on site with a bomb assortment of food and drink for all ages.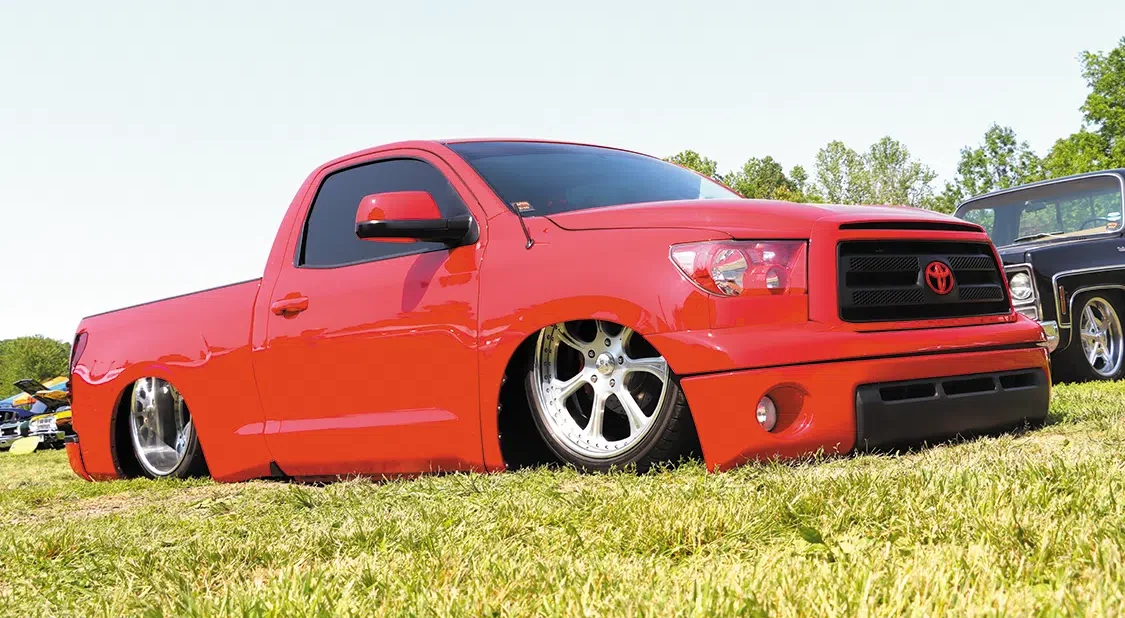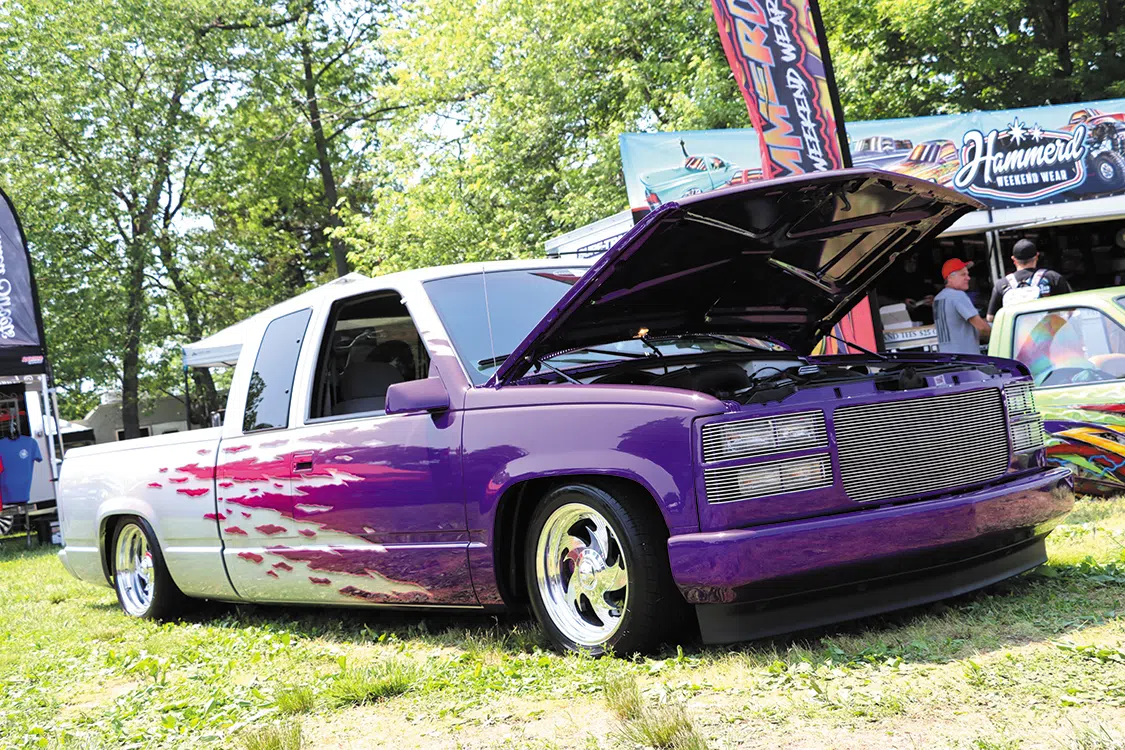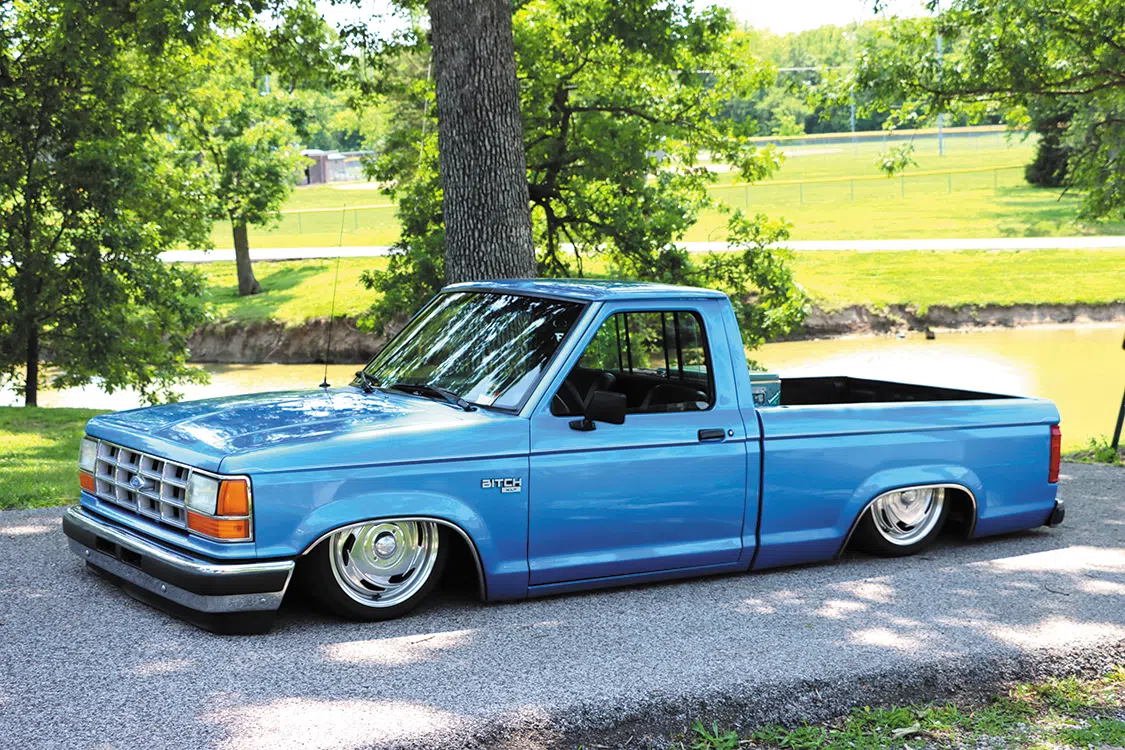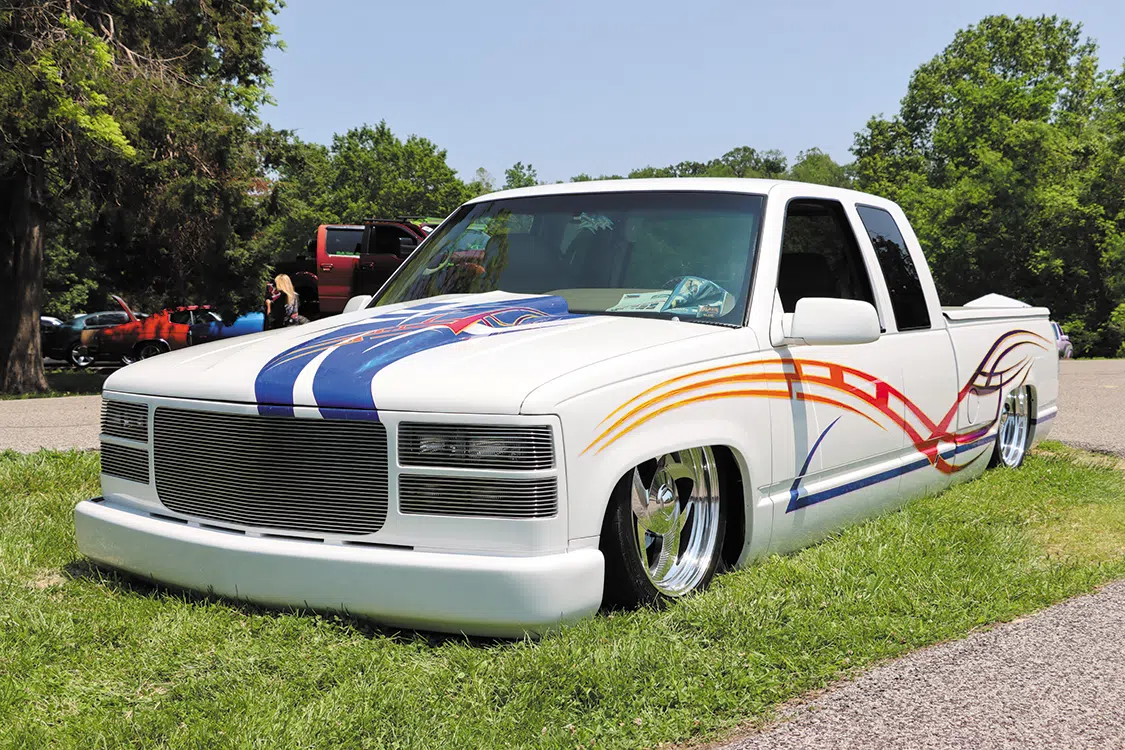 Saturday night continued the chill vibe with a downtown cruise on Main Street. With no judging on Sunday, event participants were free to join in on the fun and check out the best of Festus without worry of losing their spot at the show.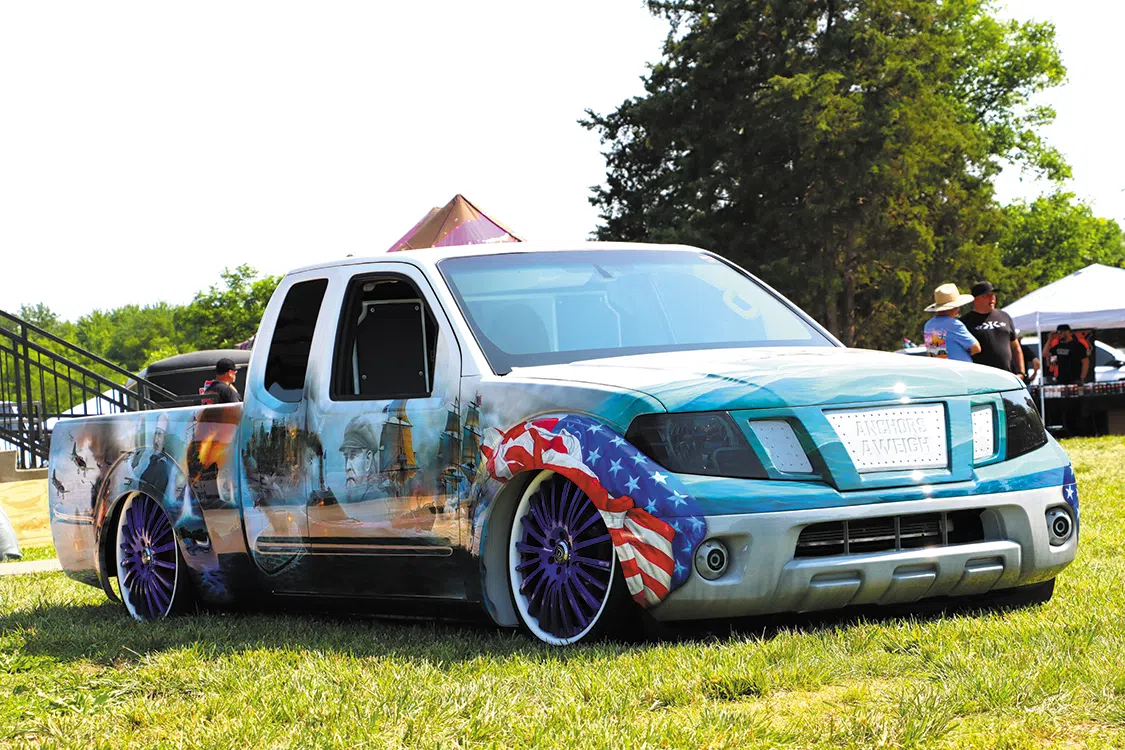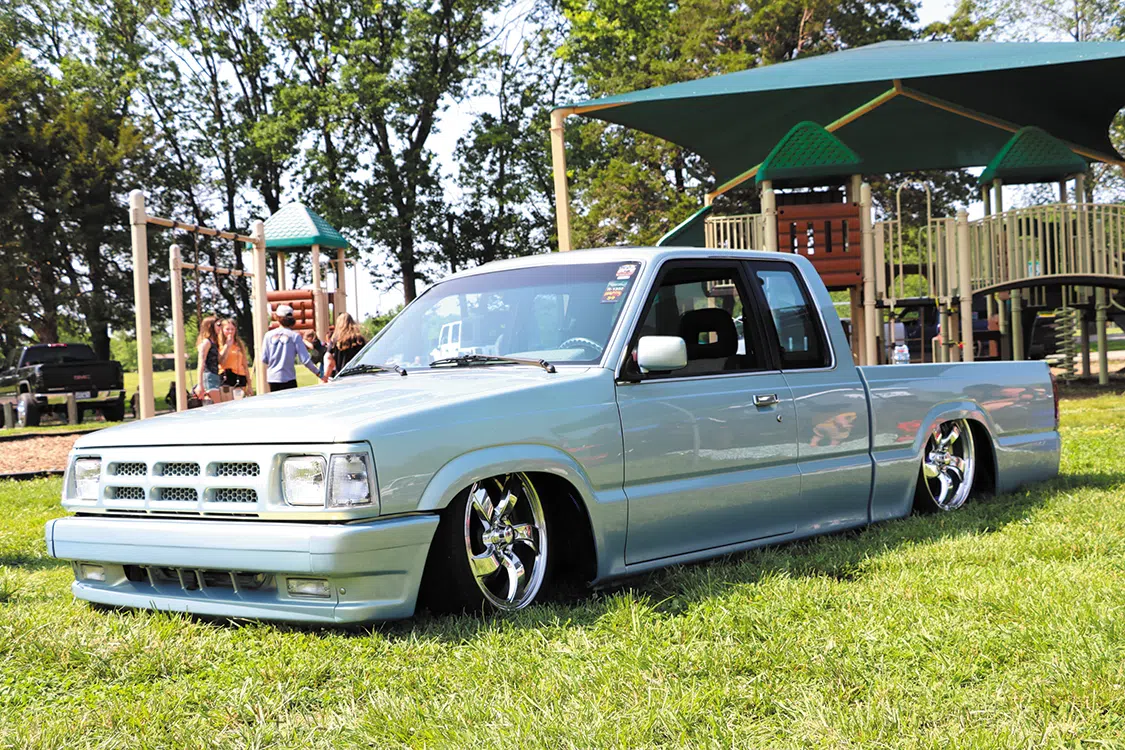 Sunday was all about relaxing and doing some last-minute shopping with show vendors and waiting for the trophy ceremony at noon. Relaxin' in the Park is known for its amazing trophies, especially for the "Best of" categories. In fact, the award for Best of Show was a big ol' custom wrestling belt!
Sound like the kind of good time you wanna be a part of? Check out www.relaxininthepark.com to get the latest on next year's show!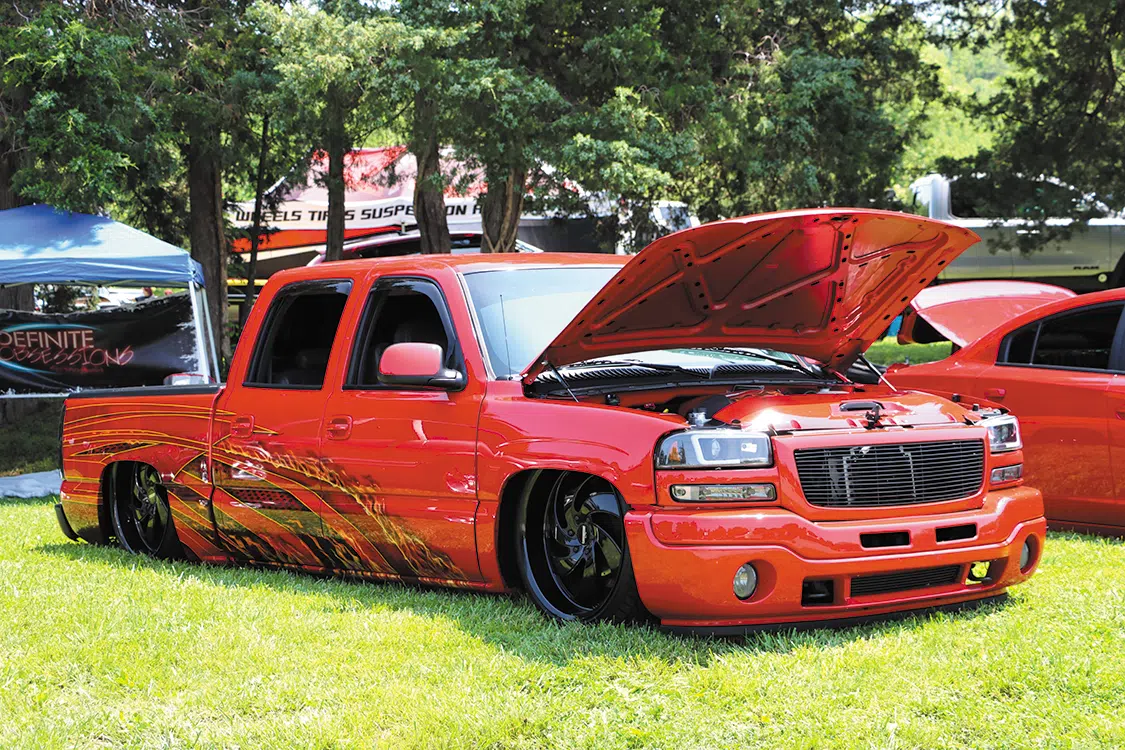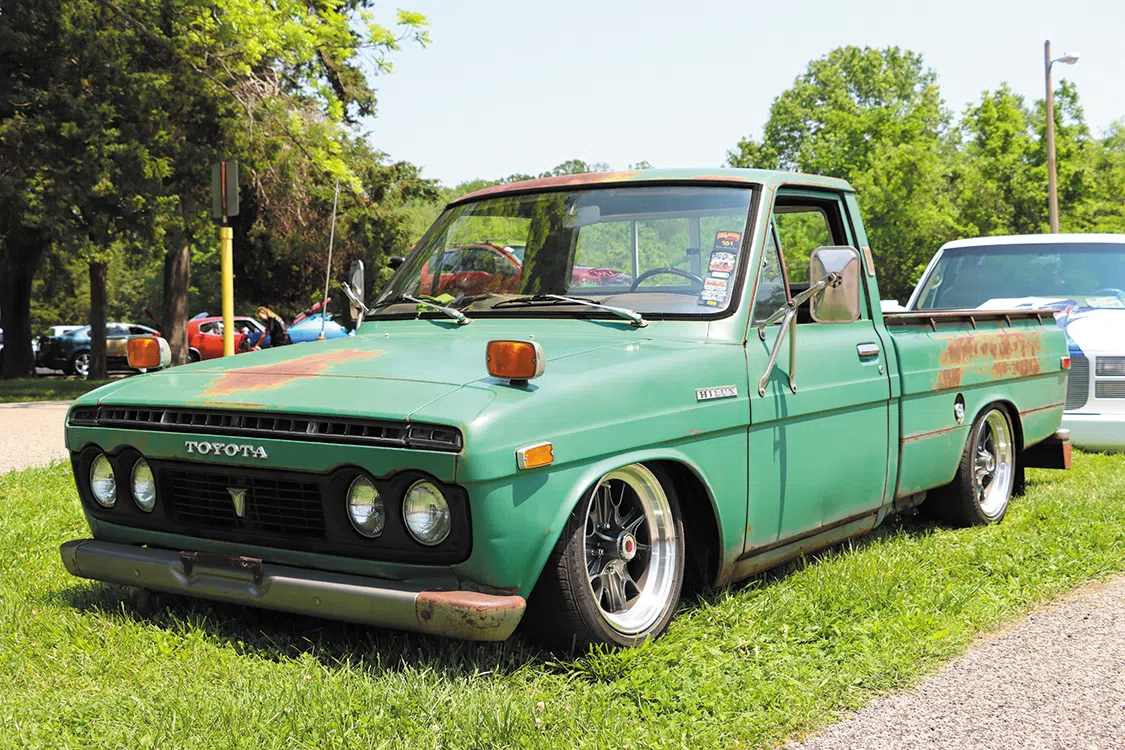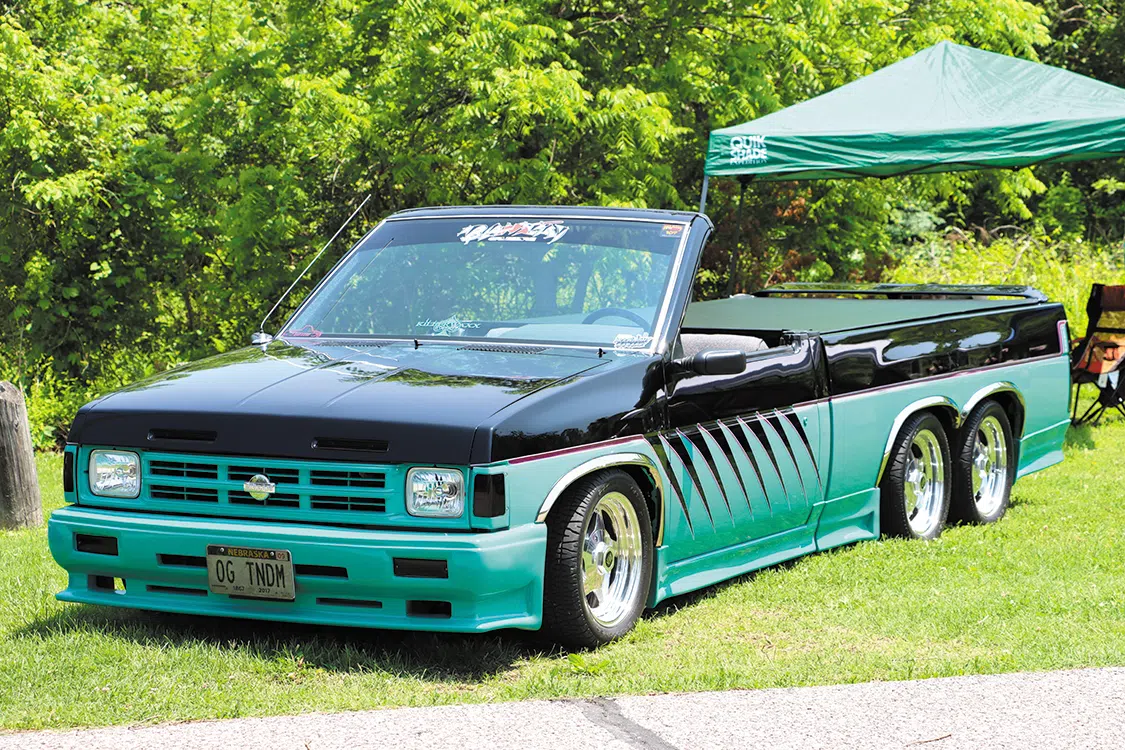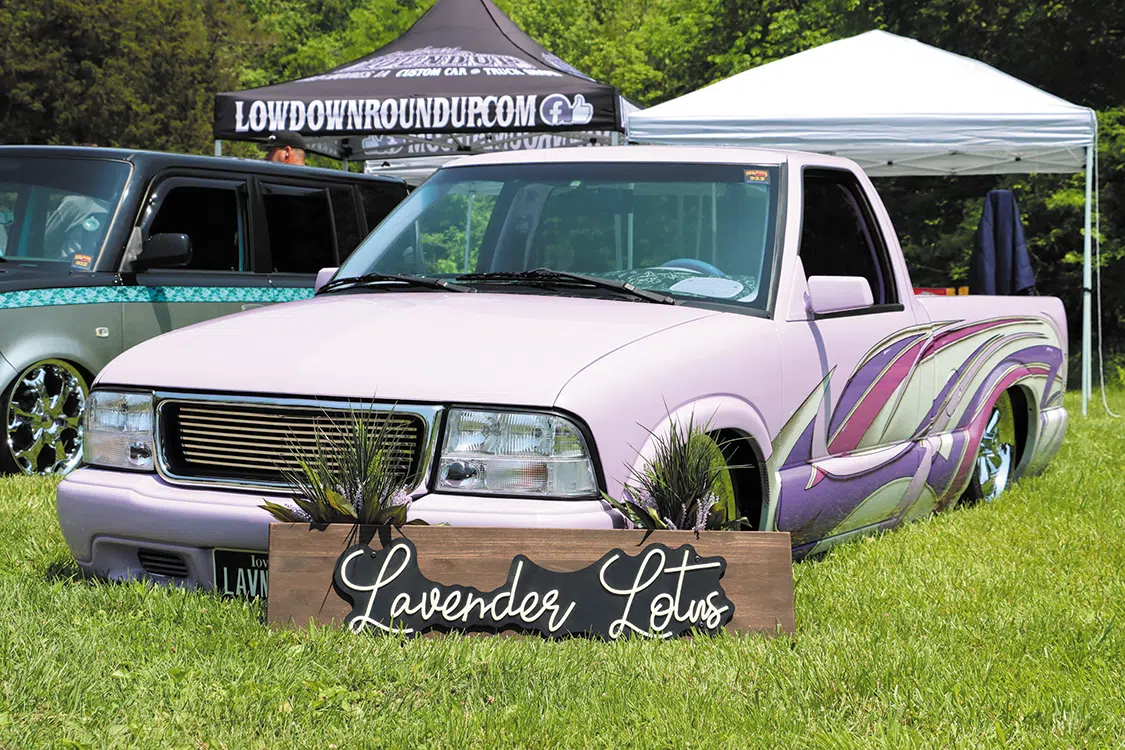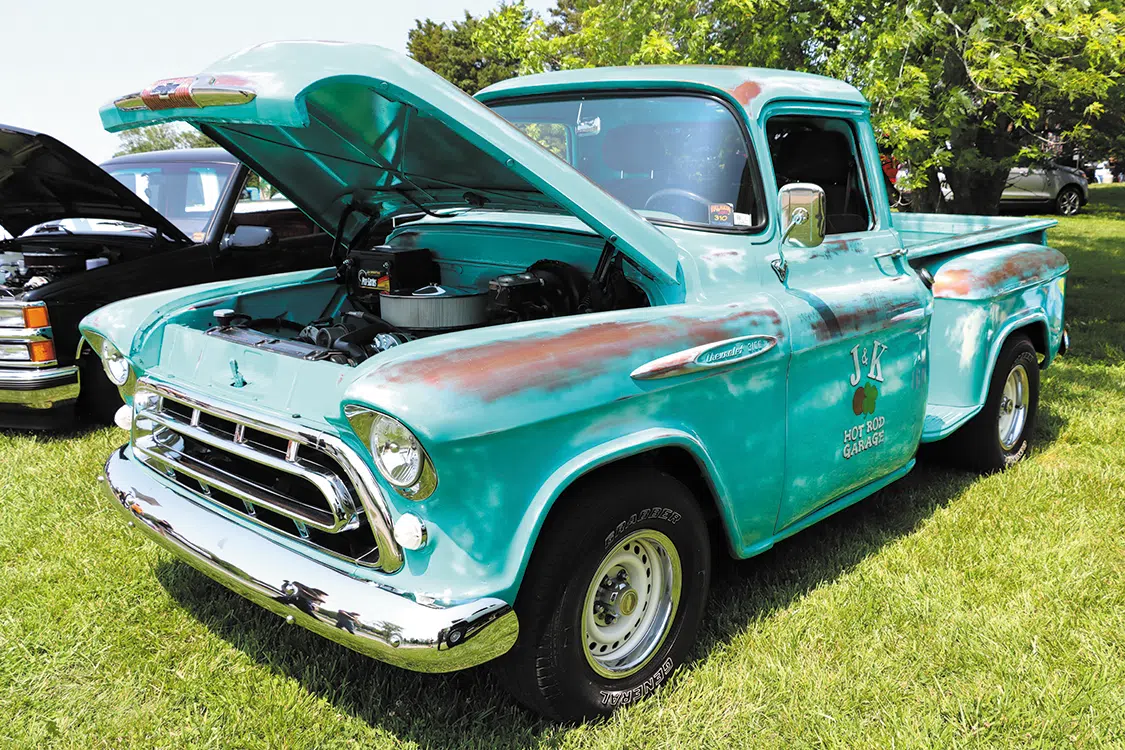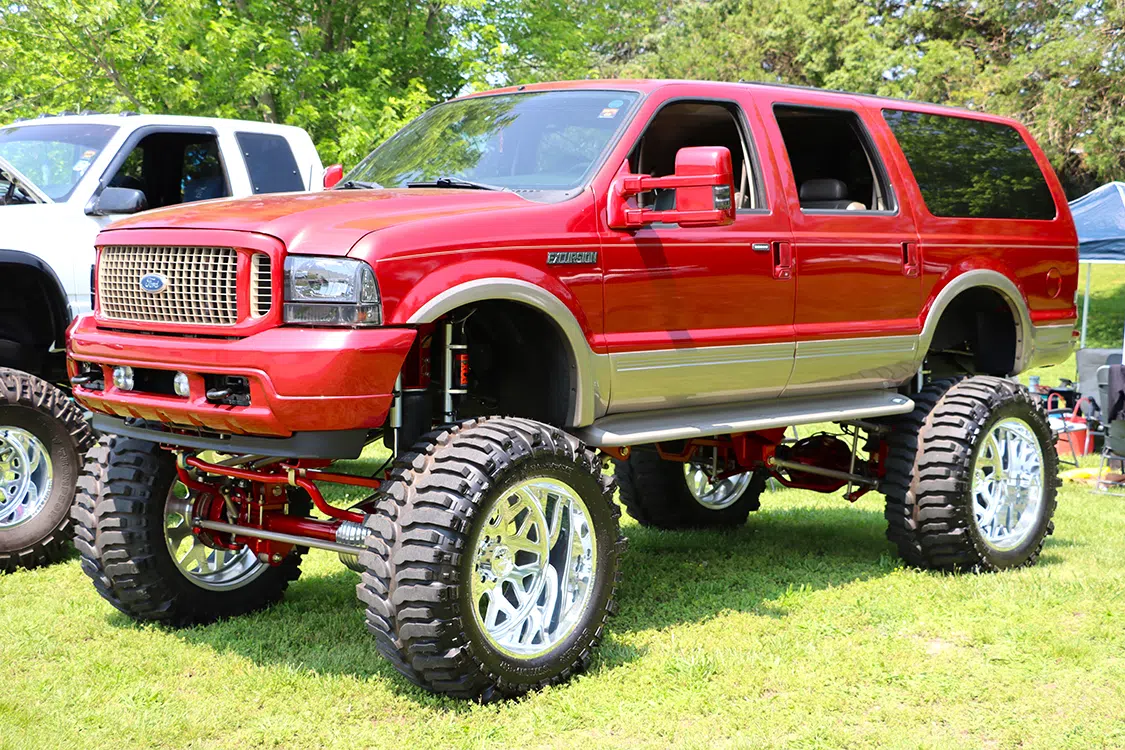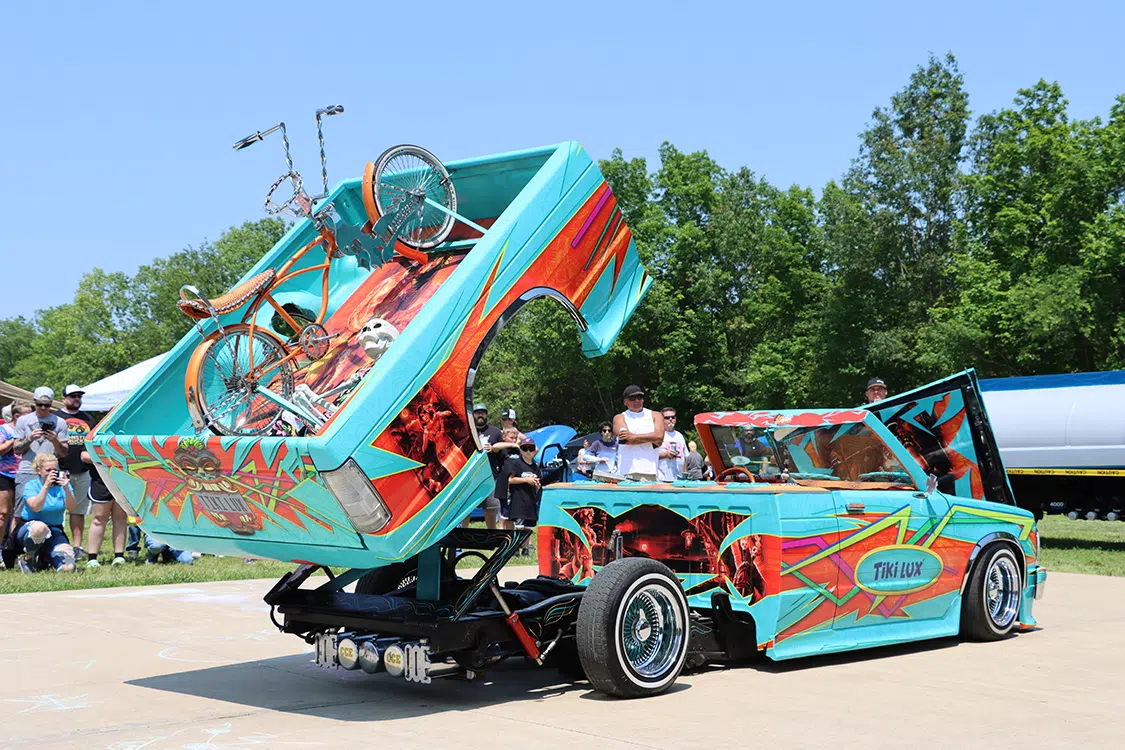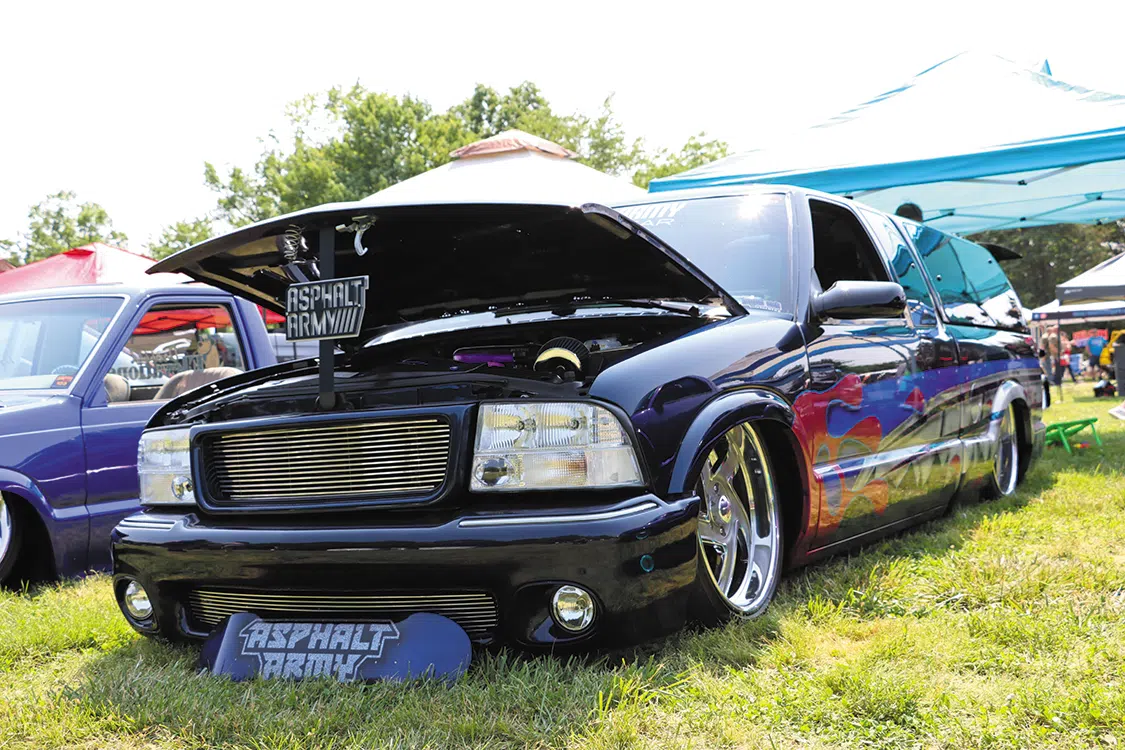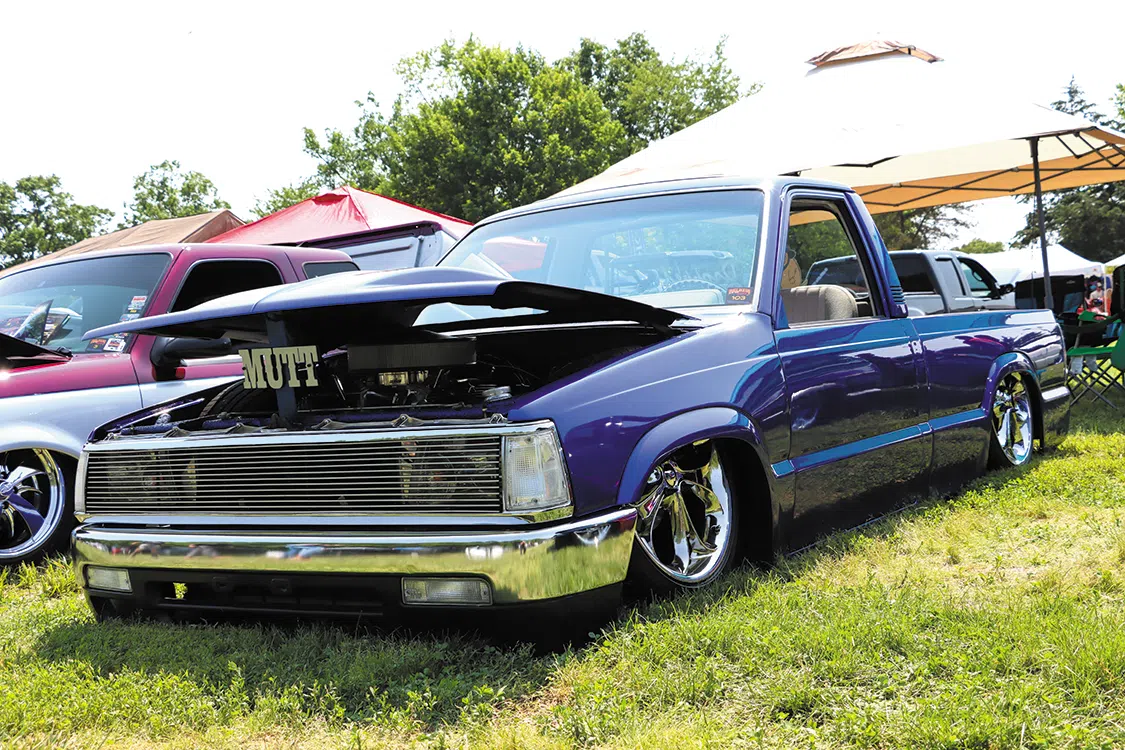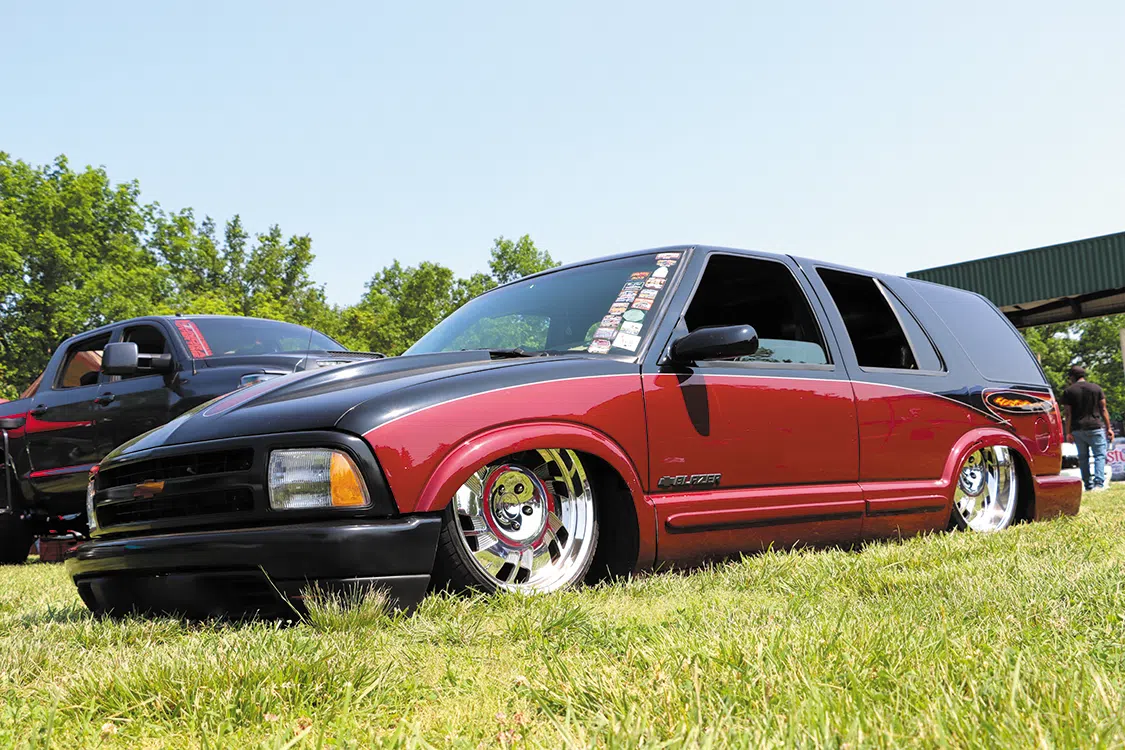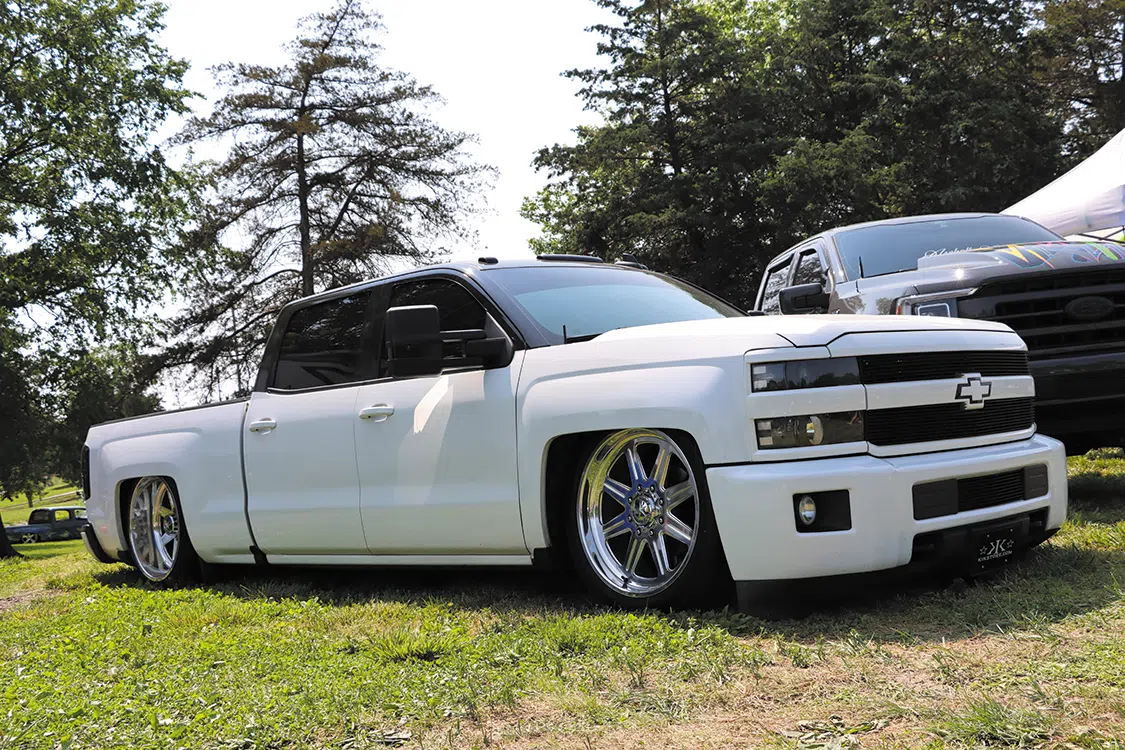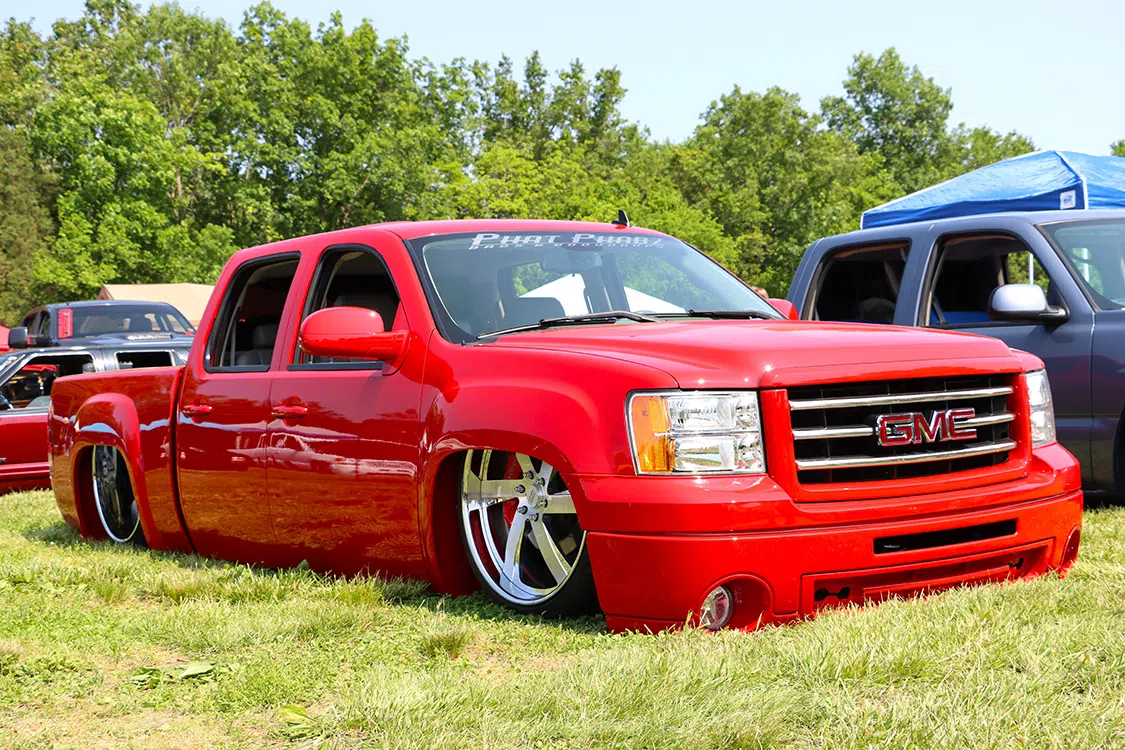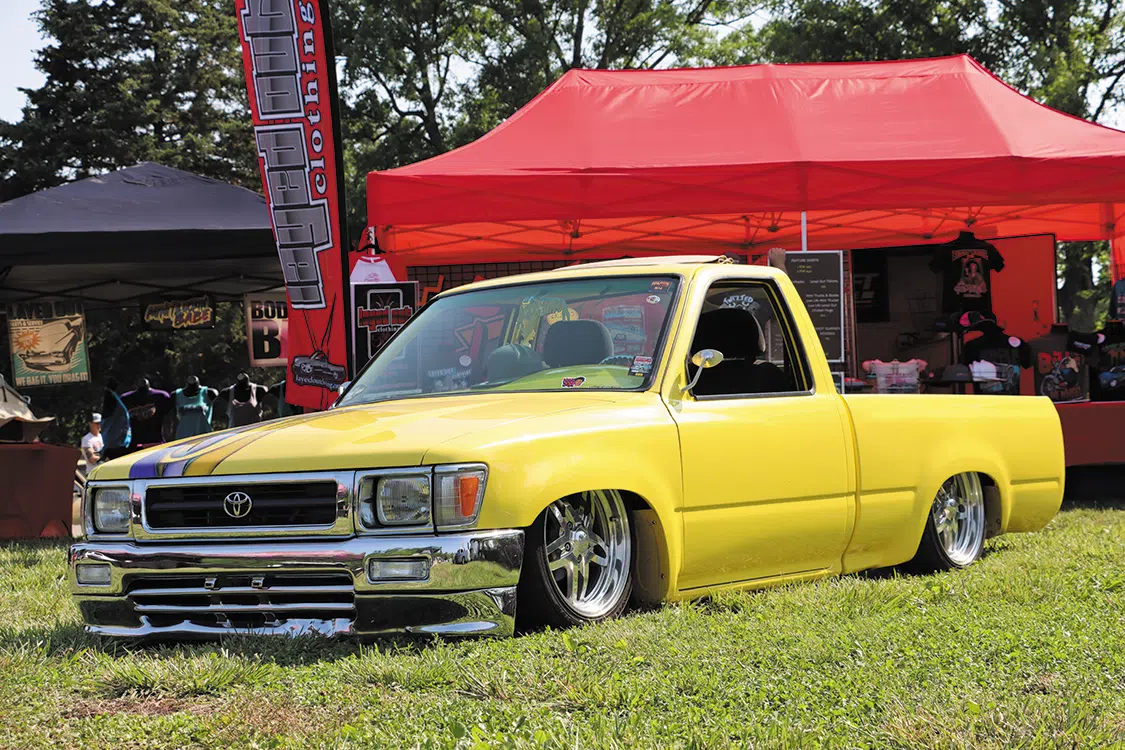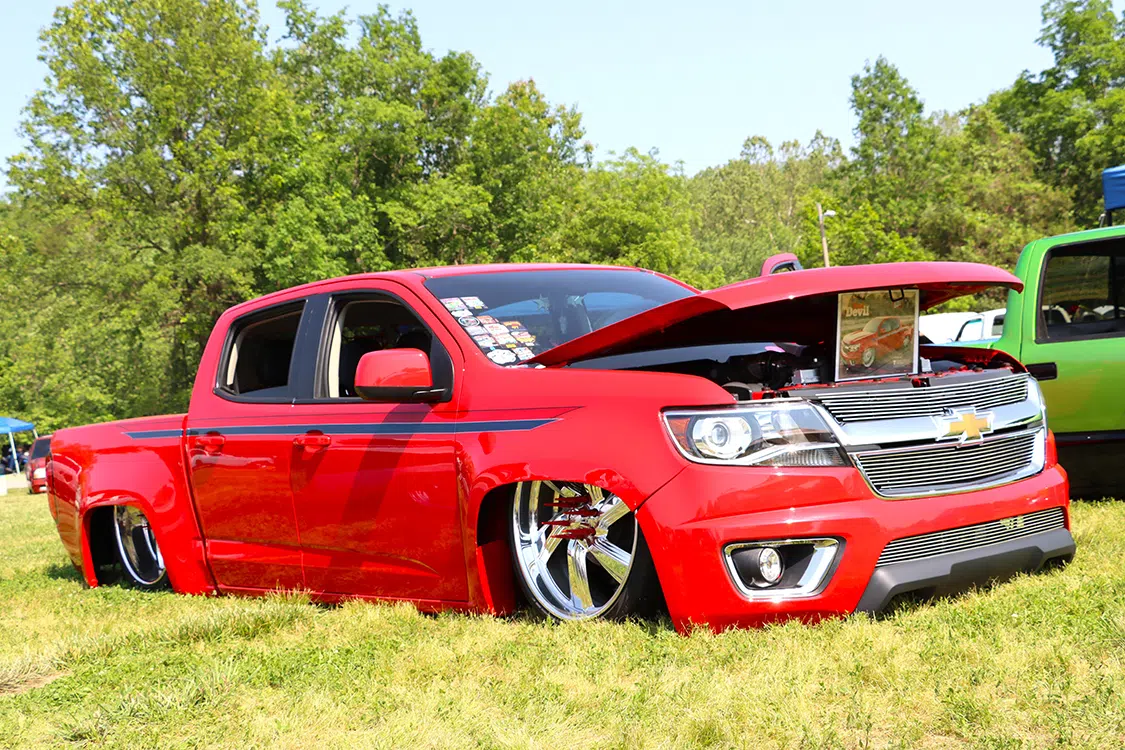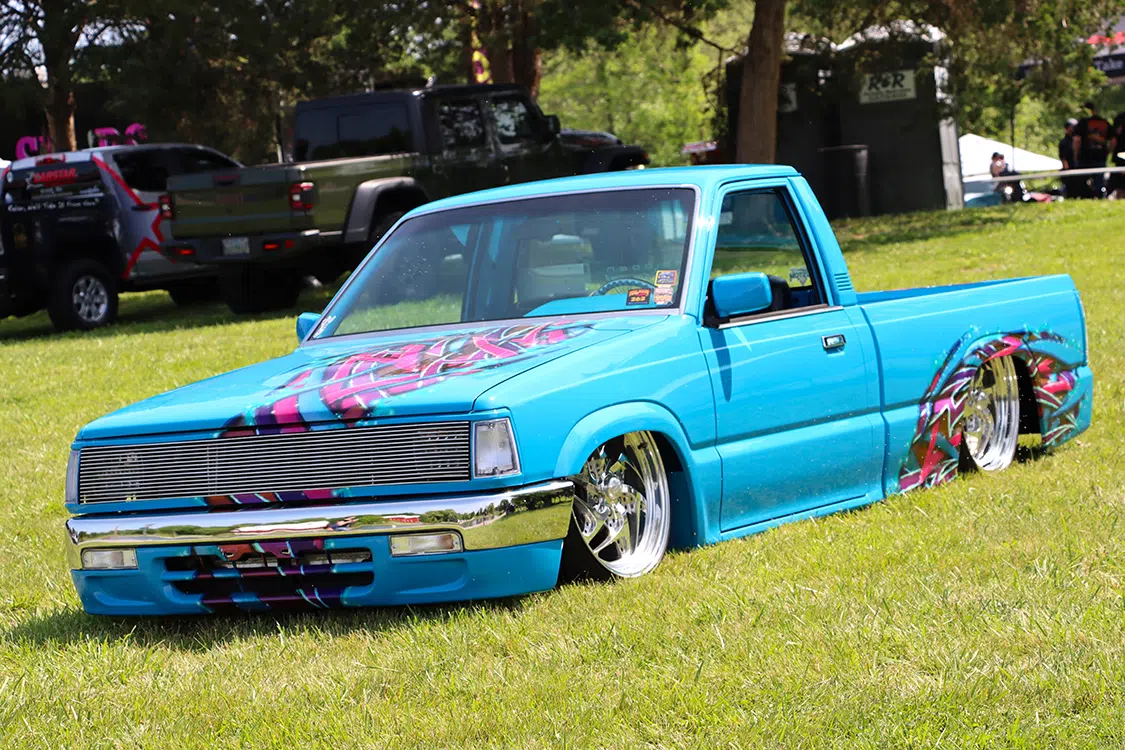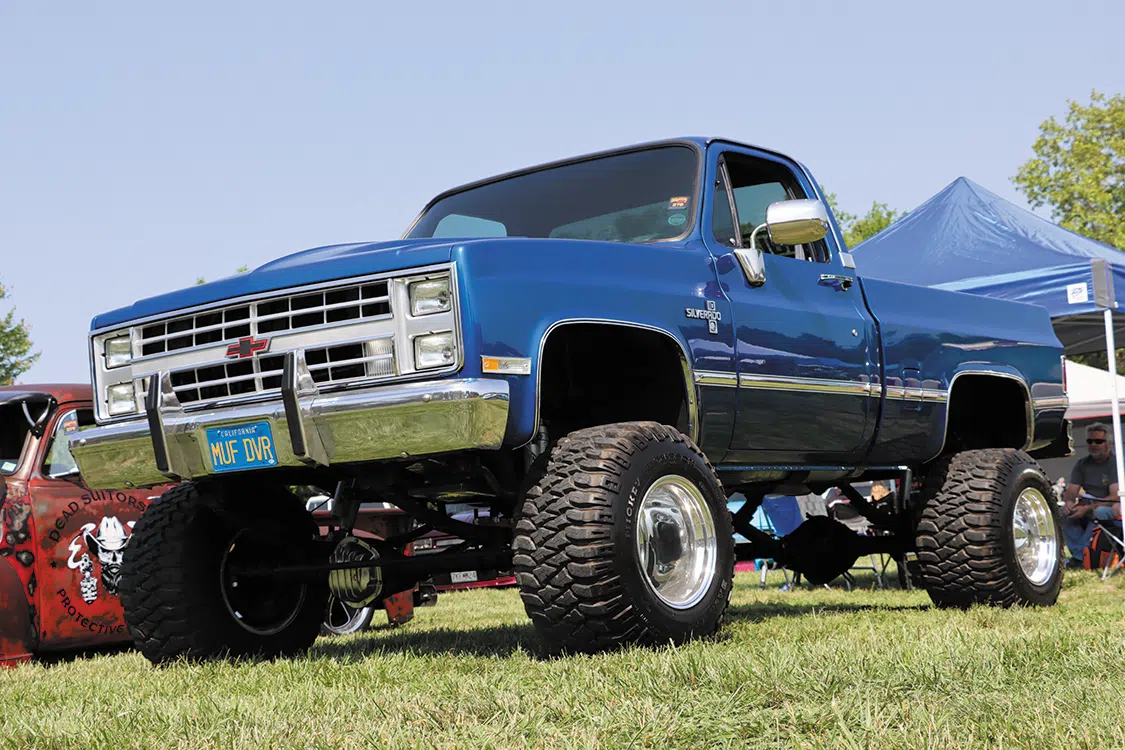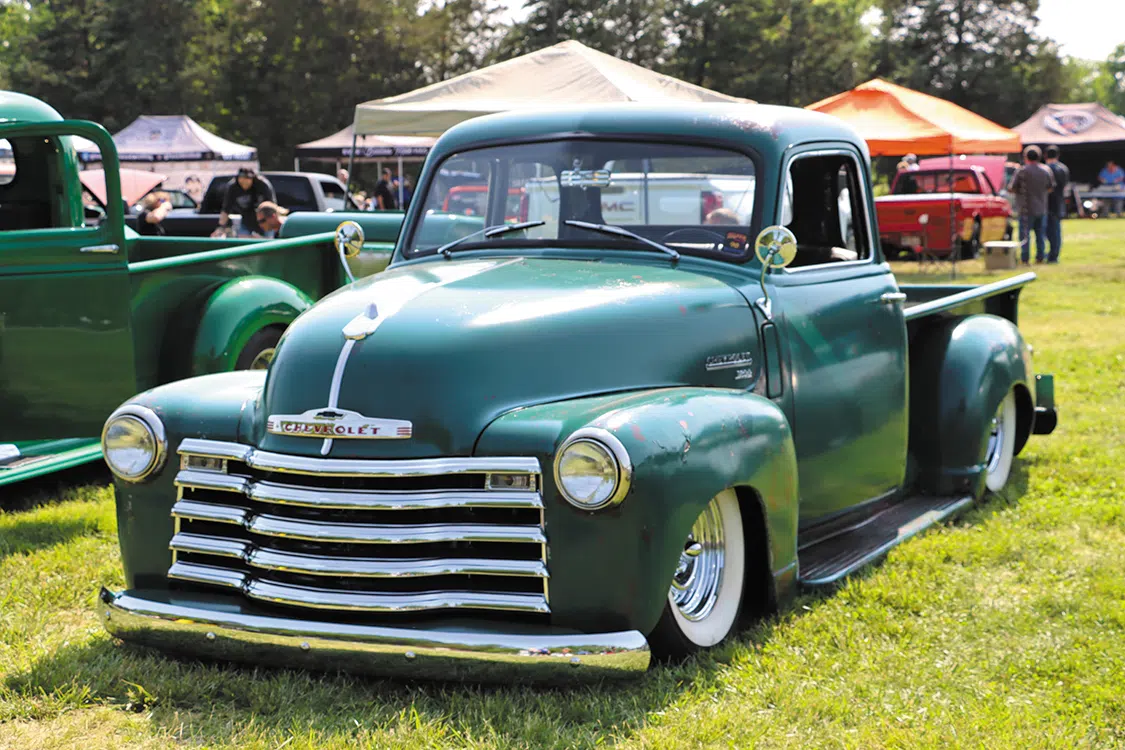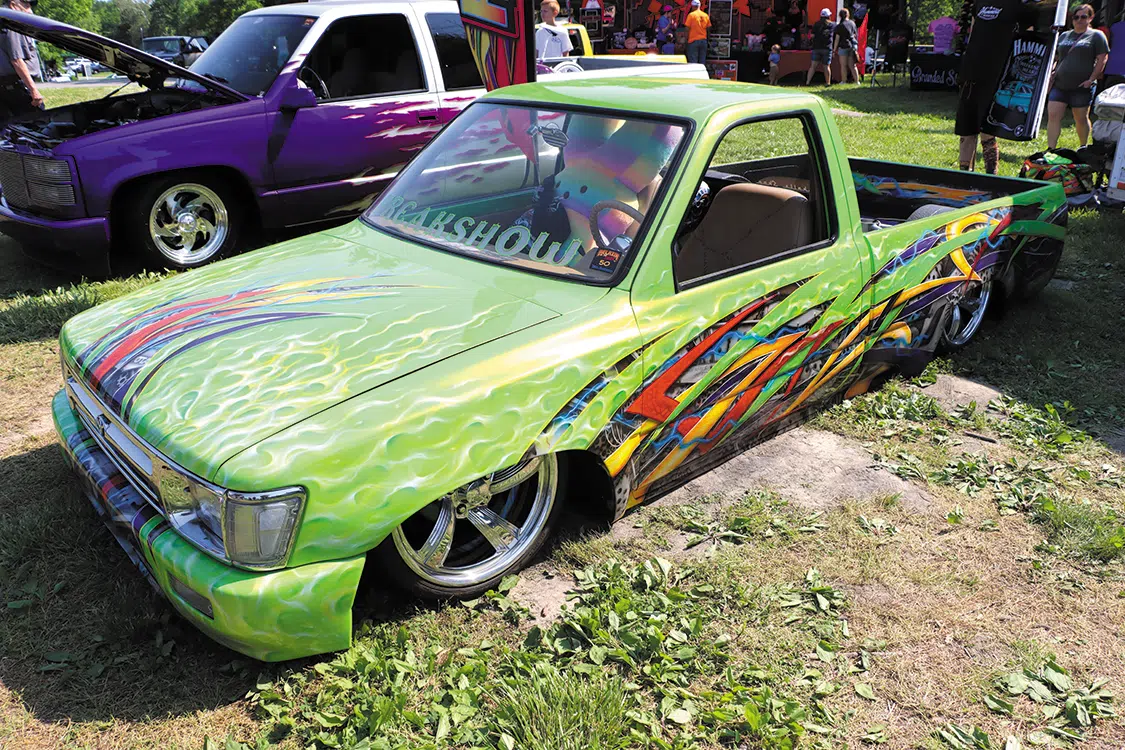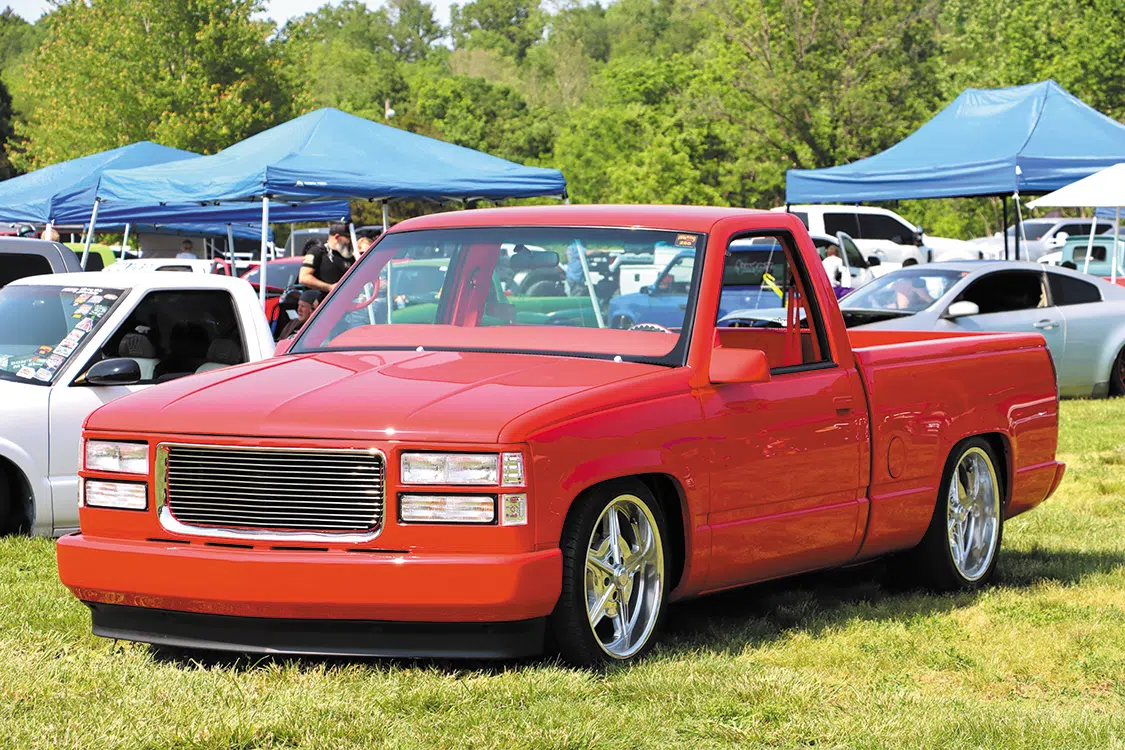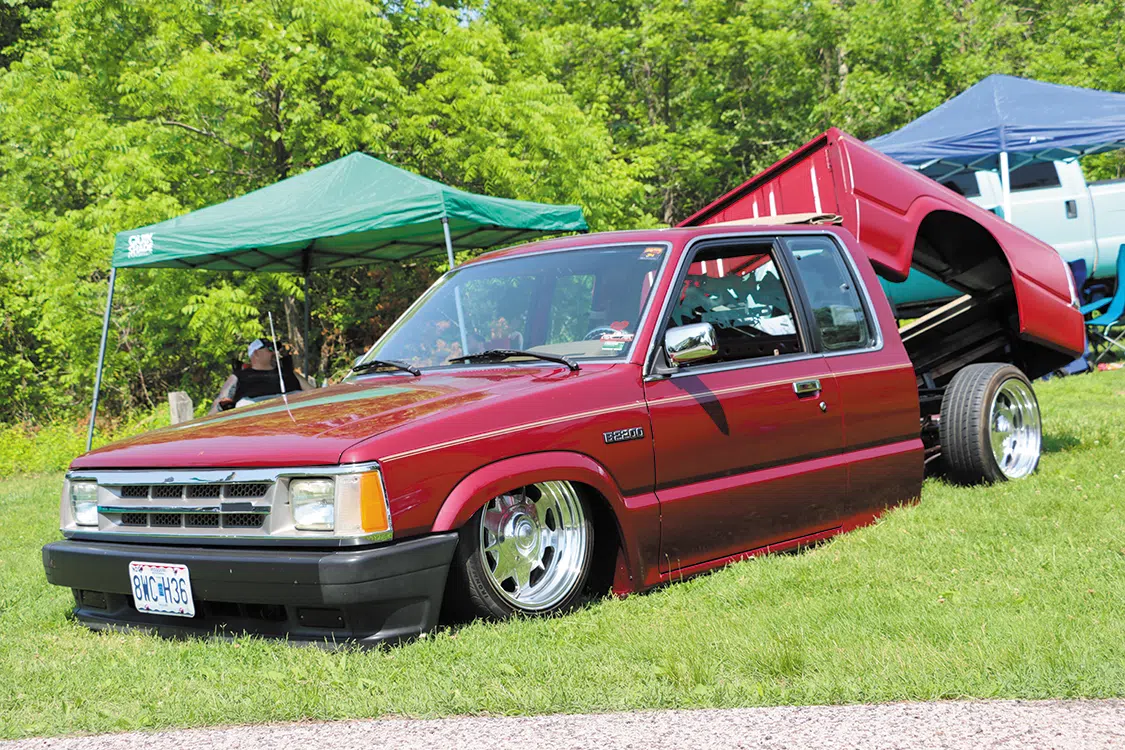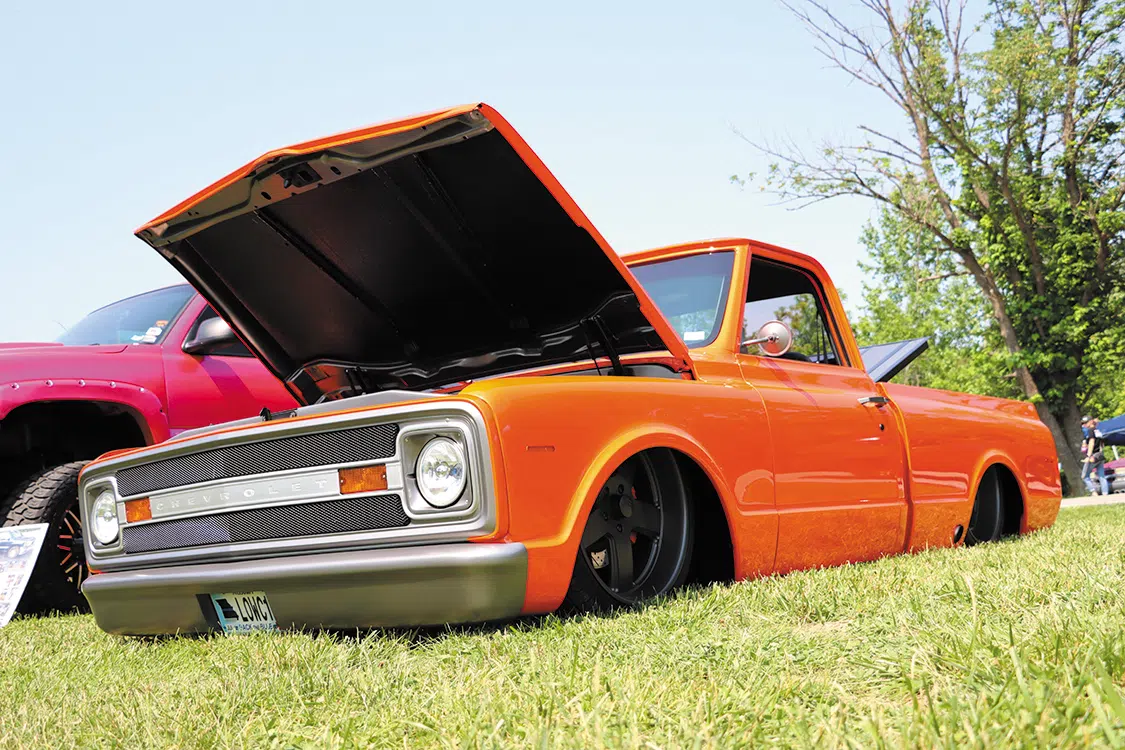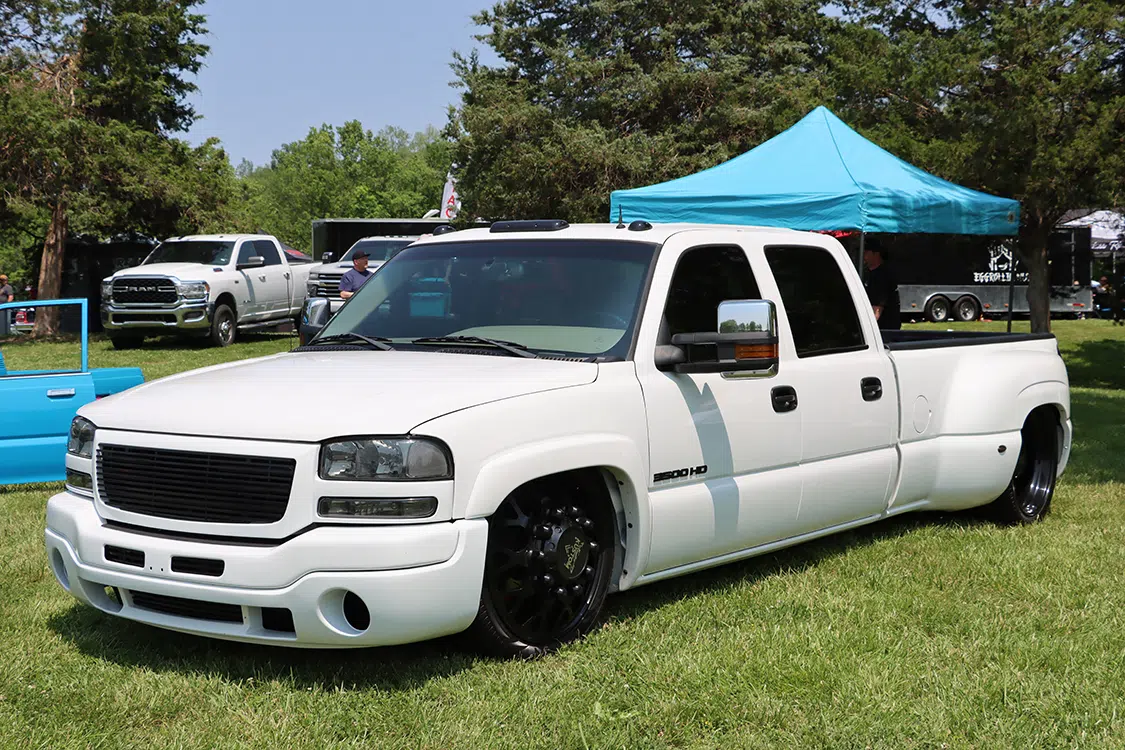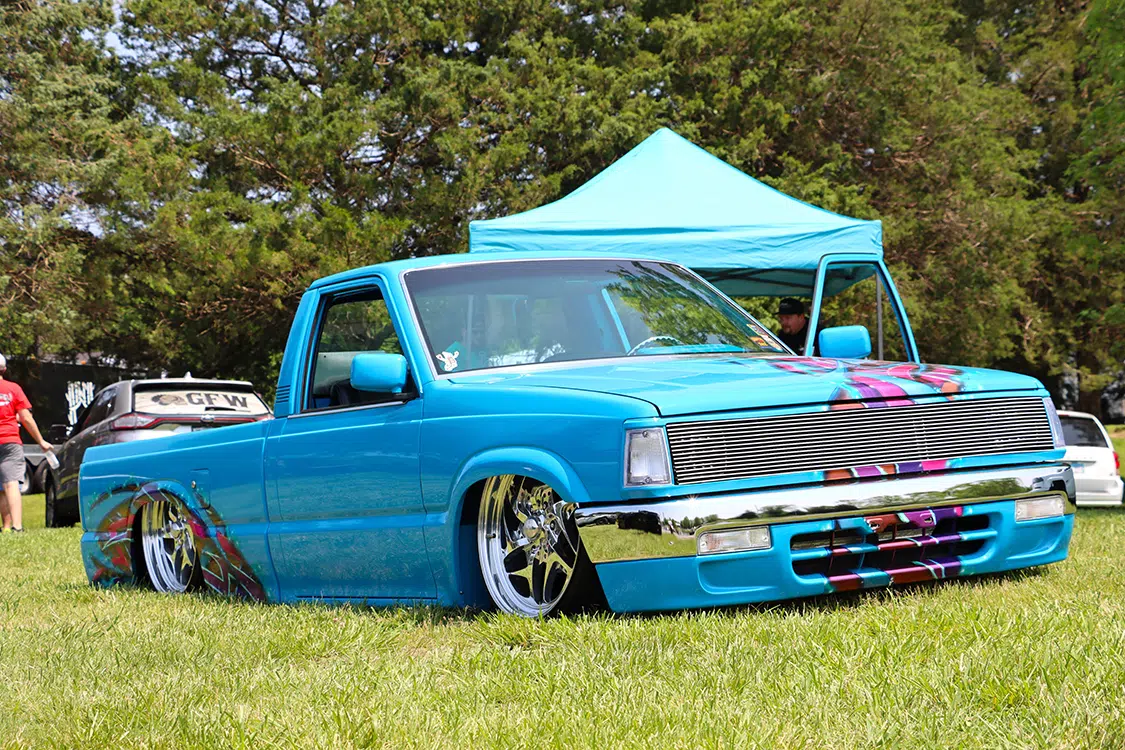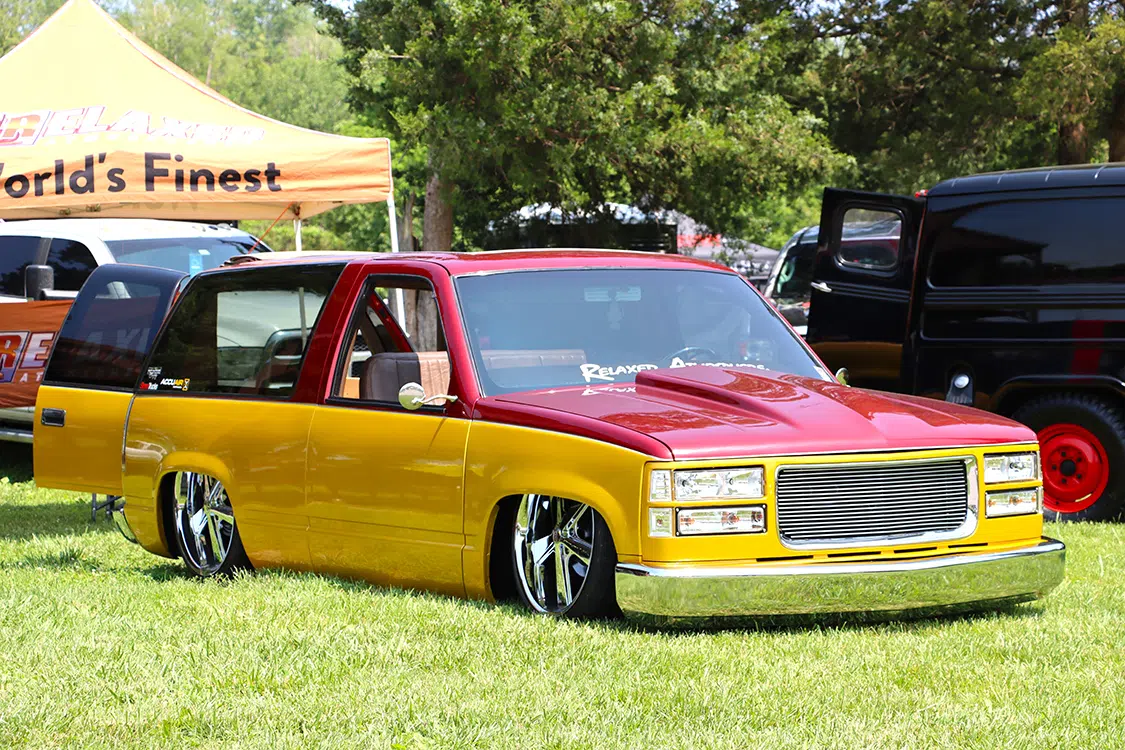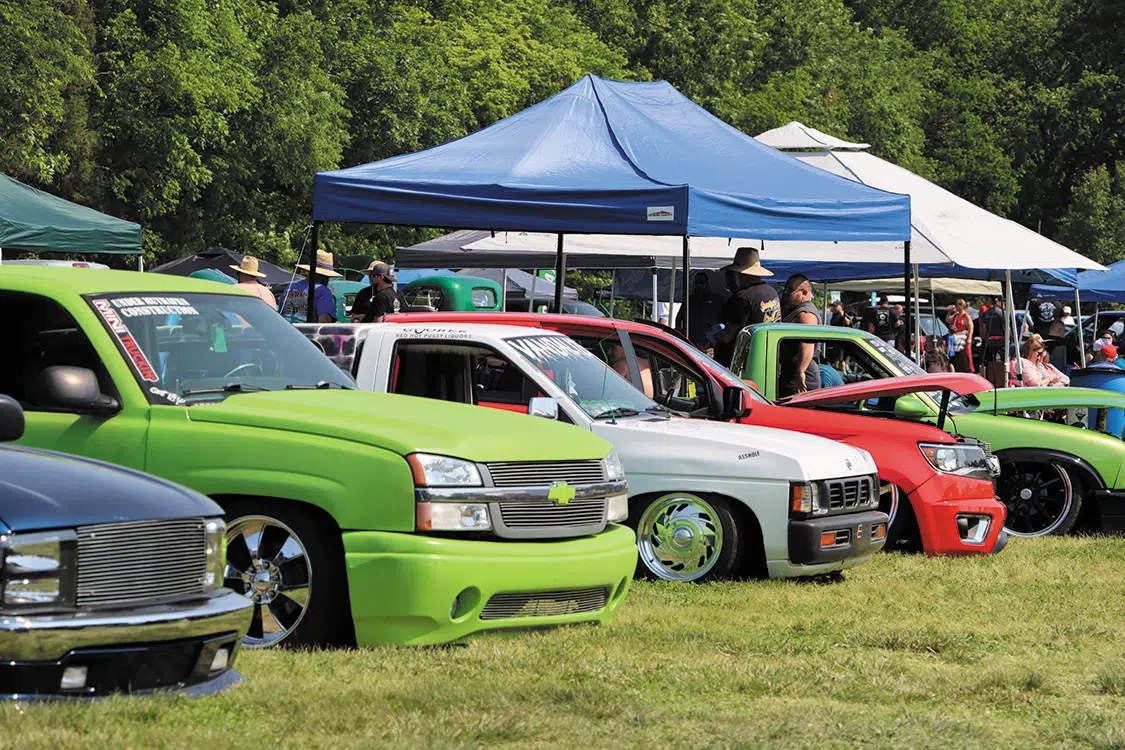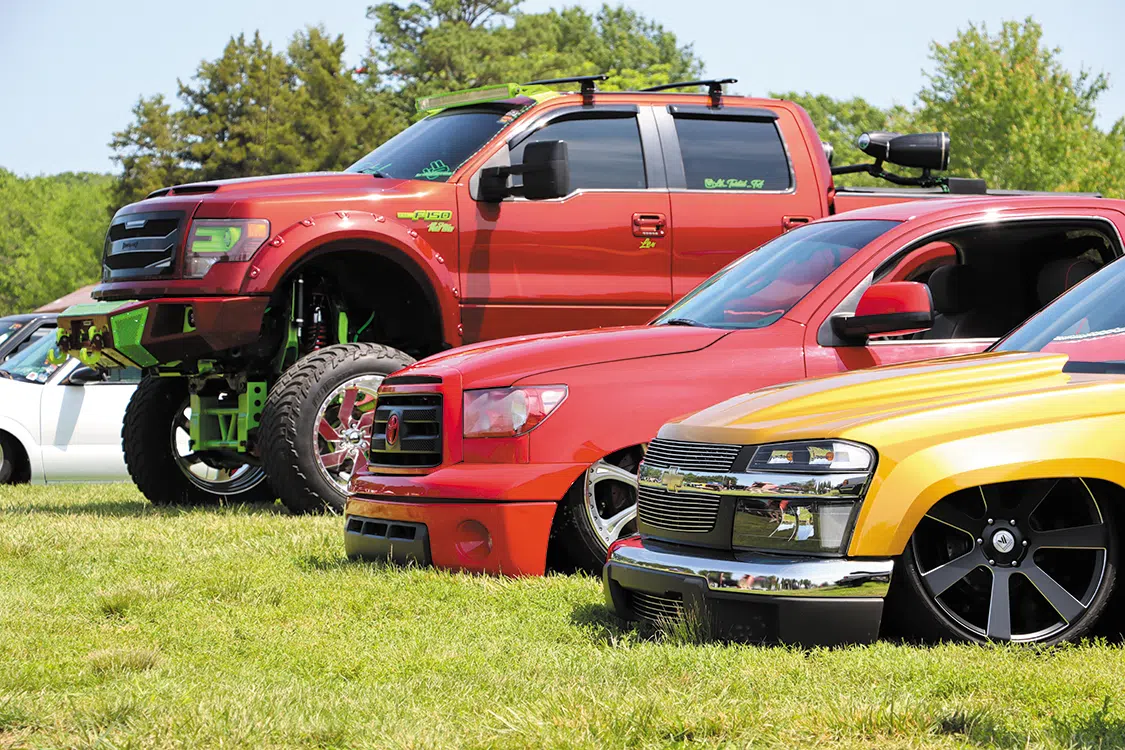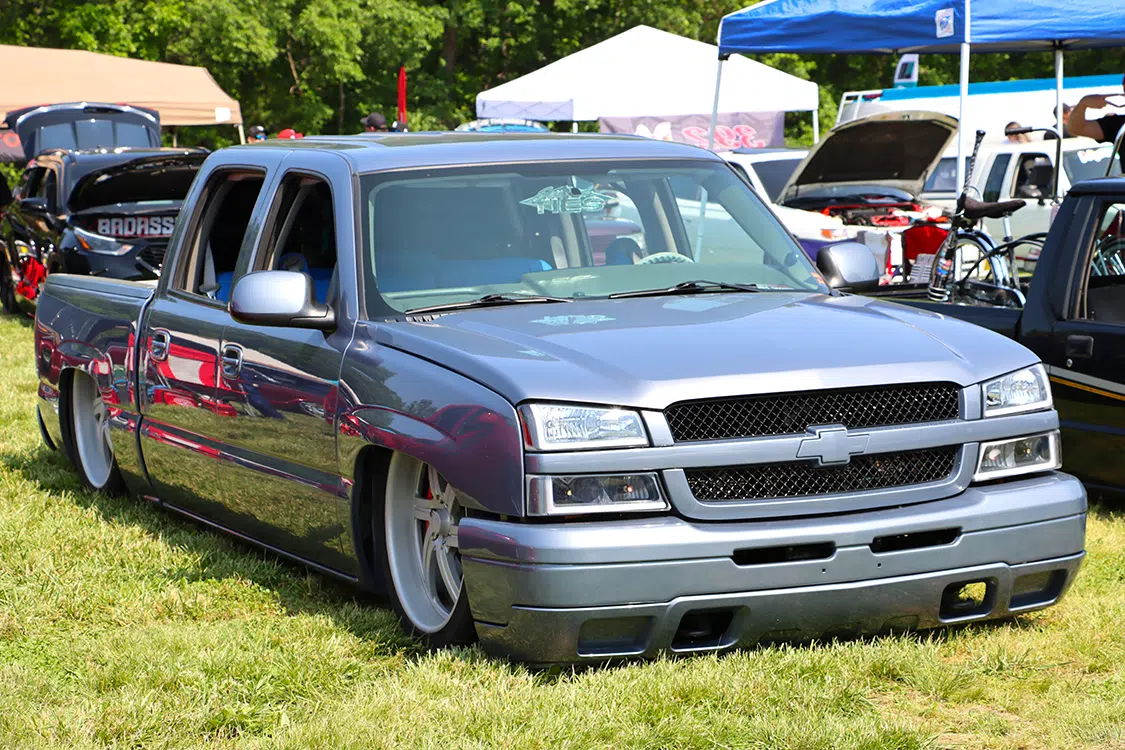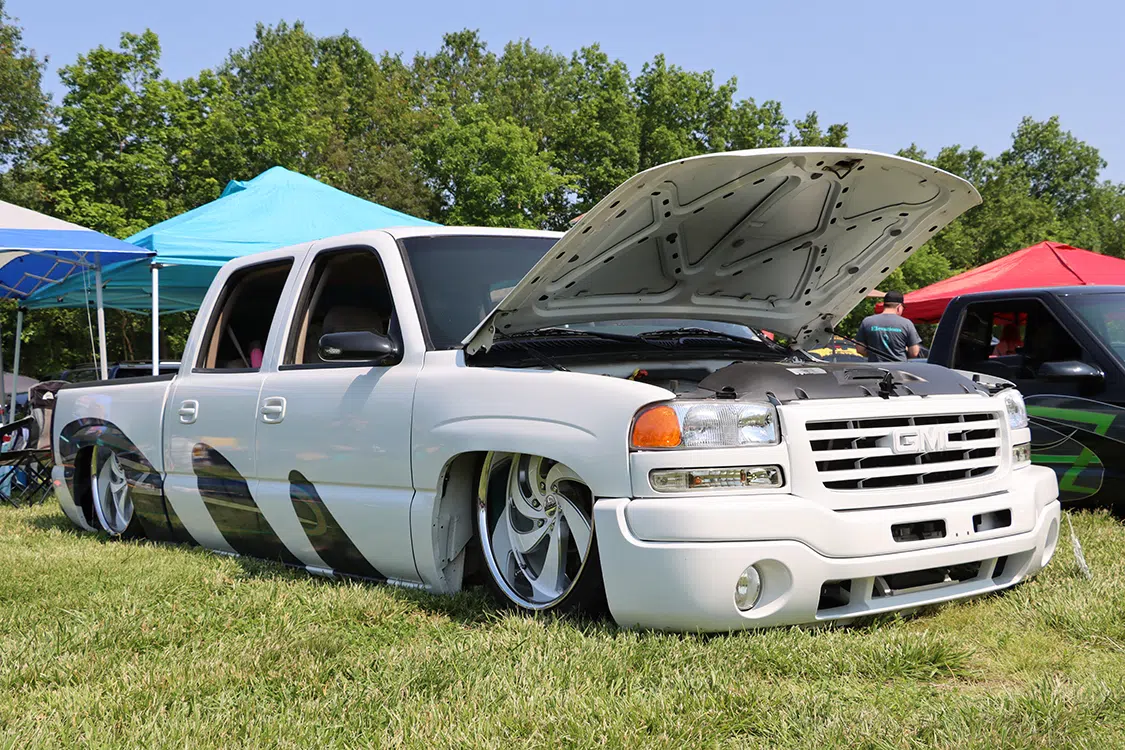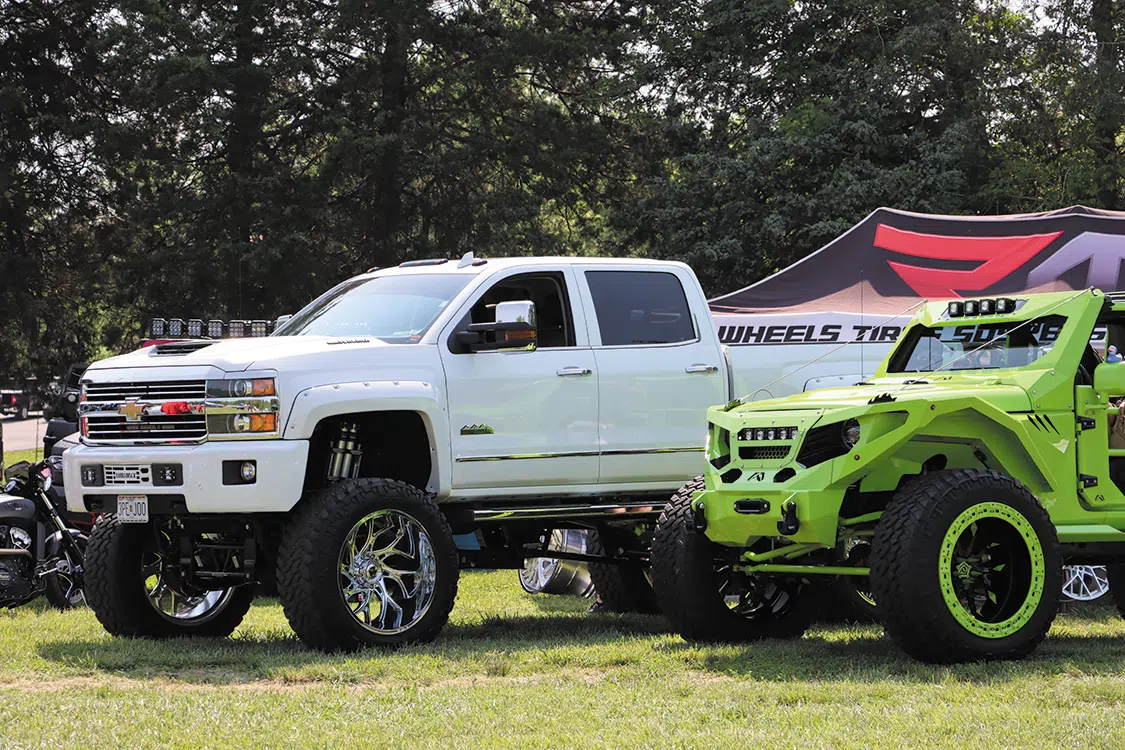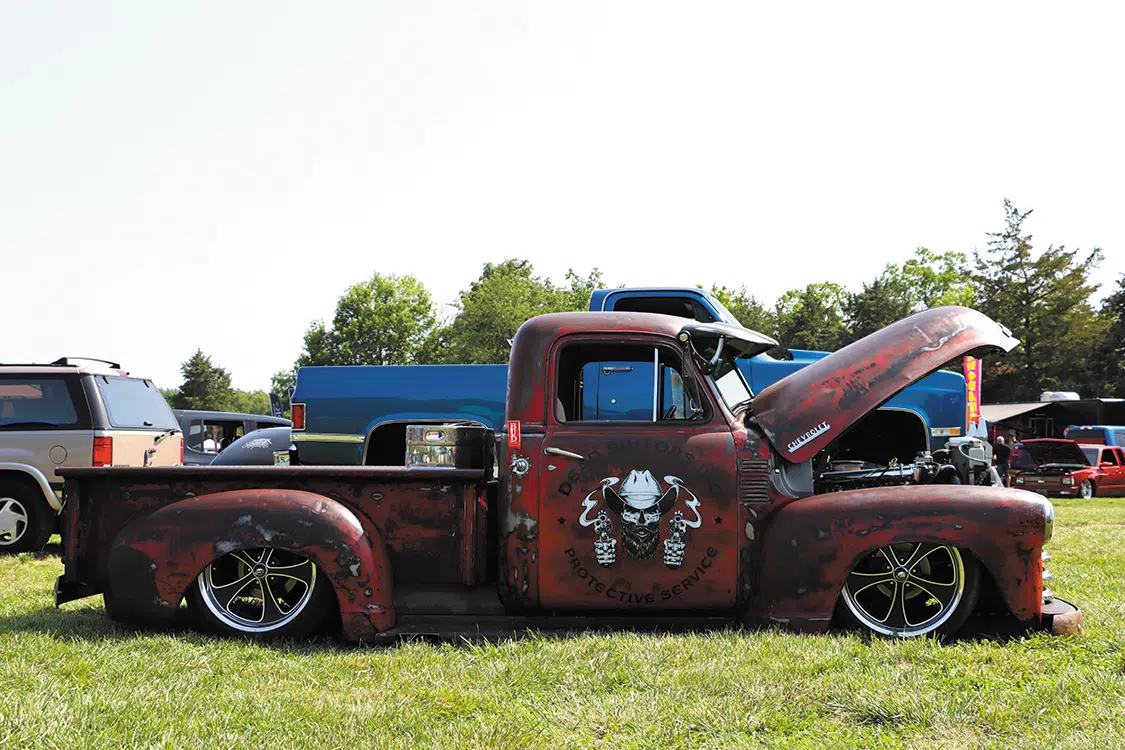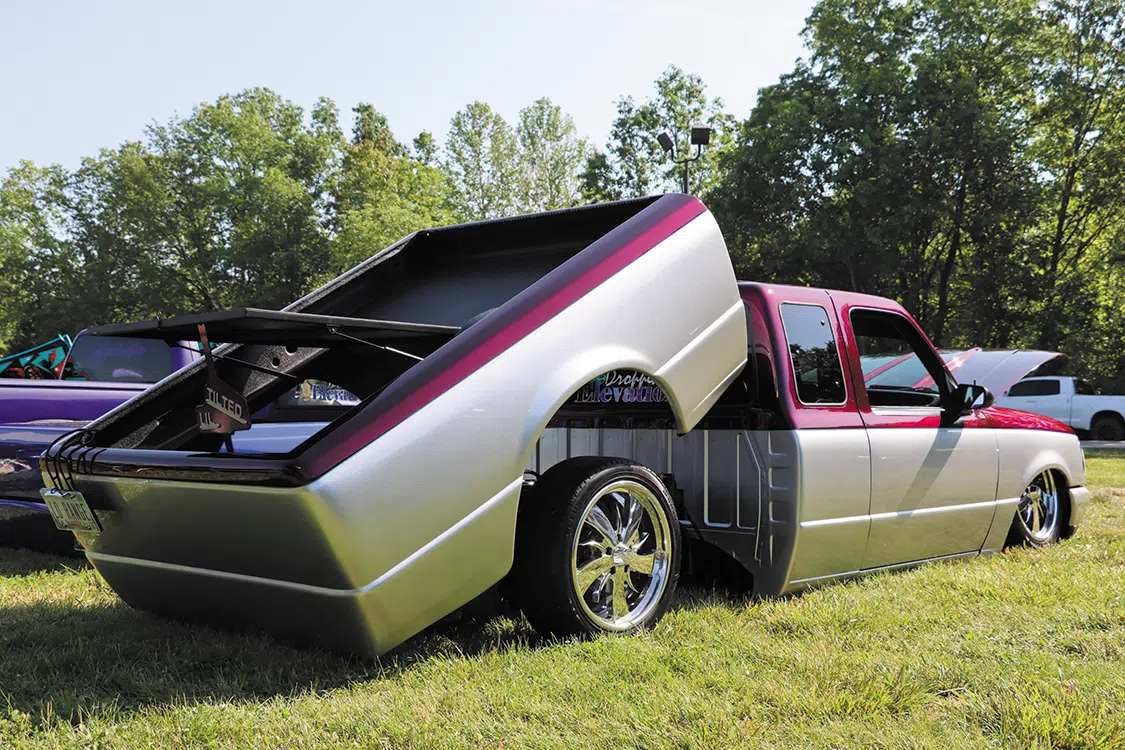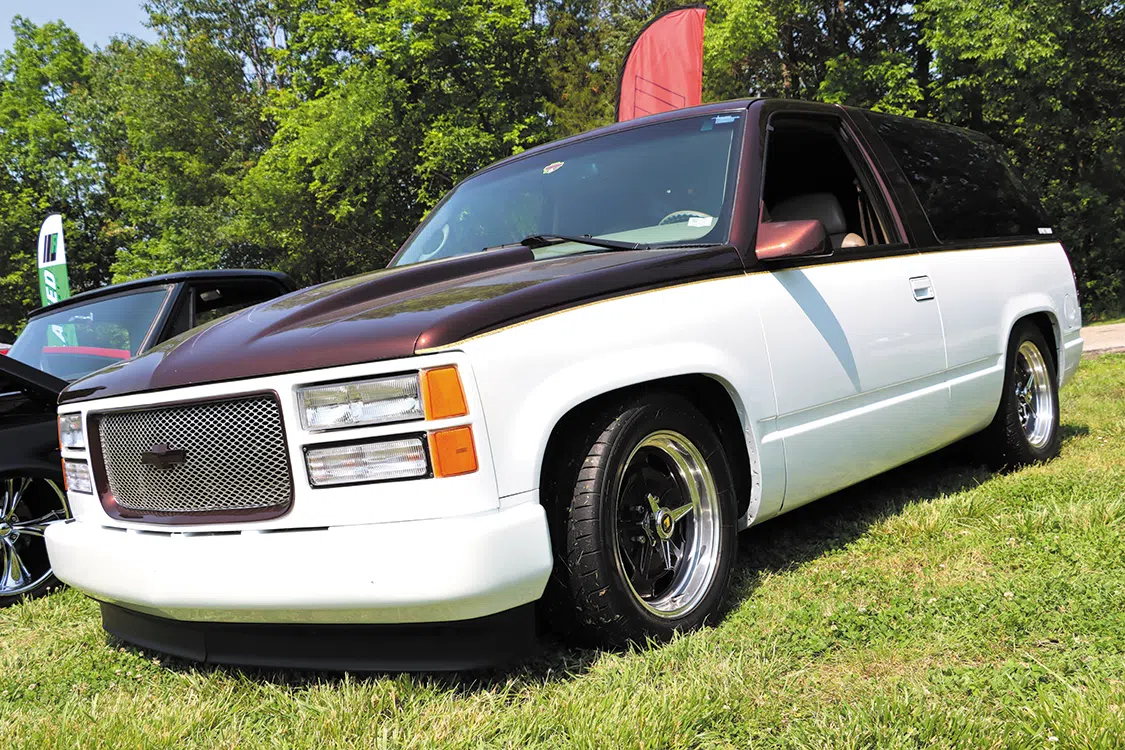 ---