A Body style that sparked an Entire Culture
If you're an avid reader of Street Trucks from the very beginning, you might remember way back to our early days when static-dropped trucks were more prevalent in these pages and the custom truck show scene as a whole.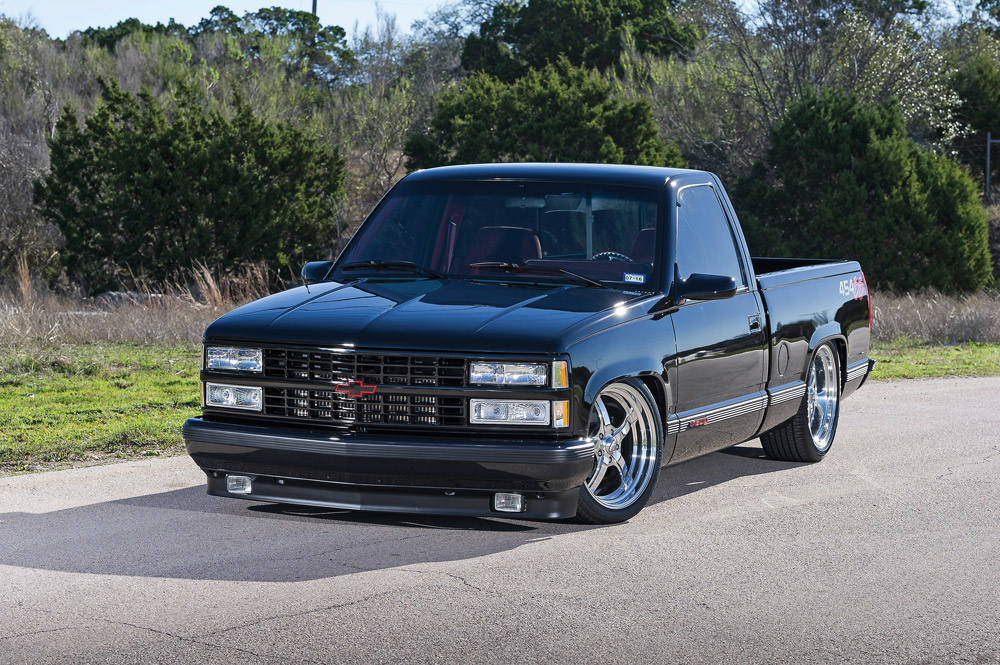 Inspired by some of the older truck mags like Sport Truck and Truckin', Street Trucks soon began to dive deeper and focus heavily on the custom truck niche. All the wild and more in-depth full custom builds that began to take over in the '90s became the focus, but the custom truck life existed well before the days of body drops, airbags and full custom frames. I know I know—this is hard to imagine, but the custom truck scene of the late '80s and early '90s was an amazing time of beautifully simple static drops, Chevys, heartbeat graphics, flames and billets.
So, go grab your Oakley Razors, Bad Boy Club shirts, neon boardshorts and let's take a stroll down memory lane together!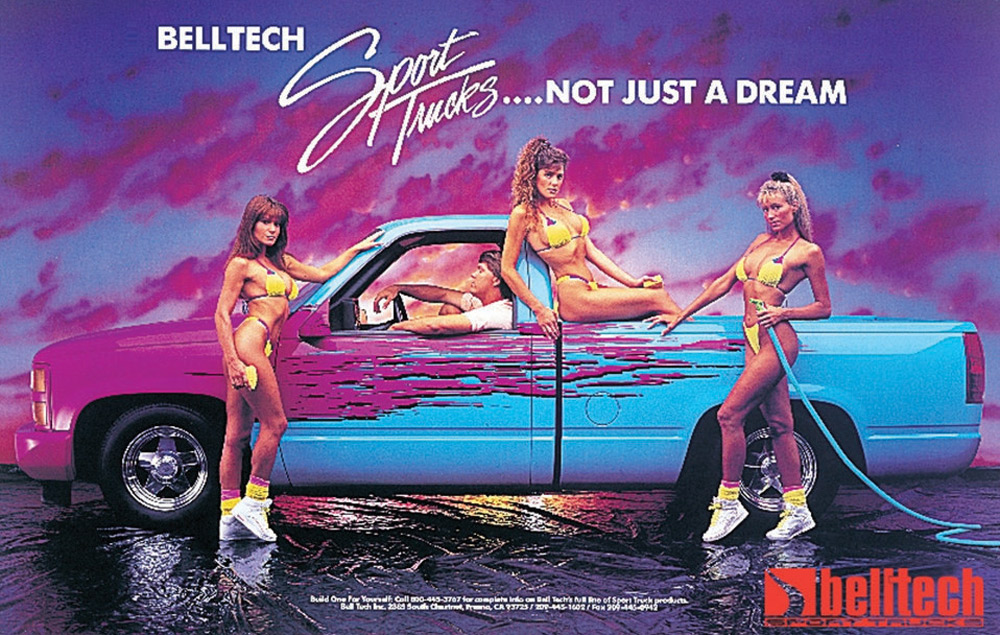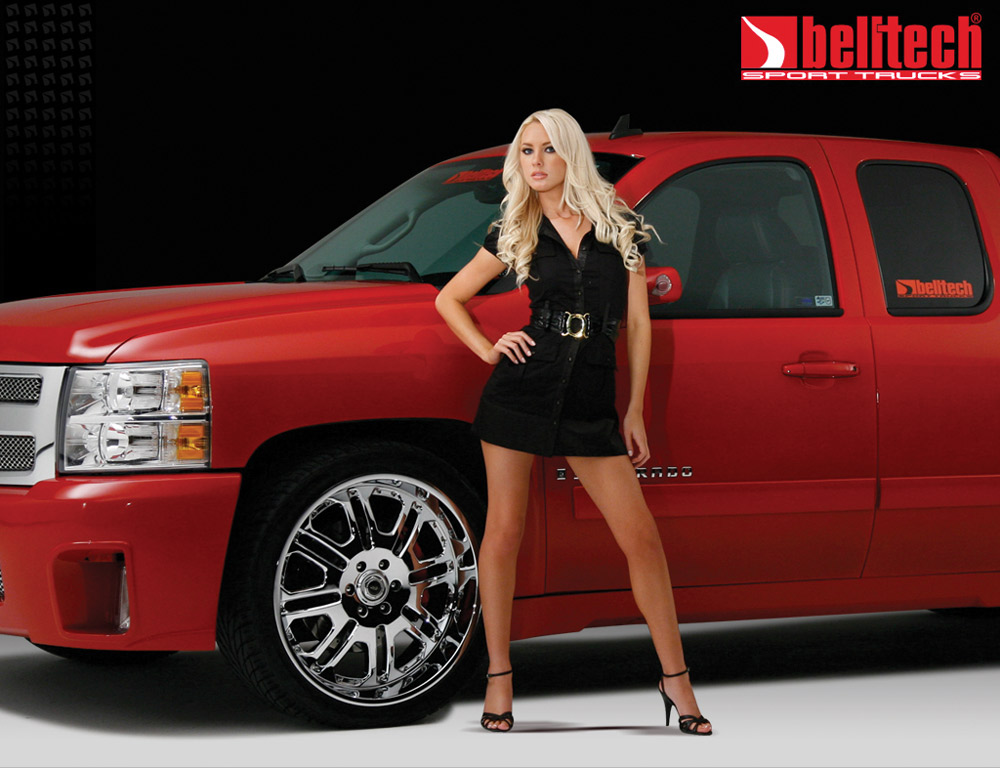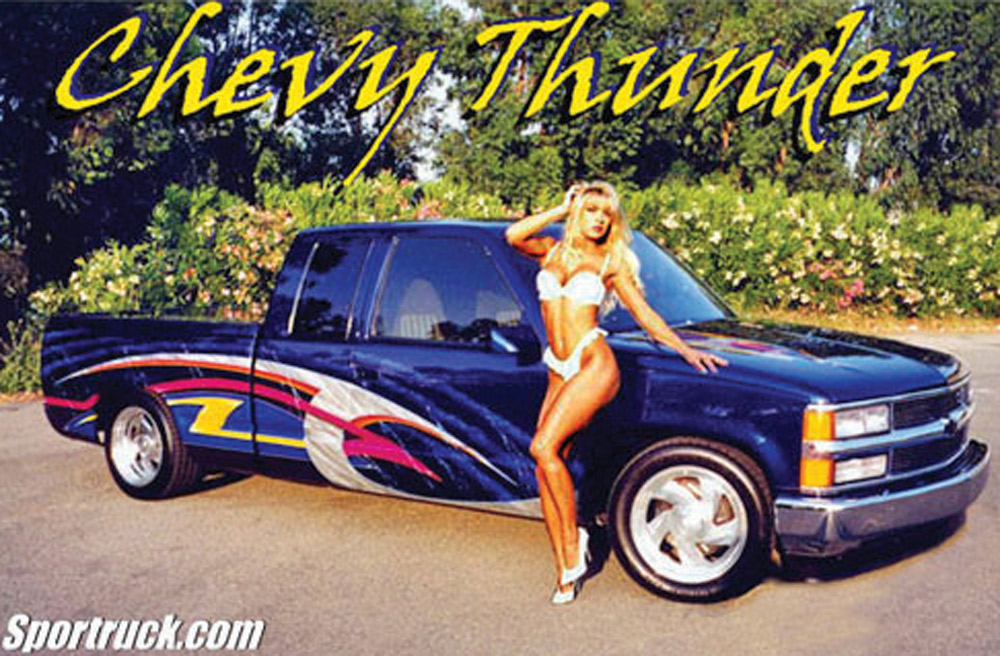 When GM released its freshly designed 1988 CK body style (now simply known as '88-'98 or OBS) it really hit the custom truck market hard. Very simple and clean lines, and ultra-modern (for the times) styling made this newly launched body style an instant hit with the custom truck crowd. But what Chevrolet didn't quite know at the time was this new body style was about to spark an entire movement and create one of the largest subcultures of custom truck enthusiasts that our sport has since seen.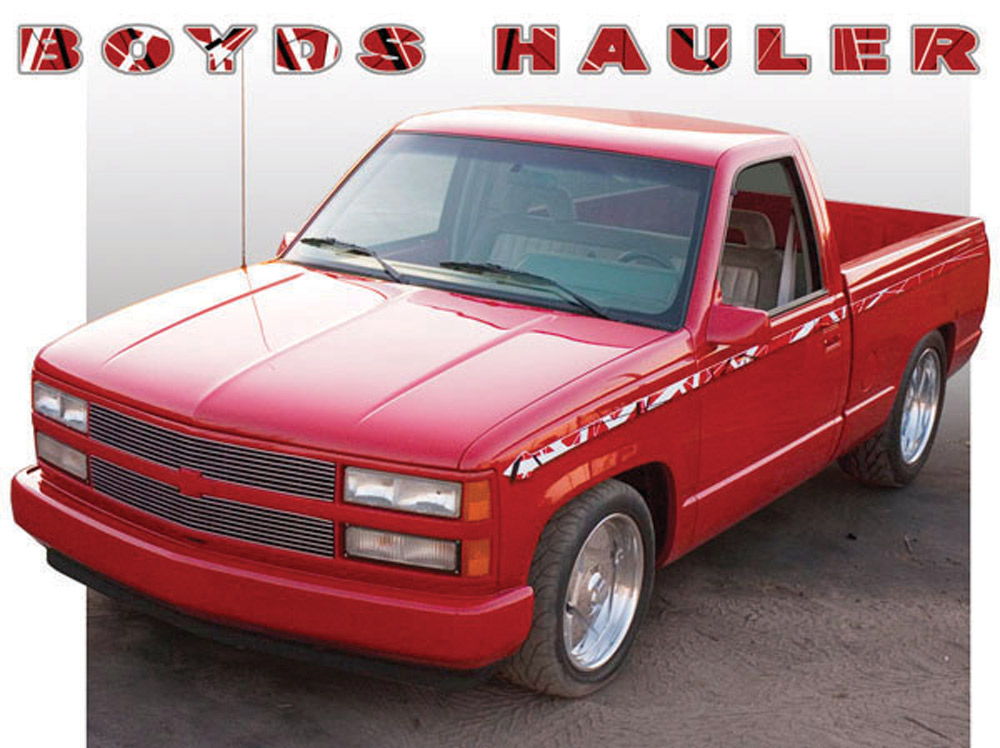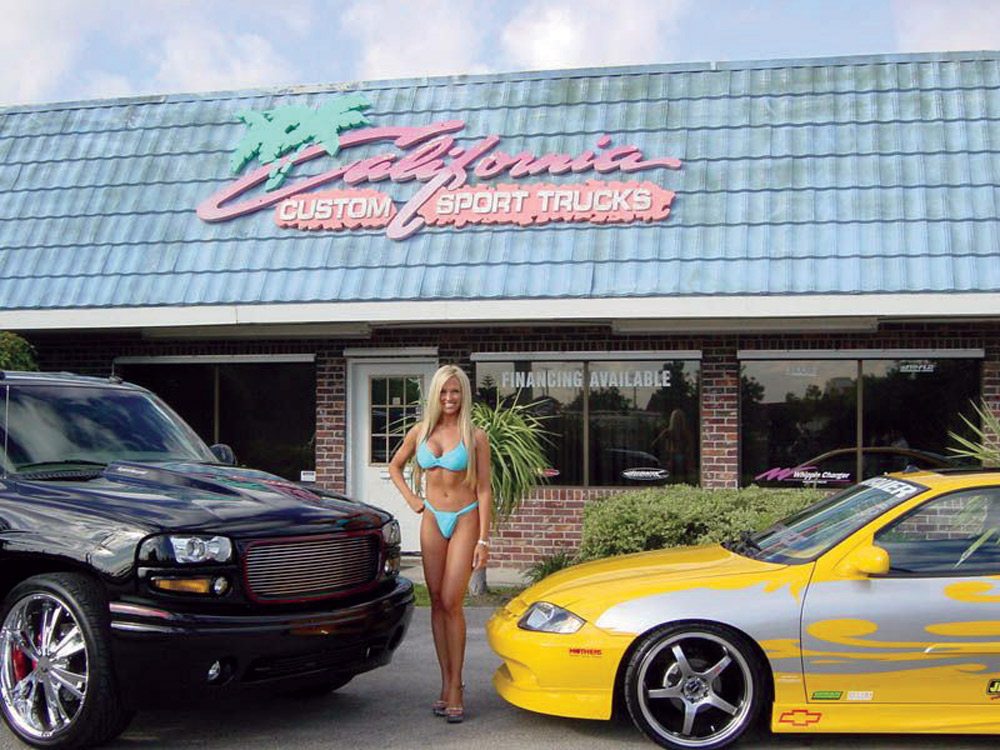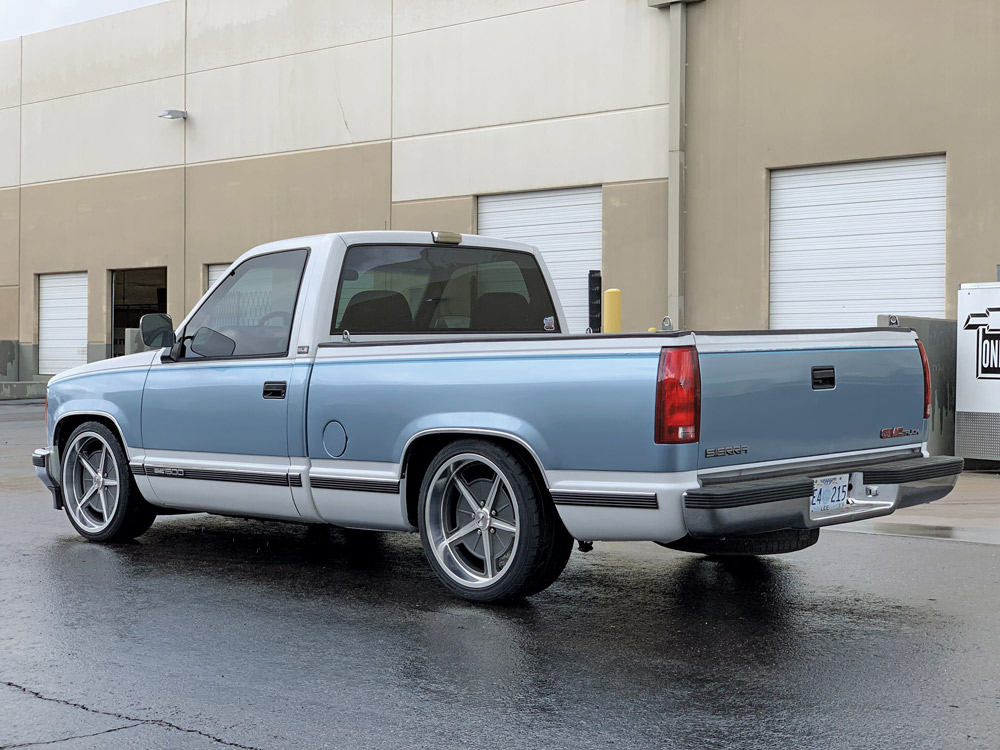 Shortly after the 1988 release, the perfect storm was born with the rise of the custom billet wheel and more custom paint jobs. These two ingredients paired with an extreme static drop from the likes of Belltech or Drop Shop, and suddenly there was this formula for the look—and sport trucks were born.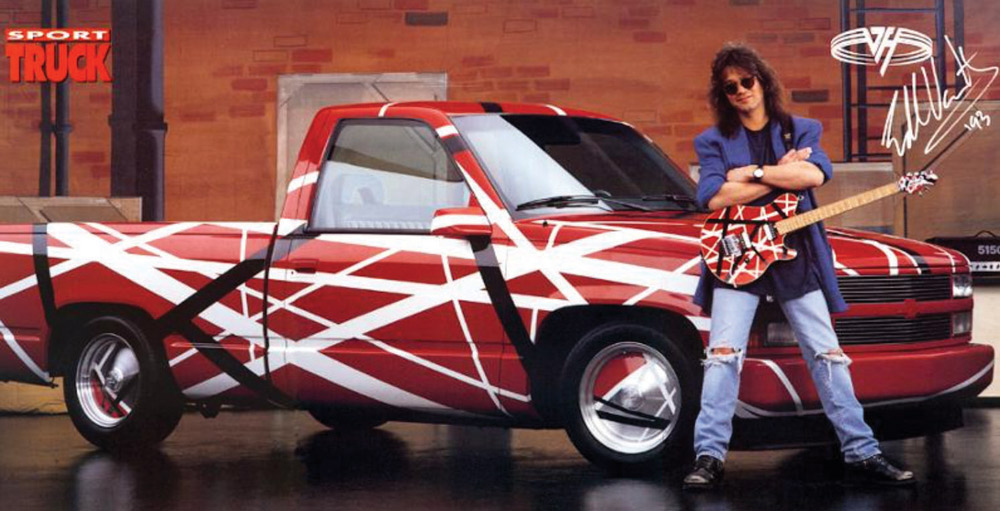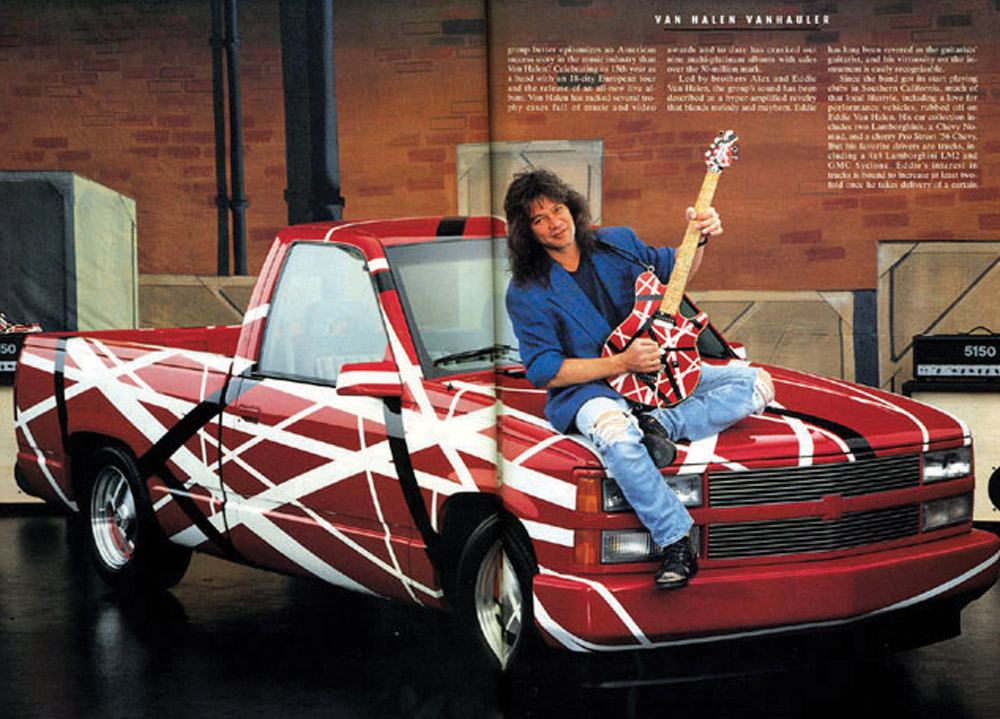 Big names like Boyd Coddington, Billet Specialties and other custom hot rodders really took notice of the '88-'98 body style and began to add their own personal spins on the style to create billet wheels that gave these trucks the ultimate finishing touch. The "Boyd Look" had a bit of a rake and staggered billet wheels. After completing a few of these static-dropped hot rod trucks, it really sparked a wildfire in the truck and custom scene as a whole.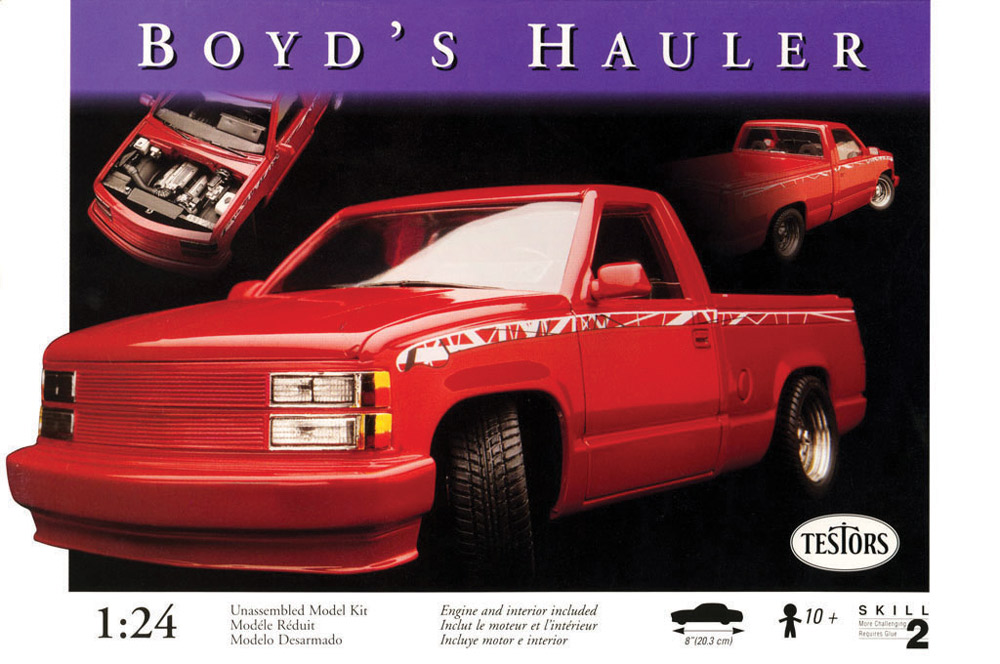 Something was just so right about a killer set of billet wheels and Chevy trucks static-dropped to the ground that it very quickly took hold of the entire truck scene, sparking a movement and creating an entire culture. So much so that at the height of this sport truck movement, in 1993 Boyd Coddington built the "Van Hauler" for Eddie Van Halen and a giveaway truck to match that would be given away in Sport Truck magazine. With a bright red paint job, some wild custom billet wheels and striped graphics, the Van Hauler and/or Boyd Hauler were the epitome of the perfect OBS build in the early '90s. These trucks were so clean when properly styled that they graced the covers of every truck magazine the decade over. Heck, there were toys, models, super awesome Belltech posters hanging in every garage, shirts and all kinds of love given to this single body style truck that span even through to today's shops—and if you're lucky enough, you might even still have some of these magazines in your personal stash right next to your favorite throne.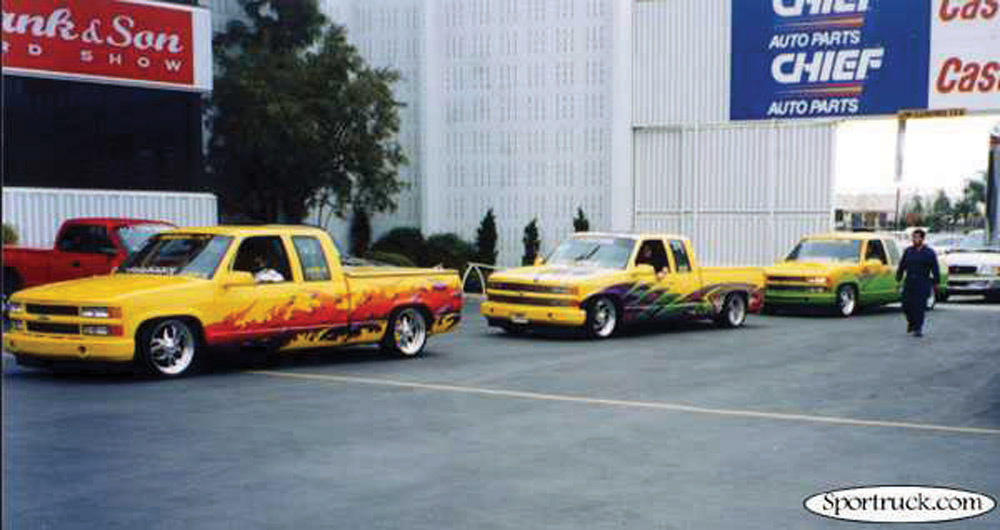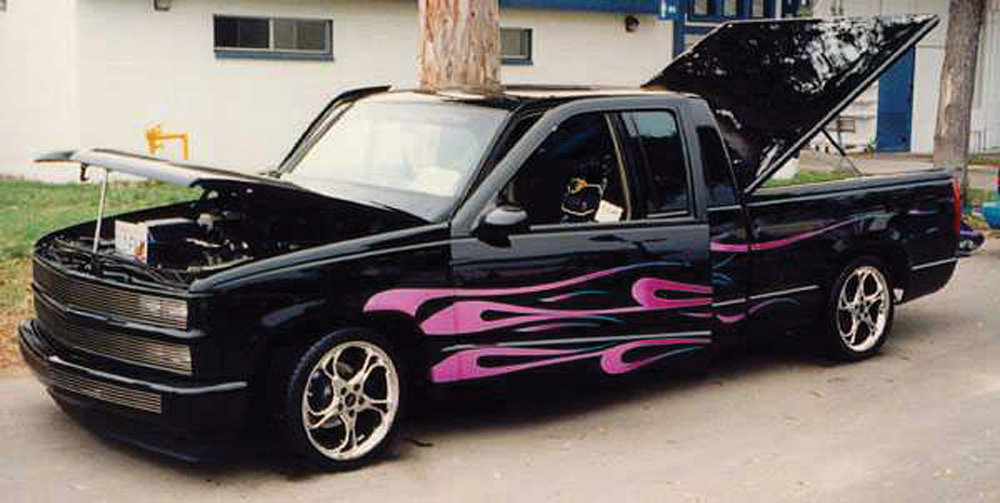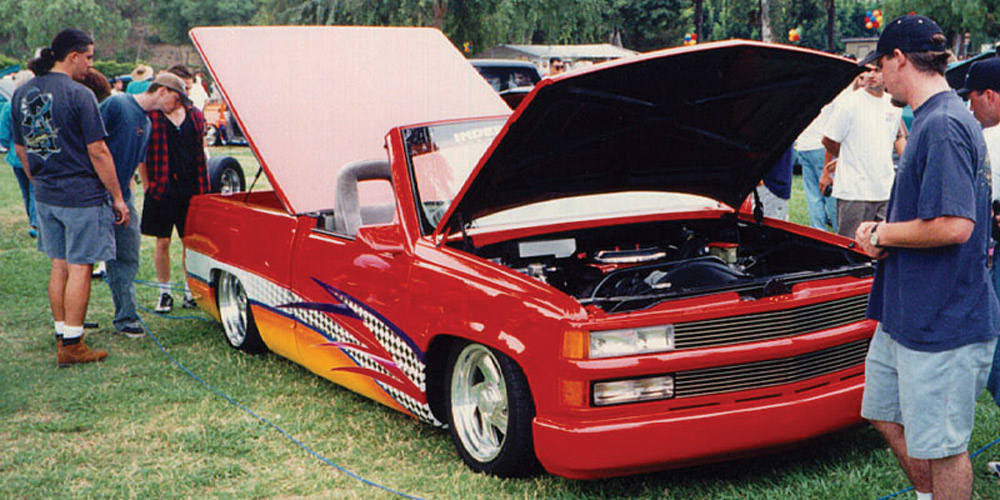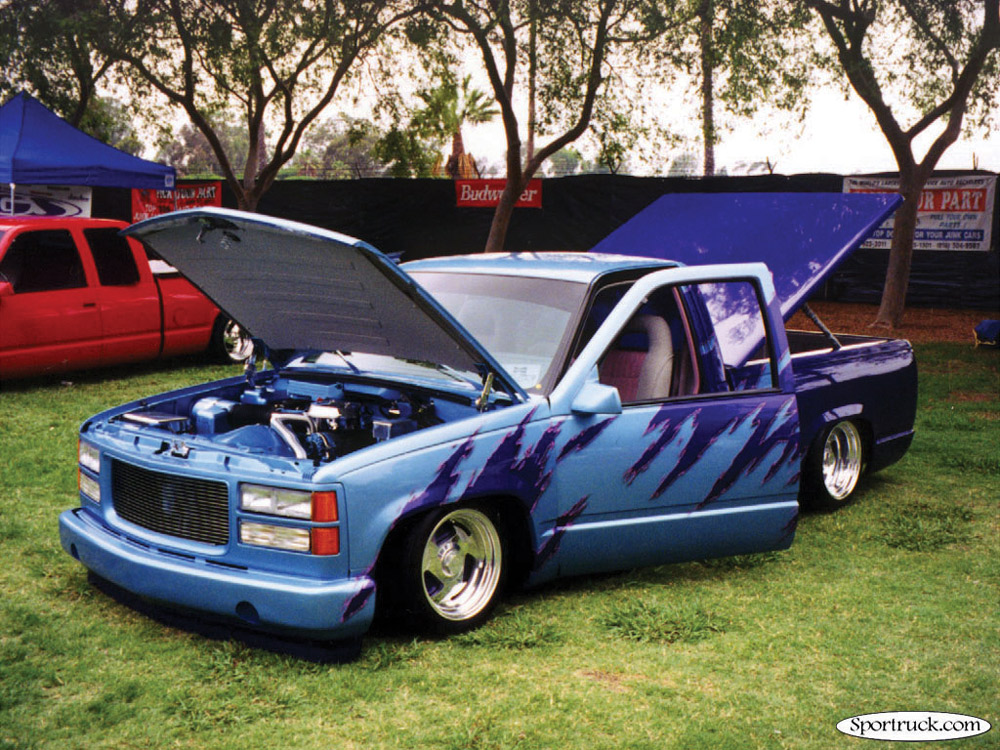 Man, what a fun time in truckin' history! We had a blast wrenching on these trucks in our home garages with friends to make it to a cruise night. Nothing crazy, just some bolt-on static drops from Belltech, clean set of billets from your favorite billet wheel company at the time, and if you were lucky, a badass paint job from Pete Santini—oh, and a cover shoot for the cherry on top.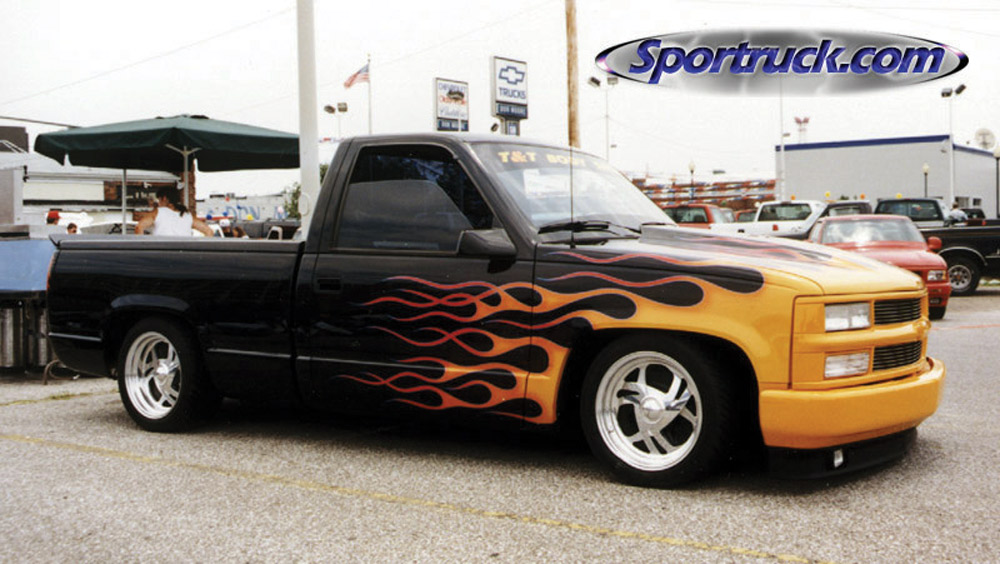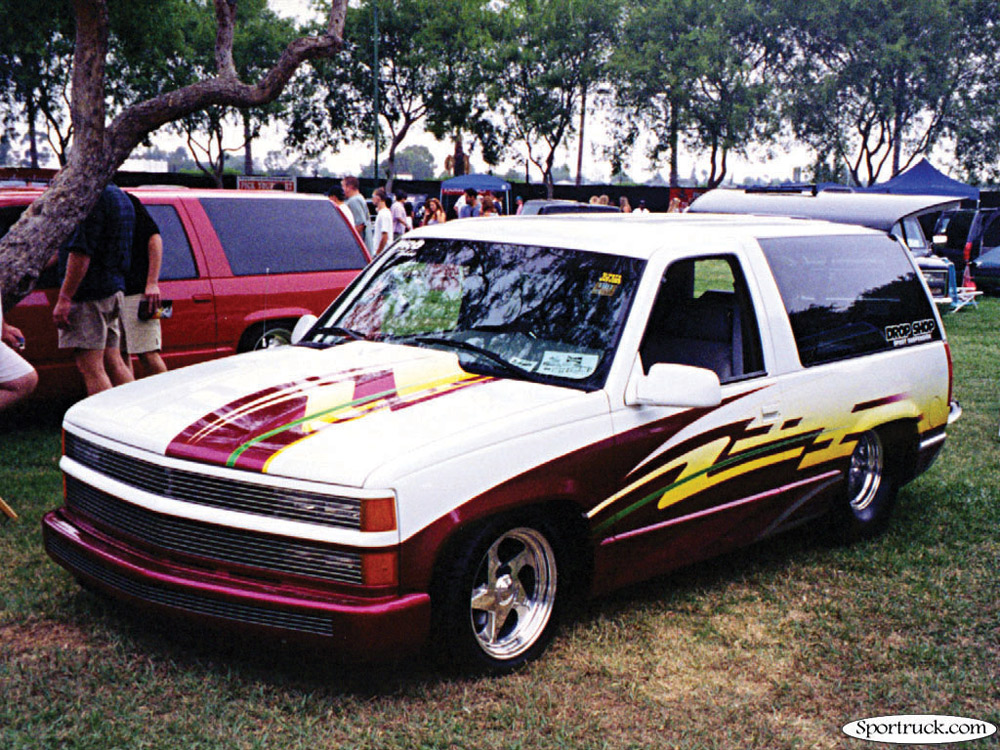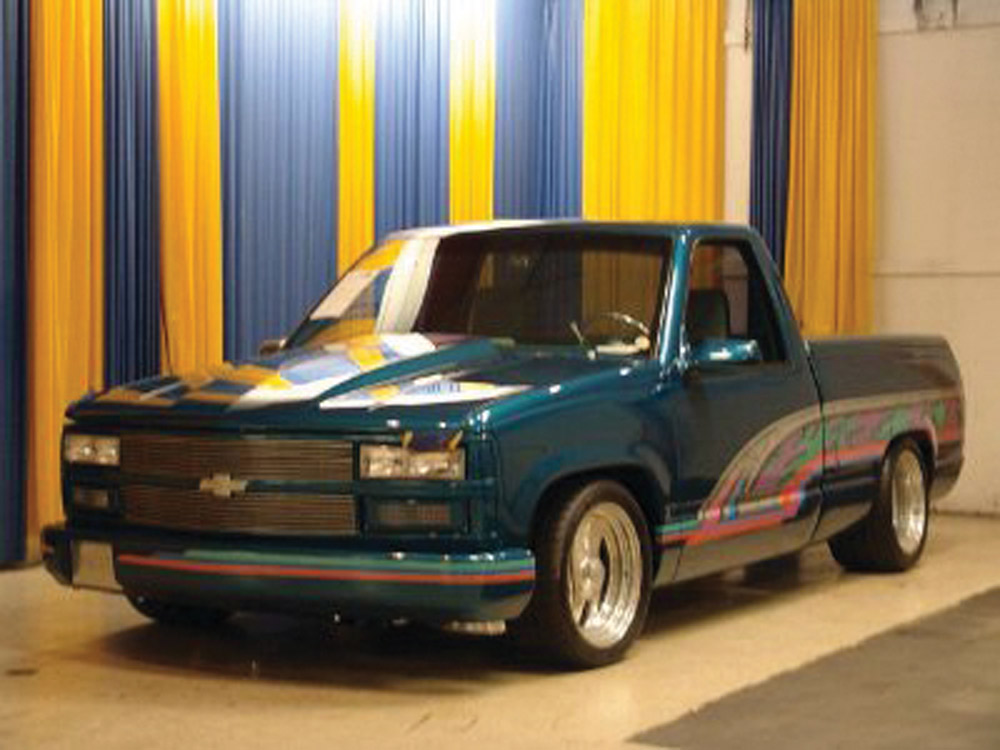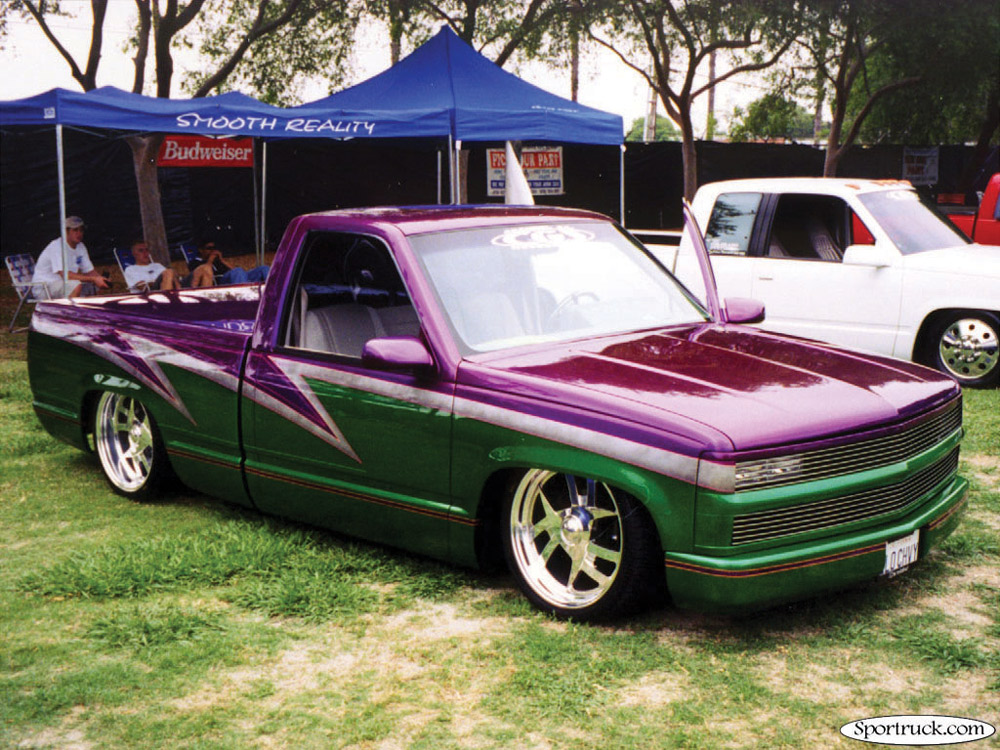 Although we can't ever go back to more simpler times, we're definitely seeing a hot and heavy resurgence on the rise. The OBS rebirth is here, and it's nice to reminisce and pay homage to those who paved the way before us.