Switch Suspension Takes a Unicorn and Makes It Better
If there's one truck that Chevy owners lust after it's the two-door, two-wheel-drive Tahoe. Why? Well for one, it just looks cool. It's shorter than a shortbed truck and it has more room for people. That, and it's not easy to find—like unicorns. GM didn't make a lot of them and, as a result, people want them that much more.
So, what do you do if you have one? You lower it, naturally. That's exactly what the crew at Switch Suspension had in mind for their Tahoe. And to do that, they went to Belltech Suspension for a 4/5 drop. It comes complete with springs, shocks, hangers and a bolt-in C-notch, so there's nothing you have to worry about later. By the time you're done, your Tahoe will be that much closer to the ground and lookin' sharp.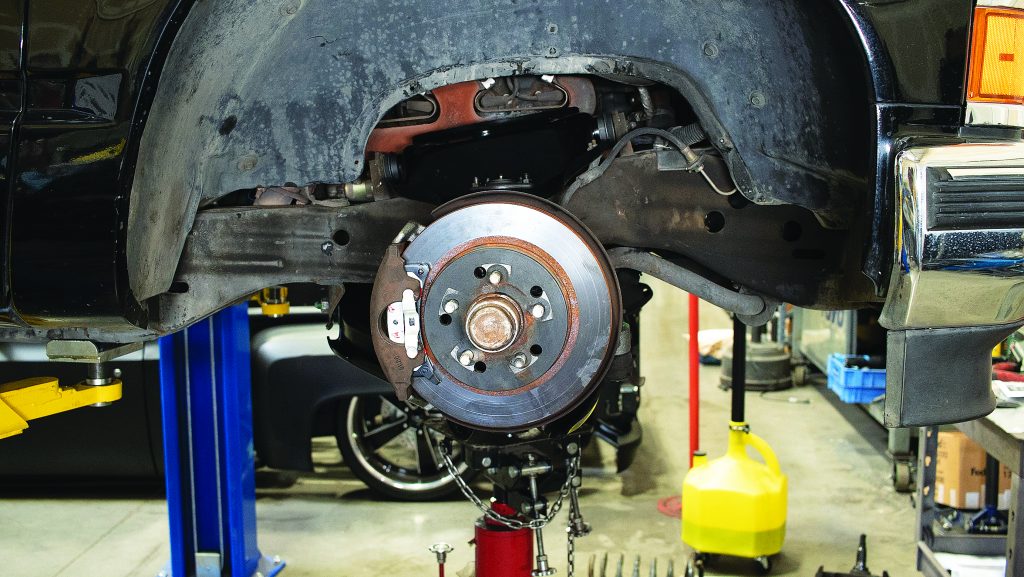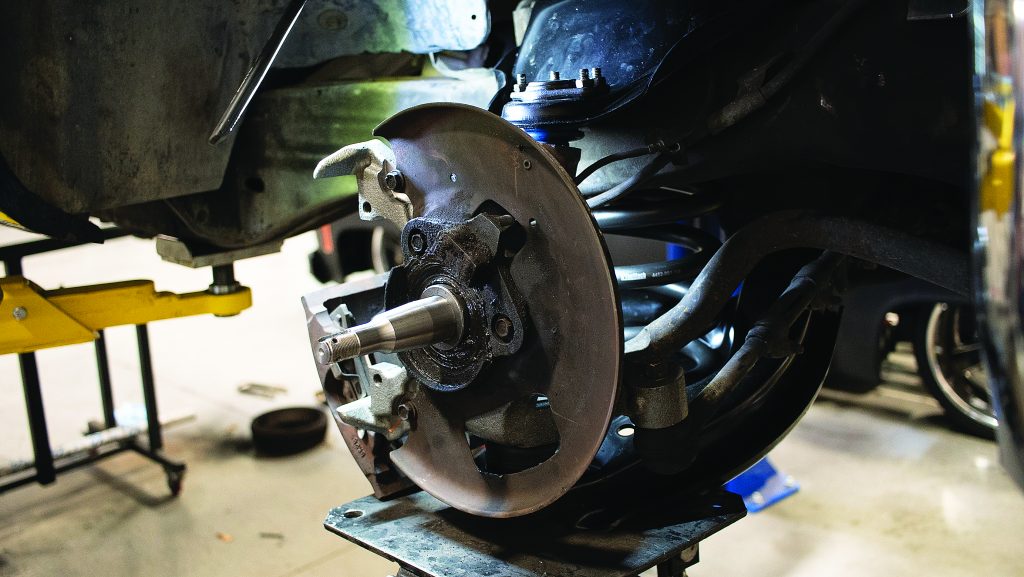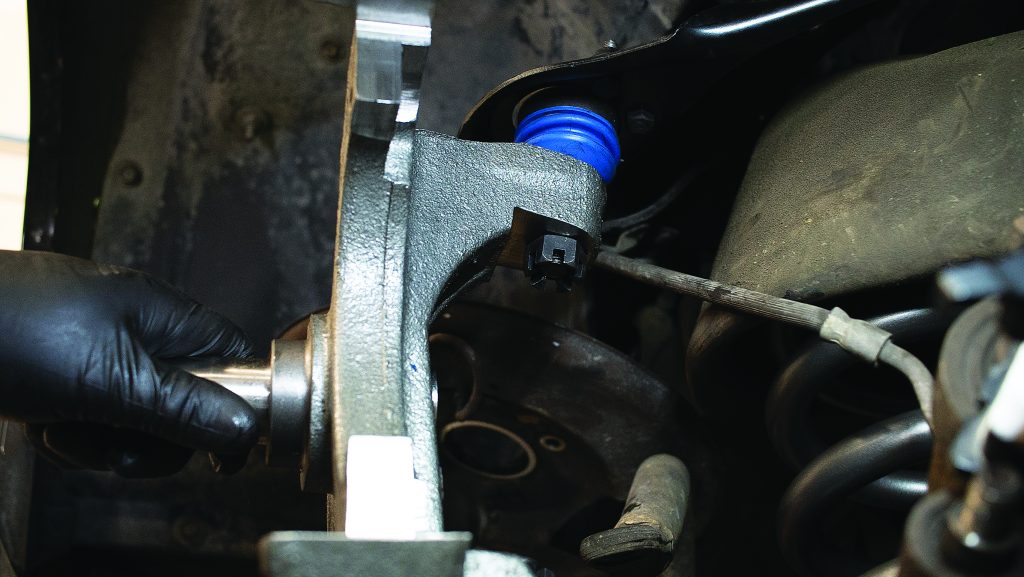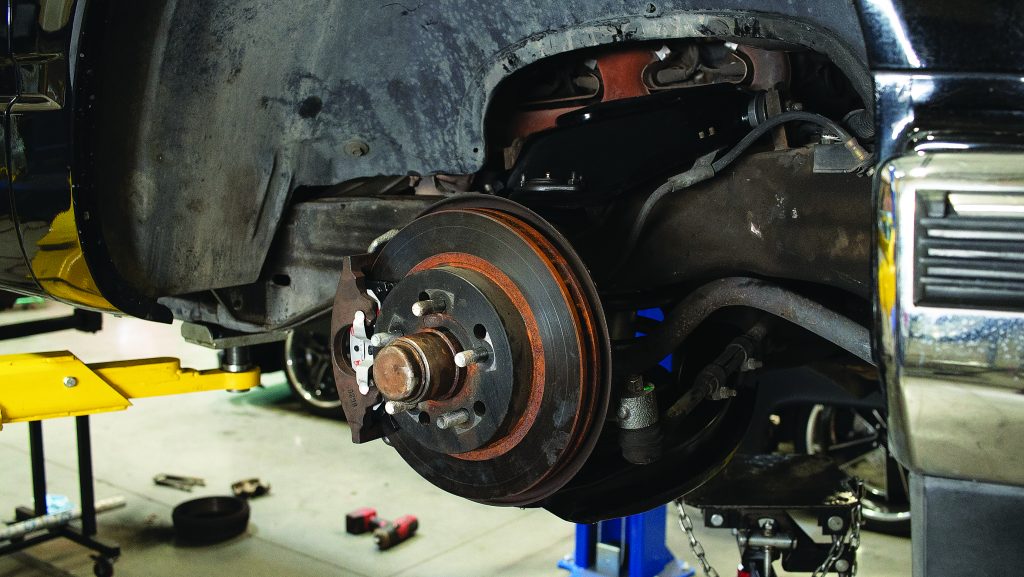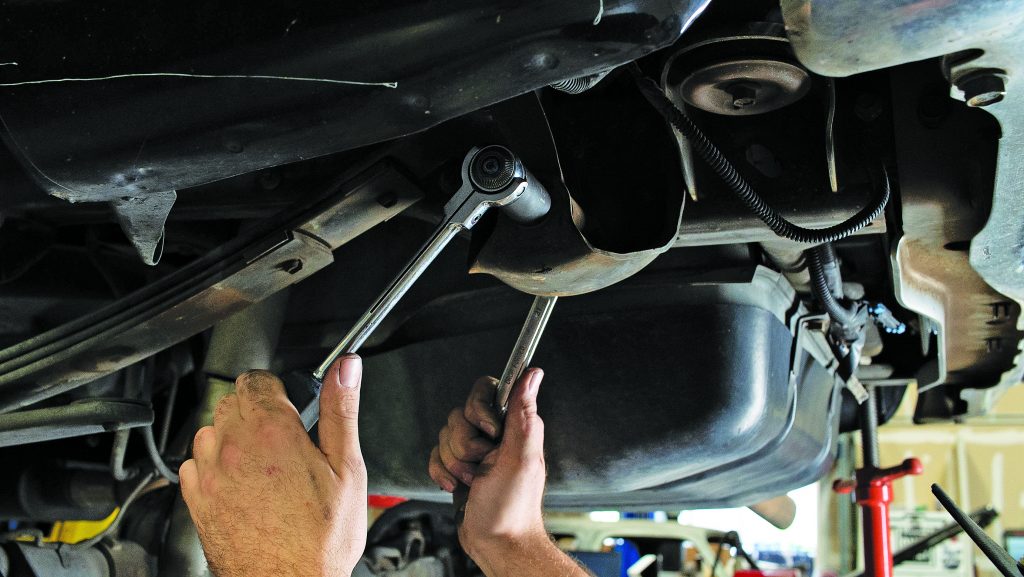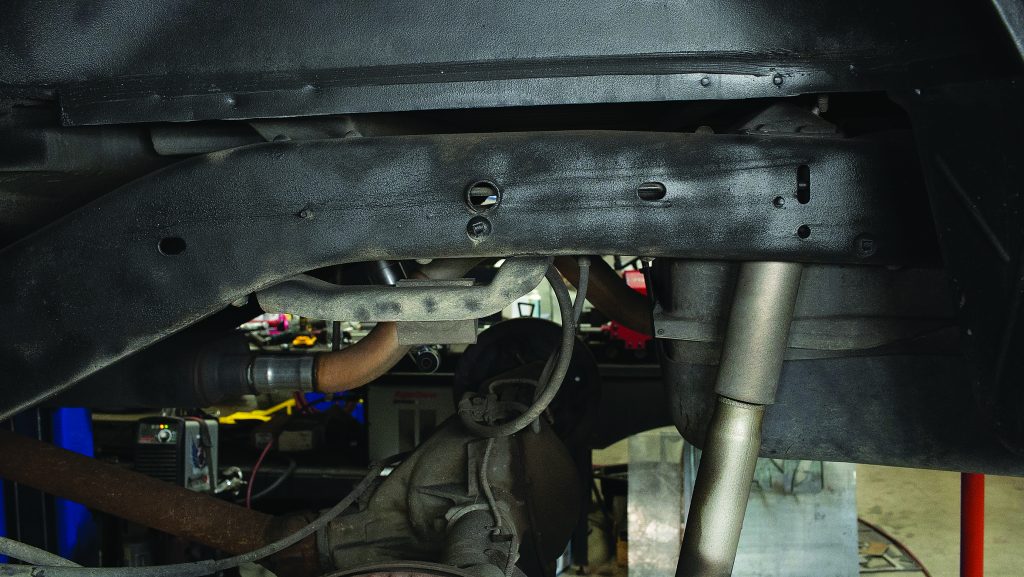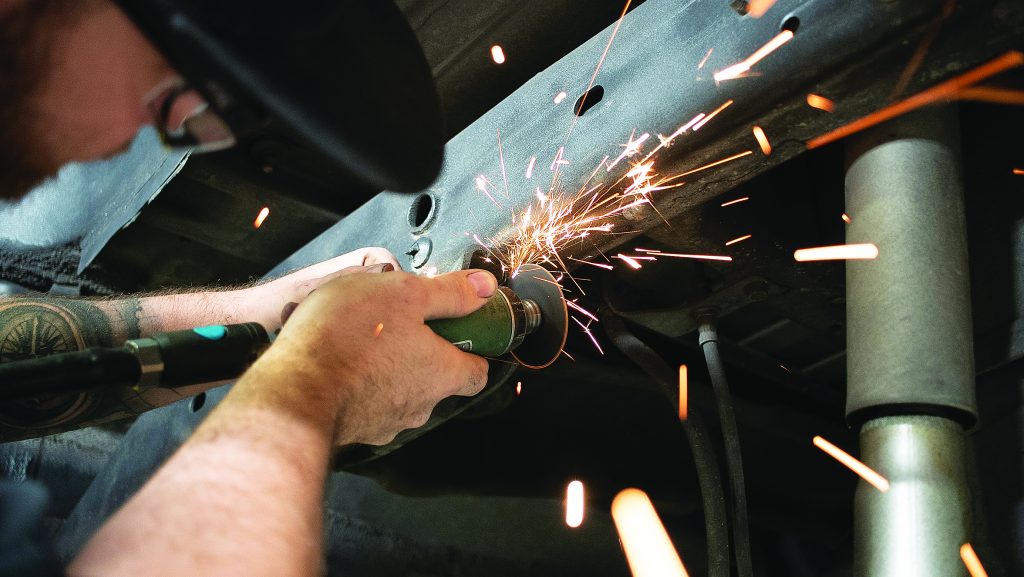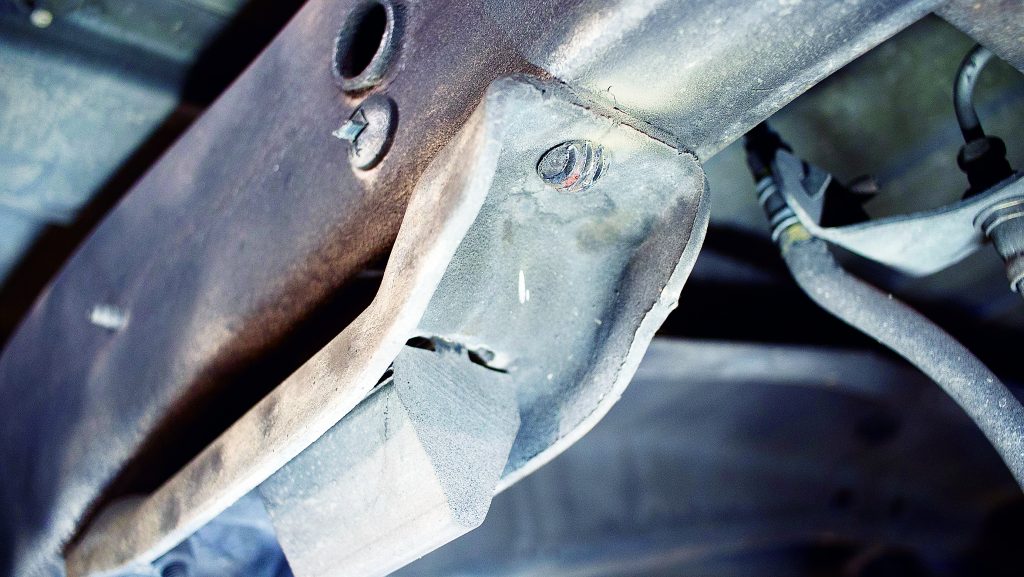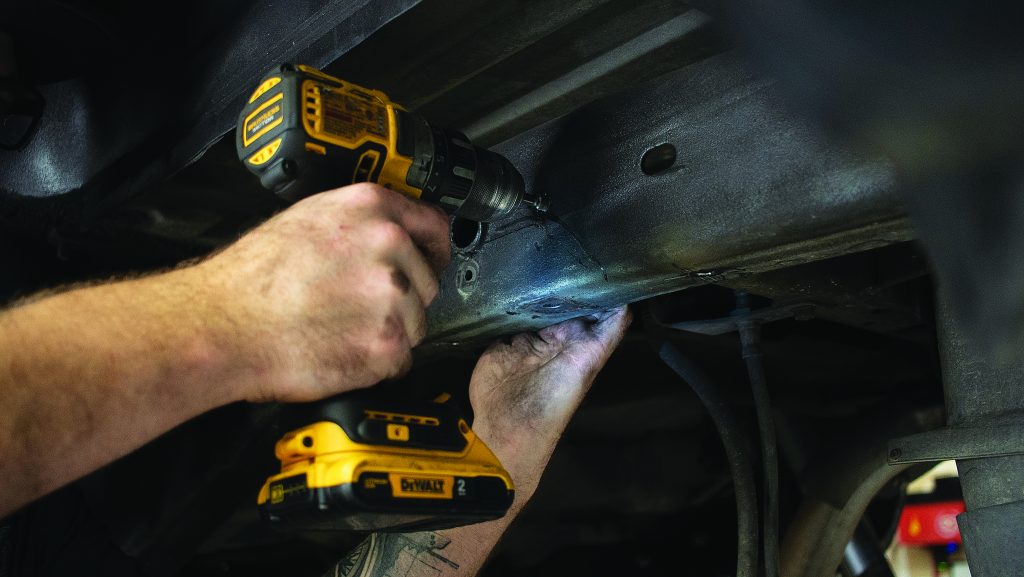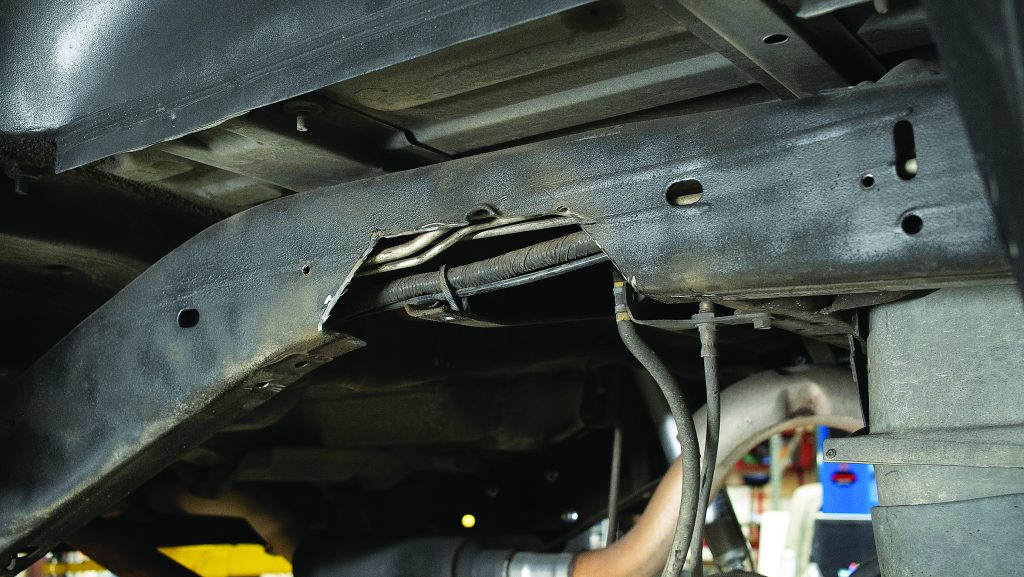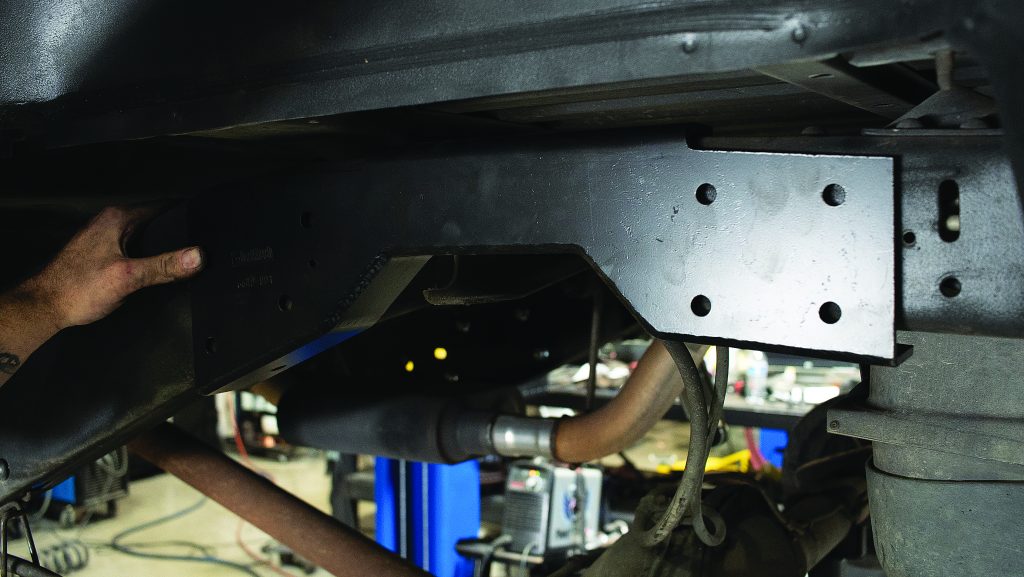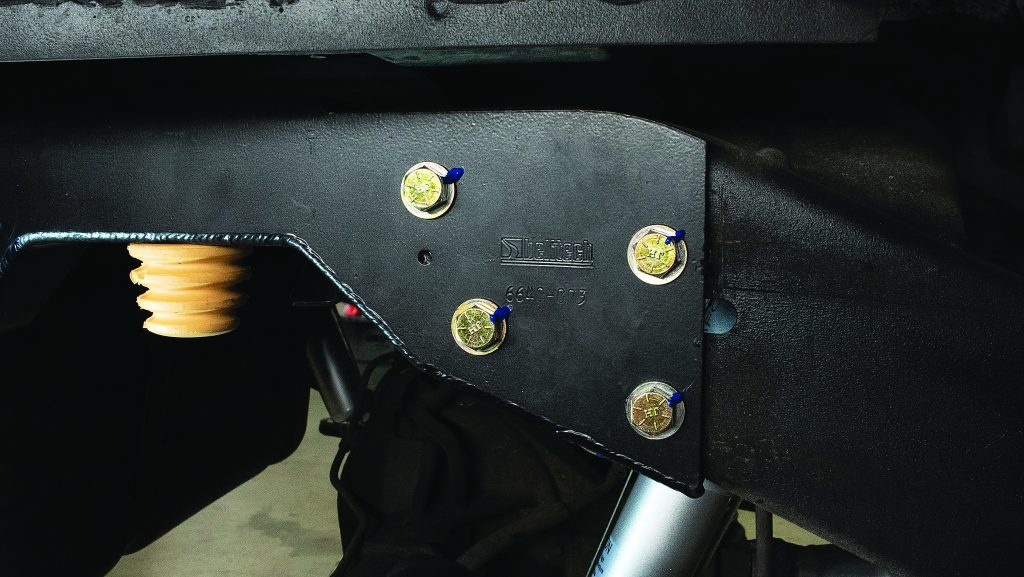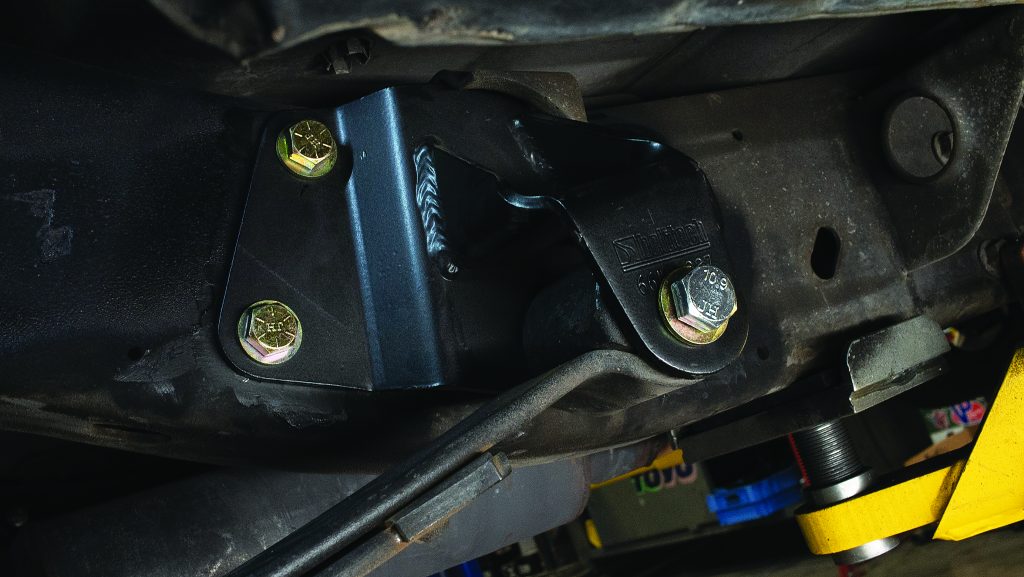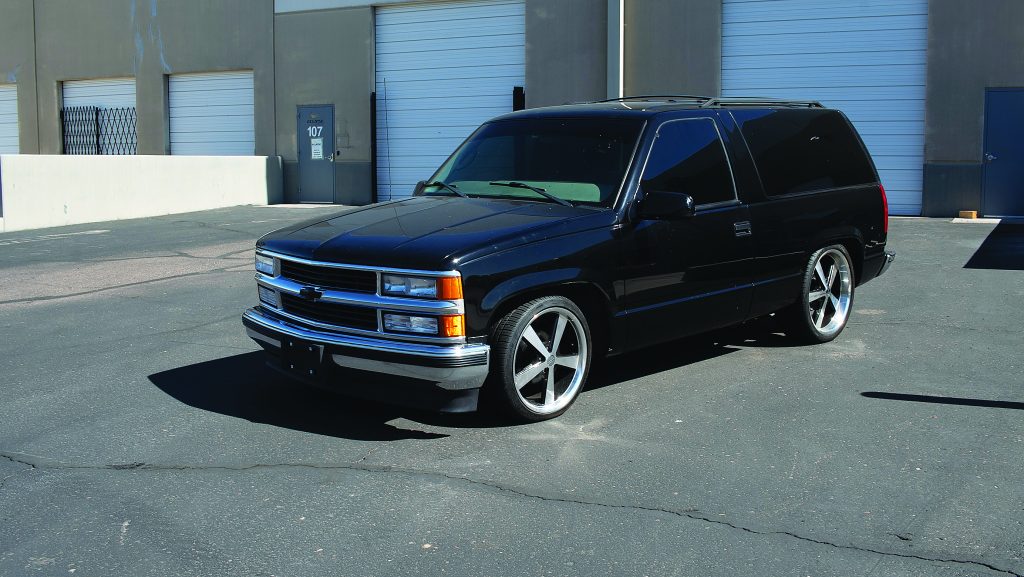 Sources:
Belltech Suspension
300 W. Pontiac Way
Clovis, CA 93612
800-445-3767
www.belltech.com
Switch Suspension
2340 W. Broadway Road, Suite 105
Mesa, AZ 85202
800-928-1984
www.switchsuspension.com
+