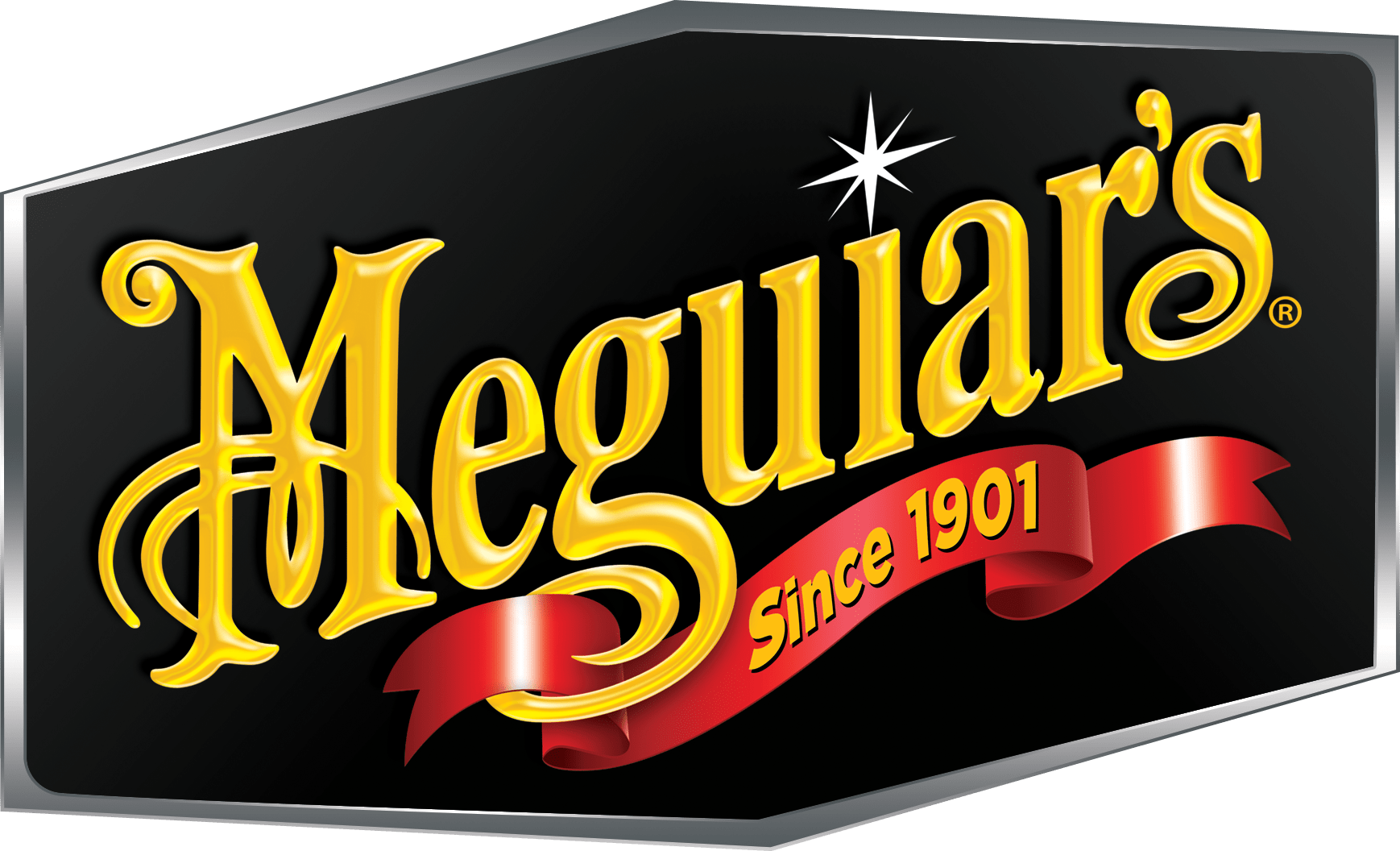 Meguiar's (Booth #23643; Central Hall)
Meguiar's will be showcasing and demoing new 2020 products in addition to some previous brand favorites
The booth will feature

 

two new and exciting custom car builds including a 1970 Dodge Challenger and a 1988 BMW E30
Mike Pennington, Meguiar's Director of Global Training, Event Marketing & Consumer Relations, will be on-site for meetings/interviews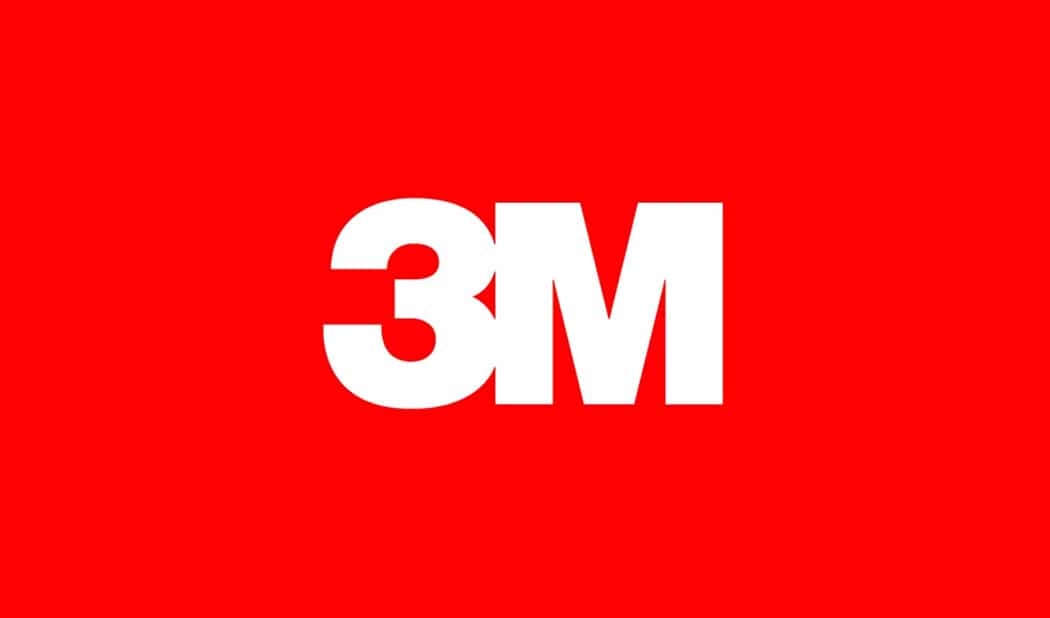 3M Auto (Booth #12145; North Hall)
3M Auto will be displaying and demoing new and improved products including its Bondo Kit, Adhesive Kit, Super Flexible Sanding Sheets, Purple Painters Tape, Headlight Restoration Kits, and more
3M Auto engineers Kevin Ansell and Ricky Miller will be doing meetings/interviews and demos, and can answer all technical questions about products.
RECARO Automotive Seating (Booth #50219; Performance Pavilion)
RECARO will be making its entrance into the off-road market by unveiling the company's

 

first-ever

 

off-road truck seats
This official press conference will take place on

 

Tuesday, November 5 at 3:30 PM

 

at the RECARO booth (#50219)
RECARO will also be displaying a variety of additional performance seats, including the Sportster GT, the Speed V, the Pole Position, and several brand new items as well
Nicole McElroy, RECARO's Head of Global Marketing, will be on-site for interviews and can discuss the new off-road seats, the brand's history, and the additional products on display
Classic Industries (Booth #23975; Central Hall)
Classic Industries

 

will be unveiling two never-before-seen vehicles at their press conference, which will take place at their booth from 9:30-9:50am on Wednesday, November 6. Official press conference invites forthcoming.
The brand will also be showcasing a number of exciting new restoration products for 2019 (e.g. for GM, Mopar and Ford vehicles). Further details/a press kit on products being displayed are forthcoming.
Classic Industries representatives will also be available for in-person interviews and product overviews at the booth.
The cast of

 

Iron Resurrection

 

on Motor Trend Channel will do autograph signings at the Classic booth from 10-11am on Tuesday, November 5.
The cast of

 

Graveyard Carz

 

on Motor Trend Channel will do autograph signings at the Classic booth from 3:30-4:30pm on Tuesday, November 5 and from

 

11am-12pm on Wednesday, November 6
Red Line Synthetic Oil (Booth #22421 in Central Hall)
Red Line will be displaying three different lines of oil, including its Professional Series, High Performance line and Racing Line
In addition to oil, Red Line offers various high performance additives and lubricants
Red Line Synthetic Oil will host the unveiling of an early 80's Dodge Rampage built by Mike Copeland of Arrington Performance and Diversified Creations at 2:00pm on Tuesday, November 5 in Red Line's booth (#22421)
Celebrity appearances include NHRA Top Fuel World Champion, Steve Torrance (Tuesday, 11/5 at 11AM), Formula Drift Champion Michael Essa (Wednesday, 11/6 at 11AM), and King of Hammers Champ, 3x ULTRA4 Nat'l Champ, Crandon World Champ, Triple Crown Off-Road Champ, Jason Scherer (Wednesday, 11/6 at 12:30PM)
Red Line will have a number of product experts in the booth who can speak to any vehicles type, including off-road, muscle, jdm, etc. The experts in the booth can also speak to car care and racing applications
Edelbrock: Central Hall Booth: 22643, South Hall Upper Booth 30278
Edelbrock will be displaying three cars in Central Hall: Jason Aldean's Bronco, a late '70s Toyota Celica that had an LS Swap and a Colorado or Camaro V6 with a new supercharger
The large booth in the Central Hall will be highlighting Edelbrock's legacy and feature the new JL supercharger OR Edelbrock Crawler. This booth will also be focusing on Edelbrock Then and Now – Passion, Precision, Partnership, Performance
Constance Nunes, who was recently the first woman to star in an Edelbrock commercial, will be signing signatures. Constance is most well-known from her role on Netflix's Car Masters: Rust to Riches.  (Timing TBD)
Edelbrock spokespeople can speak to the range of Edelbrock products across off-road, muscle, jdm and more.

 

Interviews will only be taking place in the Central Hall.
The JL Supercharger and Colorado Superchargers are products for discussion