MAX FUEL DELIVERY
HOLLEY has announced the release of the new VR series of fuel pumps, fuel pressure regulators, and fuel filters. 
Its VR1 and VR2 fuel pumps promise to provide enough fuel for almost any application. To support the level of fuel flow maintained by the VR series pumps, Holley's matching VR series fuel pressure regulators are precision machined from 6061-T6 billet aluminum for strength and durability and anodized for corrosion resistance. To complete the fuel system, Holley's VR series billet fuel filters are rated to flow up to 460 gph and are available with 10, 40 and 100-micron elements for use as pre- and post-pump filtration.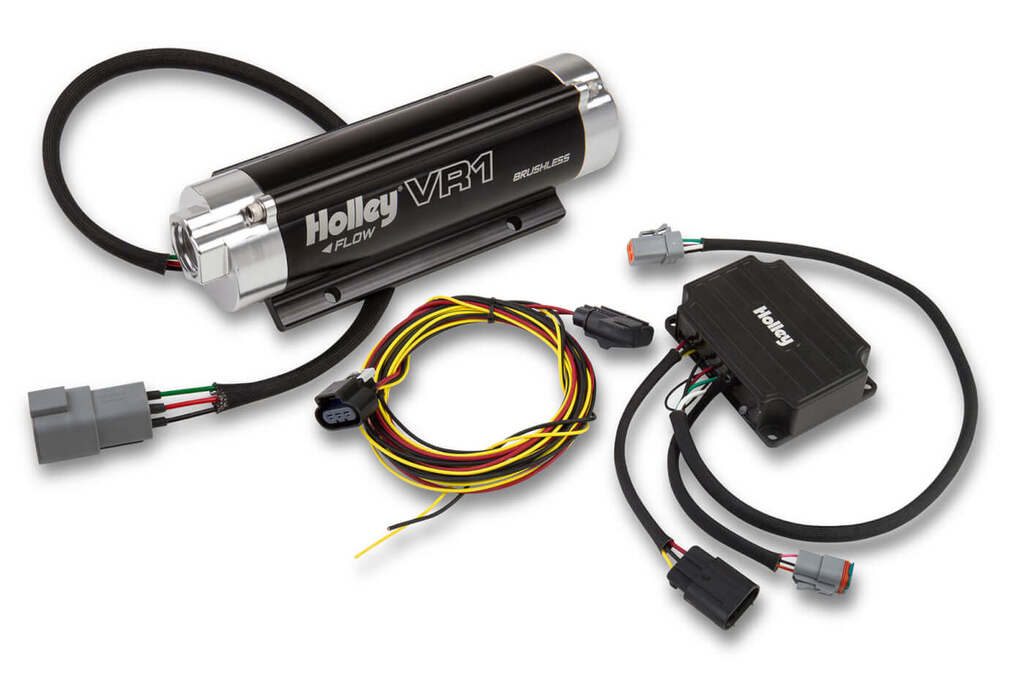 Source:
Holley Performance Products
866.464.6553
DIGITALLY MASTERED
JL AUDIO has introduced its TwK 88 and TwK D8 digital signal processors (DSPs) for installation with aftermarket source units as well as with OEM interfaces such as in JL Audio's FiX.
Offering powerful 24-bit processing, these DSps provide powerful tools by which users can tune audio systems with precision and flexibility. Both TwK models include eight 10-band graphic or parametric equalizers, up to 48dB per octave crossovers for each output, powerful channel-delay capabilities and an input mixer to route and/or combine signals, both are provided with a DRC-200 dual concentric digital remote to save desired settings.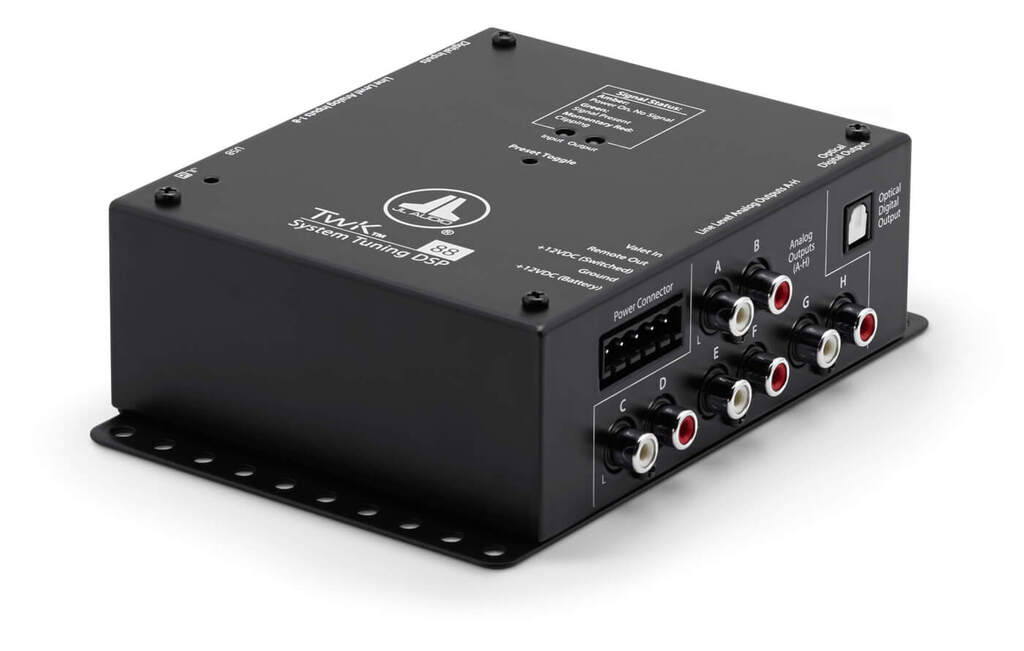 Source:
JL Audio
954.443.1100
GET FRESH
THREE new scents will be added to Meguiar's Are Re-Fresher mist line this year.
In addition to New Car, Sweet Summer Breeze, and Citrus Grove scents, the company will offer Sparkling Berry, Spring Blossom, and Spiced Wood fragrances. The new scents still work at a molecular level by permanently bonding with foul-smelling molecules to eliminate odor, and they utilize aerosol dispersion technology to provide a solution for the whole car via the air-duct system, Meguiar's new scents promise to live up to the line and leave only a fresh-smelling interior behind.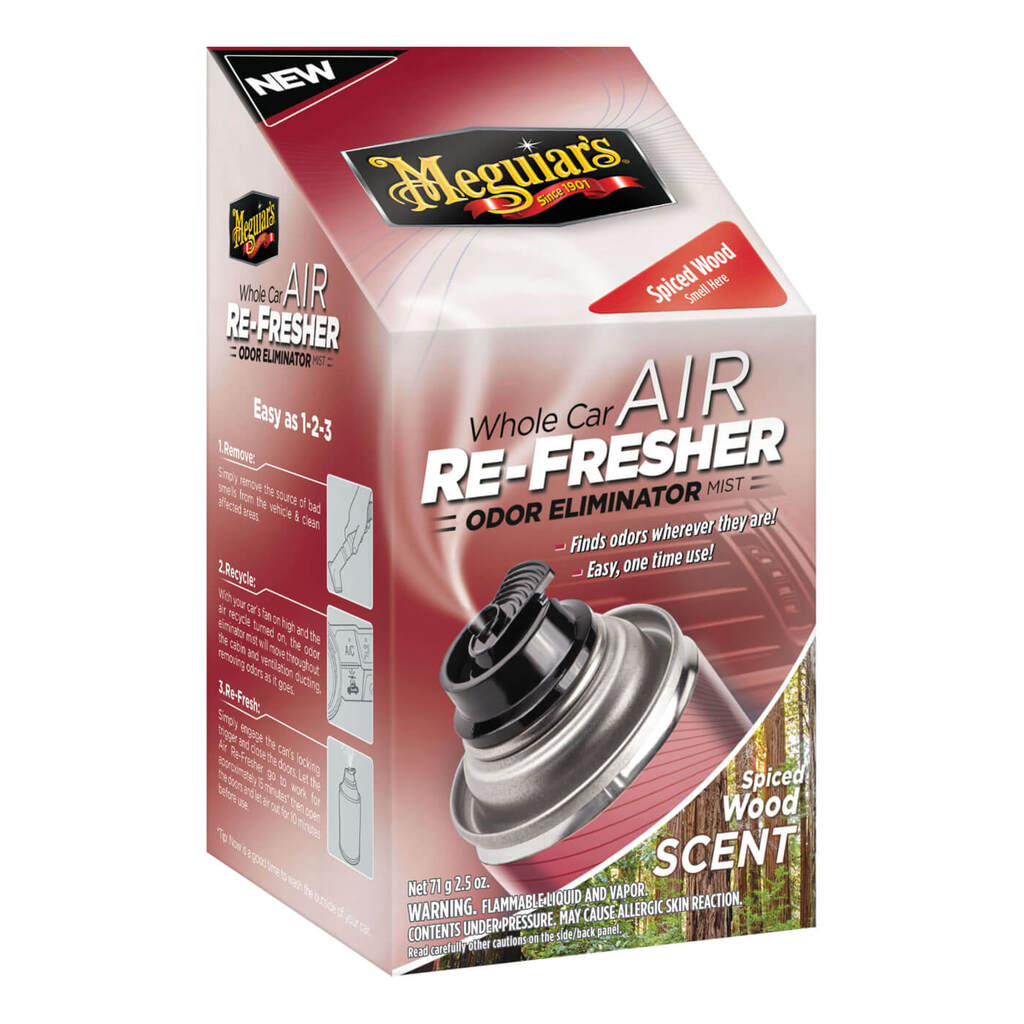 Source:
Meguiar's
800.347.5700
GASKET CASE
SCE'S new multi-layered stainless steel head gaskets are designed and manufactured to withstand extreme cylinder pressure in performance engines.
The effectiveness of the MLS Spartan gasket is assured thanks to proprietary manufacturing processes which include embossing the sealing areas of the stainless sheets followed by a unique stress-relieving process, resulting in increased gasket spring pressure and superior sealing between the block and the head. Precision manufactured from 300 series stainless steel and with five thicknesses available, these gaskets require no sealing compounds: a two-part polymer does the job.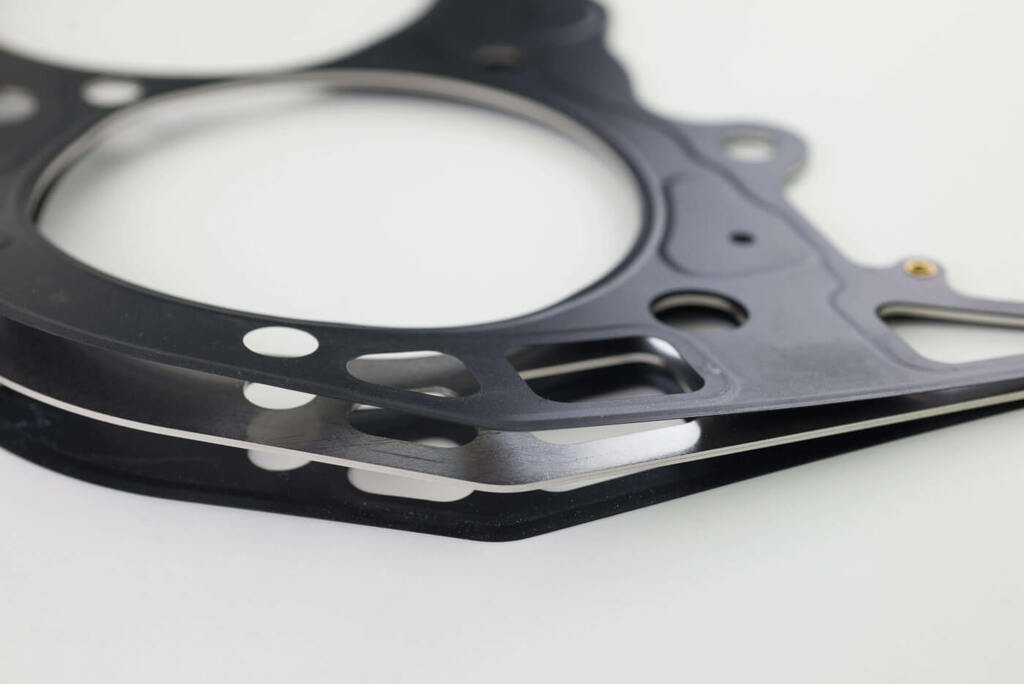 Source:
SCE Gaskets
661.728.9200
PERFORMANCE PROTECTION
ROYAL Purple break-in oil offers Royal Purple's highest level of protection for new or newly rebuilt high-performance engines.
Formulated to promote piston ring seating while protecting valve train and rotating assembly components from harmful wear during break-in, Royal Purple break-in oil is fortified with high levels of zinc and phosphorous for maximum protection of flat-tappet and roller camshafts and lifters.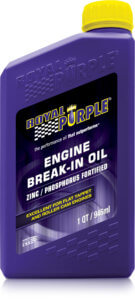 Source:
Royal Purple
888.382.6300
HIT THE BRAKES
WILWOOD'S TX6R Tactical Xtreme brake systems are now available for all single rear-wheel 2005-12 Ford F-250 and F-350 Super Duty four-wheel-drive trucks.
Using components and technology originally developed by Wilwood for tactical, armored and extreme-duty specialized applications, TX6R systems provide unmatched braking capacity and durability for high-demand on-road and off-road applications. The TX6R comes supplied with BP-20 composite-metallic Smartpads, all necessary hardware and an installation guide, and it has been designed for full compatibility with OE hydraulics and ABS system controls.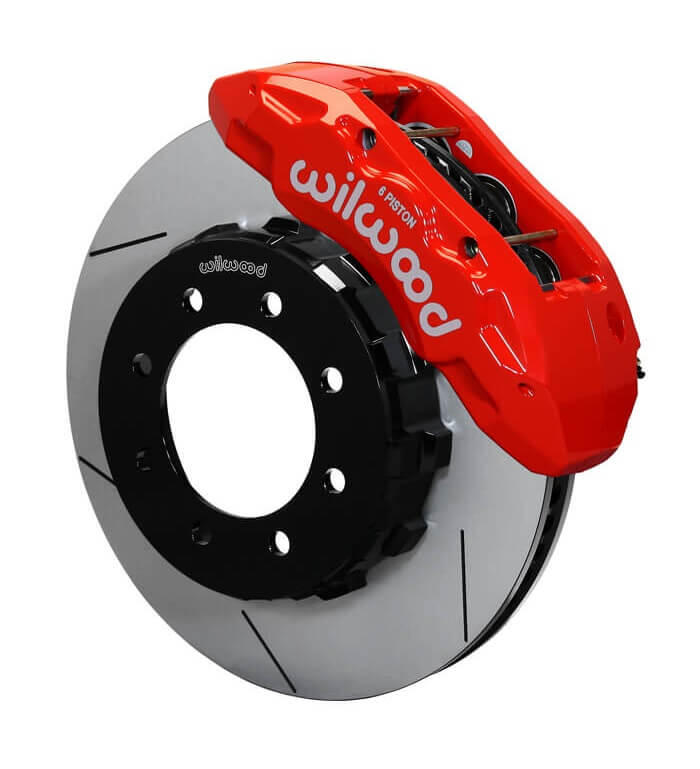 Source:
Wilwood Engineering
805.388.1188
Editor's Note: These products were featured in the September 2016 print issue of Street Trucks Magazine.