WITH THE suspension installed and the body back together, it's time to give our 1965 Chevy C10 a new set of veins. The original electrical system in Project Raven has been cut and taped so many times we can't tell where anything goes. New wiring and fuel injection will make the truck usable on a daily basis and as reliable as a new modern vehicle.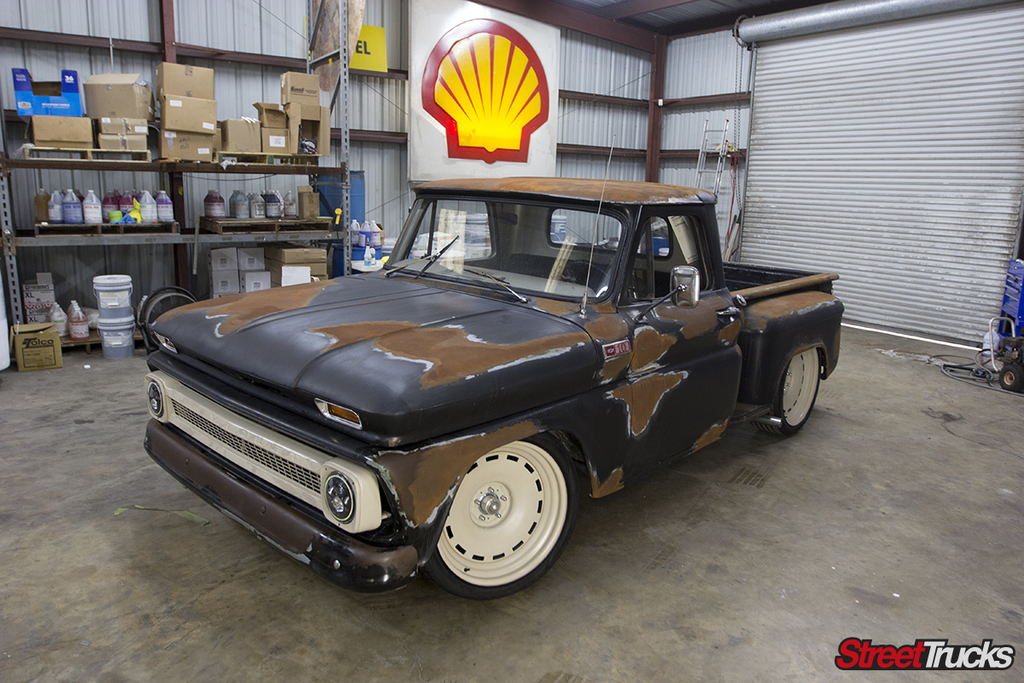 How often have you seen advertisements for wiring harnesses promising a 21-circuit kit for ridiculously low prices? Guess what you get for that great deal? Twenty-one circuits and a few yards of colored wire. Is that really all we needed to rewire our 1965 Chevy C10? And what exactly makes up a proper wiring harness anyway? Just circuits and wires? Absolutely not!
A true modern wiring harness is, first and foremost, meticulously engineered. At Painless Performance, all harnesses are designed by real engineers using the latest in diagnostic equipment. Along with using AutoCAD to ensure consistency in manufacturing, the experts there have perfected the art of accurate and easy installations. Half the work is done for you right out of the box.
When you open that box, you will instantly appreciate the time it took to properly group each wire in sections so that instead of routing 80 or 100 individual wires, you route entire sections of the vehicle at one time. This drastically reduces the amount of time it takes to install a harness and virtually eliminates routing errors.
Painless Performance
800-423-9696
www.painlessperformance.com
Overpower Customs
http://overpowercustoms.com
561-844-3777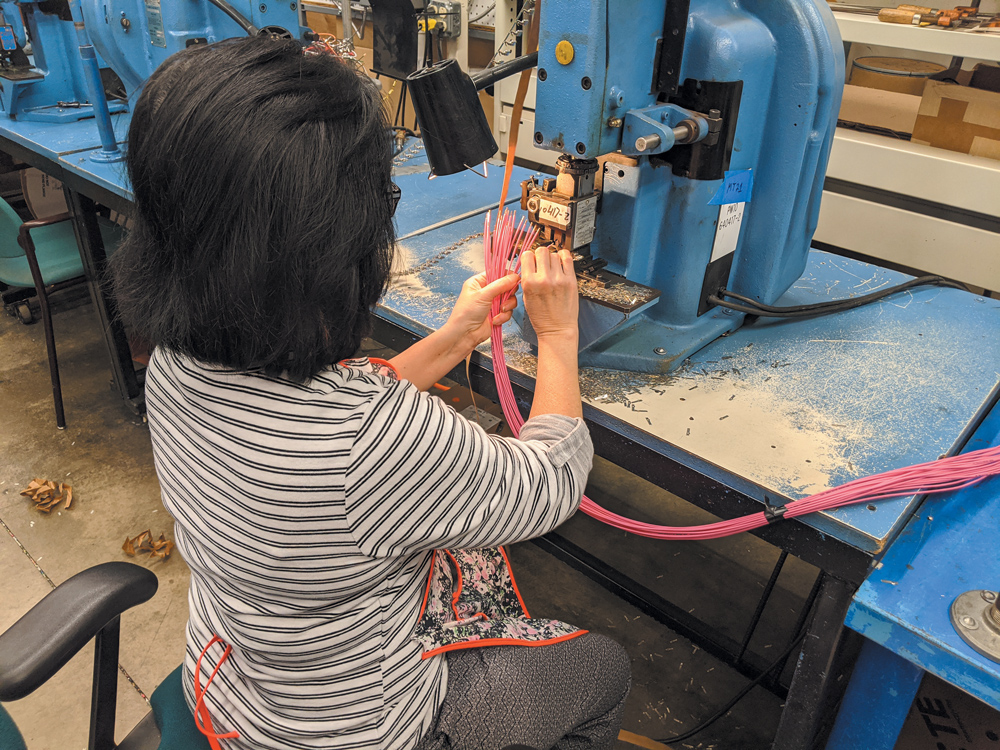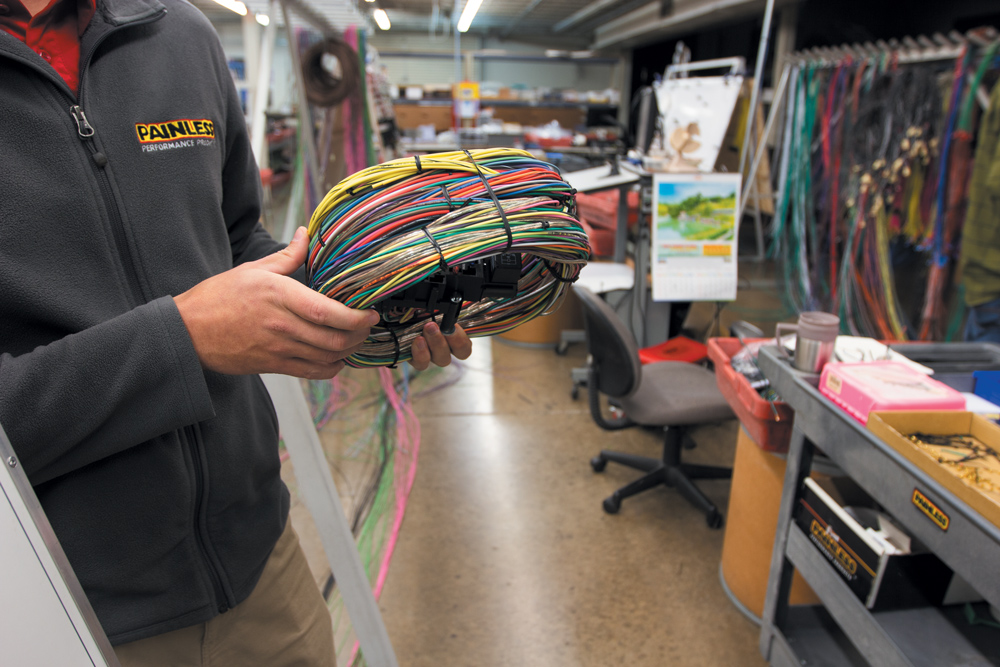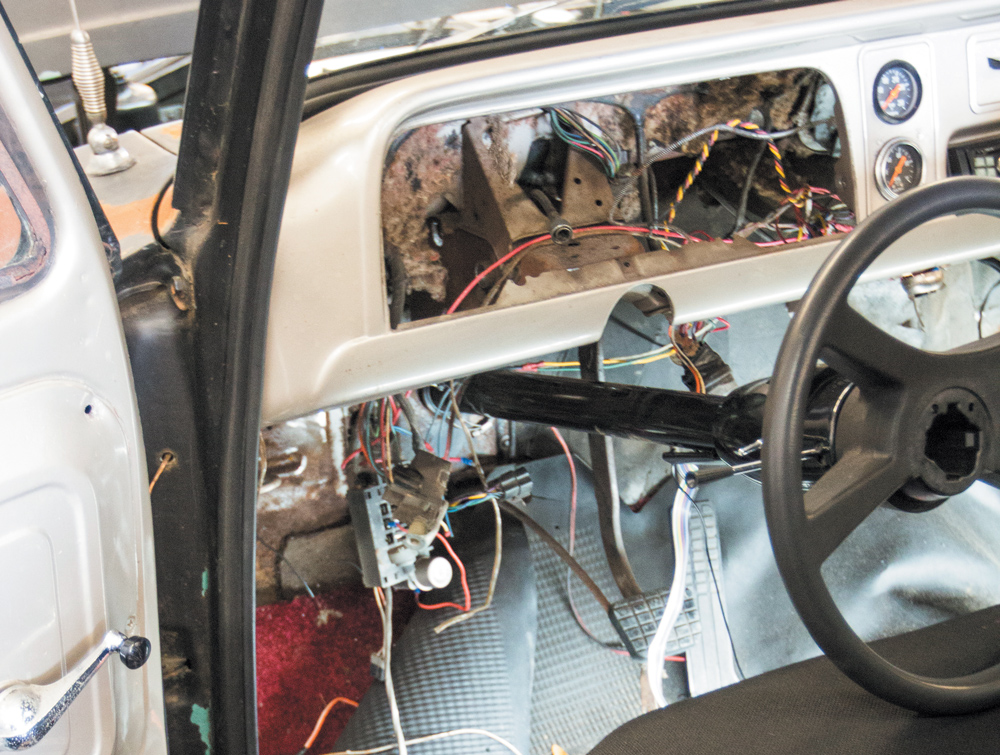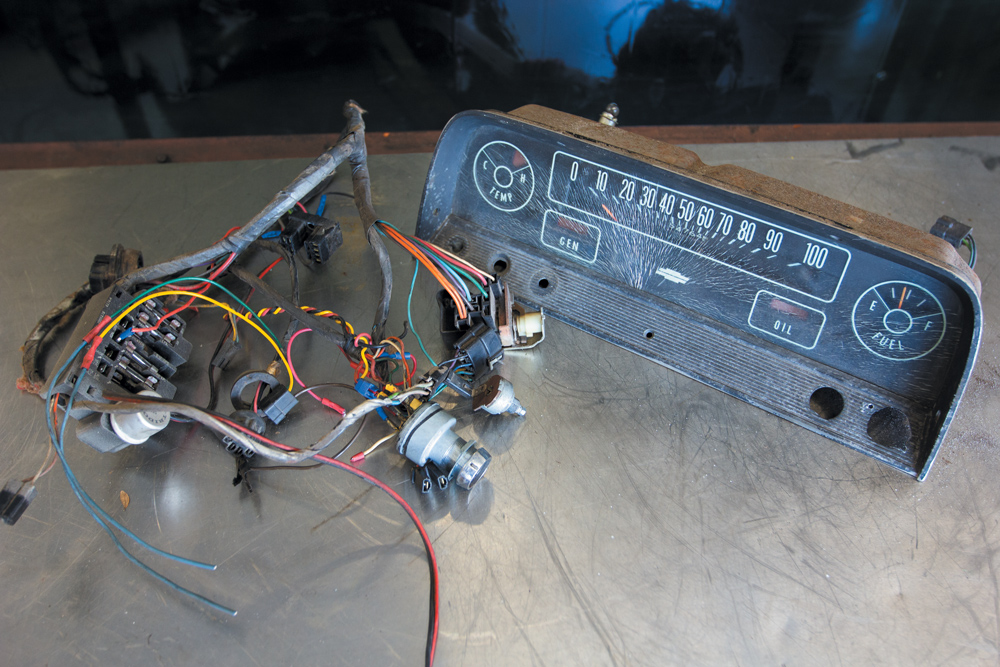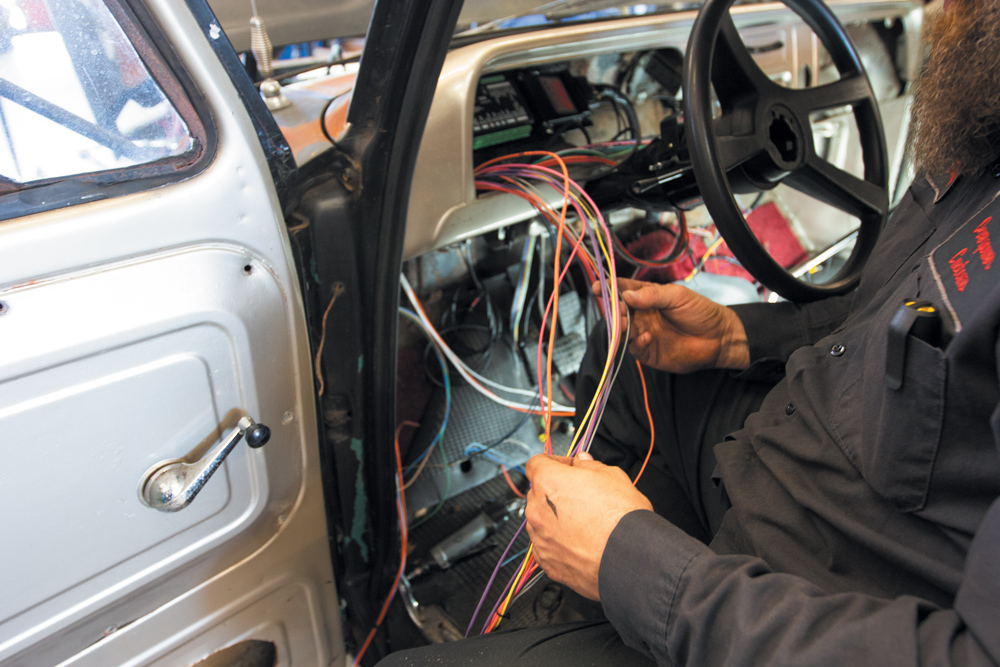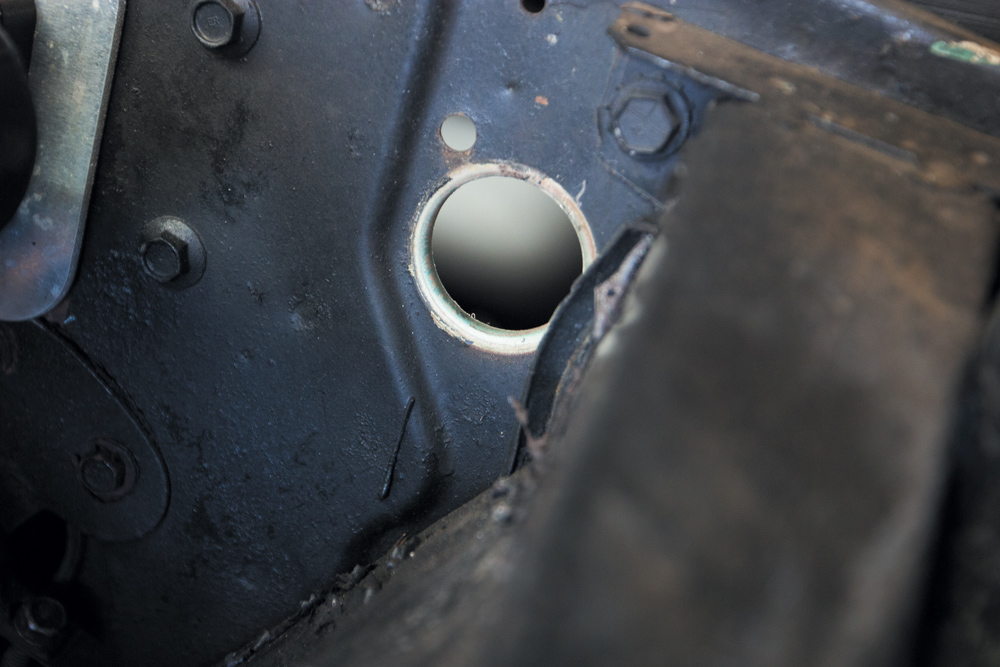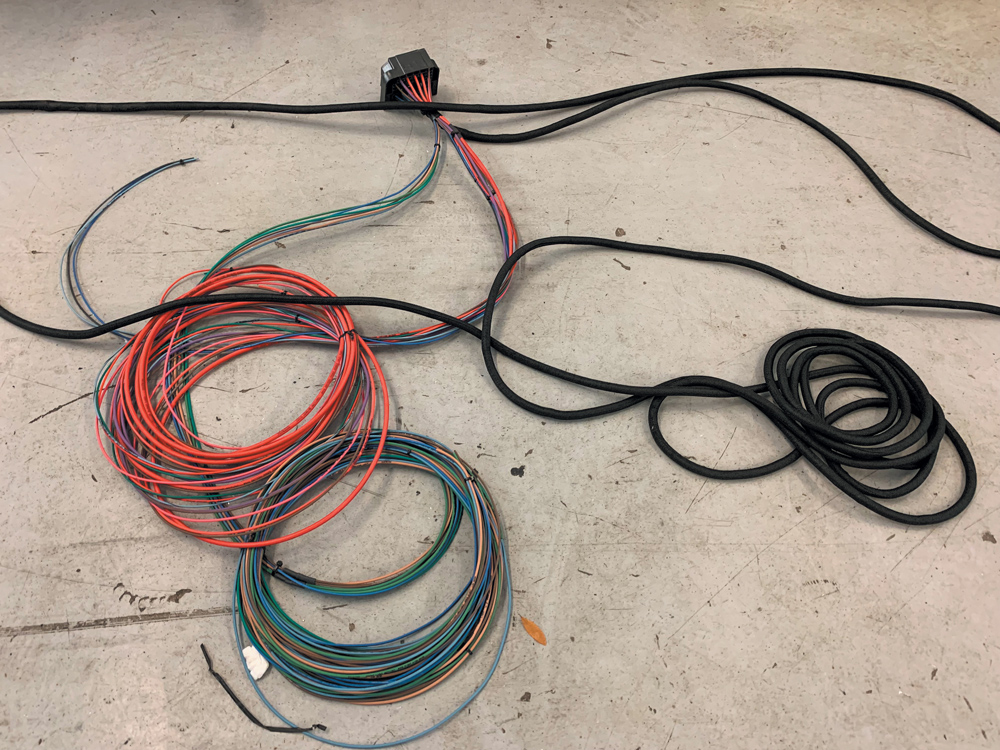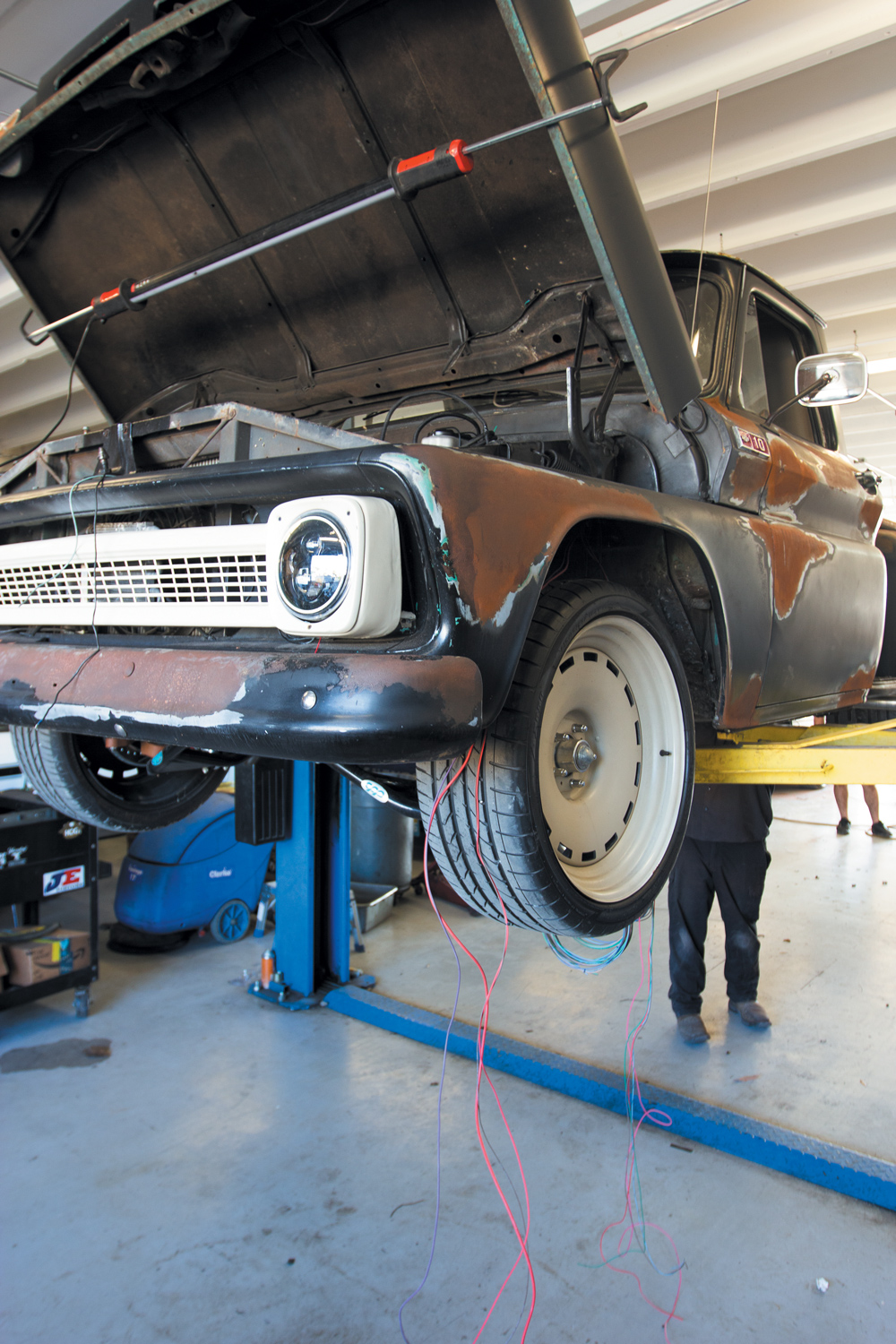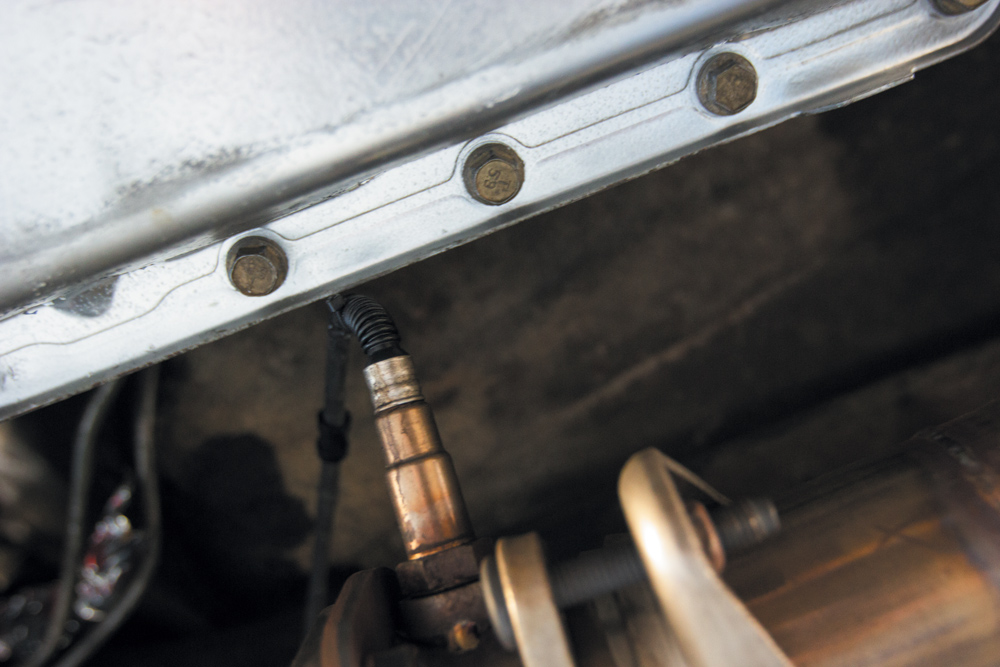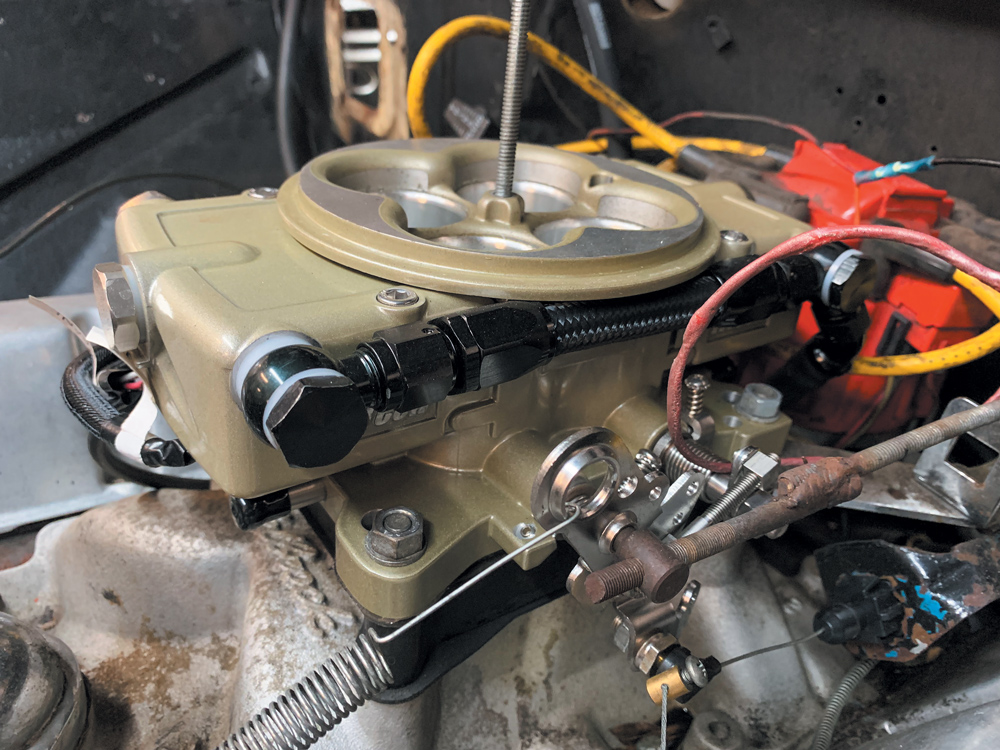 COMING UP IN THE NEXT ISSUE!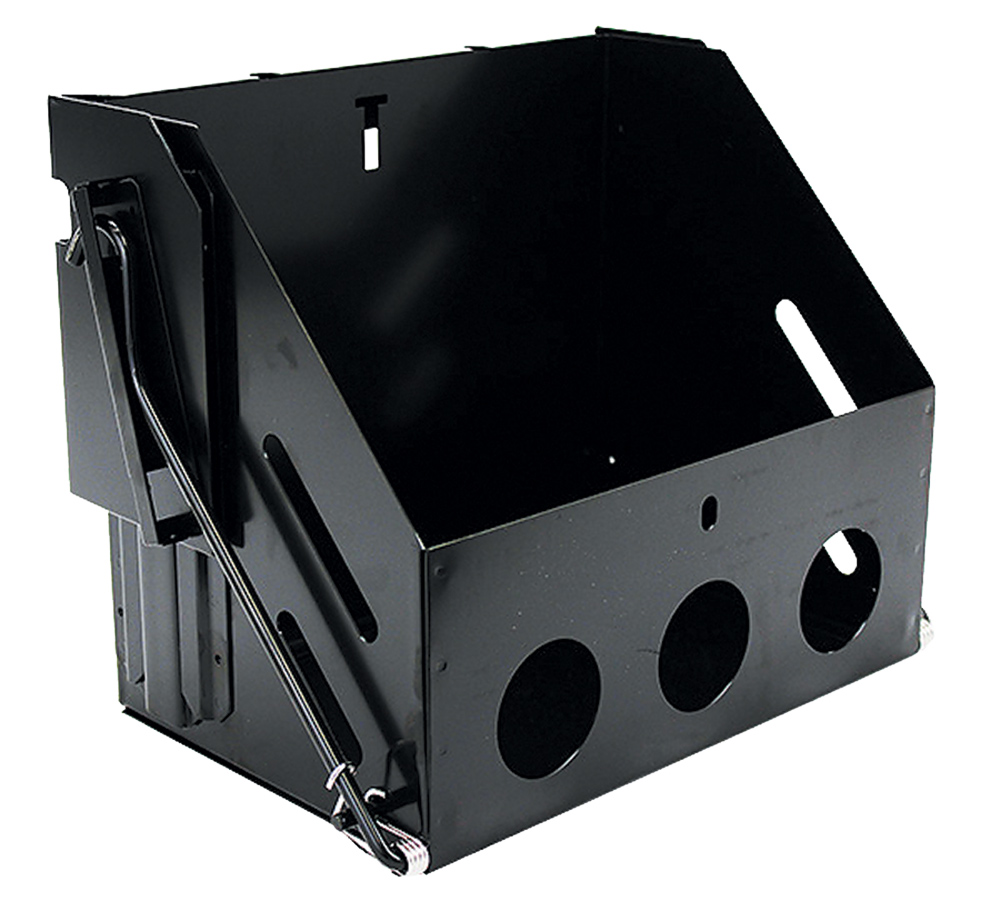 To mount the battery, we are using this battery rack from Performance Online. The company's stainless-steel drop-down battery box is designed for Group 24 Batteries and allows you to mount your battery on the frame or replace your existing frame mount battery box. This unique rack has a drop-out bottom for easy battery maintenance.