THE RESULTS FOLLOWING THE UPGRADES ON OUR COMPANY HAULER
IN OUR LAST issue, we installed a new set of gears from Yukon Gear and Axle, along with upgraded pads and rotors from EBC Brakes ("Beyond the Lift," pg. 60). With this combination of parts and a much-needed computer reprogram using our Max Energy 2.0 programmer from Hypertech, the truck has been restored to a flawless factory ride and feel, except with a 7-inch lift on 35-inch tires.
We also had Mark at Farmboy Customs mount and balance the new Atturo Trail Blade BOSS tires, which look as intense as they perform. The tread is designed from the Quartermaster QSA-1 BOSS HOG knife, a blade made for hardcore use. Alternating shoulder blocks follow the outline of the knife-handle tread, and the tread's high void ratio provides superior grip across varied terrain. Smaller center tread blocks are linked for stability from the high abrasion abuse of rocks while maintaining a smooth ride on the street. We admit these tires are slightly louder than some others we've tested at high speeds, but their look and performance are more than a fair trade.
After a week behind the wheel, we did a few post-installation tests to document gains. By far the most noticeable improvement was the gears. The factory 3:08 gears were extremely inefficient on 35-inch tires. Now that our Silverado has 4:56 gears, we can actually keep up with the fl ow of traffic leaving a red light, and the speedometer is spot on like it came from the factory. We conducted a few extra tests; check them out.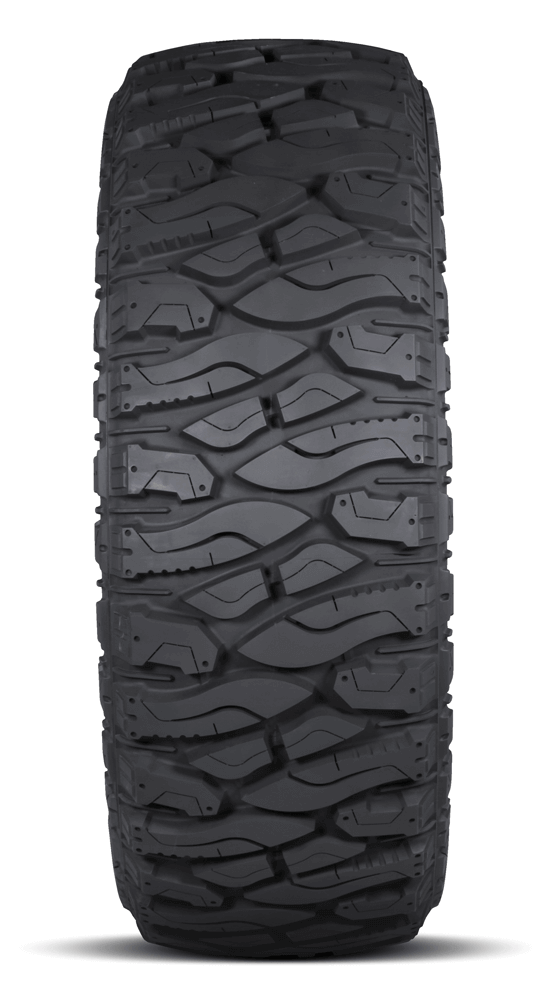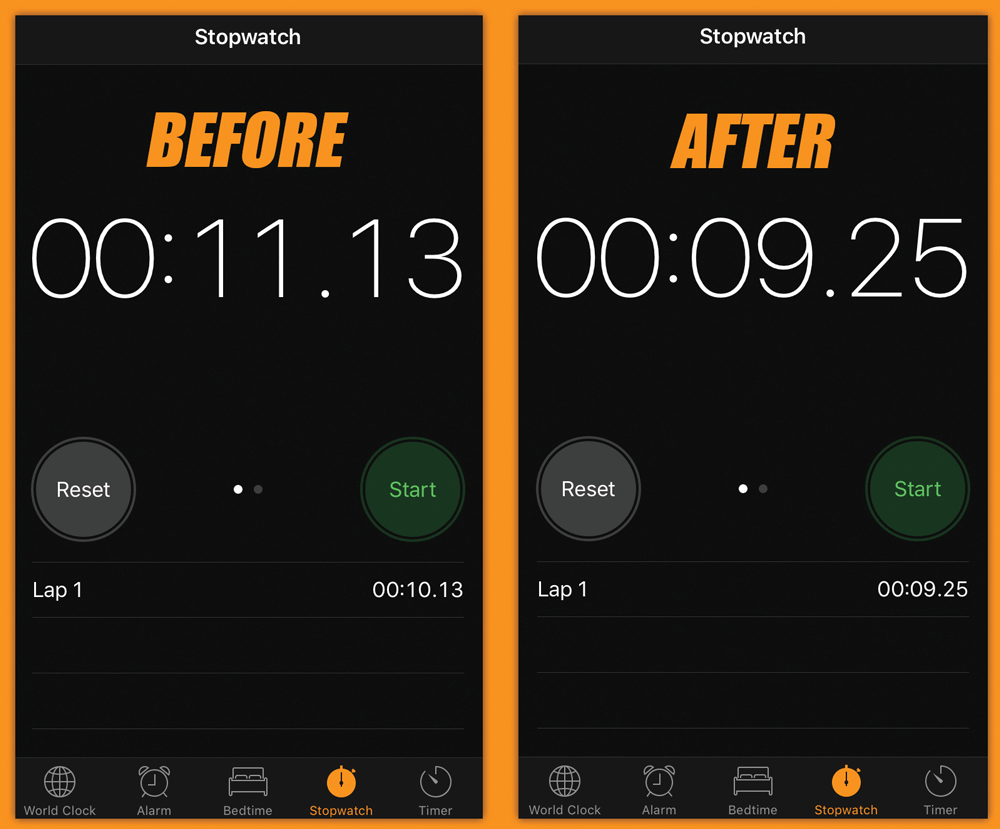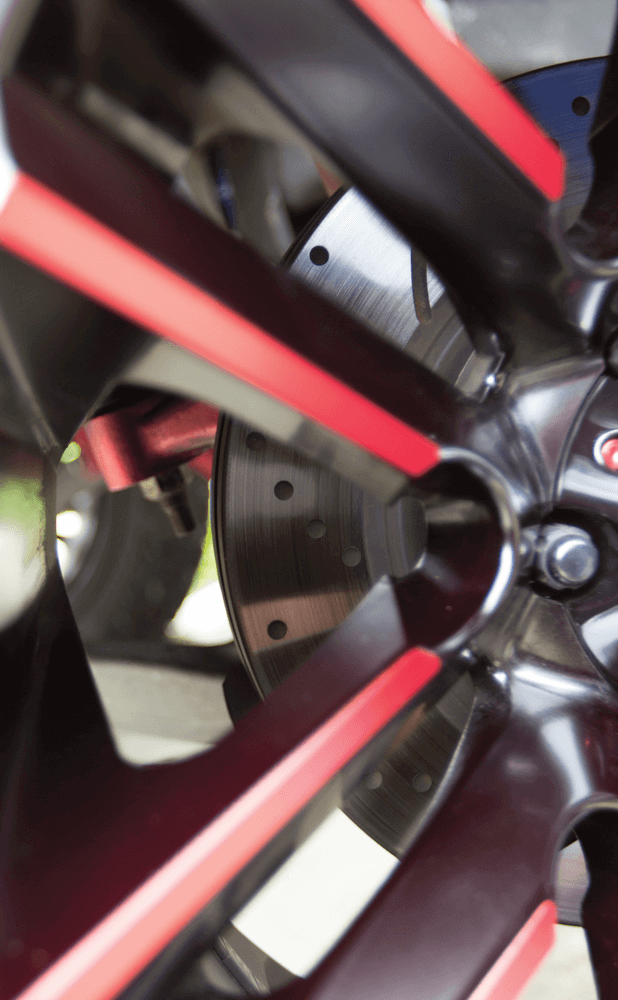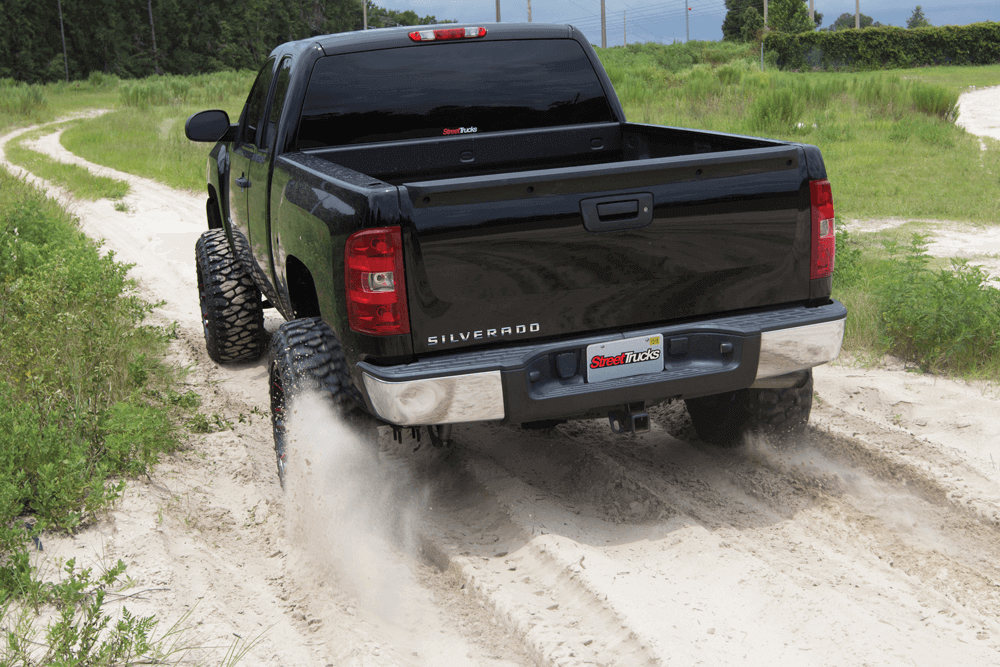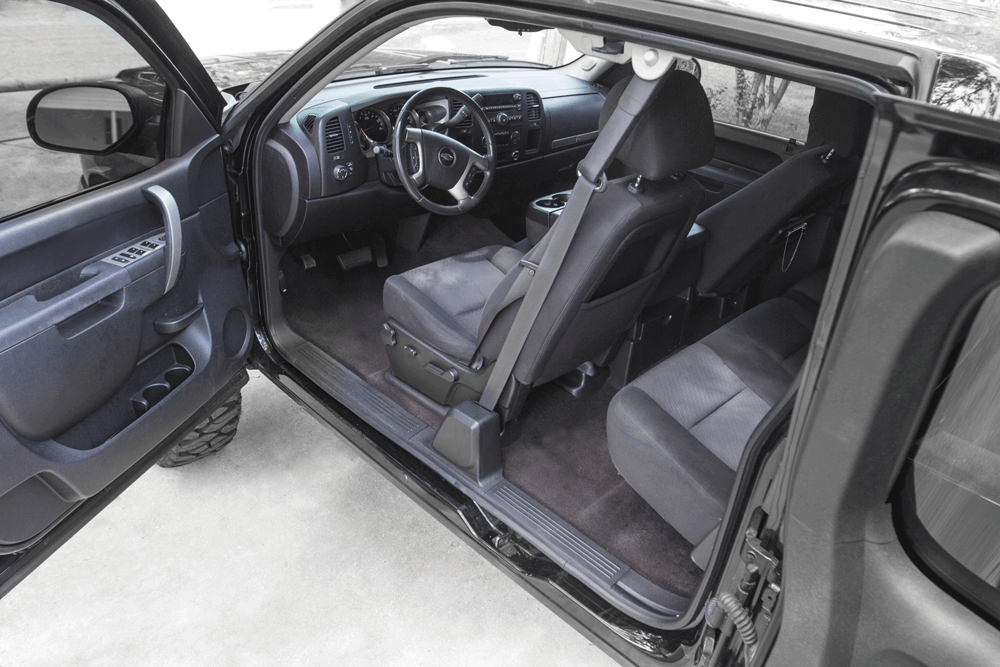 • Yukon Gear and Axle
 Yukongear.com
• EBC Brakes
Ebcbrakes.com
• Hypertech
Hypertech-inc.com
• Atturo Tires
Atturo.com
• WheelPros
  Wheelpros.com
• Farmboy Customs
561.795.2165