BUILT NOT BOUGHT | INSTALLING A CHRIS ALSTON'S CHASSISWORKS CHASSIS SECTION ON A 1967-72 CHEVY C-10
AS MOST OF our readers already know, 1967-72 Chevy C-10s are becoming harder and harder to find. The nice ones are going for large sums even though you often don't really know what you're buying. So many issues can be disguised by pretty paint jobs that it can be stressful to find the right truck.
So, what do you do? Do you take your chances and pay big bucks for what looks like a nice truck, or do you look for a project to build or have built? Some enthusiasts really enjoy the build process, even if they aren't the ones doing the actual work. If the build is put into the hands of a trusted shop, the truck owner still gets to watch his project take shape, and there's a lot to be said for the enjoyment that goes along with that scenario.
Let's say you've decided to take on a project and you've located a truck that no one else would even think of buying. The entire bed is missing; even the rear frame section is missing. There's no interior, no drivetrain, and remember, there's not even a rear axle. Now you've put yourself in our shoes; this is exactly the type of project truck we've located: a truck no one else would consider buying. But, we've been in the game for a while and know that we can handle a project like this.
The first thing we need to tackle is the missing back half of the truck. We searched online and discovered Chris Alston's Chassisworks (CAC), where we found exactly what we were looking for: a complete back-half kit with a sufficient frame rail section so that we could weld it onto what was left of our frame for a complete rolling chassis. CAC has been around for more than four decades, and with more than 7,500 products, it's safe to say the folks there know what they're doing. The company's product line is extensive enough that they offer several options for 1963-72 C-10s.
We knew we wanted the truck to sit low to the ground, but we also wanted to be able to raise it up for driveability. After reading up on the kits listed on the website, we chose the 4-link through bed rear frame clip (P/N KPC RT4LA-C31). Since it's an airride kit, we ordered the VariShock double adjustable air springs (P/N VAS 132K2-515). We also opted for the Watts-link kit (P/N KPC WLFT-C31-12) to keep the axle centered between the new frame rails.
We placed our order, waited patiently for the parts to show up and got right to work. Check out the process as we turn this frame into a full roller in a single day.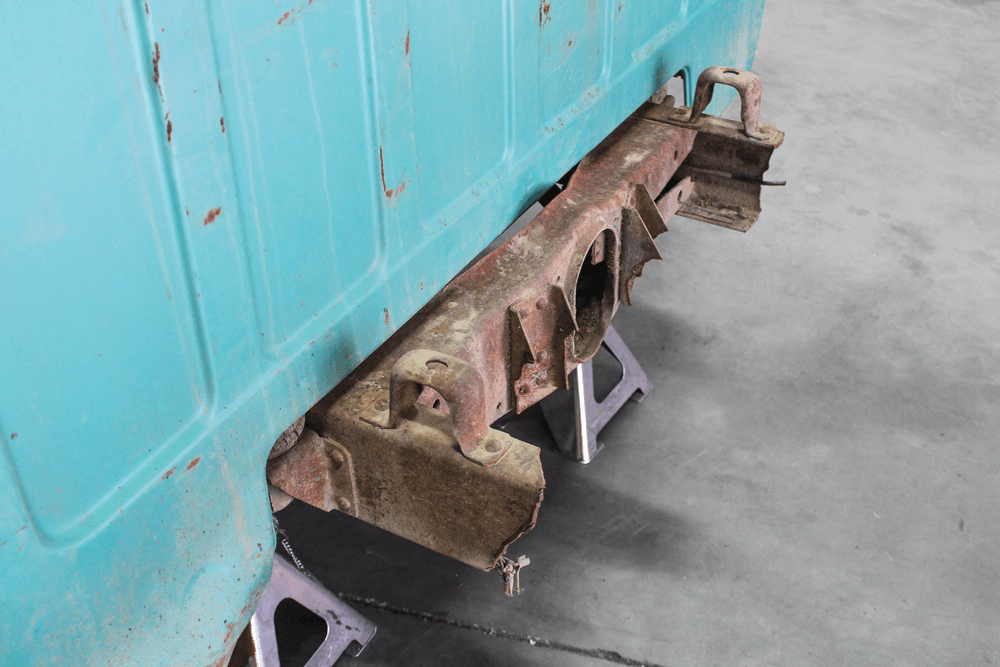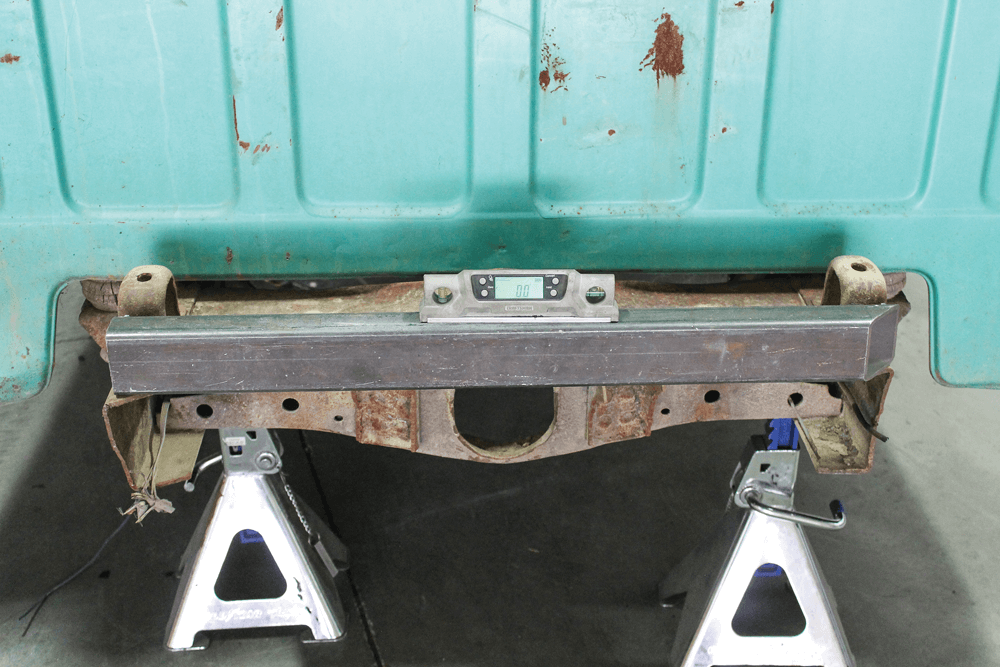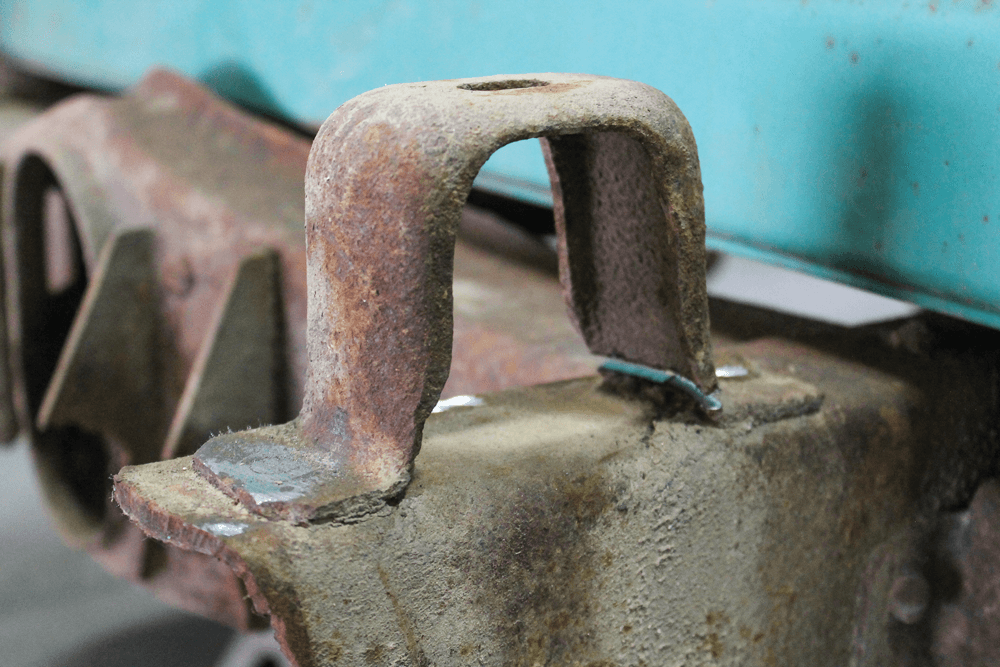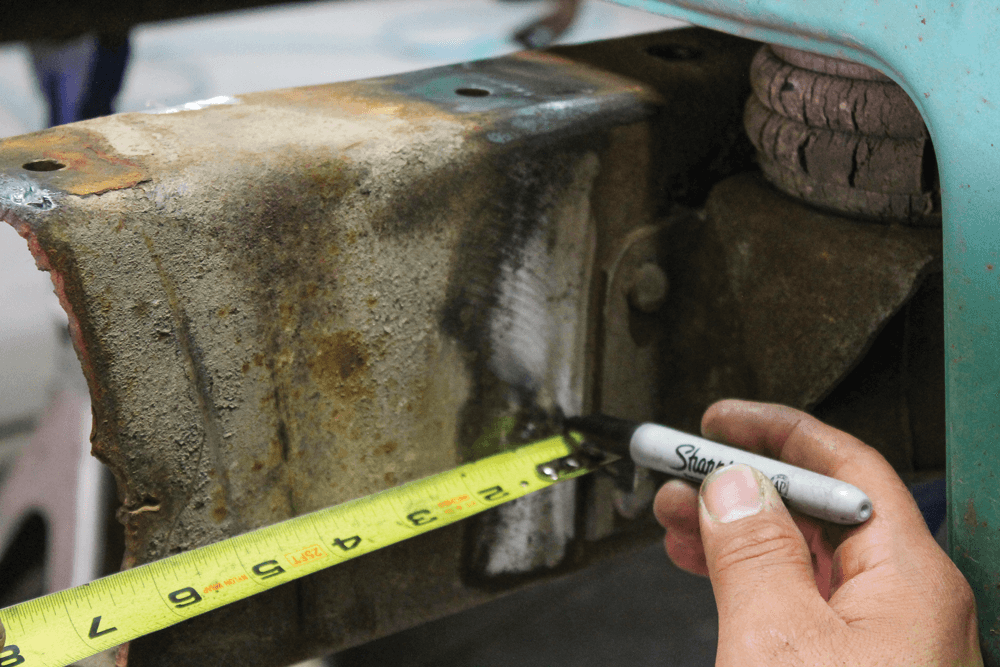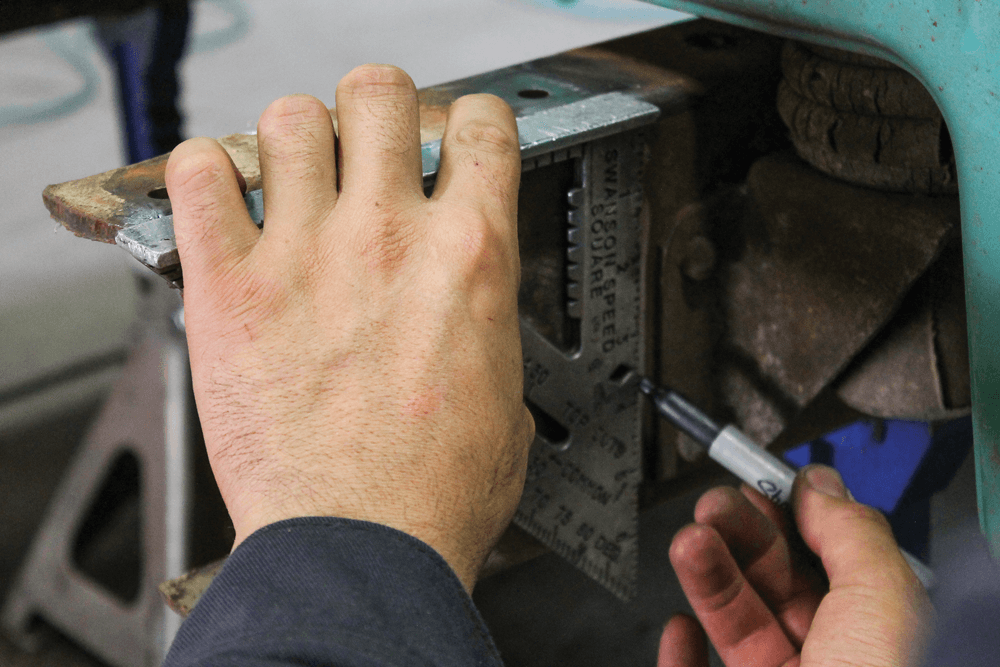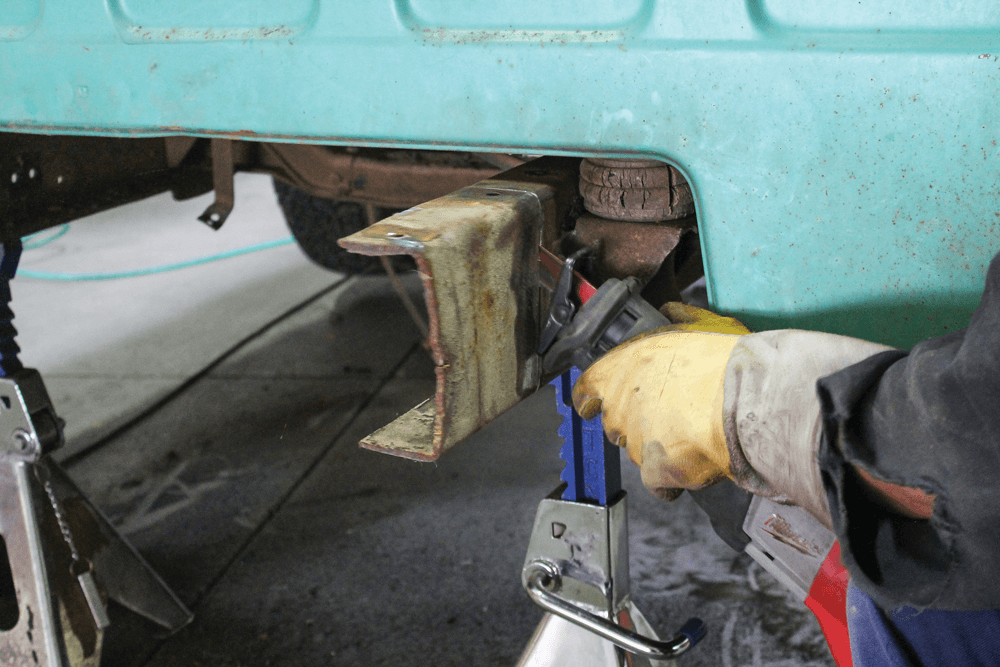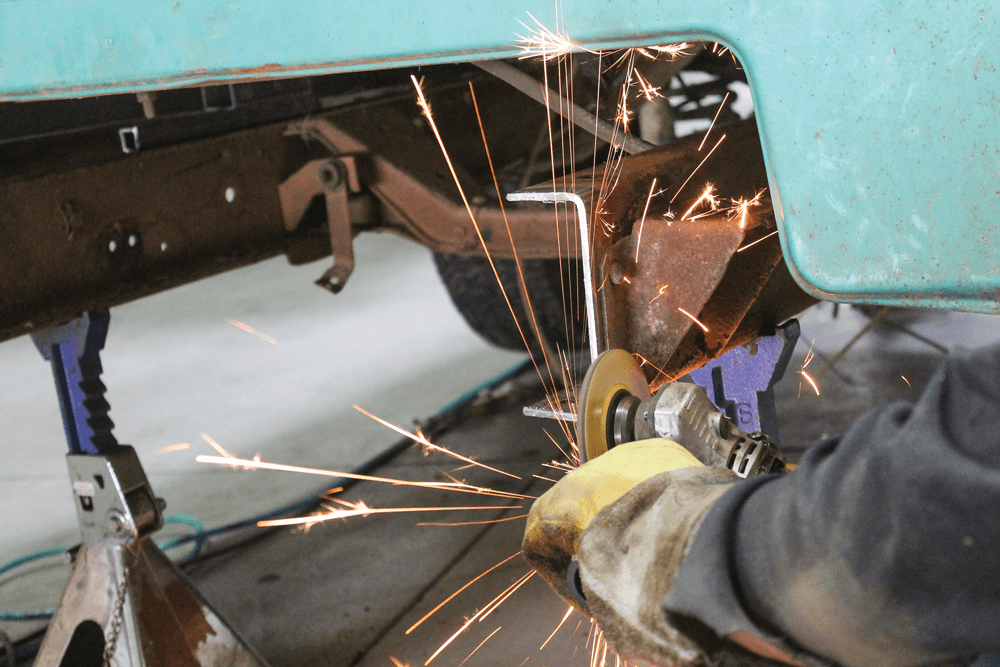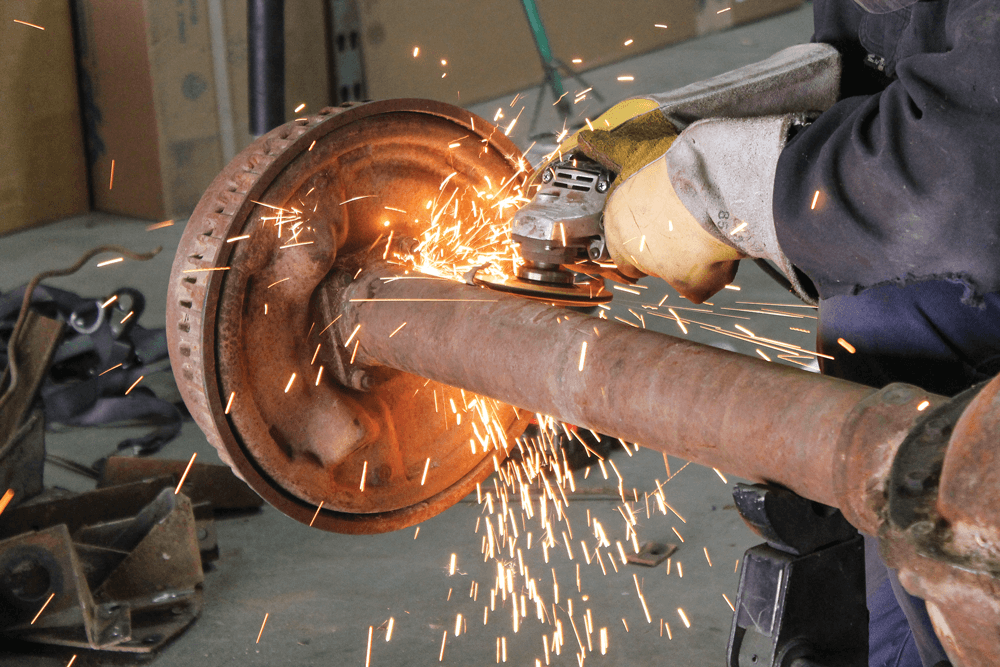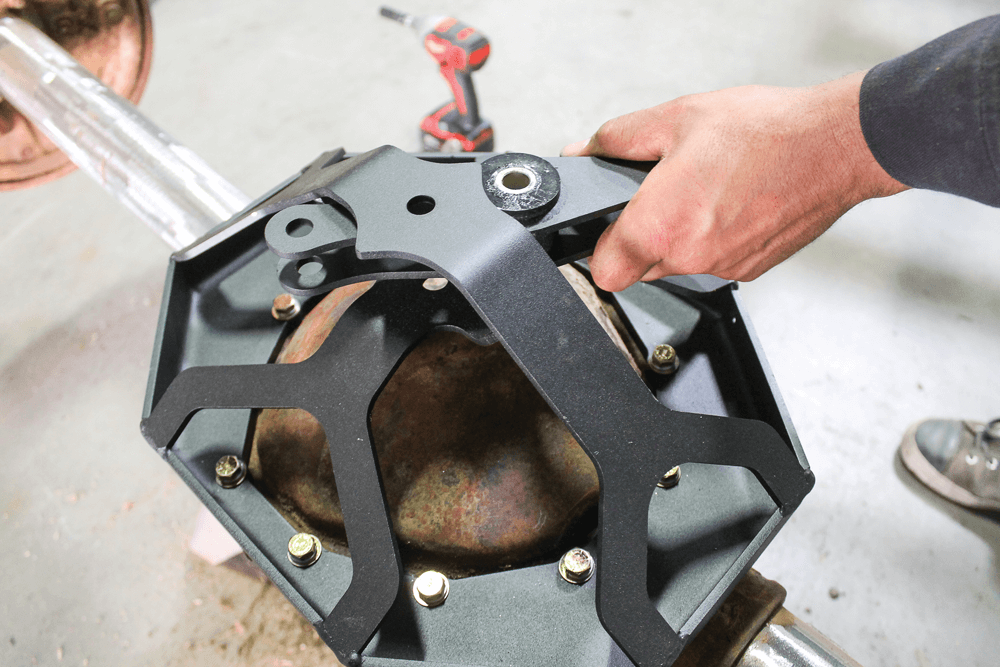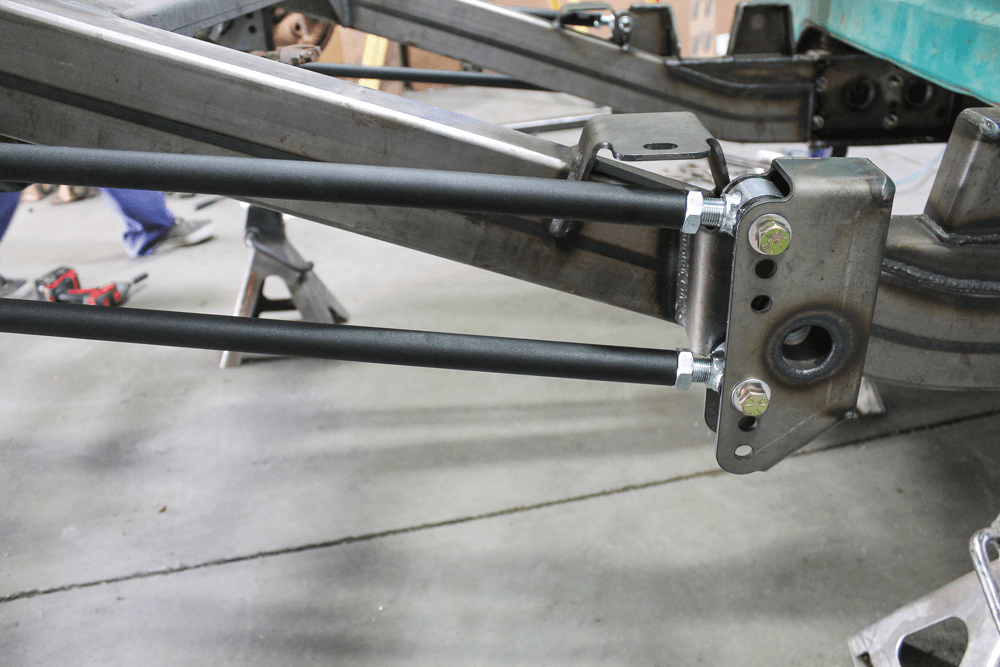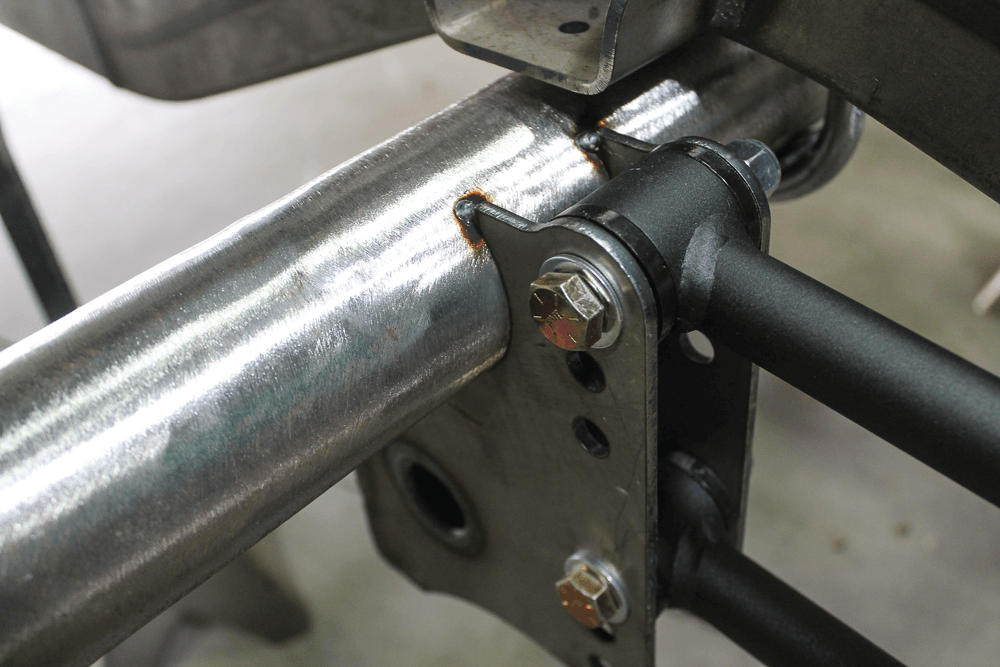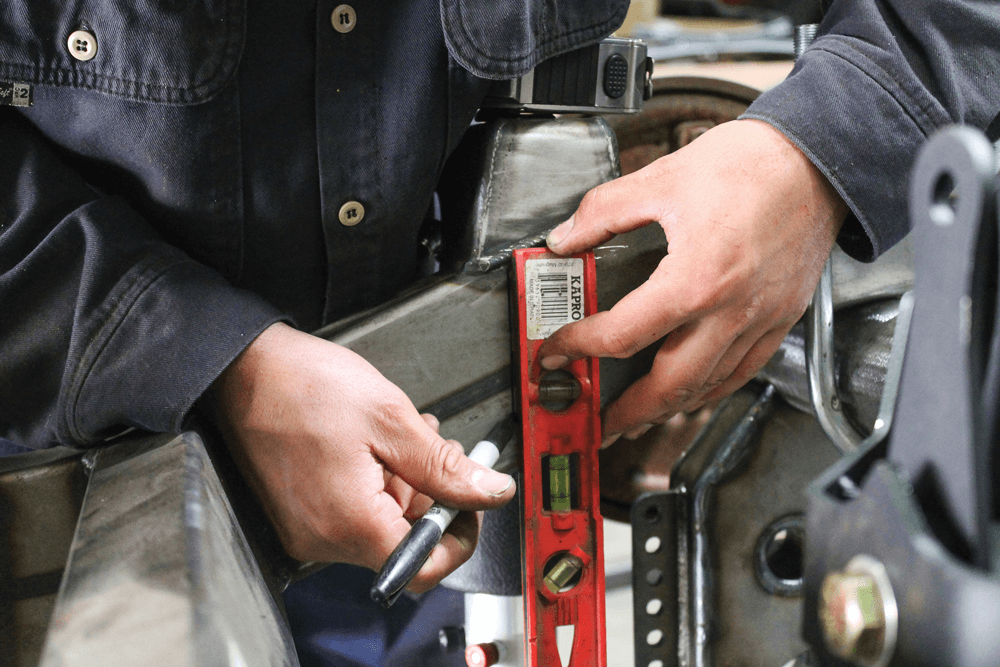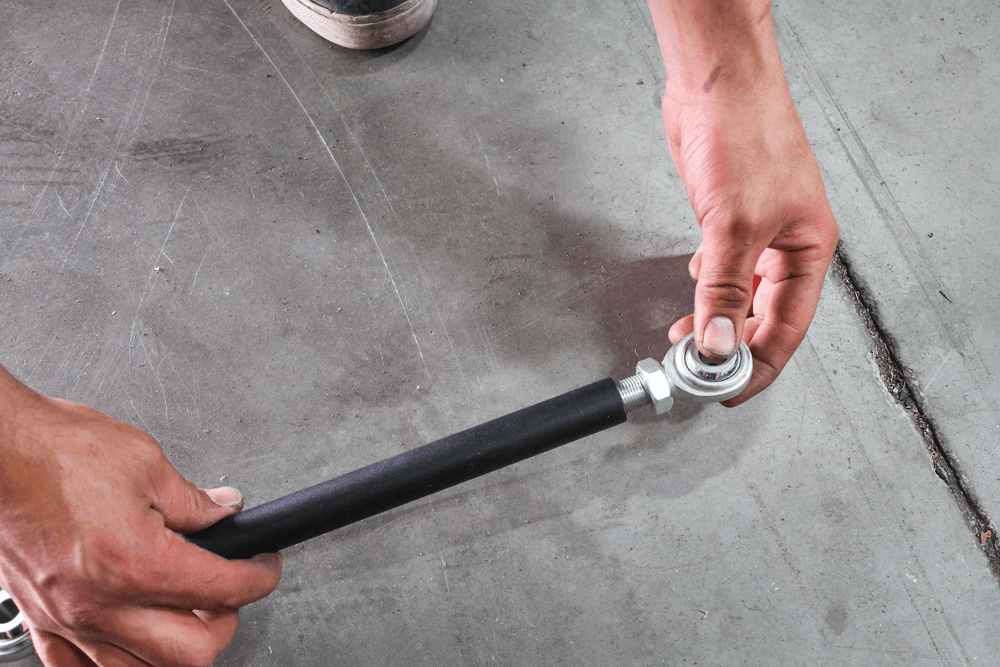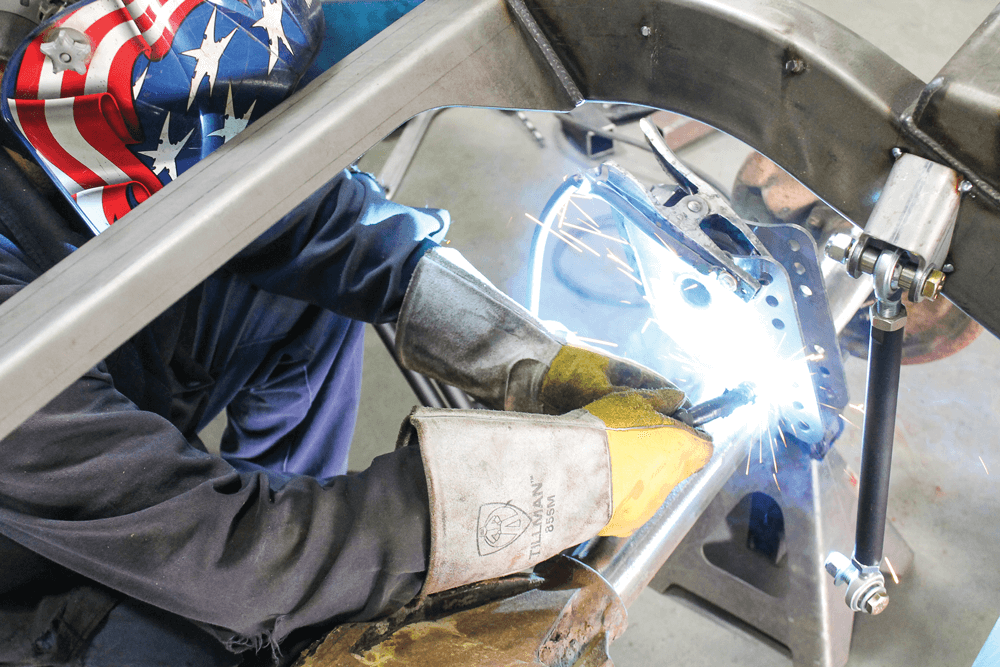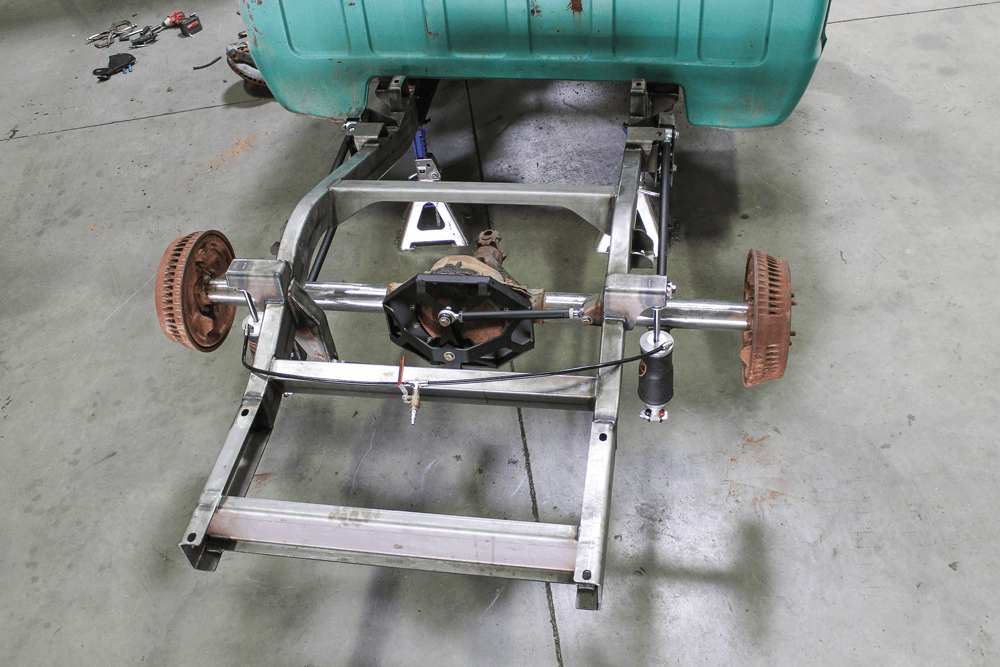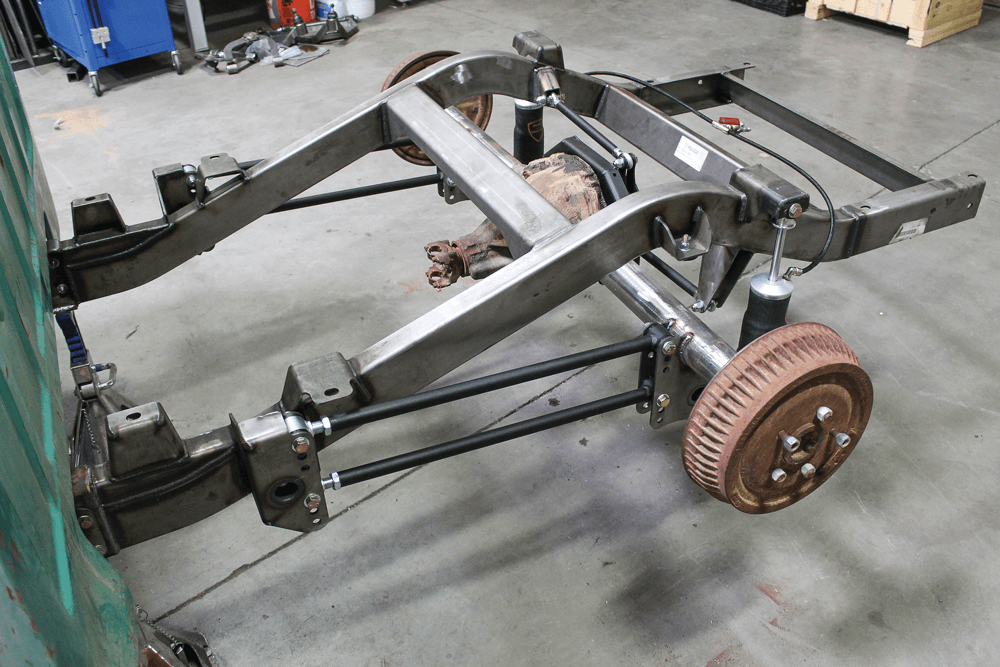 • Chris Alston's Chassisworks
888.388.0297
Cachassisworks.com