Lifting a truck comes with a lot of bonuses like added ground clearance, the ability to see over most cars and badass aesthetics. Like all modifications there are some drawbacks, though, and the real question is whether the positives outweigh the negatives.
One thing that might prevent you from performing a lift of more than just a few inches is the fact that it can be difficult to crawl up into a beast of a truck. Unless you are a natural born giant like Lebron James, you will most likely have problems in this area. Worse yet, if you have little kids, they certainly won't appreciate doing "AmericanGladiator"-type stunts just to get in your ride.
Fortunately, there are quite a few solutions available. The moderate way to gain access is to install a set of traditional Nerf bars or side steps. These products will get the job done, but they are bold and can distract from your truck's style. Plus, if they are tall, they can reduce ground clearance.

If you want access without sacrificing style or clearance, there are some great products that can get the job done. Amp Research's PowerSteps is one product that deploys reliable and maintenance-free electric-powered steps when a door is opened and retracts them when it's closed.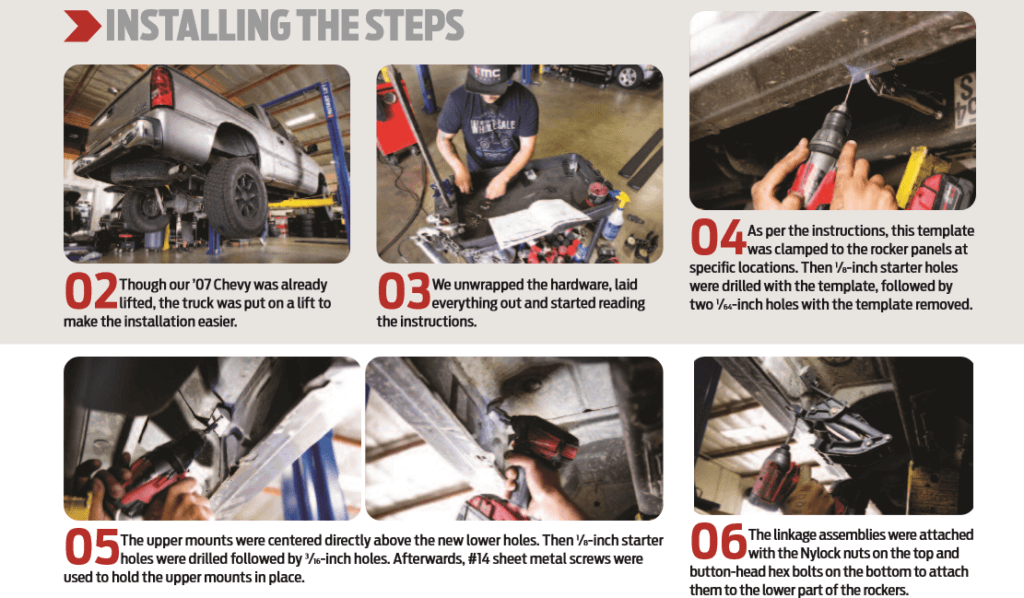 These American-made steps are made of lightweight aircraft-quality aluminum, yet they're sturdy enough to take a 600-pound load per step.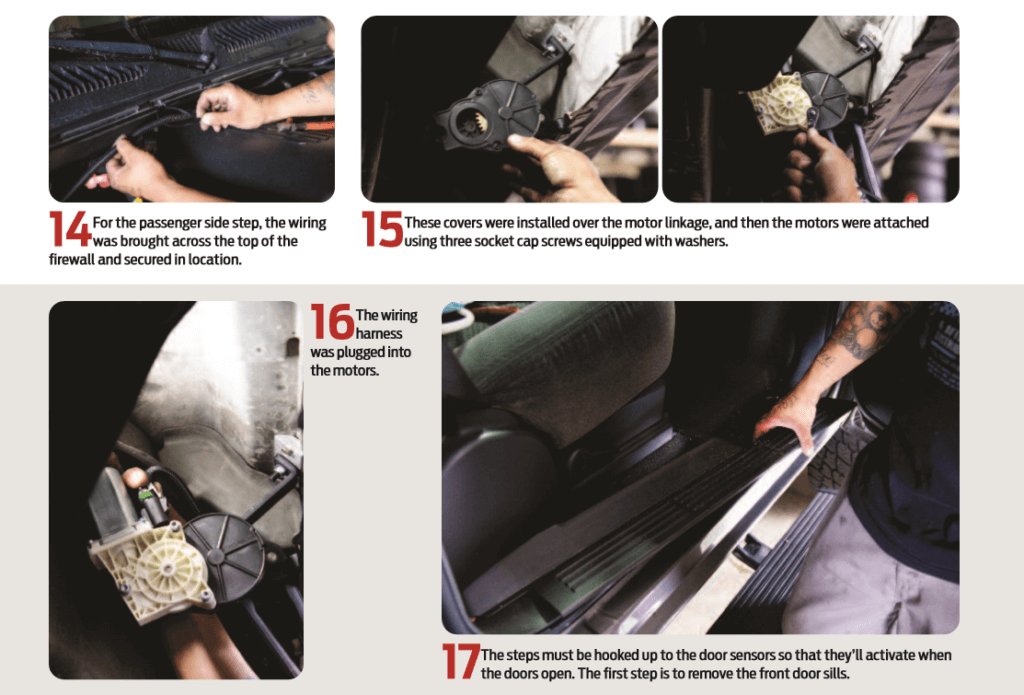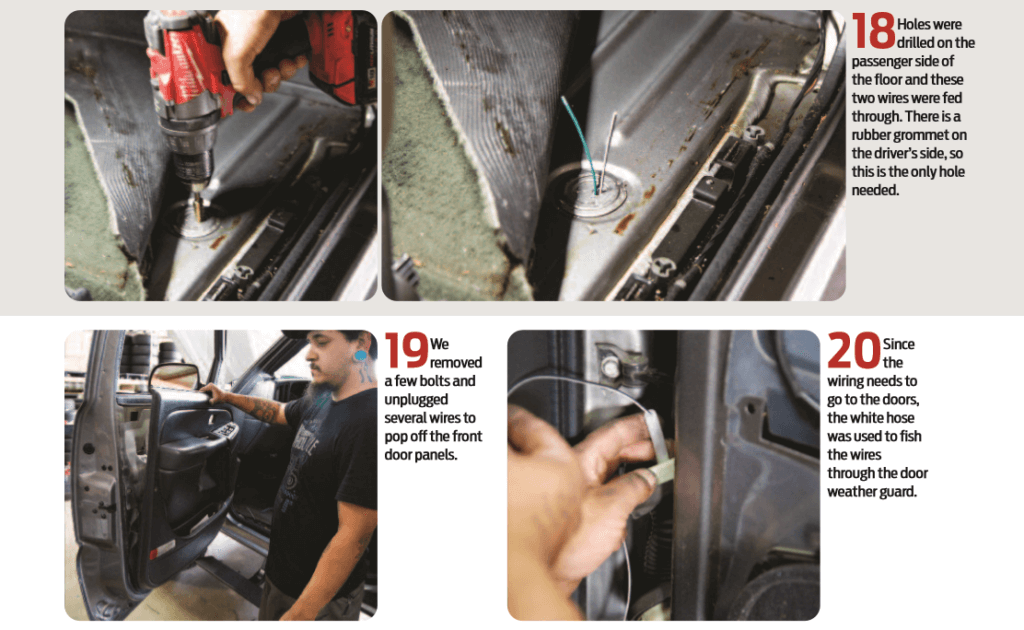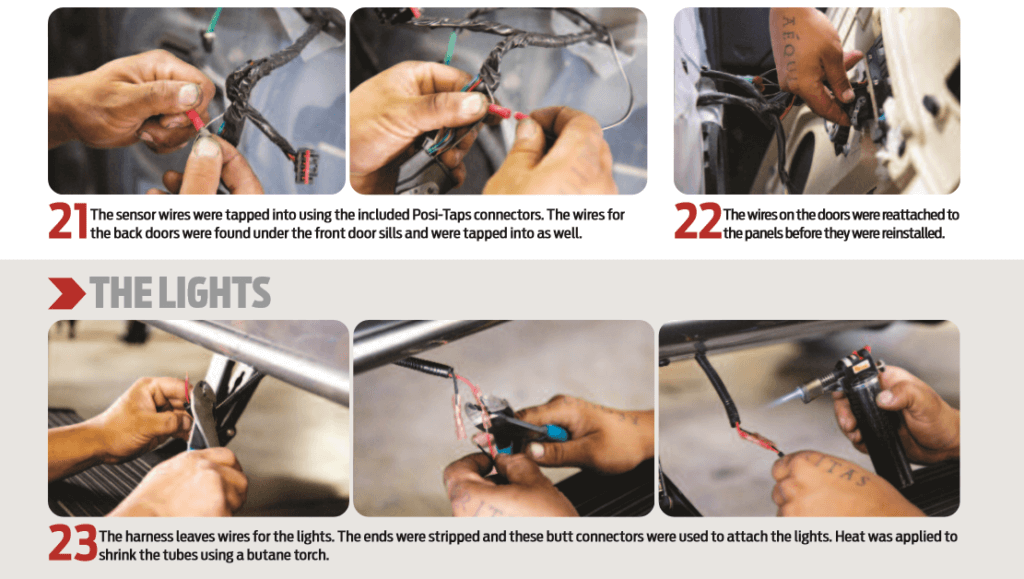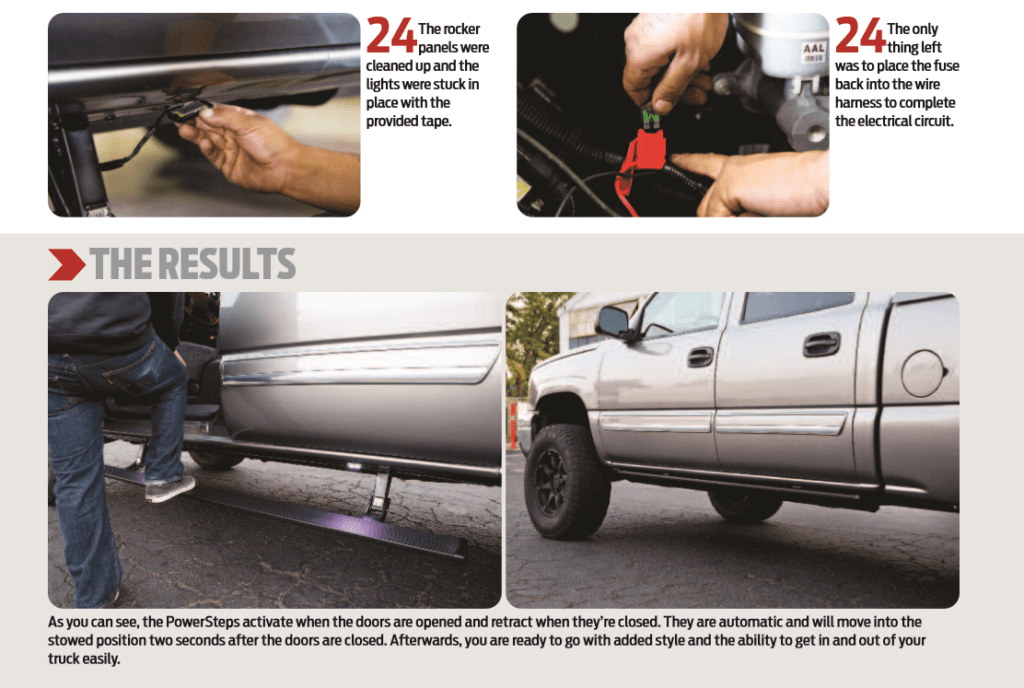 Installing a set of these steps is fairly simple for the DIYer who would like to save some cash. But for those of you who want to have them professionally installed for peace of mind, most shops are familiar with the job. We trusted the talented folks at Industrial Motoring in Anaheim, California, to install our set of Amp Research PowerSteps (P/N 7511301A) on our '07 Chevy Silverado Classic. With everything ready to go, the shop was able to knock out the job in only a few hours. Afterward, we were stepping up to our truck with ease.
SOURCES
Amp Research
Industrial Motoring (714.871.2905)
Editor's Note: A version of this article first appeared in the August 2016 print issue of Street Trucks Magazine.