STARTING FROM THE BOTTOM, NOW THEY'RE ON TOP
THROUGHOUT THE PAGES of StreetTrucks magazine, you'll often find some of the most well engineered and meticulously designed street rods that once started life as tools for transportation or work. After years of abuse and simple every day wear and tear, these trucks finally broke down and were left to rust. But it usually isn't too long before some wide-eyed visionary decides to restore or customize one of these former workhorses for race, show or even daily use. Sure, every once in a while you'll see a modern frame-dragger or even the occasional lifted truck in our book, but I'm sure we can all agree that picture-perfect street rods and custom classic trucks help StreetTrucks stand out from the crowd. Still, let's face it: We are all just truck guys who love wrenching on our rides and watching people stare as we drive by.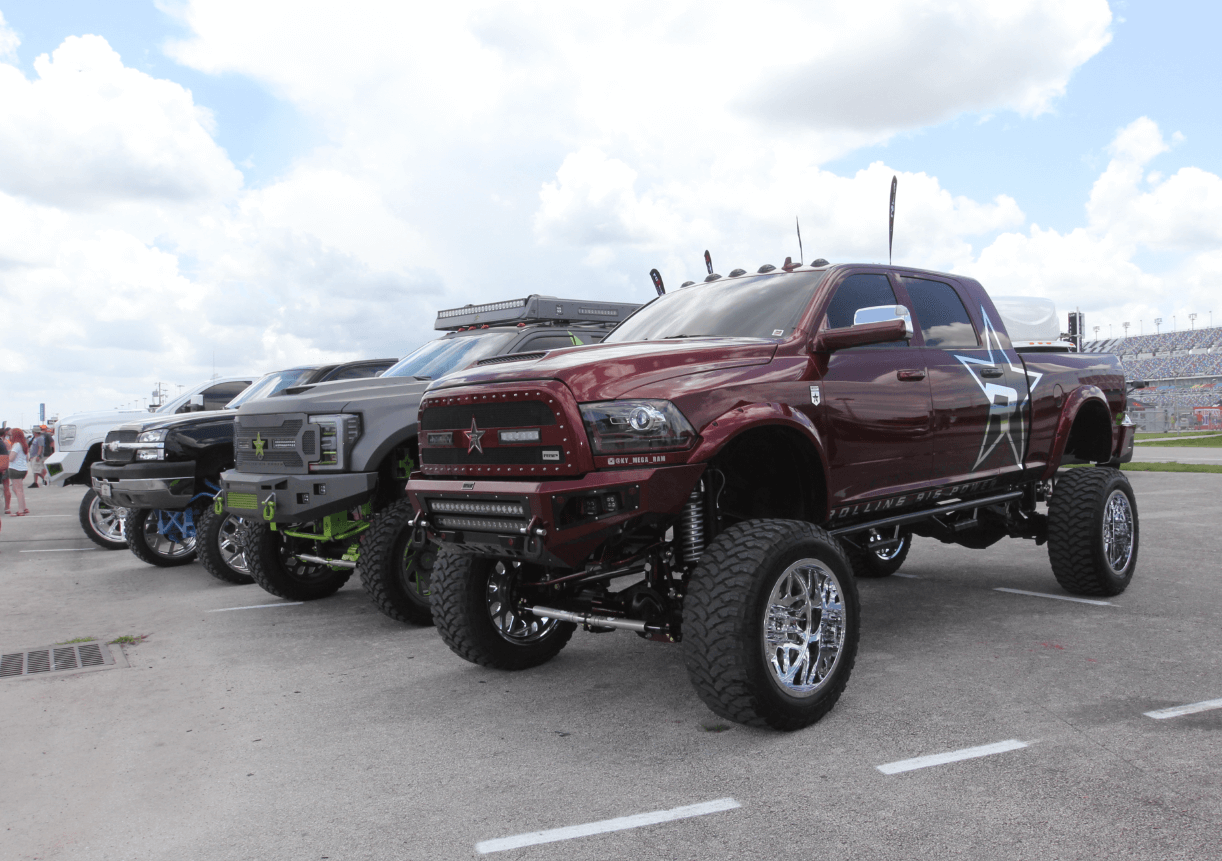 There's a whole new crop of young, like-minded truck fanatics who have a completely different perspective on the industry. So, when we got the call to check out what appears to be the Super Bowl of lifted street truck events, we booked our room, packed our truck and headed south to Daytona Beach, Florida for the fifth annual Daytona Truck Meet.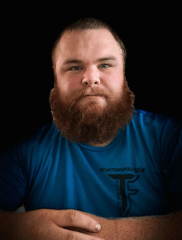 Daytona Truck Meet is a five-year strong event that was originally nothing more than an Instagram brand and an idea. A simple day at the beach with some truck buddies has evolved into one of the biggest yearly truck-specific events on the East Coast. Jordan Mahlbauer of Truck Fever is the man behind the madness and he has quite the loyal following of hardcore truck guys. Lifted, lowered and everything in between show up to his event; although, it's obvious before you even get in the gate which style dominates. More than 2,000 bright suspension blingin', big wheel ballin', diesel smoke lovin' truck junkies flood the streets of Daytona for a weekend of fuelburning, confidence-oozing fun in the sun.
As with any weekend event, some guys get a little rowdy and others rack up tickets, but at the end of the day this young crowd of gearheads brings with it a wave of revenue to the local hotels and restaurants before heading home with no real damage done. Sometimes they get a bad rap, but we've been to quite a few events like this, and we can assure you that they all have the same passion, they just like to express it a little differently.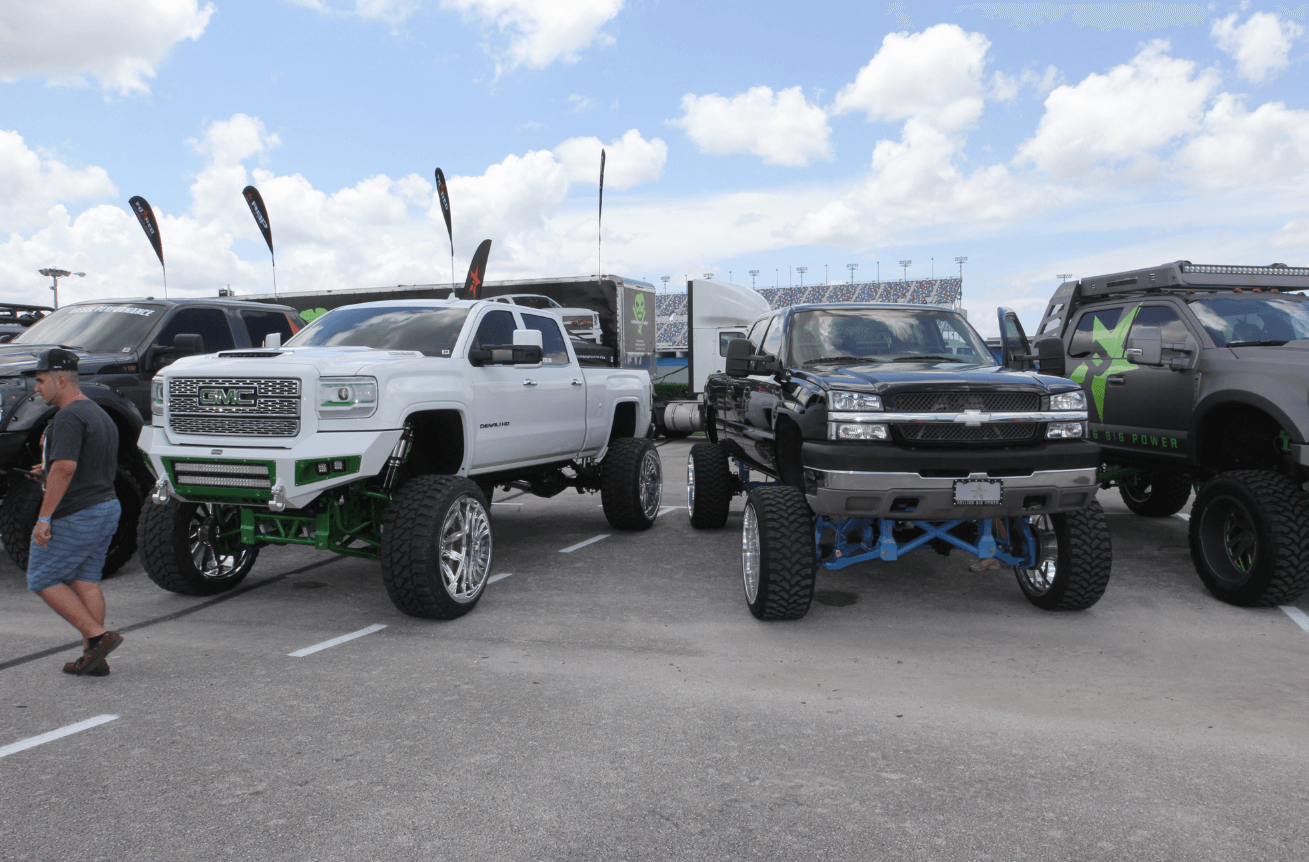 With a draw of more than 15,000 spectators and 2,000 trucks, there's no denying that truck fever is real. Support from companies big and small, including American Force, HornBlasters, Specialty Forged and Recon, has undoubtedly helped Jordan's event flourish, but no one can discount the effort and time he has put into his dream. We are happy to have watched this event grow and can't wait to come back in 2019.
Check out these pics and be sure to read the captions because some of them might make you think differently about this exploding market.