FT. SMITH ARKANSAS'S FAMILY-FRIENDLY SHOW
LAST AUGUST, TRUCK enthusiasts in the Midwest once again enjoyed the Slamily Reunion in Ft. Smith, Arkansas. The sixth annual event primarily run by Keg Media has grown from a small get-together for builders to a full 400-plus-vehicle show welcoming many out-of-state attendees. This show gets bigger and better every year, with multiple builds from SEMA 2015 in attendance as well as many upand- coming builds, show trucks lifted and lowered and a growing number of car and bike builds. It's safe to say that this show is on its way to becoming a Midwestern tradition.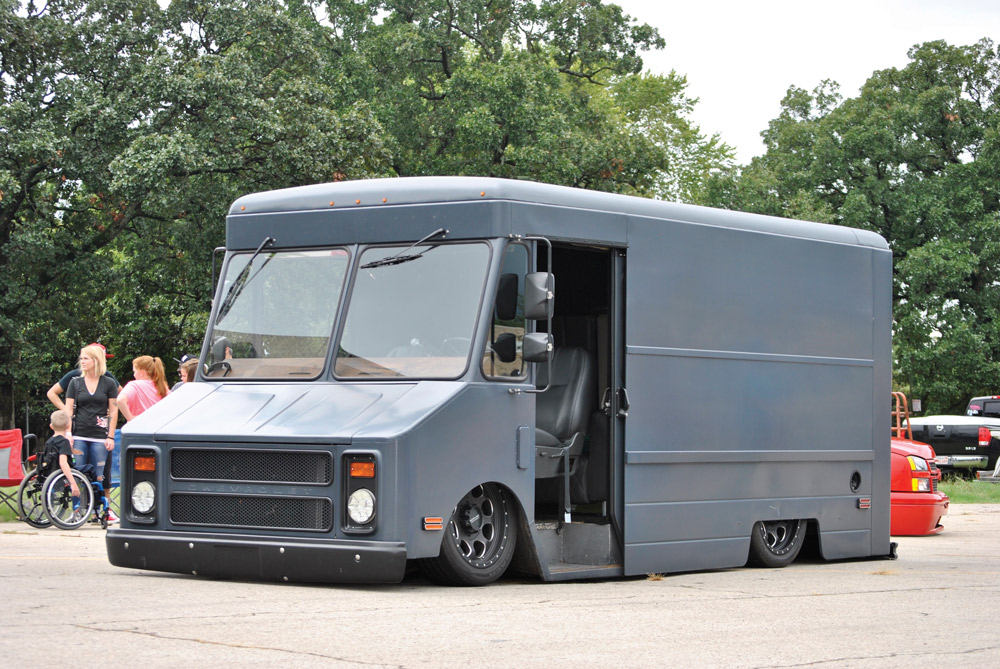 In a pleasant contrast from last year's brutally hot temperatures on the blacktop, the weather in Ft. Smith stayed pretty mellow and enjoyable. Light showers at the beginning of the weekend didn't prevent plenty of showgoers and vehicle owners from showing up first thing in the morning, and the weather obliged by clearing up within a few hours. Before the sun emerged from the clouds and owners wiped the water off their builds, the show grounds were packed with sightseers excited to discover what this year's event would hold.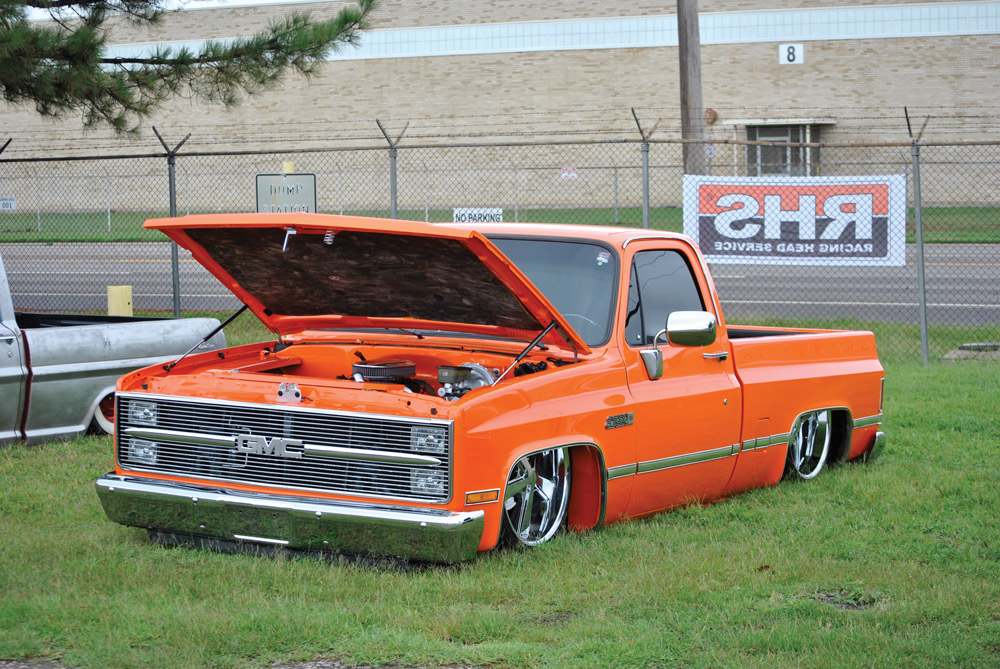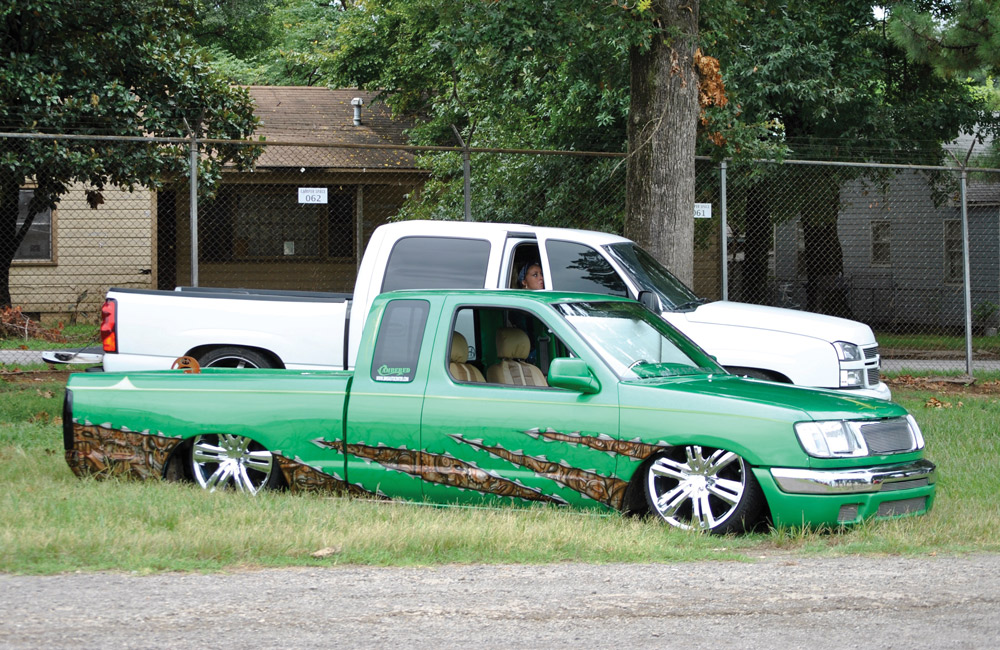 While a DJ played all day long from a stage at the back of the grounds, young and old alike enjoyed a vast selection of some of the Midwest's nicest builds as well as a few that traveled from coastal states. If the vehicles weren't enough to keep you busy, there were plenty of entertaining events from giveaways and chugging contests to coloring contests for the kids at this family-friendly event.
If you're a trophy hunter, have no fear, the show hosts give away more than 100 awards in various categories at the Reunion. With multiple lanes of drive-through judging, judges stayed busy from open to close each day, making sure to find the best of the best, leaving no detail ignored.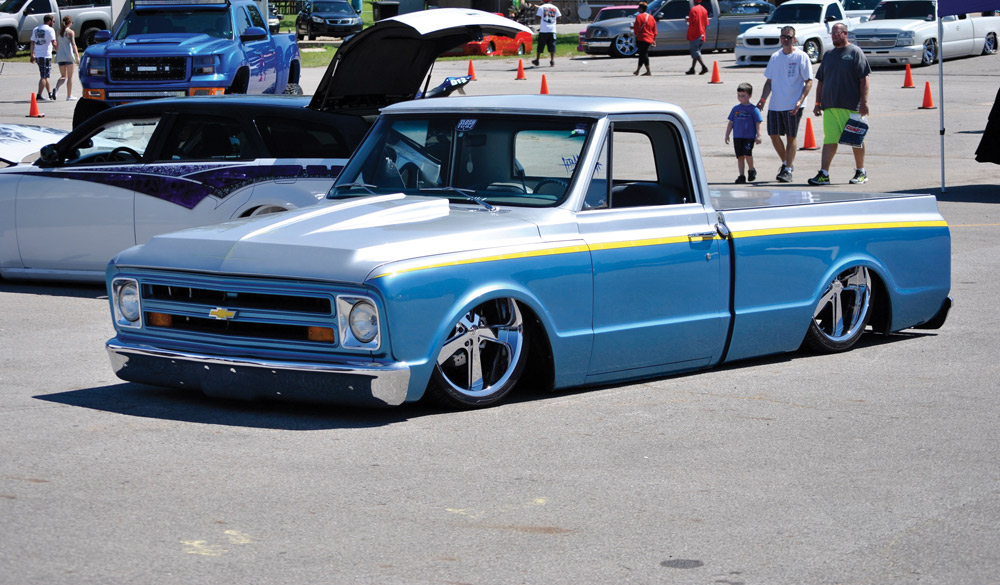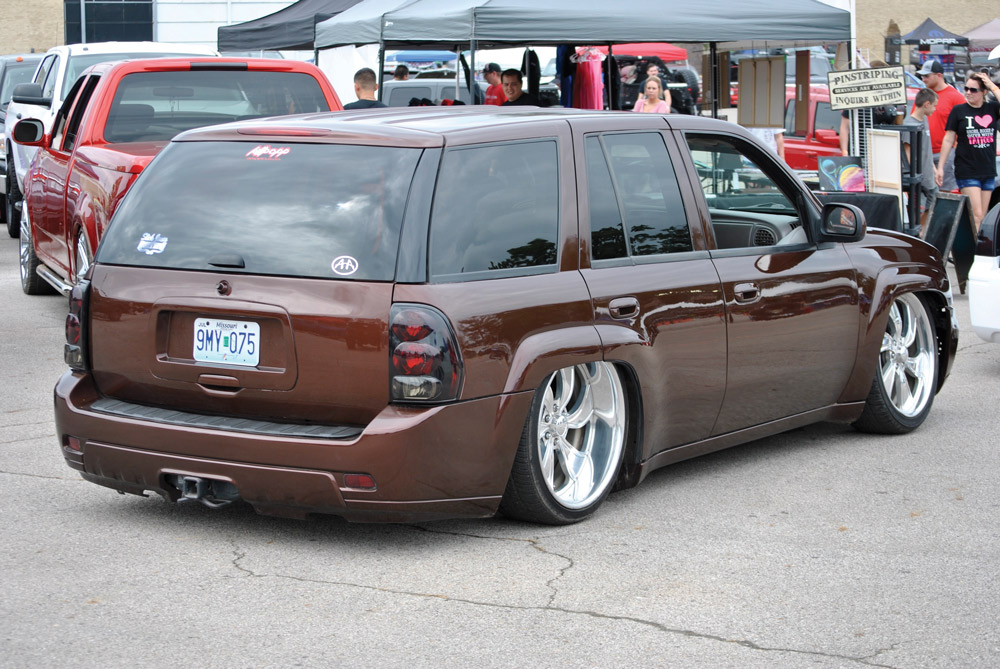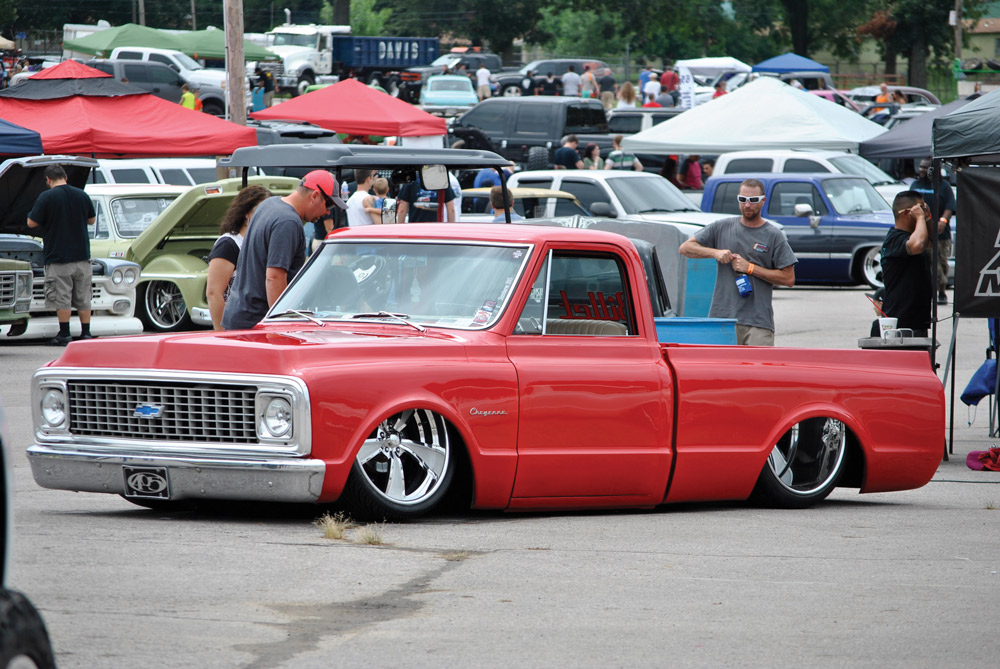 There were rumors floating that this show would be moving to a different location in 2017 after six years in Ft. Smith. Those rumors were revealed to be false by Robbie himself at the awards ceremony. He assured the crowd that the show's loyalty was to the town of Ft. Smith, and the show wasn't going anywhere.
Be sure to schedule a trip to Arkansas next August. You won't be disappointed.