GETTING THAT OLD-SCHOOL WHEEL LOOK
FITTING OVERSIZED STEELIE-TYPE wheels with hubcaps has been a hot trend for quite a few years. This wheel style looks great on classic trucks because it looks like the original wheel but in modern and larger sizes. You get the best of both worlds with big wheels that maintain the factory look of your classic truck. These wheels aren't limited to old trucks either. We've seen them on newer trucks with great results.
How do you get this look? There are several approaches and the primary question you have to ask yourself is which cap style you want to run. There are many different options, and once you've picked a particular hubcap, you can move on from there. Some want to run generic moon caps, while others prefer later dog-dish-style caps. The options are limitless.
Once you've selected a cap, decide which wheel you want. One of the most popular is a basic billet smoothie. There are many companies providing different wheels with a variety of contours. Another option is running GM transit wheels. They're customarily only used when transporting modern trucks to dealerships, and then they're returned or destroyed once the truck is fit with custom wheels. These work if you can find them, but you'll be limited to 22 inches and they're made for six-lug applications only.
One of the simplest options is from Coy's wheels. It's new C-33 wheel has a smooth look reminiscent of classic wheels in 18-22-inch sizes. Their best feature is their aluminum construction. They're also an on-the-shelf item that can be purchased easily. If you go this route, you can search swapmeets for caps or turn to companies like Classic Industries for reproductions. Coy's can mount them for you, or you can use a kit like the one available from Chad Terhar.
You can also finish off your wheels any way you want, including paint or powder-coating. This can be a little more difficult with patina-style vehicles because you'll have to eyeball a color to match.
For this story, we turned to New Year Metal Finishing. The staff specializes in custom wheel-and-tire combos. These guys are refinishing pros, and they were the perfect choice to powder-coat a set of C-33 wheels.
Speaking of wheel-and-tire combos, Toyo just released the third version of its performance truck tire. The Proxes ST III has a wider tread comprised of a silica-based compound that contributes to shorter stopping distances in wet conditions. Not only are they an all-season tire, they also come with a 40,000-mile warranty for extra peace of mind. With everything in hand, it was go time. Continue reading to see how the process went down. ST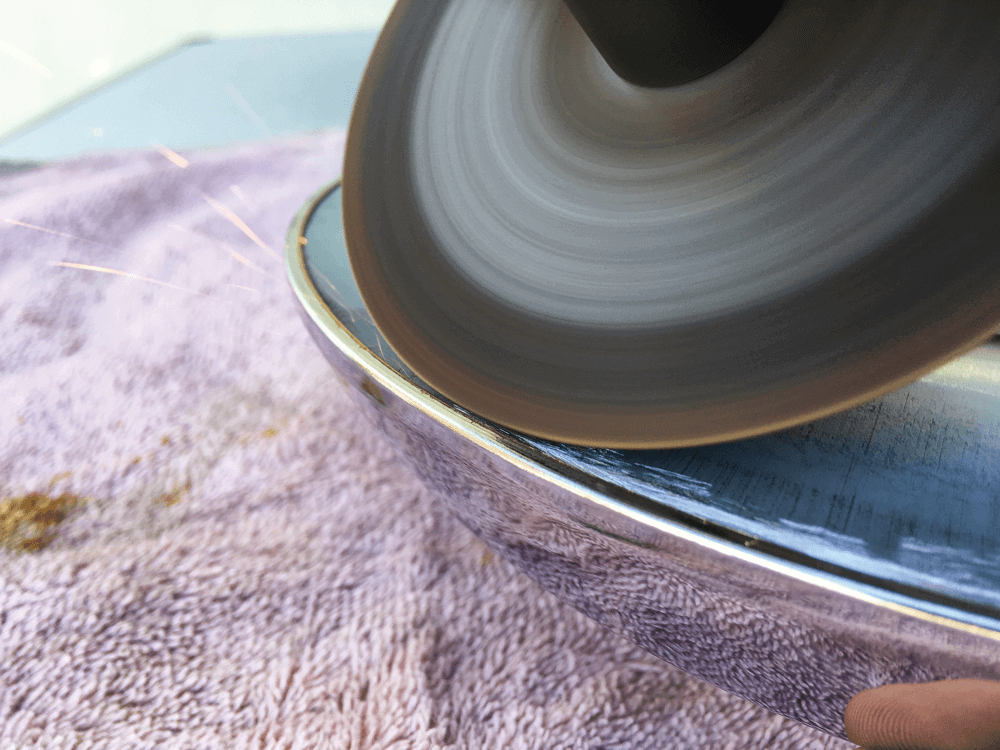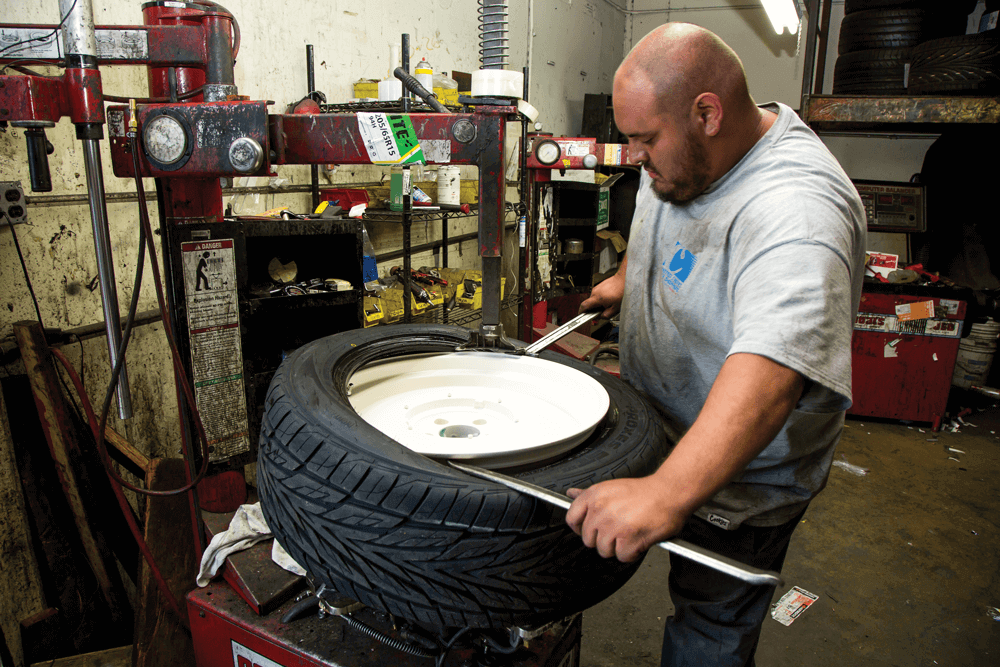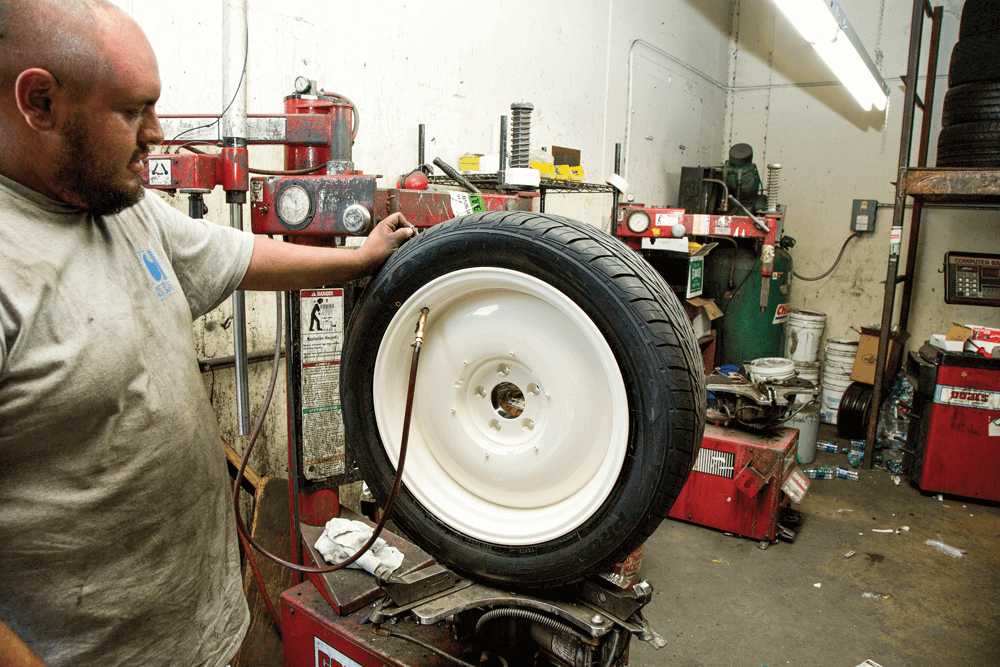 THE FINAL PRODUCT
The Toyo Proxes STIII tires with modern engineering to handle the updated performance of this truck make it possible to use these wheels. The arrowhead tapers help maintain straight-line stability, while the directional shoulder blocks assist with braking and maintain a quiet ride. The multi-wave sipes combat irregular wear for longer life and a smooth ride. We actually had a set of bigger STII tires on the truck before and these new STIIIs provide better handling and a smoother ride. We were impressed with the new tires. Combined with the look of the wheels, this combo really did the trick for this truck.
SOURCE
Clipcaps by Chris Tahar
Instagram @Struggle_ 55
Quickier2@gmail.com
• Coy's
801.392.2639
Coyswheel.com
• Classic Industries
800.854.1280
Classicindustries.com
• New Year Metal Finishes
714.371.0703
Newyearmetal.net
• Toyo Tires
800.442.8696
Toyotires.com