COMPLETE INTERIOR RESTYLING BY TMI PRODUCT MANUFACTURING
WHEN SHOPPING FOR a vintage truck there are always a few parts you can expect to be thrashed. The bench seat is likely at the top of that list. Think about it: For a truck that was used on a daily basis for even a third of its 50-plus years on and off the road, chances are the upholstery, foam and frame will be so far blasted, the only thing that could possibly serve as a quick fix would be a trusty, old Mexican blanket. OK, so maybe the blanket won't really fix anything, but it will do a decent job of masking the true condition of the beat-down bench.
There is only so much masking one can be expected to endure when restoring an old truck, though, especially one that gets driven a lot. The '65 Ford F-100 seen here is a native of California's Central Valley (Fresno to be precise) and has been known to make 100-plus-mile runs with ease. But we aren't focusing on the Ford's prowess on the road at the moment. The conversation is still aimed at the bench seat and just how uncomfortable it must be on extended trips. The days of sitting at awkward angles, hoping to avoid a protruding rusty spring to the rear, are over.
TMI Product Manufacturing is the place to turn to for the ultimate in bench-seat replacement. There's no need to attempt to save your truck's old bench frame. TMI has many diff erent seat offerings, from buckets to benches, in package offerings from the very basic to more detailed, like the Sport-X series seen here. To sweeten the deal, TMI also off ers custom dash pads, panels for doors and full carpet kits to completely overhaul your old truck's worn interior.
We were curious to see just how easy the transformation could be, so we planned a trip to TMI's Southern California headquarters and met up with Carlos Marron of Los Rod Chop and his F-100. We watched as the guys at TMI completely gutted the truck's cab space and turned it into a place where someone would actually want to spend a few hours. Follow along and see for yourself just how you too can upgrade your project with the ultimate in style, comfort and simplicity. ST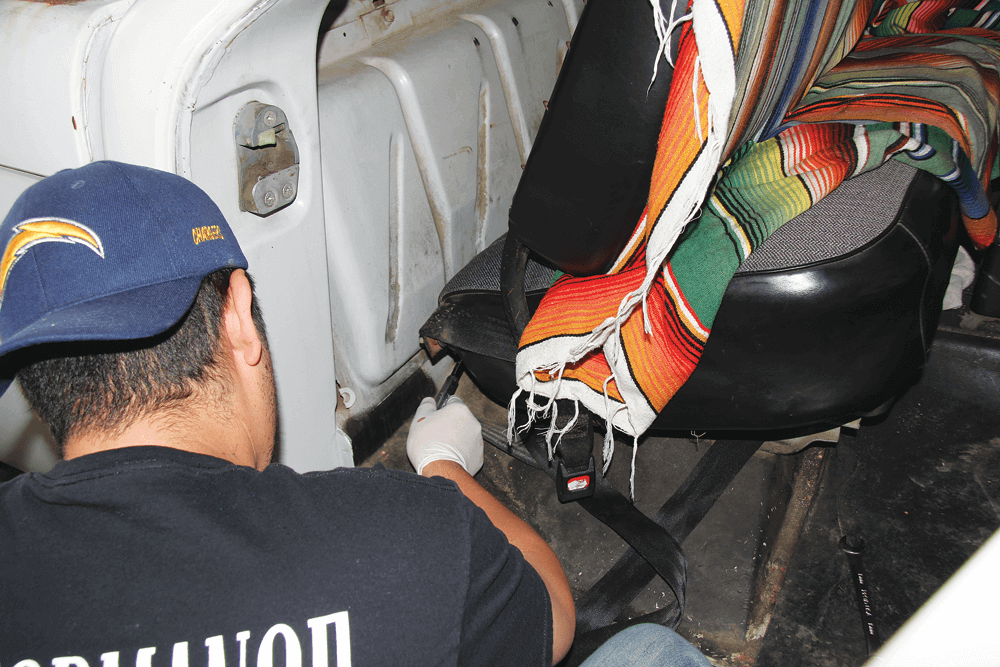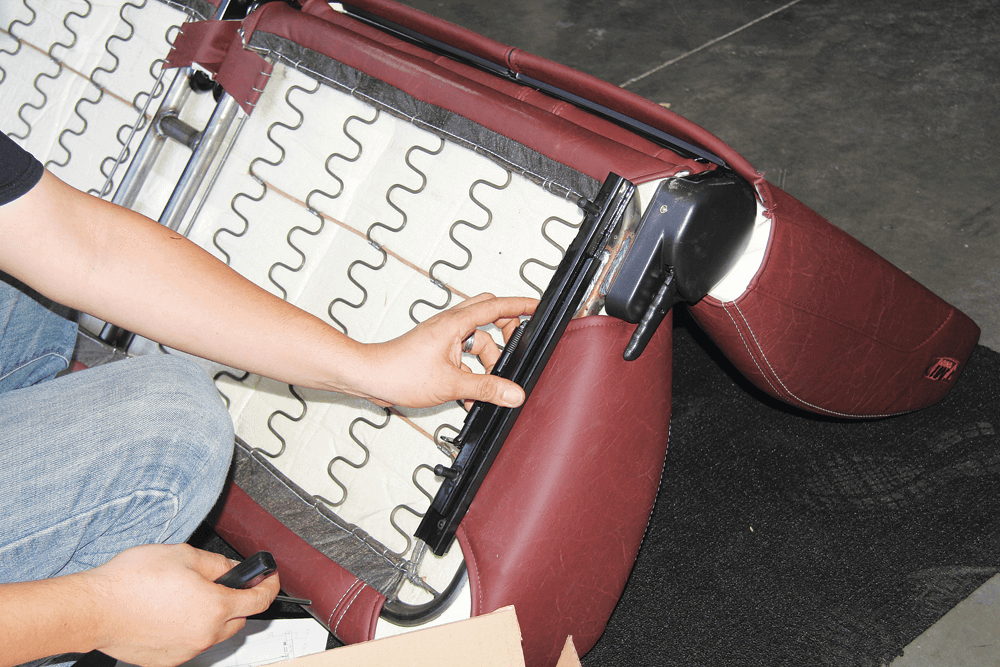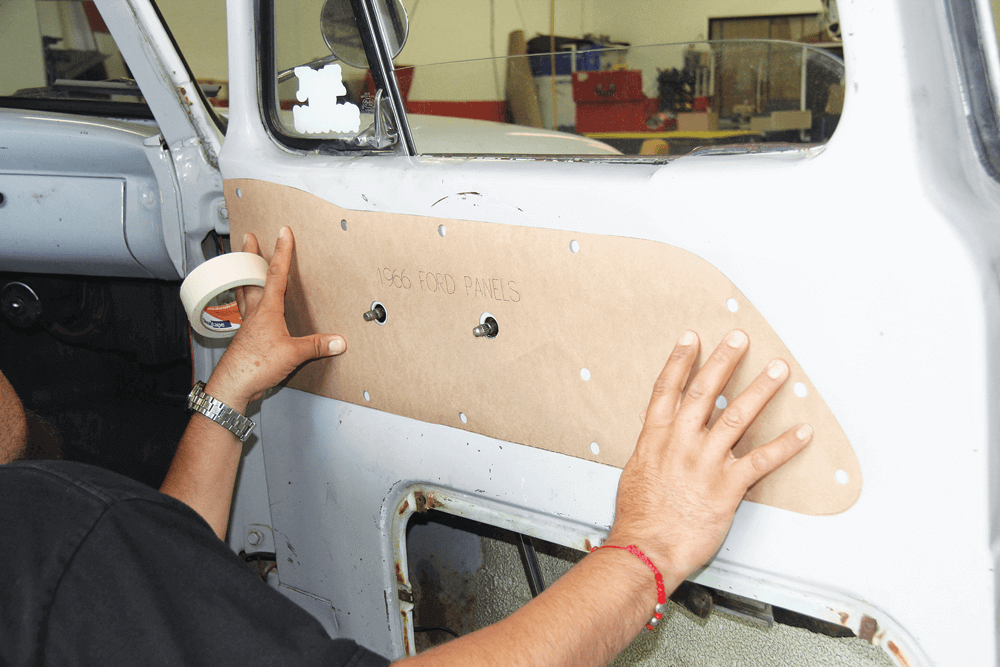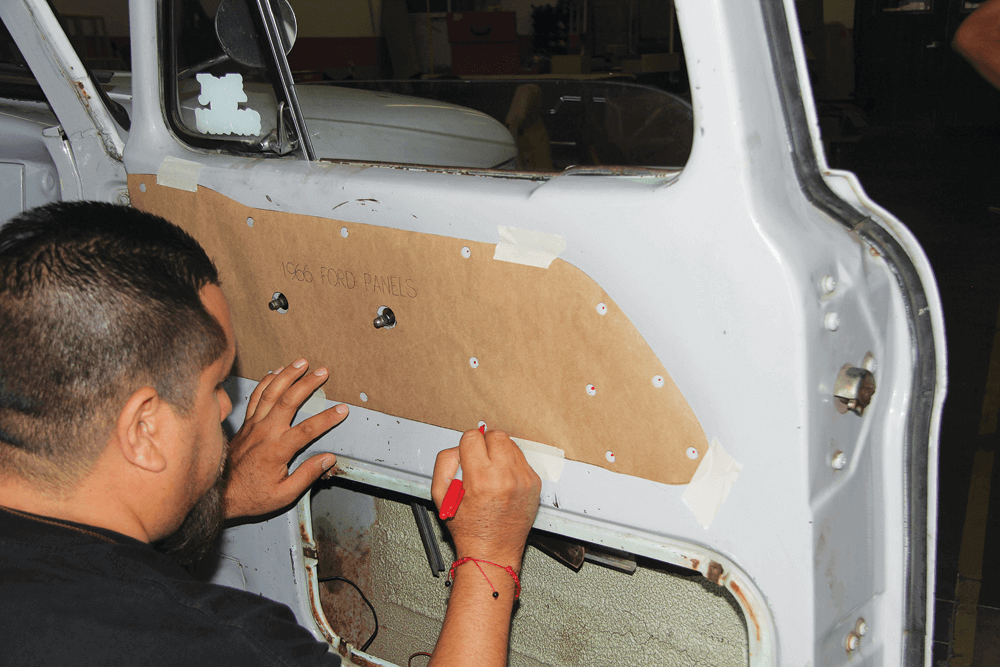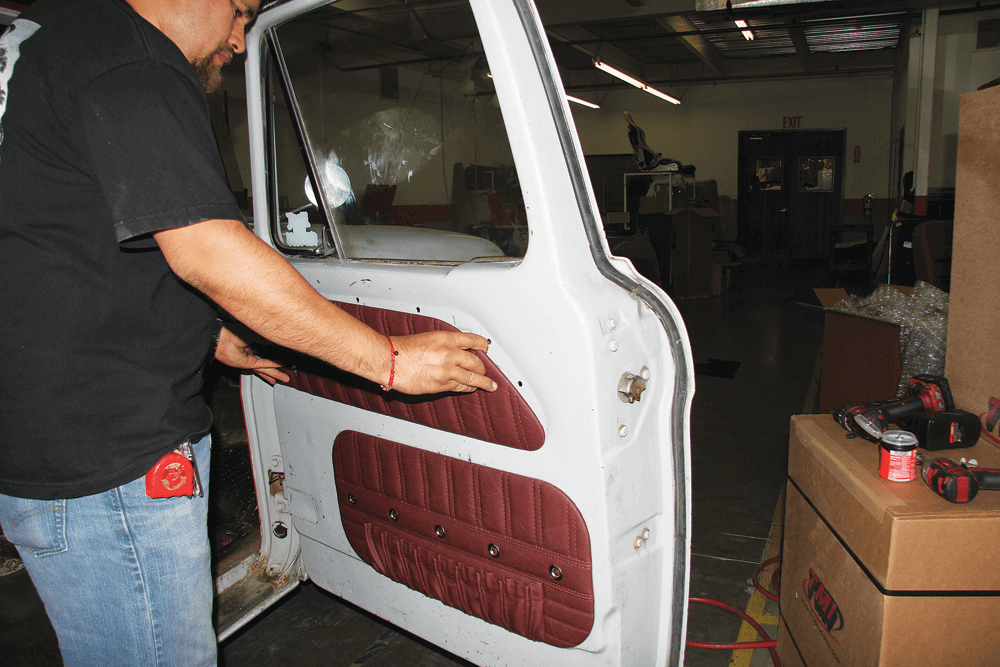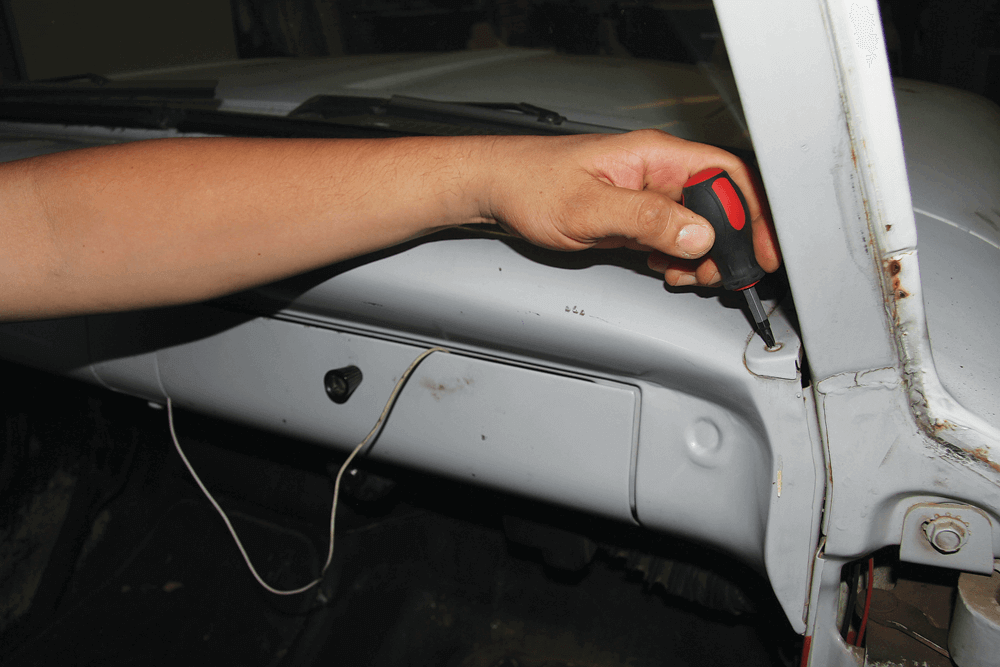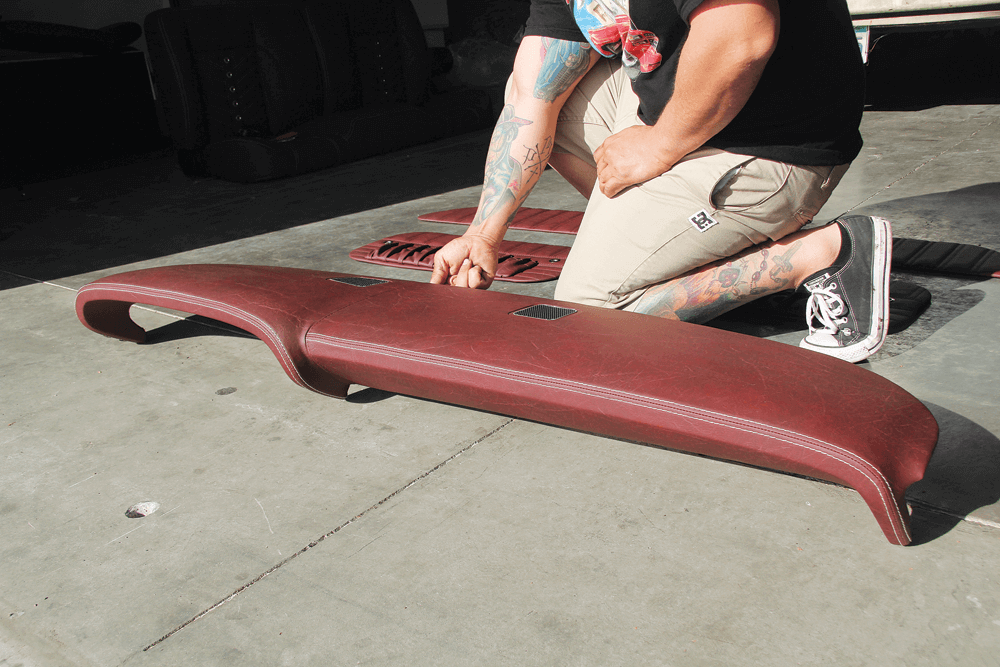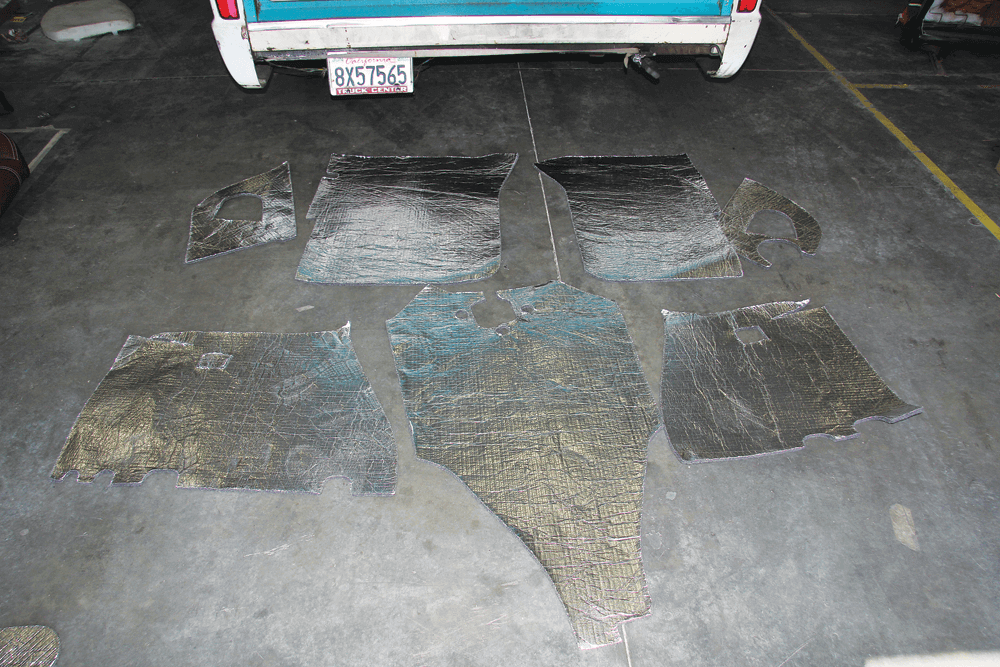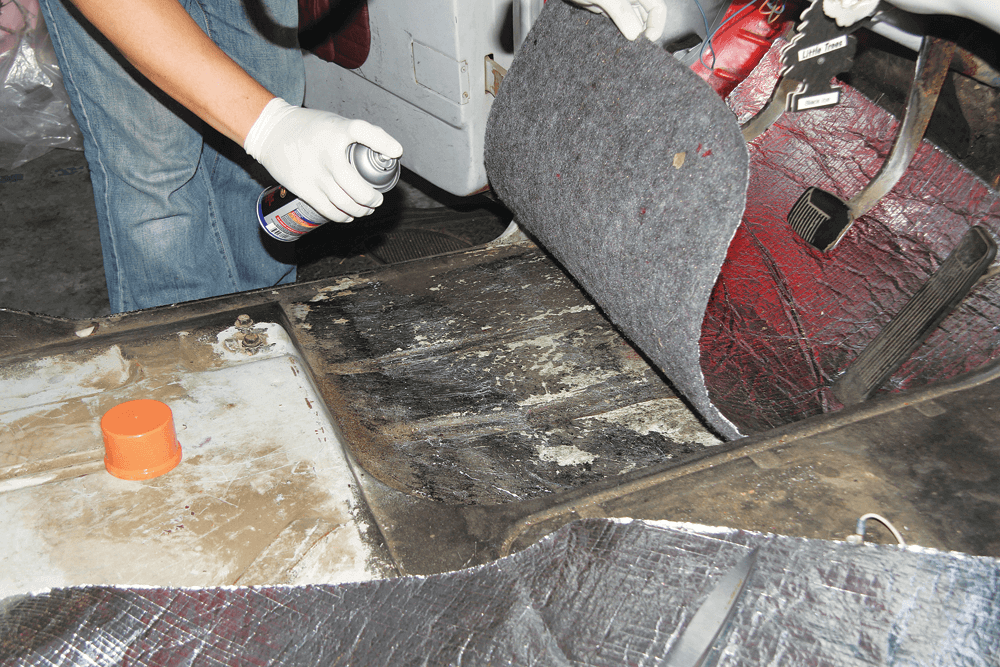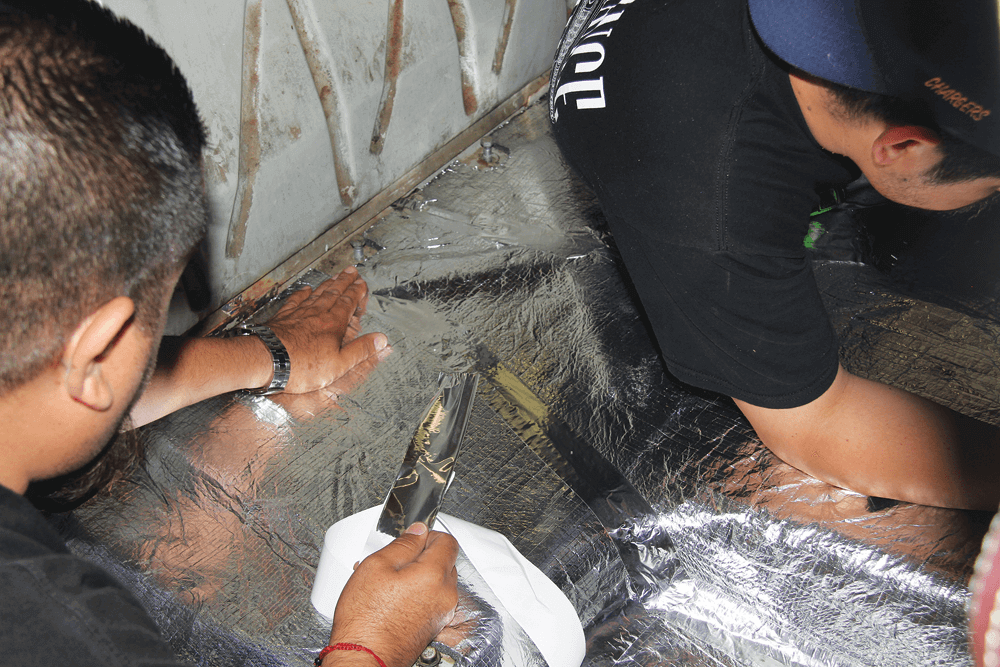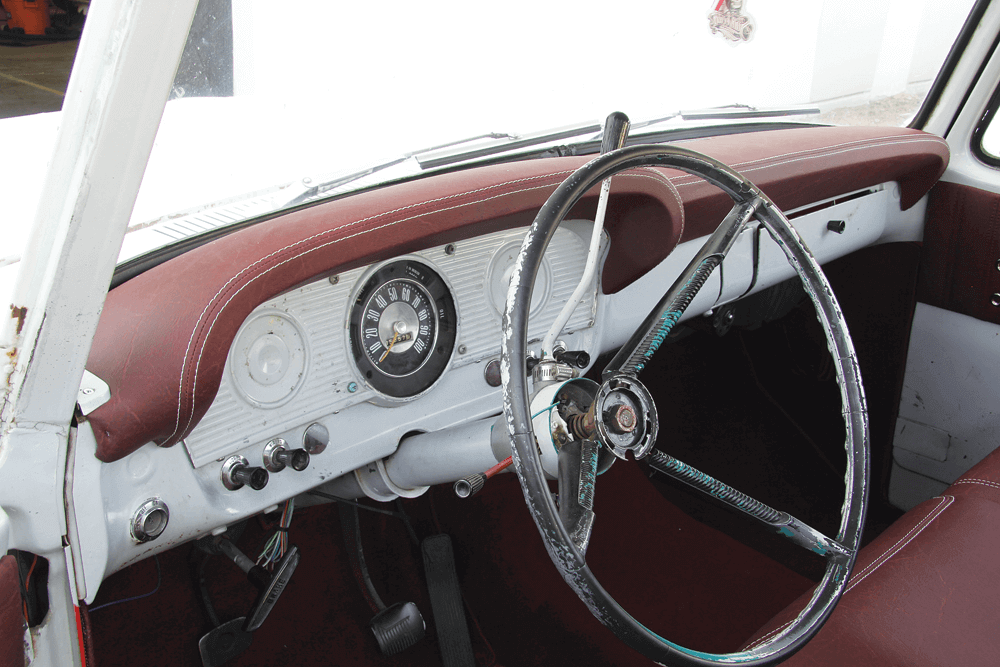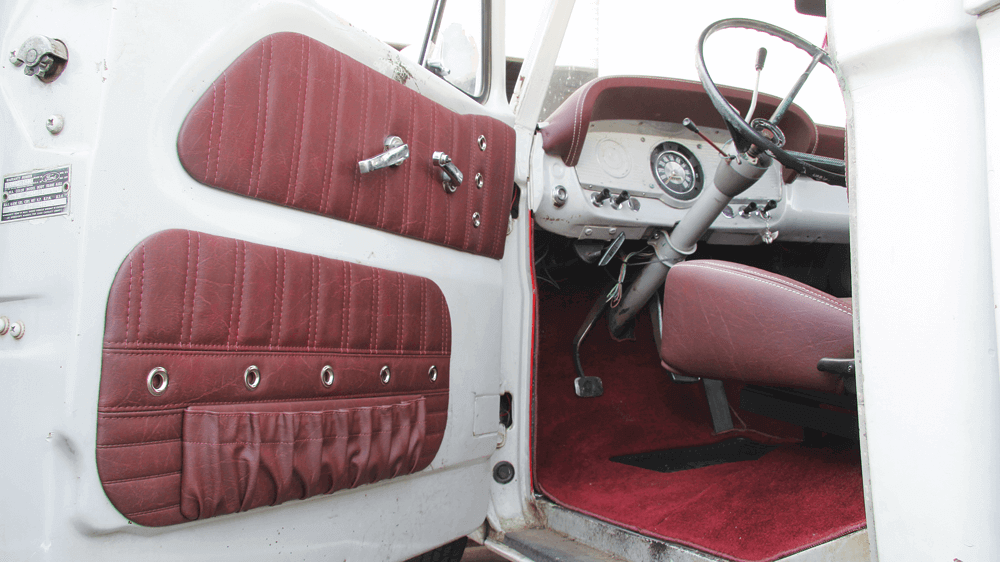 • TMI Products Manufacturing
888.460.0640
Tmiproducts.com
• Brothers Truck Parts
800.977.2767
Brotherstrucks.com