ALL THE LATEST PARTS FOR C-10s
More Than Streamlined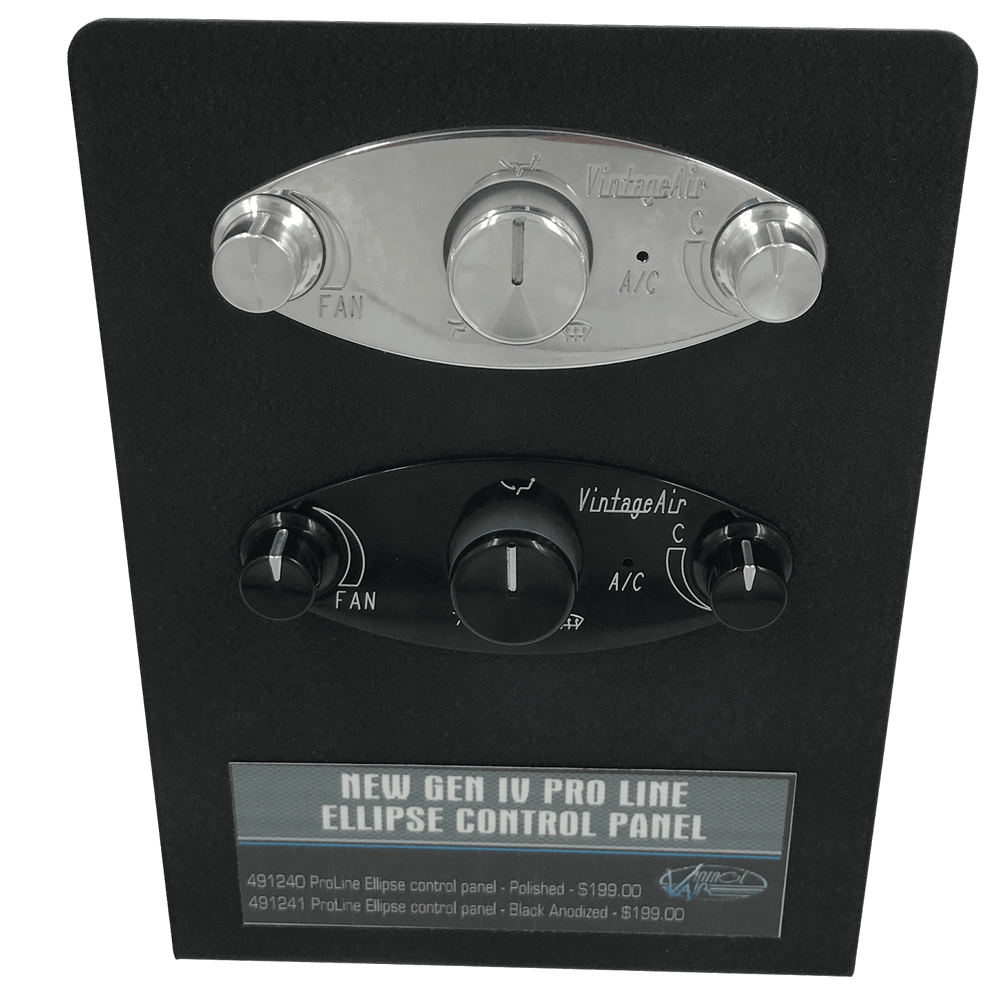 VINTAGE AIR'S NEW GEN IV Ellipse control panels for its Gen IV Magnum line of climate systems take their design from the popular oval Streamline Gen II control. Available in polished aluminum or black anodized finish, with internal LED soft-lighting through the center aluminum rotary knob, the Ellipse offers a custom look designed to fit classic dashes or consoles while offering easy control of all electronic features found in Gen IV technology.
Vintage Air
800.862.6658
Vintageair.com
Complete Package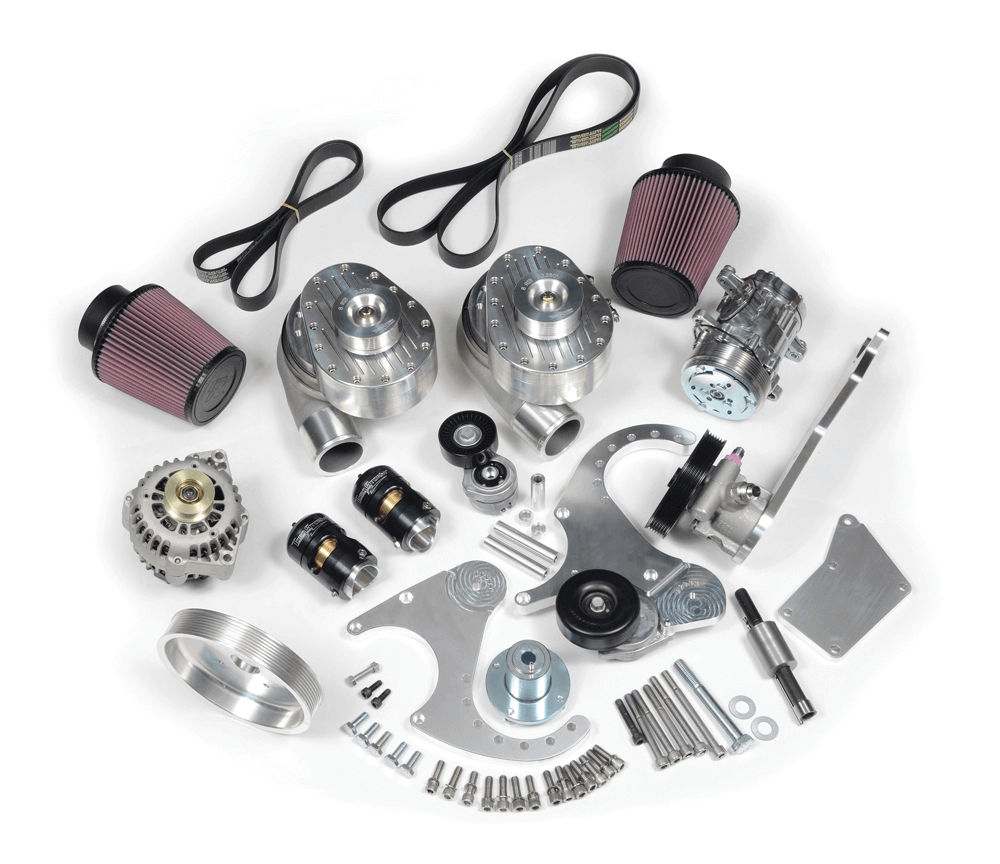 TORQSTORM IS INTRODUCING TWO NEW CENTRIFUGAL SUPERCHARGER KITS for GM LS-transplant engines, with the twin kit supporting 1,000-plus and the single sustaining 700-plus horsepower. Both are adaptable for use with electronic fuel injection or carburetion. The kits include a Sanden air conditioning compressor, Turn One power steering pump and Powermaster alternator to offer a complete package for LS engines. Available in natural alloy, black anodized or with a micro-polished finish, TorqStorm's new single and twin supercharger kits are an inclusive upgrade to further customize your LS engine.
TorqStorm Superchargers
616.706.5580
TorqStorm.com
Go Nuts
KNS ACCESSORIES NOW OFFERS THE FIRST EVER SIX-LUG SPIDER cap, specifically d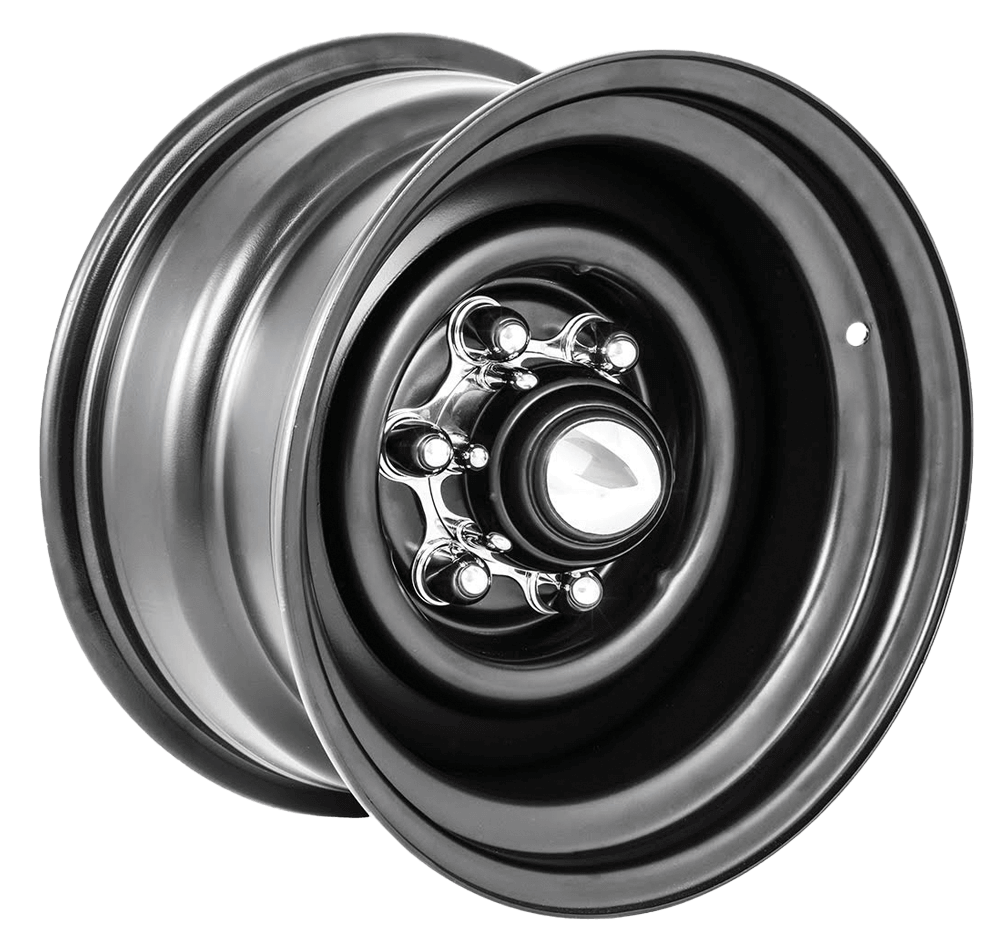 esigned to deliver attitude, style and function to your truck. With chrome steel bullet and lug flange with push-on nut covers, the cap sits at 4.25 inches at the base and stands to 4.75 inches tall for fitment on many six-lug wheel applications—OEM or aftermarket steel wheels. Delivering a tight fit on appropriate nuts, this cap dispenses with unnecessary brackets or screws, making installation easy and getting you back on the road quickly.
KNS Accessories
800.325.0578
Knsacc.com
Cool Under Pressure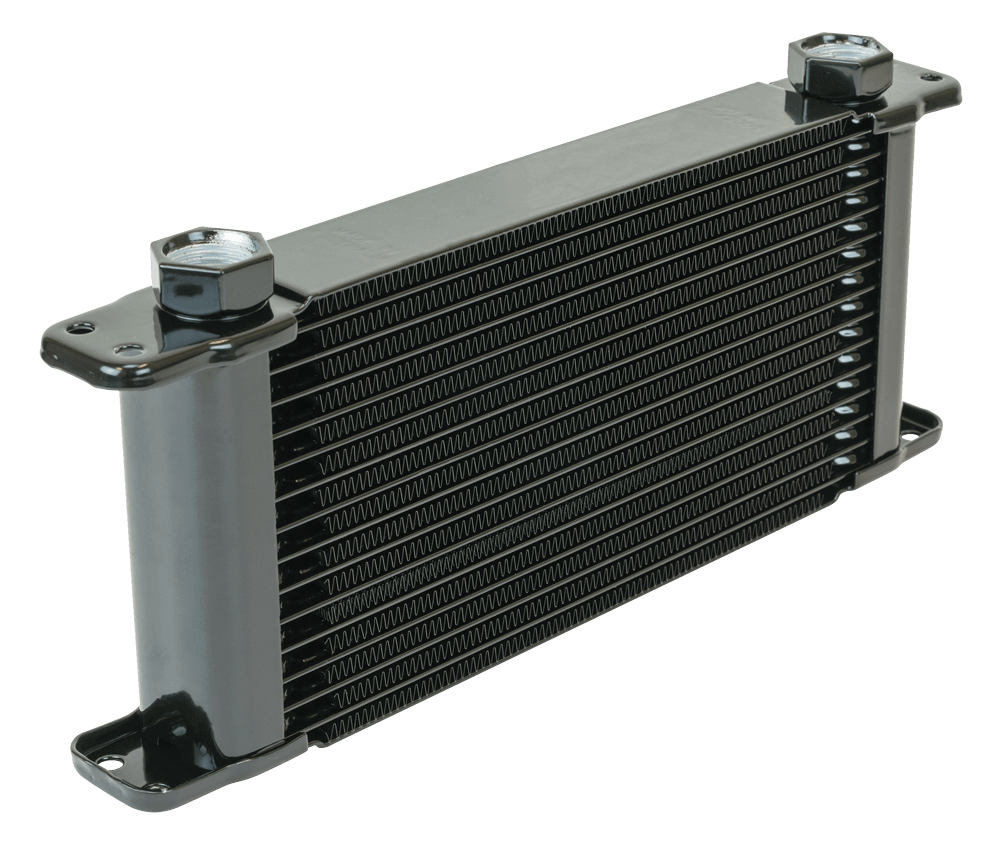 THESE NEW FLEX-A-LITE TRANSMISSION COOLERS PROMISE CLASSleading cooling for the toughest environments, from racing to towing. Their dimpled plate-and-fin design improves cooling efficiency while minimizing transmission-oil pressure drop. The all-aluminum construction makes them lightweight, strong and durable. Available in a variety of sizes, these coolers aim to provide the best of all worlds for your truck.
Flex-a-Lite
800.851.1510
Flex-a-lite.com
Posh and Polished

THIS D166 ULTRA POLISHING WAX IS THE NEWEST addition to Meguiar's professional line of products. With easy wipe and Super-Micro Abrasive Technology polishing agents, Meguiar's D166 provides uniform, fast cutting, unprecedented defect removal and durable protection in a single application—regardless of weather conditions. Universally compatible with different application methods— including by hand or through a dual-action polisher, forced rotation or rotary buffer— this three-in-one formula promises quality results perfect for home or highvolume operations.
Meguiar's
800.347.5700
Meguiars.com
Instrumental Success

THIS NEW BOLT-IN INSTRUMENT PANEL KIT FROM CLASSIC DASH OFFERS A clean-cut alternative to the factory big-sweep speedometer in 1960-63 GMC pickups. With a choice of 14 different styles of Auto Meter gauges or the Thunder Road Concourse series, these kits boast UV-resistant ABS composite alloy available in matte black, brushed aluminum and carbon-fiber finishes. The standard package comes with 3 3/8-inch-diameter tachometer and speedometer plus 2 1/6-inch oil pressure, water temperature, fuel quantity and voltage gauges, as well as high beam and LED parking brake indicator lights. All said, Classic Dash's new kits offer a quality, customizable instrument panel for your truck.
Classic Dash
866.882.3525
Classicdash.com
A Whole New Wheelhouse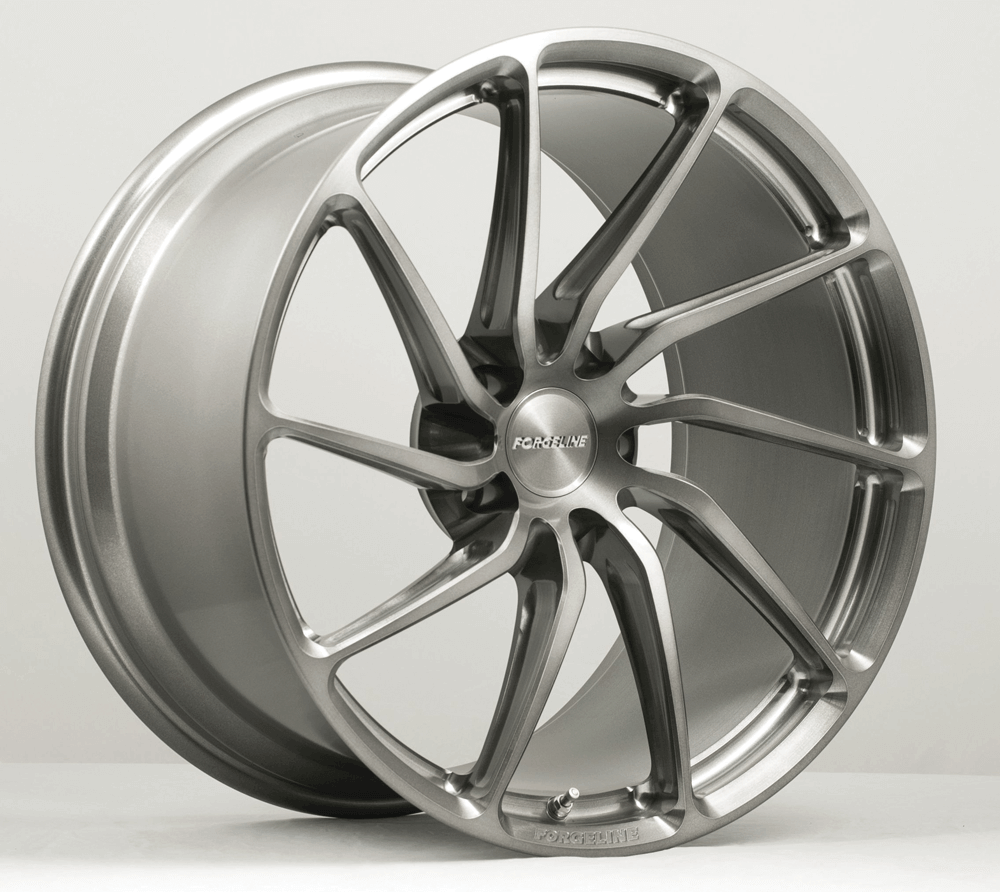 FORGELINE MOTORSPORTS HAS DEBUTED ITS NEWEST MONO-BLOCK design in the DR1 wheel. Created from a single 6061-T6 aluminum forging, this wheel brings strength while remaining lightweight. The directional I-beam spokes extend into the center cap, giving the DR1 the look of a centerlock wheel. Available in 18, 19, 20 and 21-inch diameters, as well as in any Forgeline finish, the DR1 breaks the mold with its modern and exotic design.
Forgeline
800.886.0093
Forgeline.com
Whole in One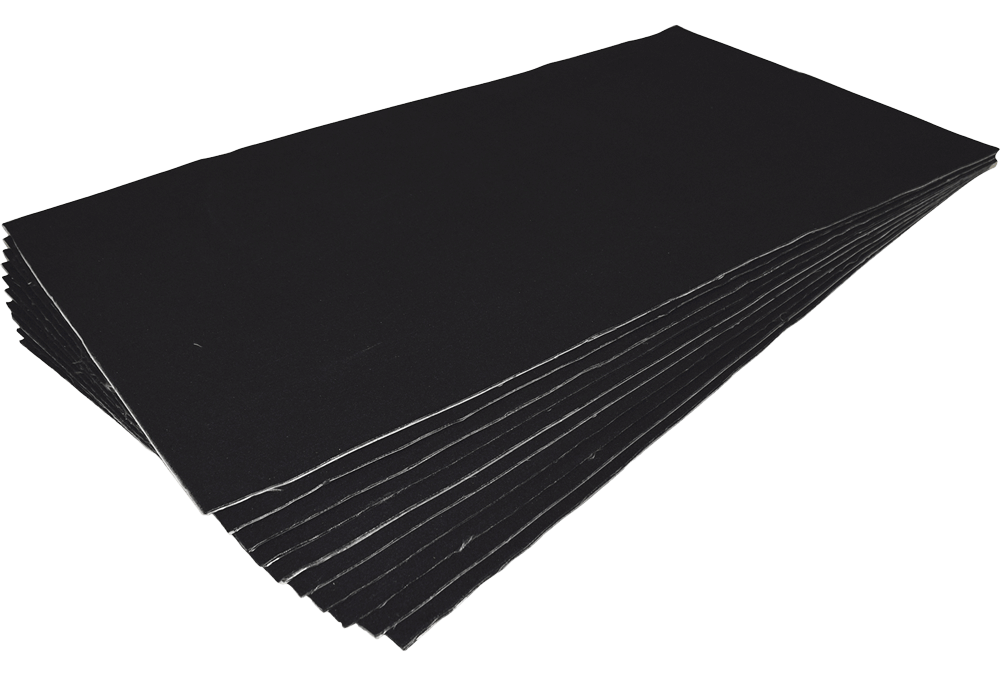 AT ONLY 12 OUNCES PER SQUARE FOOT AND 0.176-inch thick, Heatshield's new db Stealth Armor combines the acoustic damping properties of db Armor with the thermal-barrier properties of the SP Stealth Shield. Built-in adhesive backing and thin material that can be cut provide easy installation to floors, trunks, firewalls, roof panels and more. Controlling heat and noise in one thin, lightweight product, db Stealth Armor is the solution to your truck's insulation needs.
Heatshield Products
844.723.2665
Heatshieldproducts.com
An All-New Orbit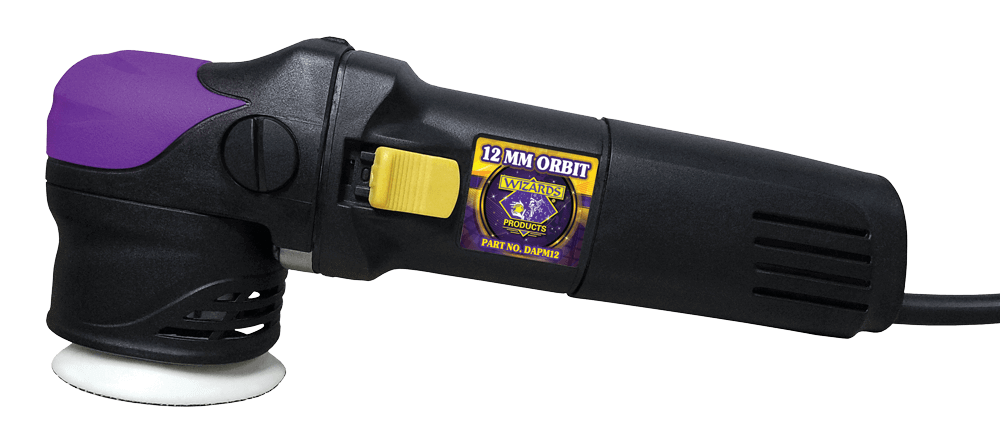 THE WIZARD 12 BIG THROW MINI IS A 12MM throw dual-action orbital polisher designed to use 3- and a 4-inch-faced pads. Perfect for more detail in tight areas and style lines, the Big Throw Mini also moves faster than traditional small orbitals. Easily removing swirls, buffer marks and imperfections with minimal skill or effort—and without leaving marks or holograms in their place—the Big Throw Mini meets the needs of professional shops and detailers alike.
Wizards Products
763.497.5155
Wizardsproducts.com
One Classy Chassis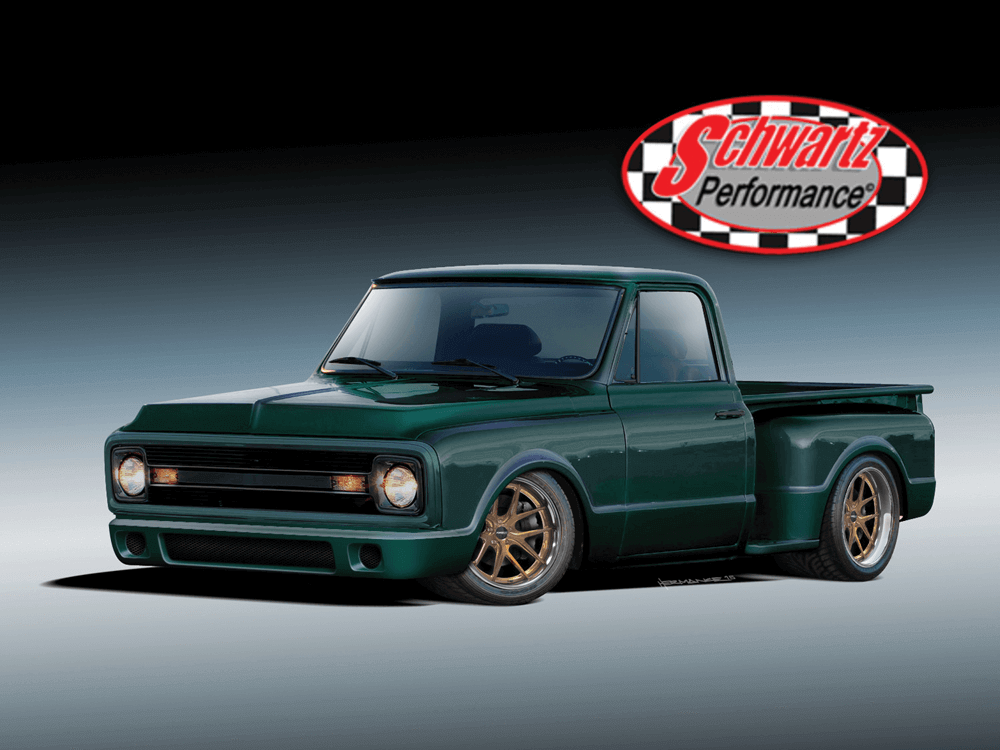 THIS G-MACHINE CHASSIS FOR 1967-72 FULL-SIZE CHEVROLET models aims to solve the factory version's shortcomings, evident in maneuvers from turning a corner to a quick lane change. The G-Machine chassis features a host of upgrades from A-arms supported by needle bearings in the front suspension to a triangulated four-bar system with bind-free, Teflon-lined spherical rod-ends coupled to a full-floating Moser 9-inch rearend. Schwartz Performance's bolt-in G-Machine chassis fit directly to factory mount locations with no body modifications required to instantly update the stance, overall ride and handling of your Chevy.
Schwartz Performance
815.206.2230
Schwartzperformance.com
Ready to Roll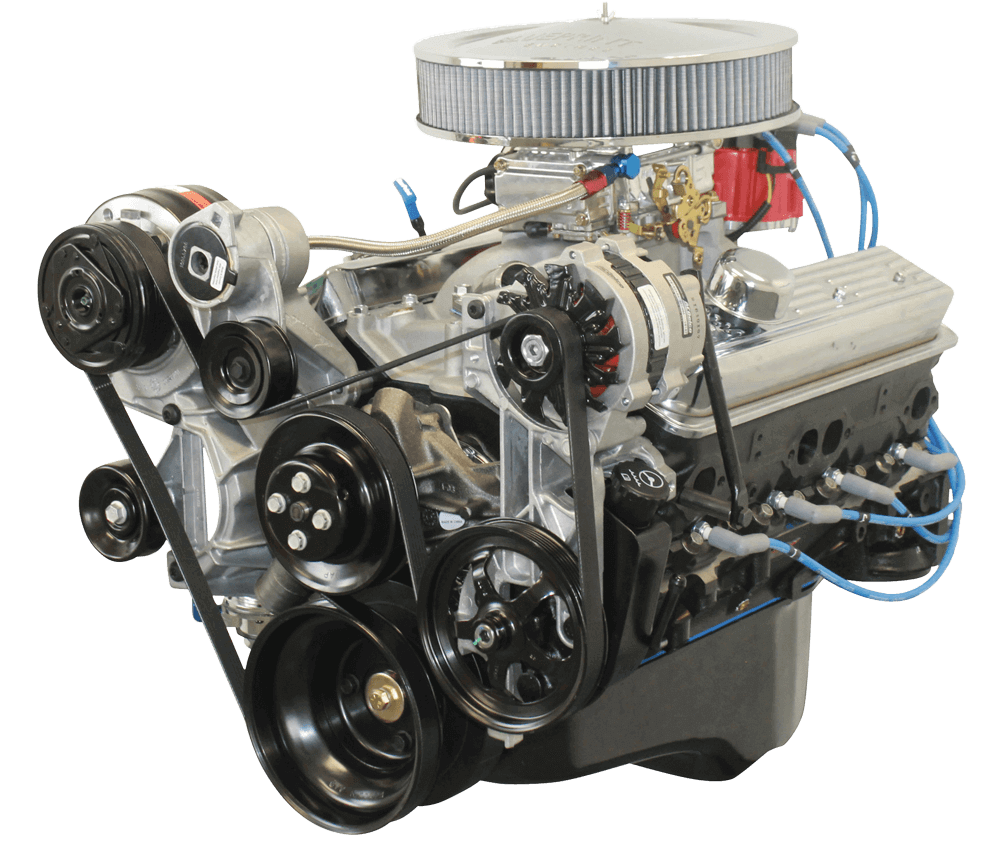 DESIGNED FOR EASE OF INSTALLATION, BluePrint Engines' new turnkey small-block Chevrolet 350-ci engine comes complete with fuel delivery system, distributor, balancer, flex plate and all front serpentine drive pulley components. This easy drop-in installation solution offers 365 hp and more than 400 ft-lbs of torque, with a 9.1:1 compression ratio. Precision machined throughout, with all new components, this engine promises BluePrint quality and years of reliable performance.
BluePrint Engines
800.483.4263
Blueprintengines.com
Tough Tread
THE TOYO PROXES ST III PROMISES TO ADD enhanced style and performance to sports trucks and SUVs with its distinctive arrowhead design, wide tread and new silica-based tread compound. Created to increase tread block stiffness for straightline stability and utilizing directional shoulder blocks for better braking and a quieter ride, lightning grooves assist with water evacuation even as multi-wave sipes minimize irregular wear for longevity and a smooth ride. Delivering superb handling, all-season performance, consistent wear and a smooth, quiet ride backed by a 40,000-mile warranty, the Toyo Proxes ST III provides the perfect balance of dynamic looks and sportoriented performance.
Toyo Tires
800.442.8696
Toyotires.com