GT Sport Chassis for '53-'56 F-100
Precision digital scanning and CAD technology have been employed to create a chassis that is a bolt-in replacement for the OEM Ford frame.
The original I-beam axle, leaf spring
suspension
, worm-and-sector steering and 60-year-old drivetrain can easily be updated in favor of an improved ride, contemporary stance, superior handling and enhanced performance. A power rack-and-pinion steering contributes to driving pleasure. Ride height options allow for stock or raised bed floors.
Beefy 2×6-inch main rails provide the necessary rigidity, while an AME Sport front suspension, four-bar rear suspension and coilovers plus front and rear sway bars and a Panhard bar complete the package. Also included in the
GT Sport chassis
are body and running board mounts, plus core support. Engine mounts are available for small block and big block Ford engines, plus the increasingly popular 5.0L Coyote powerplant. There are also numerous transmission options.
QUADRALink Rear Suspension
These Kits from Detroit Speed replace the factory leaf spring system with a fully integrated four-link unit with coilovers that dramatically improve ride, handling and stance. Detroit Speed designed bolt-on versions for owners with average tools and skills, plus complete weld-on kits for expert builders.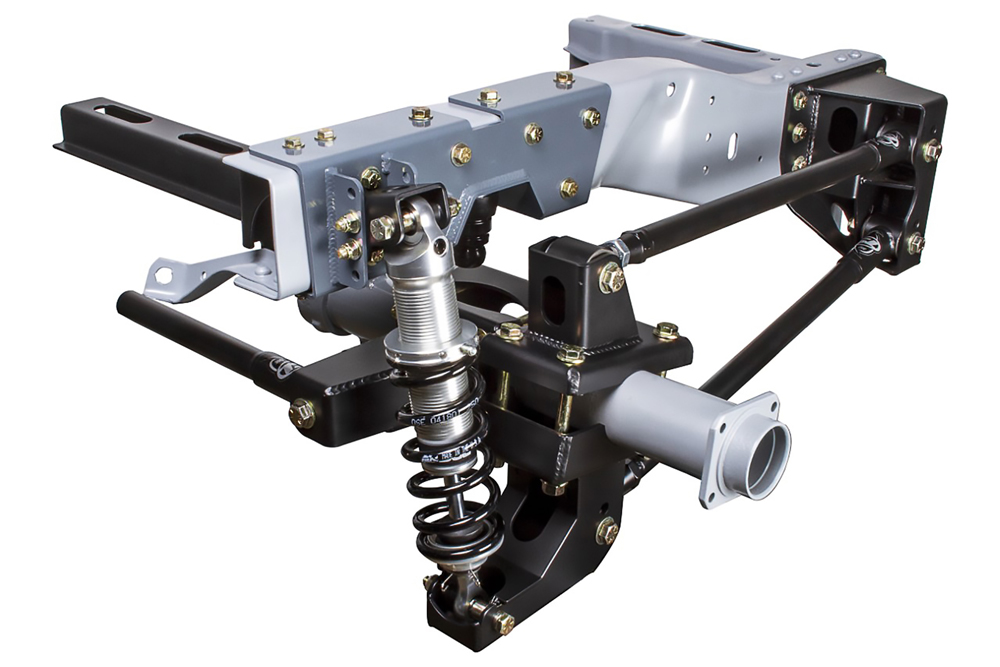 Features:
Patented adjustable Swivel-Links allow the suspension to fully articulate without binding
Tuned high-durometer rubber bushings eliminate noise and deliver long-lasting durability
Adjustable track bar for correct rear axle location during hard cornering
Long upper links ensure pinion and U-joint angles stay spot-on during suspension travel
Rear upper shock crossmember helps strengthen rear frame section
Precision laser-cut brackets compatible with the OE axle, wiring and brake lines
C-notch plate provides additional axle clearance for very low ride heights
Adjustable upper shock mount permits shocks to be relocated one inch up or down for ride height changes without affecting shock travel or ride quality
Shorty Headers for GM 1500 Trucks!
Available in two applications to fit 1999-2013 GM light-duty 1500 series trucks and SUVs (PN 28501110 for 1999-2002 applications; PN 28501120 for 2003-'13 models), both options are made from high-quality, 304 grade-stainless steel with 3/8-inch-thick flanges and include heavy-duty, 16-gauge primary tubes that step from 1-5/8 inches to 1-3/4 inches, with patented scavenging spikes and one-piece collectors.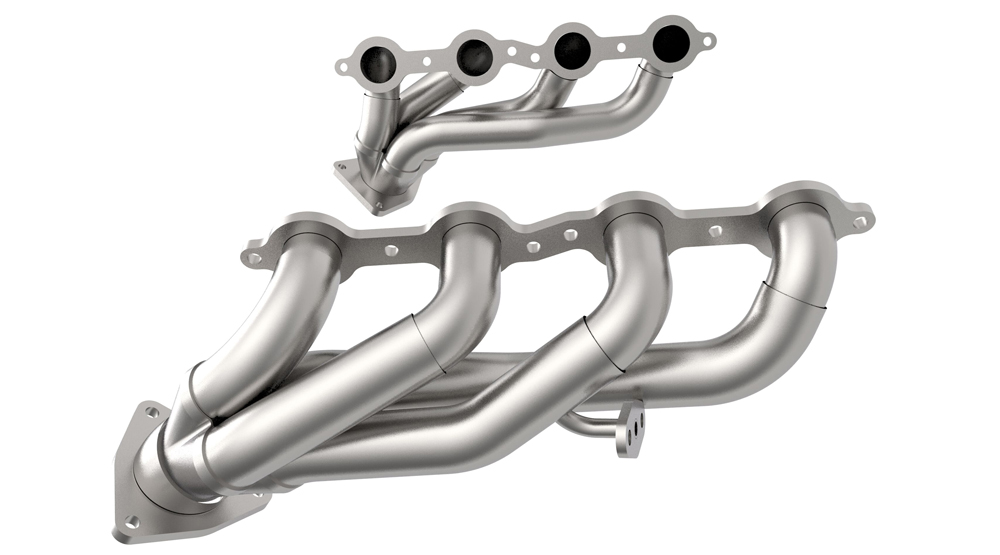 The Kooks Torque Series is aimed at providing a solution for customers who are looking for a factory manifold replacement with a performance gain for their street-driven truck. These headers are designed to be used with factory catalytic converters and incorporate provisions for additional emissions systems where applicable.
The header outlets feature 3/8-inch-thick, three-bolt flanges to connect to the OEM exhaust, allowing for a direct bolt-on installation. Installation hardware and all required gaskets are included.
Boot Up!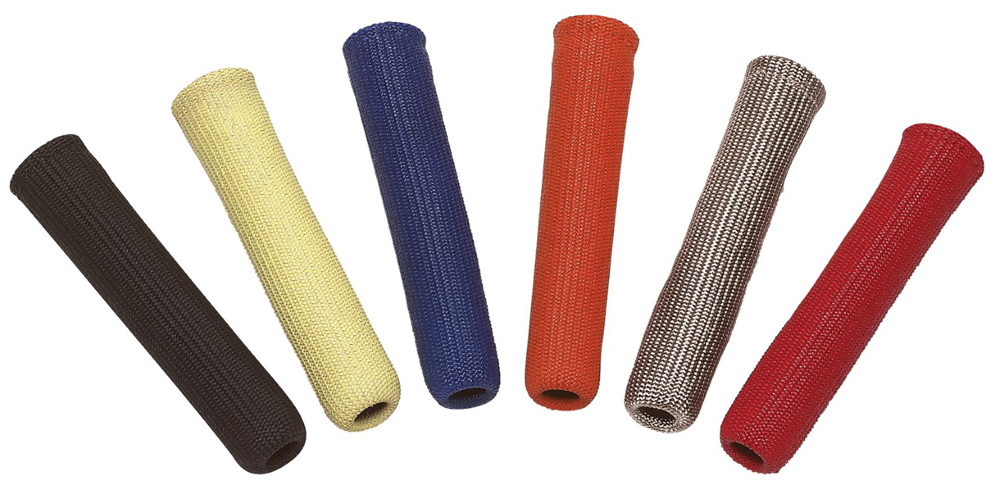 Spark plug boots and wires are located within one of the most intense heat environments on an engine: next to the exhaust headers and manifolds.
Insul-Boot from Heatshield Products encases spark plug boots in a specially formulated and woven thermal barrier rated for a constant 1,200 degrees F and intermittent 2,000 degrees F of heat exposure to keep high radiated heat from degrading the boots to the point of reduced function or misfires.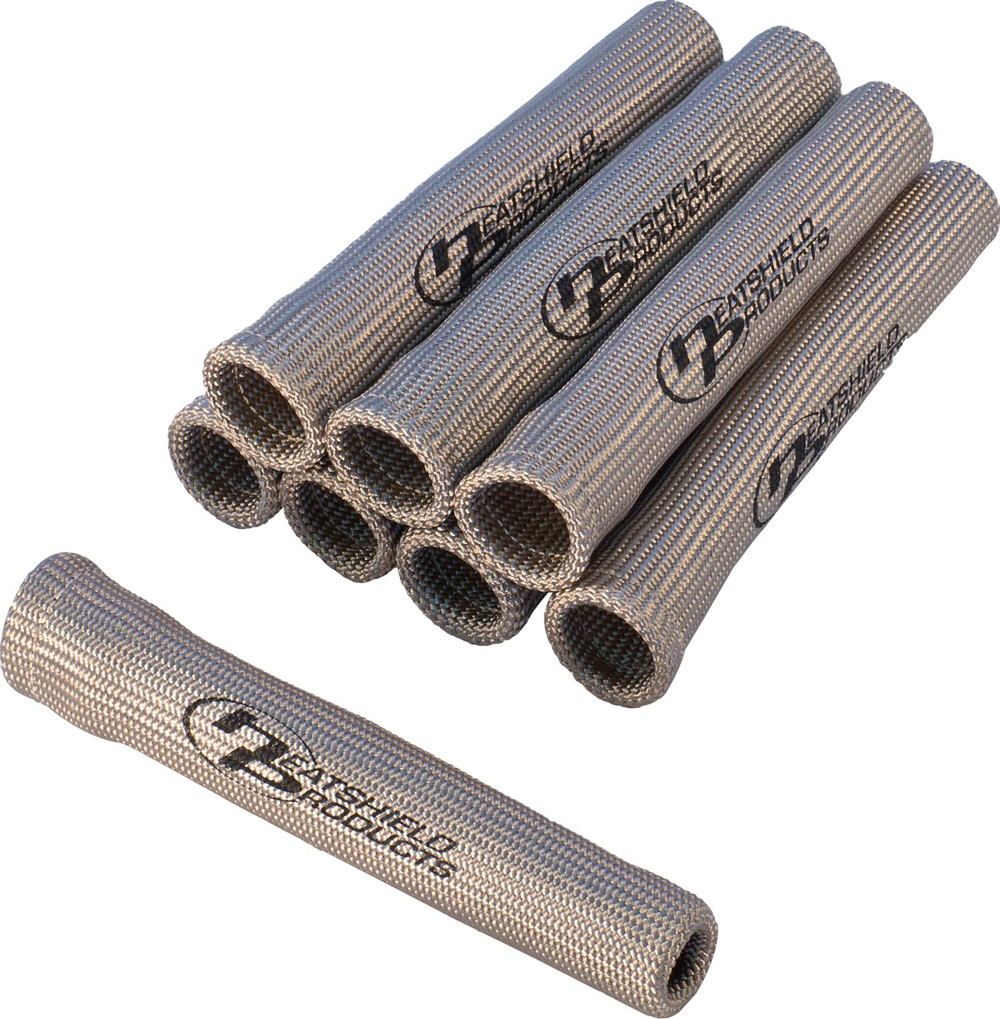 The 1-inch inner diameter double-wall construction that is unique to Insul-Boot blocks heat better than competitive products, and it is flexible to fit over most spark plug boots including 90-degree angles. A built-in high-temp alloy ring keeps Insul-Boot in place and keeps it from "walking" up the wire, leaving the spark plug boot vulnerable. Four color choices are available: black, blue, red and tan.
Pro EFI Stage 1 Camshaft for '87-'96 Small Block Chevy
There are lots of 350-cubic-inch TBI, L98 and LT1 engines under the hoods of Camaros, Corvettes and GM trucks. This Summit Racing Pro EFI Stage 1 Camshaft is just the ticket for adding some much-needed horsepower. The solid billet hydraulic roller cam pulls strongly from 1,500 to 6,000 rpm and has a lumpier idle than stock so people will know there is something interesting under the hood. The Pro EFI Stage 1 Camshaft is compatible with the factory tune on TBI, L98 and LT1 engines.
RoadTrip Mini-Fridge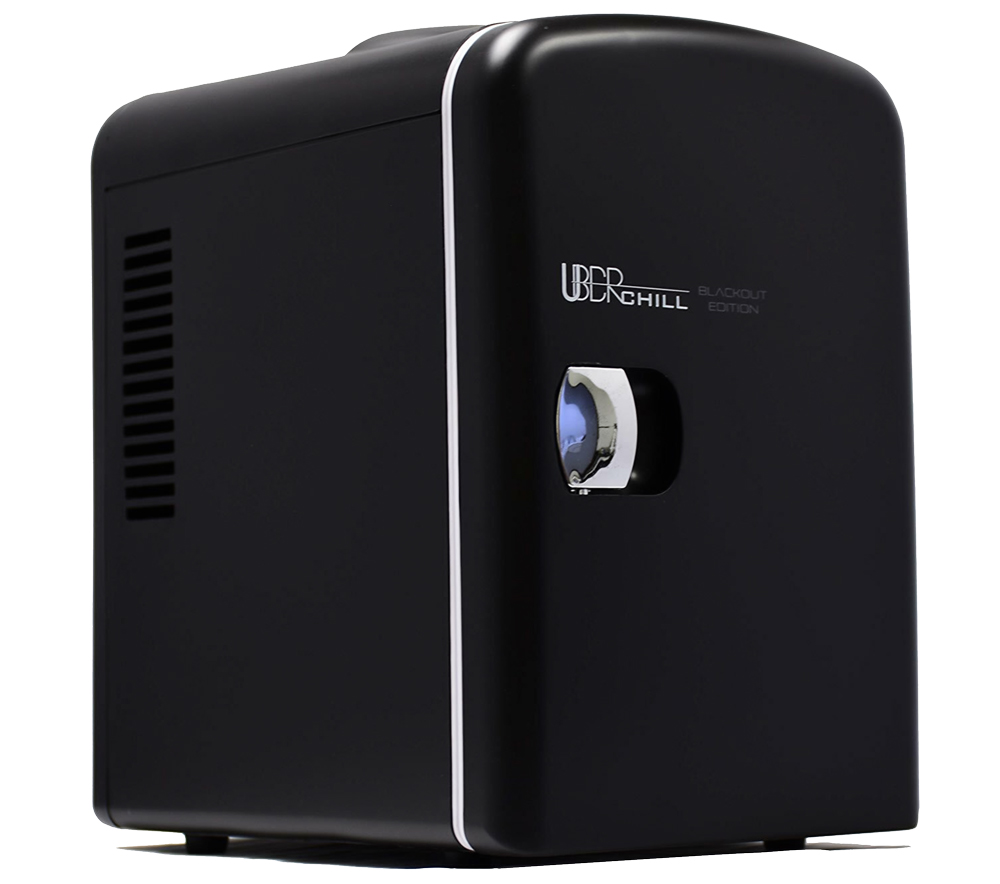 From your office to your man cave to your bathroom or your she-shed, these adorable mini-refrigerators are making it possible to chill/keep warm whatever your heart desires in every space imaginable.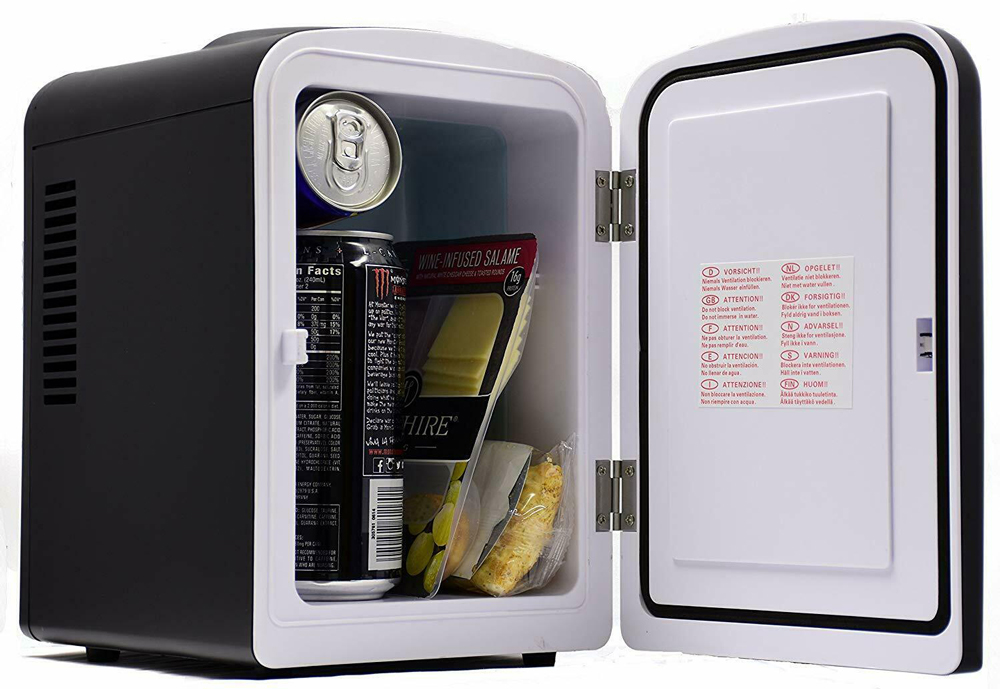 Compact and weighing around 3 pounds, this 4-liter mini personal fridge holds up to six 12-ounce cans or four 500-milliliter bottles. Need to hold more? Uber Chill offers a 12-can/9-liter capacity model as well. Each mini-fridge includes a built-in AC/DC transformer and two cords: one for home outlets and one for a 12-volt car cigarette lighter.
'19 Silverado 4×4 Lowering Kit
Belltech has done it again with launching the first-to-market Suspension Lowering Kit System specifically for the 4×4 model 2019 Chevrolet Silverado 1500/GMC Sierra 1500. 
These lowering kits allow your Silverado or Sierra to be slammed a full 4 inches in the front and 6 inches in the rear while riding and handling great. Belltech products are precision-engineered to provide the highest quality products to lower your truck while not having to sacrifice your ride quality.