So you just bought a brand-new, full-size GM truck and you can't wait to hit the pavement. If you've seen other new trucks laid out, you know that the mod boasts a powerful shock factor. If that's the look you're gunning for, you probably want to know how to achieve it. We've got your solution.
Michigan Metal Works (MMW) has been building suspension parts for a long time, and the company is wellknown for its flat-plate-style control arms. We've worked with the company in the past on other projects, so we called them first this time around.
MMW rep Taylor told us that there are some small changes in the frame and front suspension design of the 2014-present Chevy and GMC trucks. Fortunately for us, MMW has a kit for the new body-style GM trucks and SUVs. Taylor also explained that there are a few extra options for kit construction. The standard kit comes with factory-style upper ball joints, but the company also offers a kit with the upgraded Jeebus Joints. We chose to go with the Jeebus Joints because they not only look more custom, they also allow for more articulation. Another option is tubular control arms. We decided to stay with the flat-platestyle since it's proven to work well in every application.
There is one thing important thing to understand about these newer trucks, though. Although it's a front suspension kit, it's not a simple bolt-on job. It takes some serious fabrication to install these kits. That being said, MMW does include everything you'll need to get the job done, minus the 'bags and shocks.
The complete kit showed up a few weeks after we placed our order, and we quickly unboxed it and inventoried all of the parts. Obviously, we ordered a control arm kit, so the new upper and lower control arms are the biggest pieces included. Since each kit is built to order by MMW, you can choose from a wide variety of powder-coat colors for the control arms when you place your order. In addition to the control arms, the kit also included new upper control arm pivot mounts, new 'bag mounts, new shock mounts and new steering parts. The control arms came preassembled with the upper arm Jeebus Joints, lower control arm pressin ball joints and all of the bushings ready for installation. The kit also comes with some piece of mind as well, because MMW includes a lifetime warranty against weld and product failure.
Though this installation focuses on the front-end kit, it will take some work on the rear to get it to sit just as low as the front. Tre 5 Customs custom-builds a triangulated 3-link system to do the trick, but there are many other options on the market as well. Read on to see what it takes to make one of these trucks rest its frame on the ground.
SOURCES
Air Lift
Airliftcompany.com
Intro Wheels
800.454.6876
Introwheels.com
Michigan Metal Works
989.750.2689
Michiganmetalworks.com
Ridetech
812.481.4787
Ridetech.com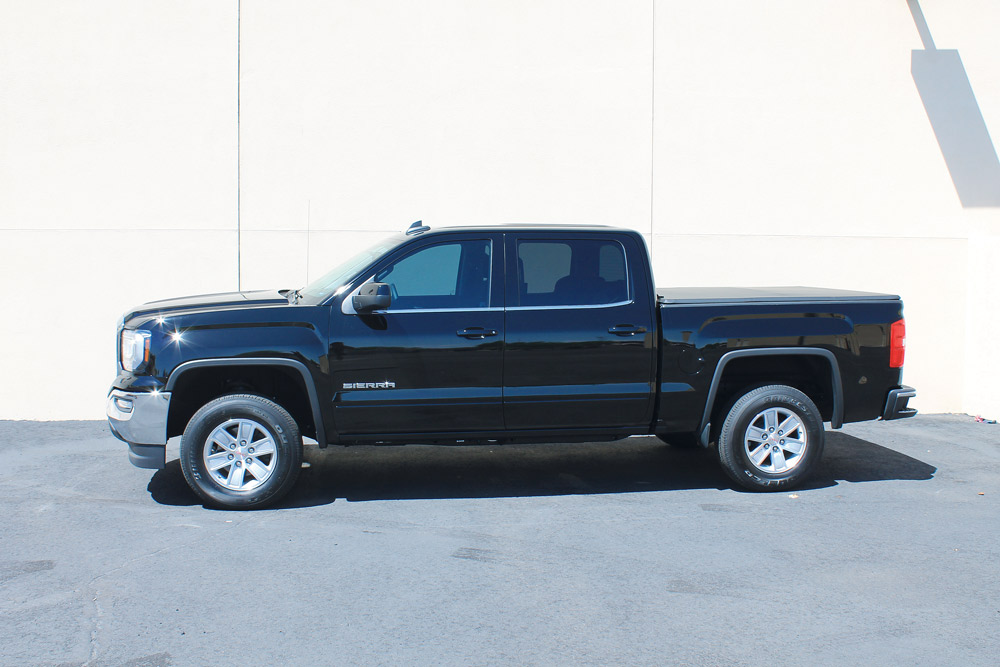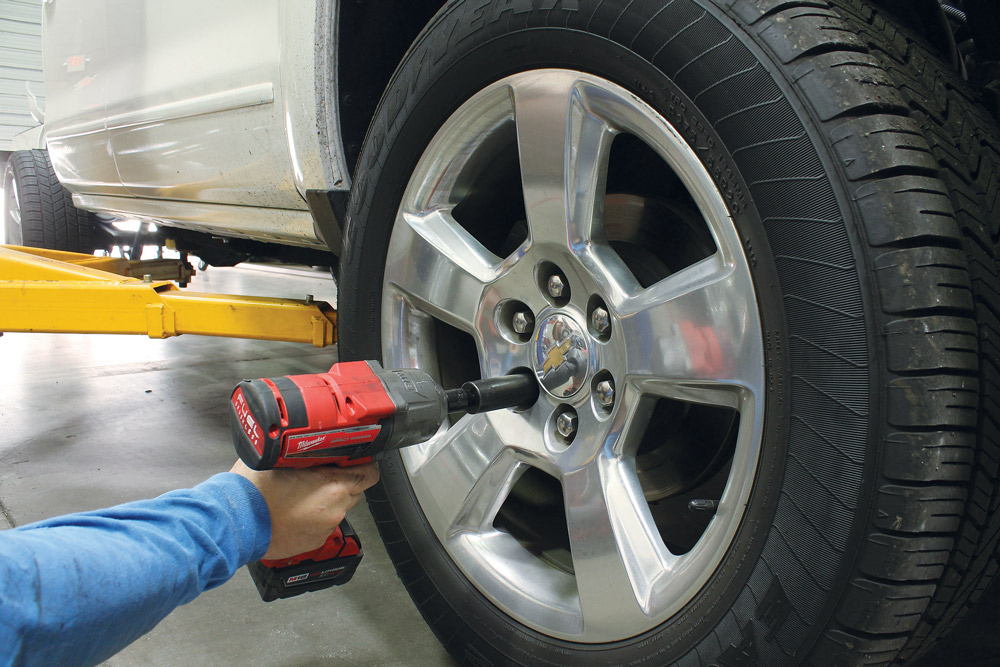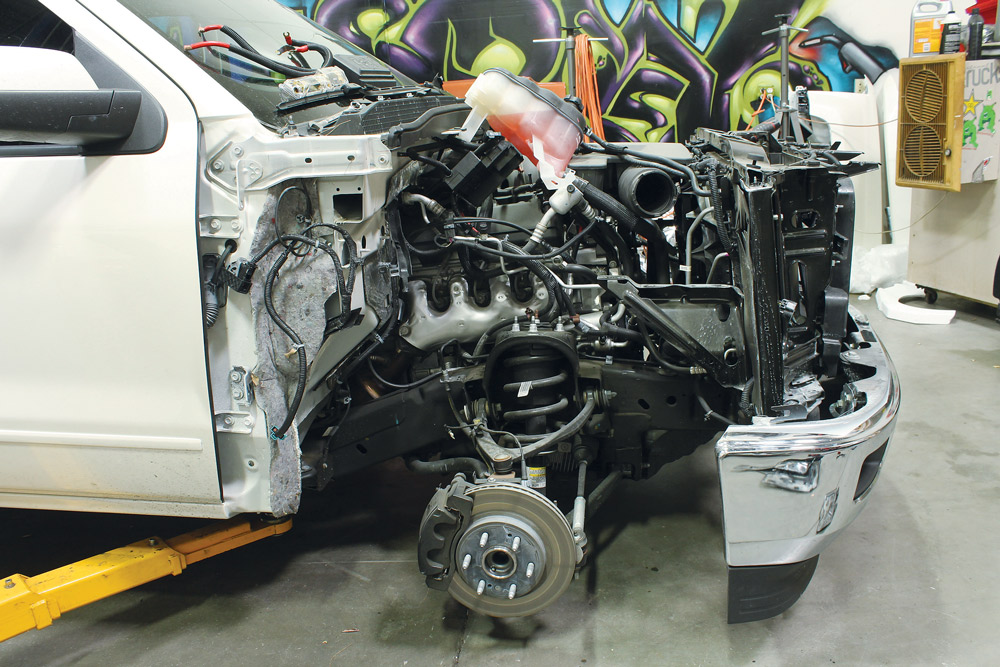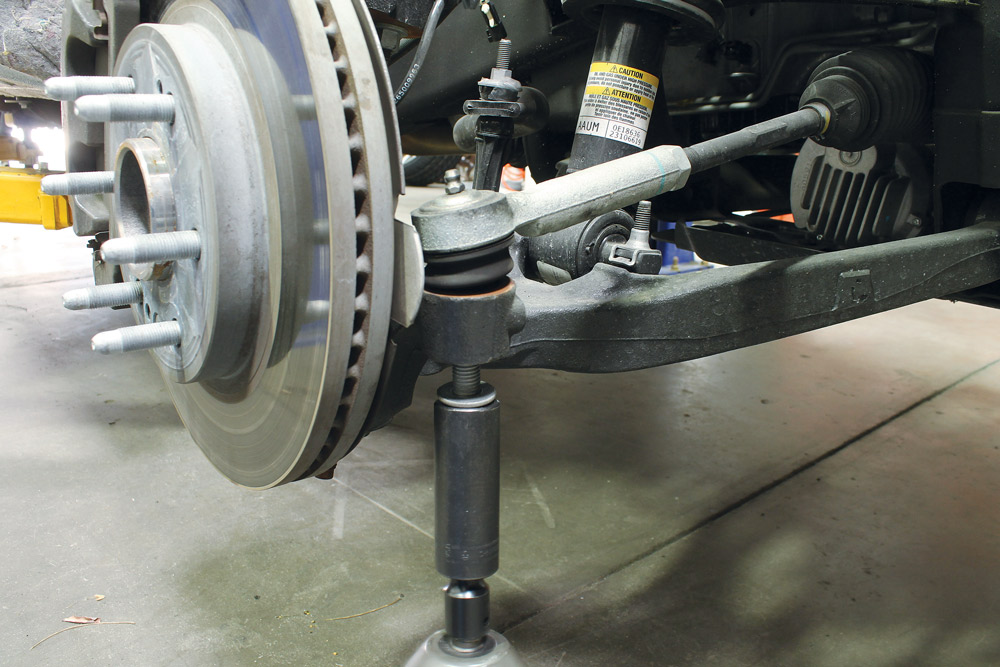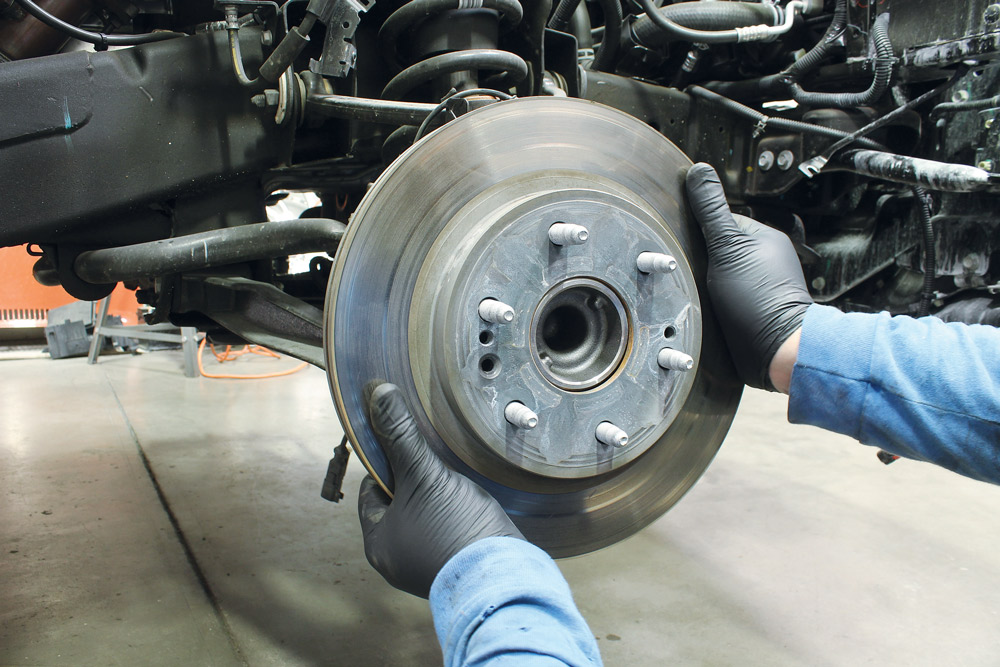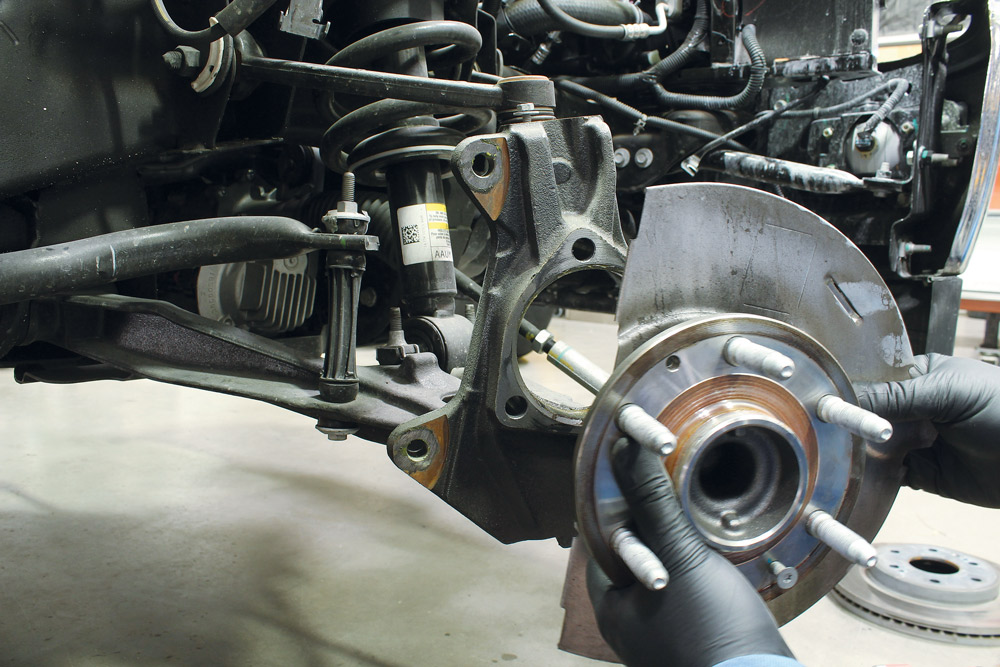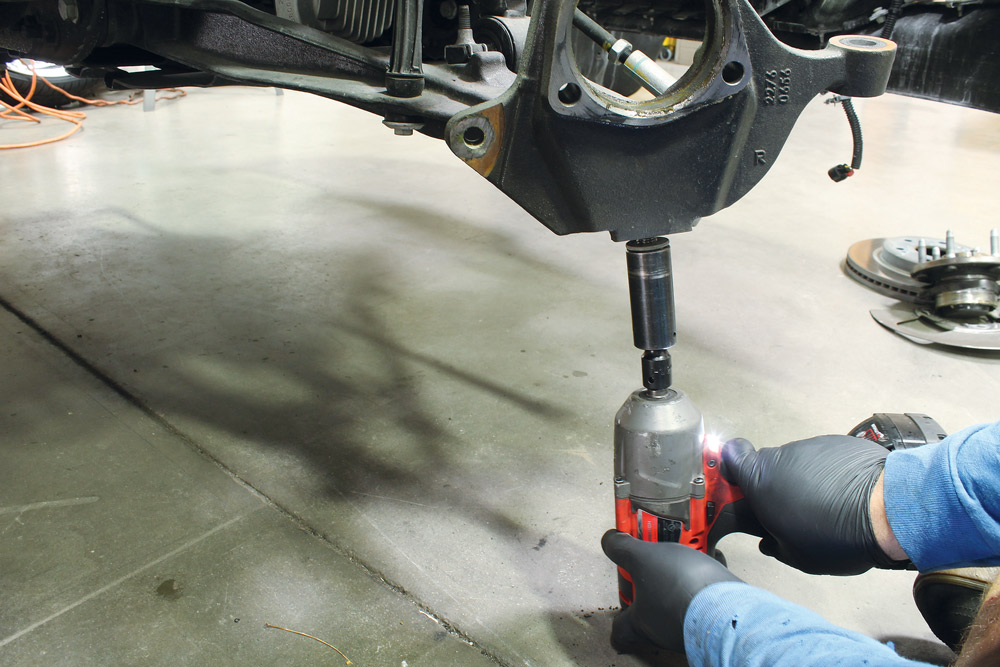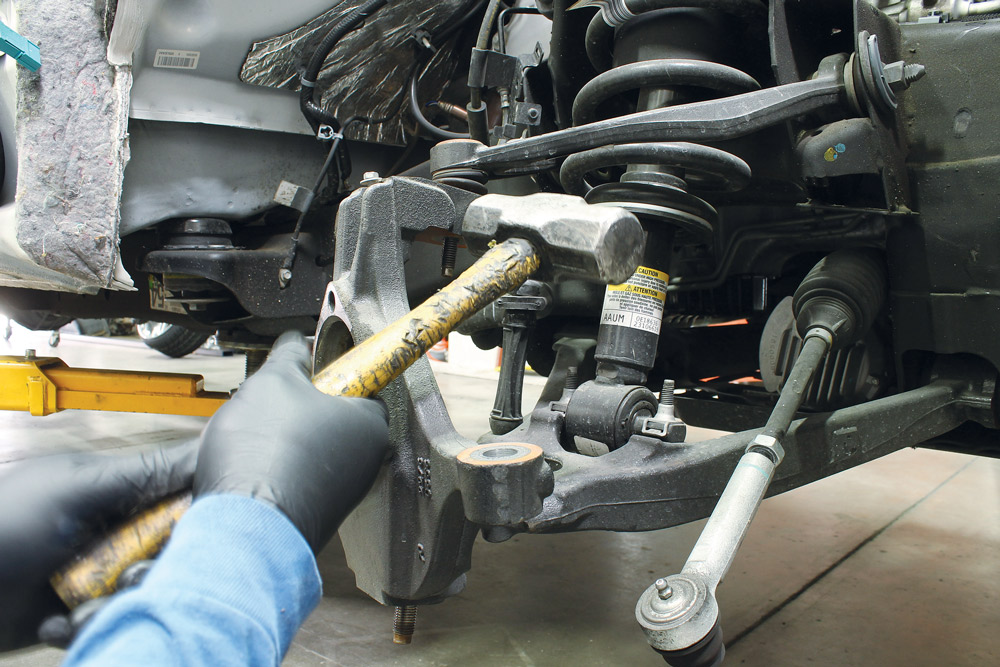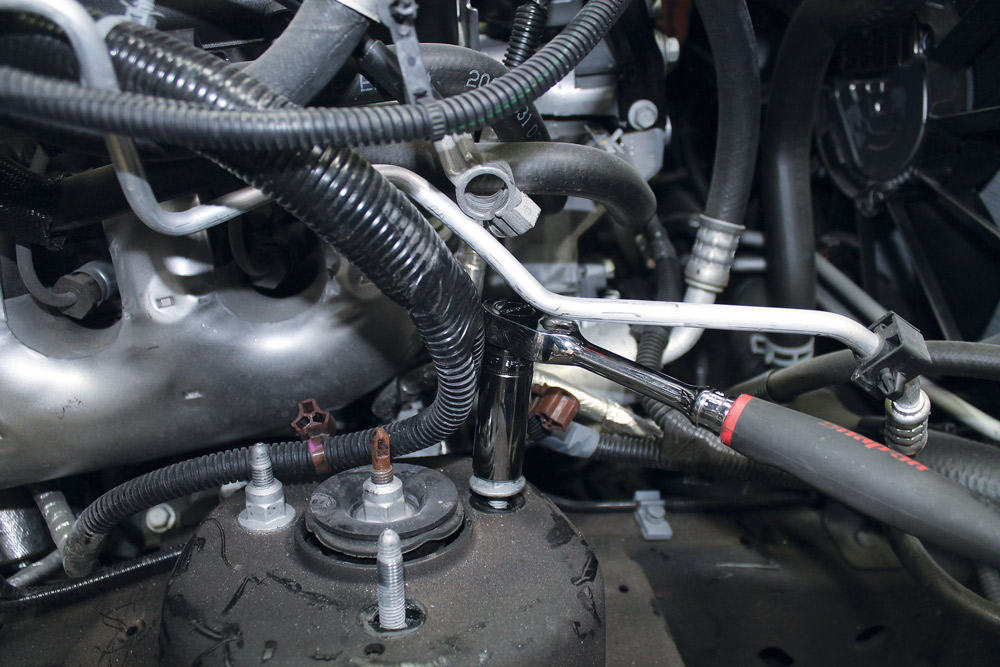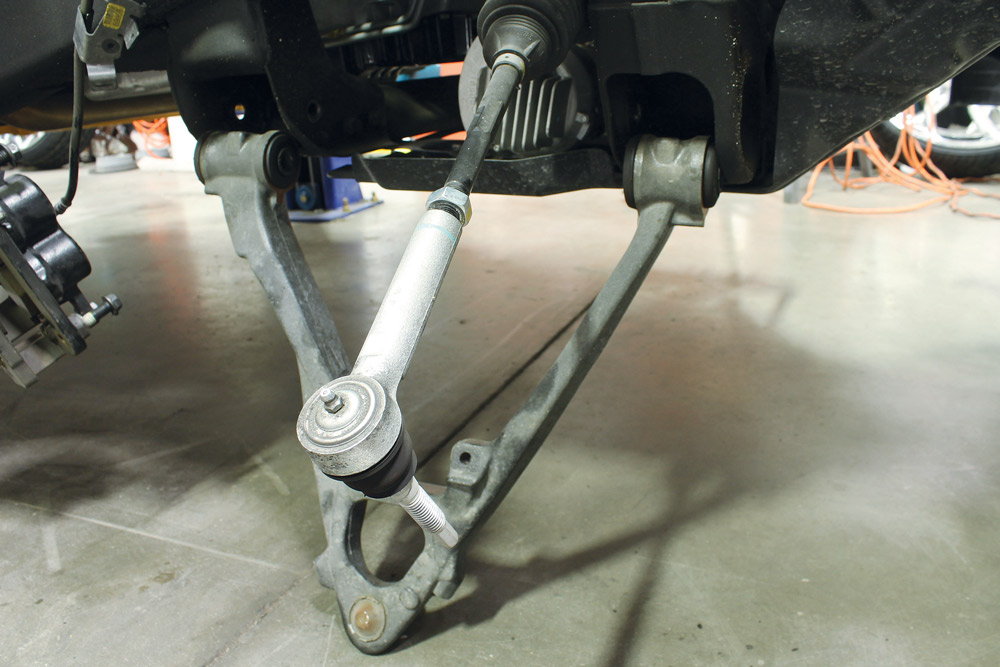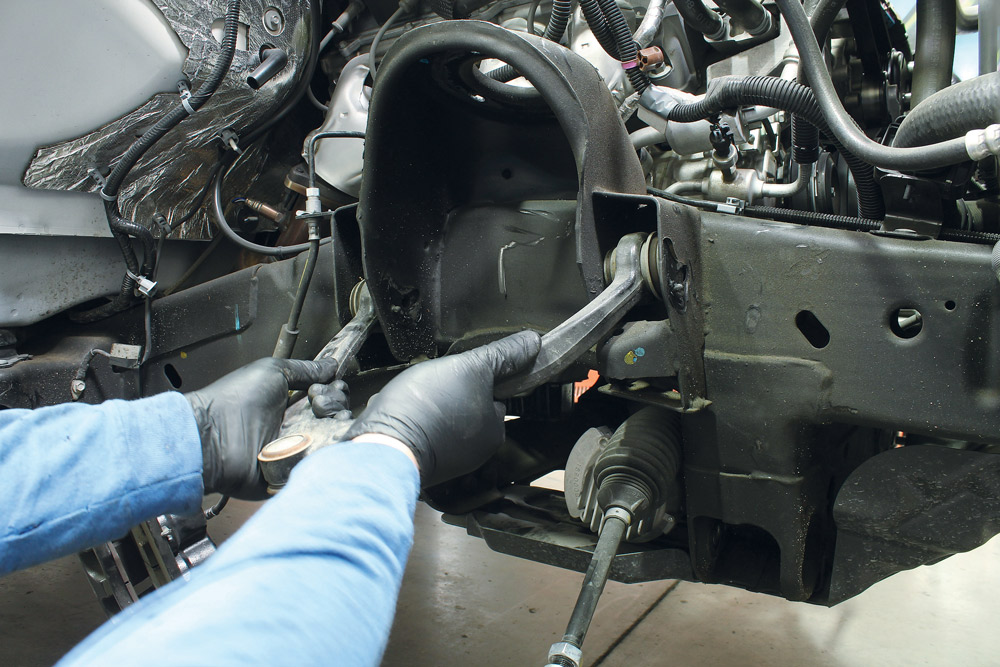 REMOVING THE FRONT MOUNTING TABS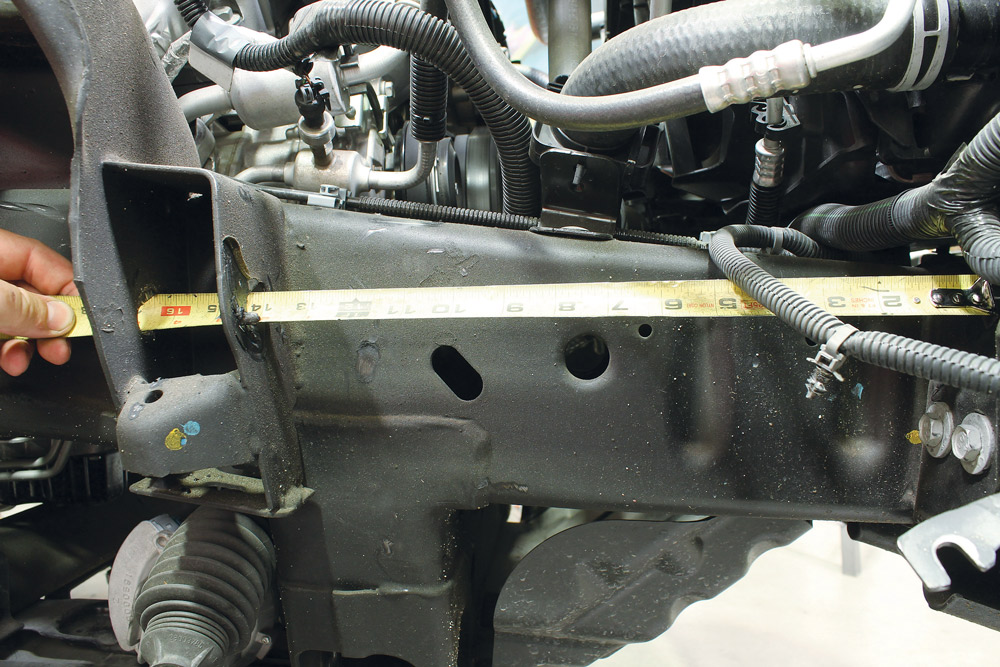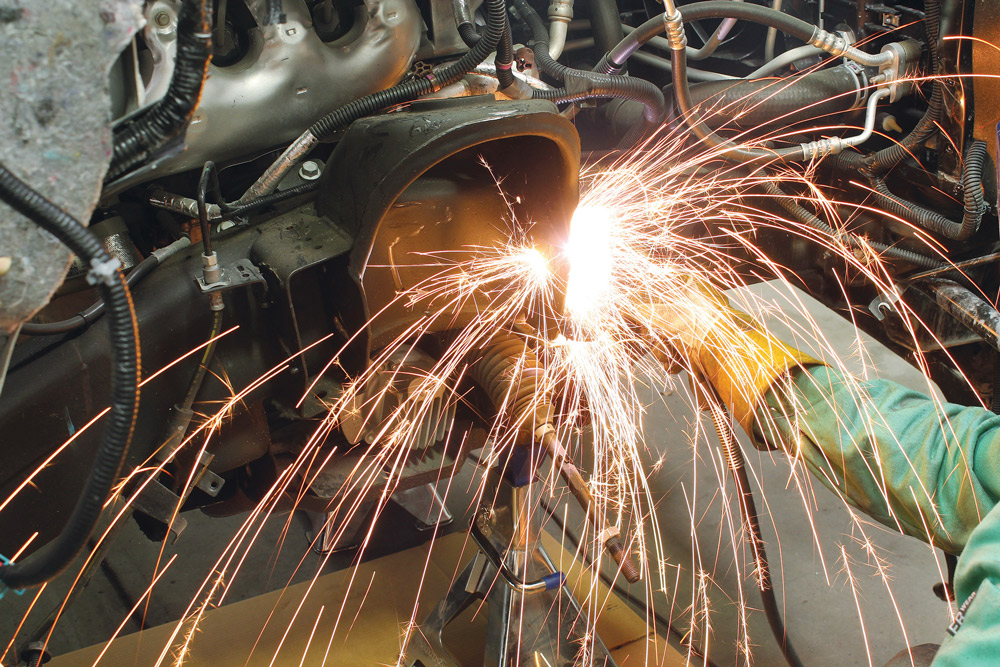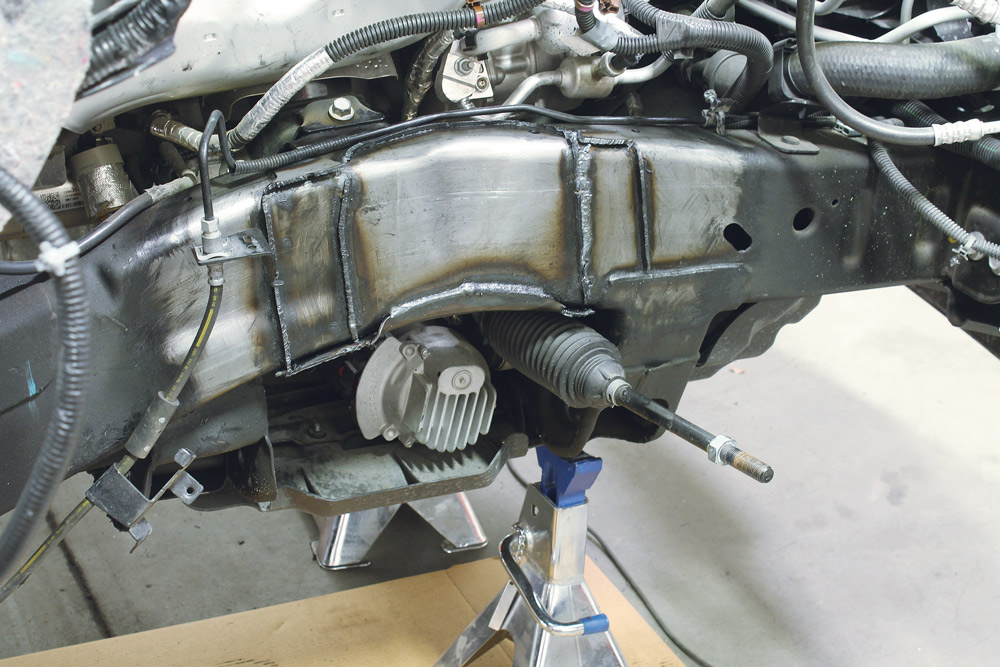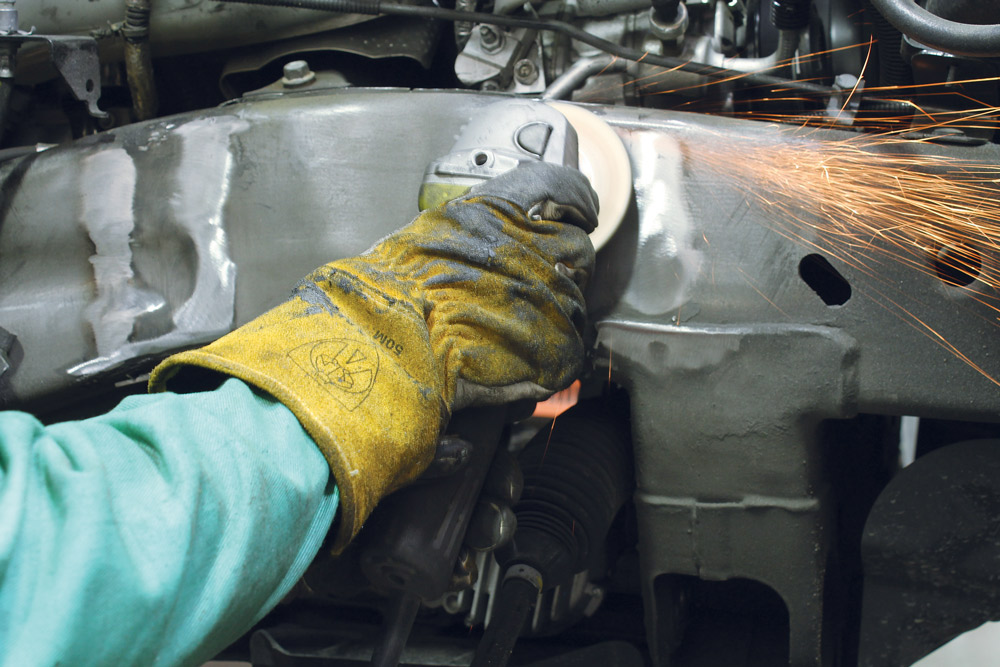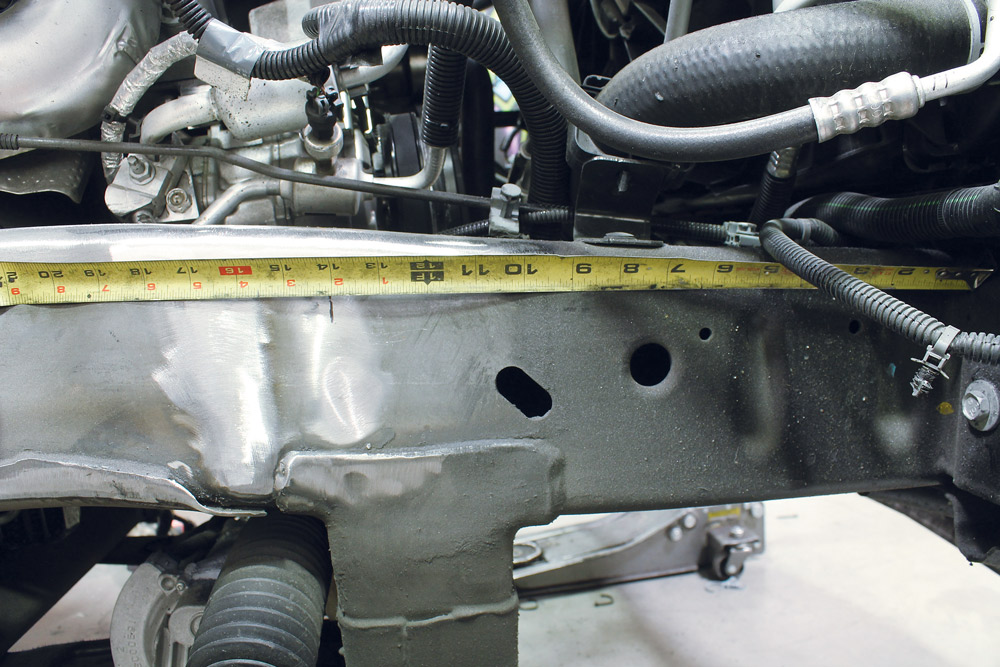 INSTALLING THE NEW ARMS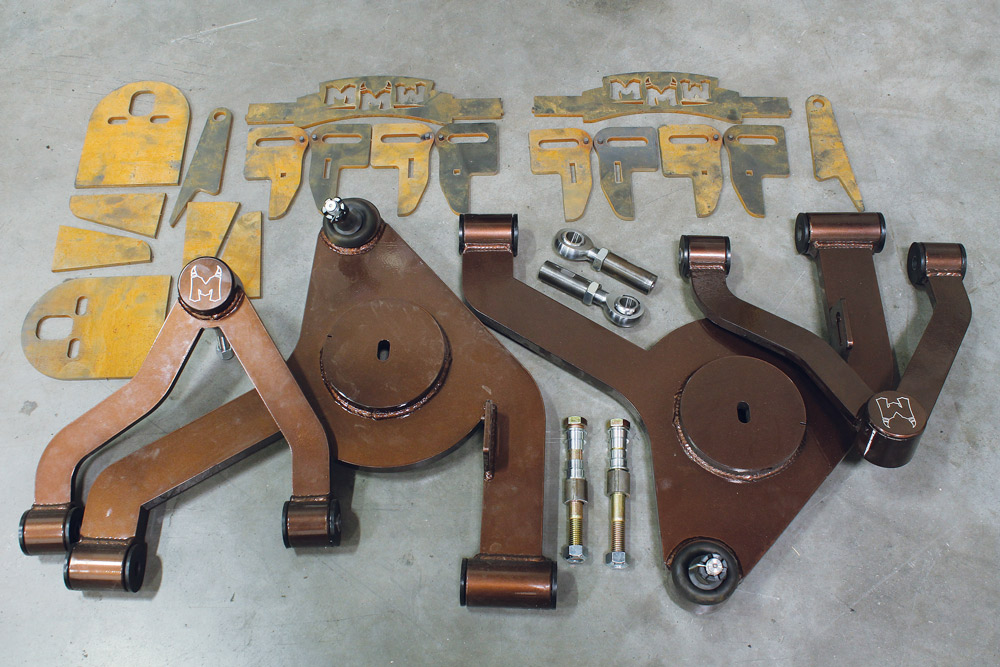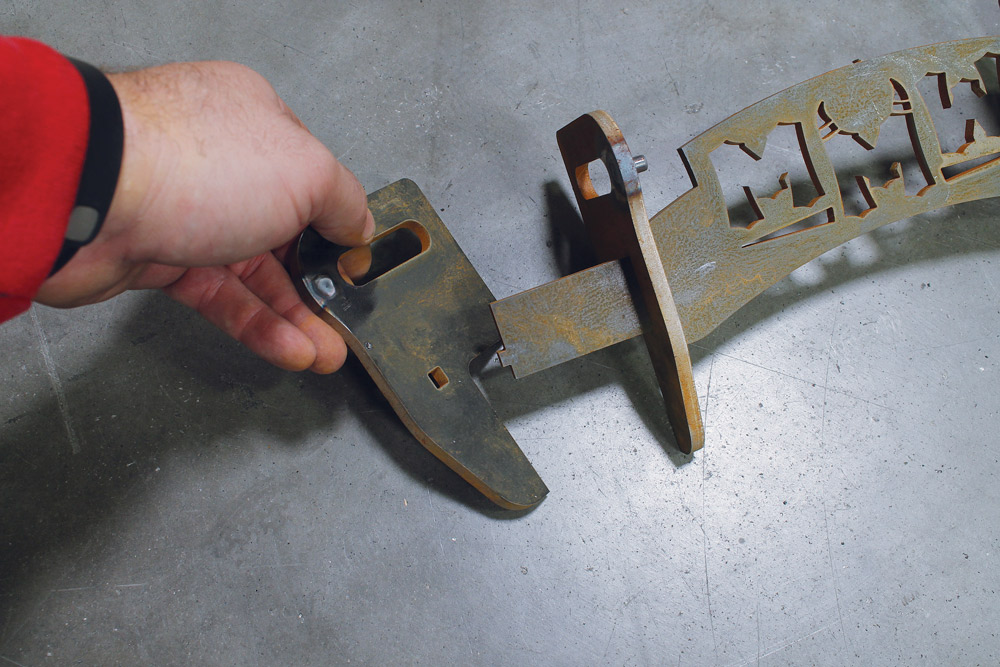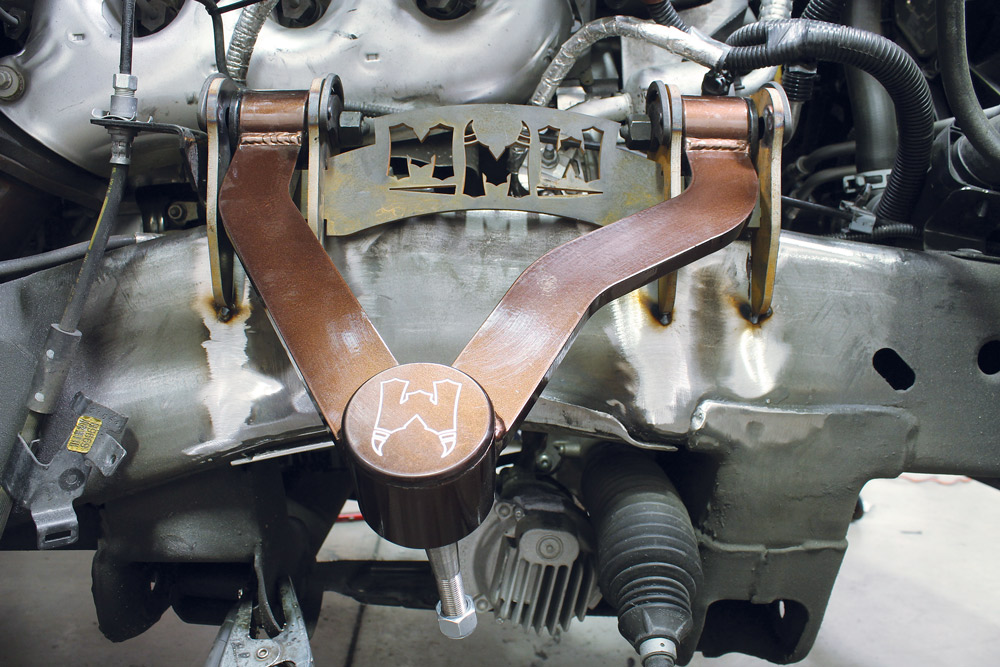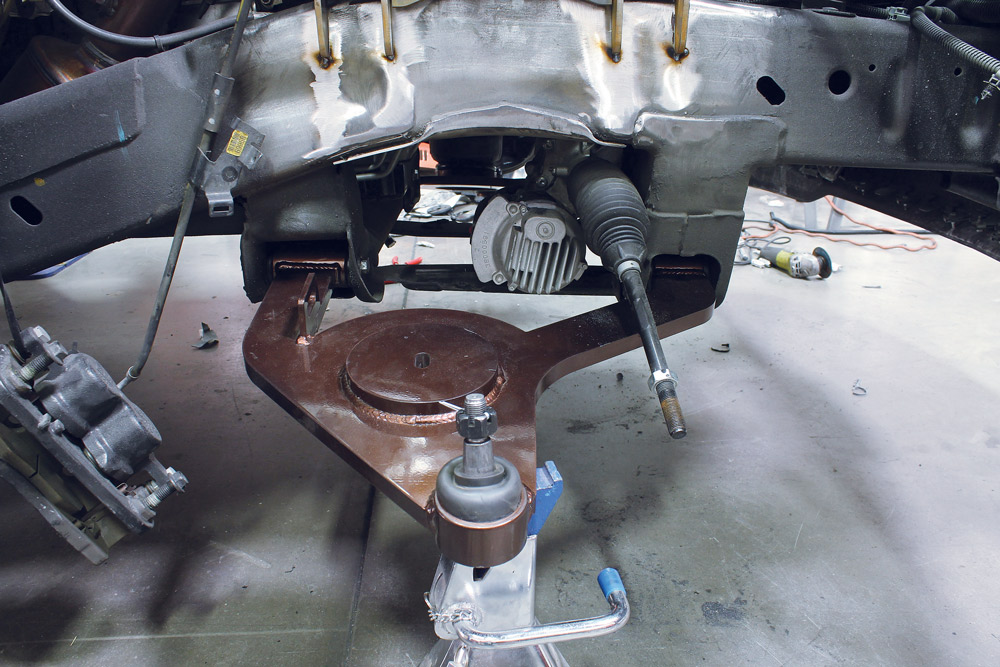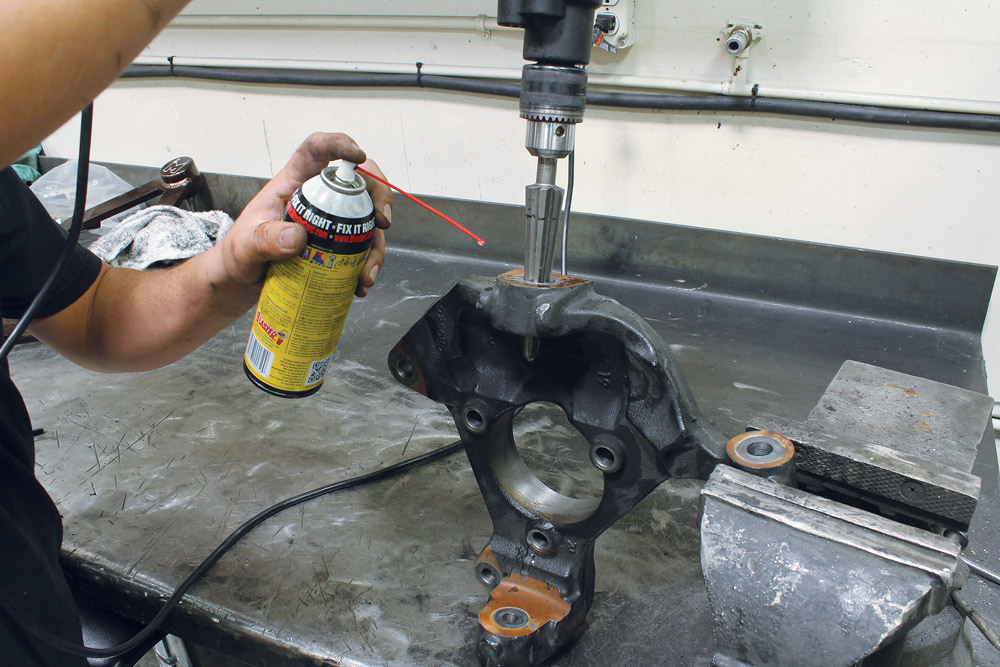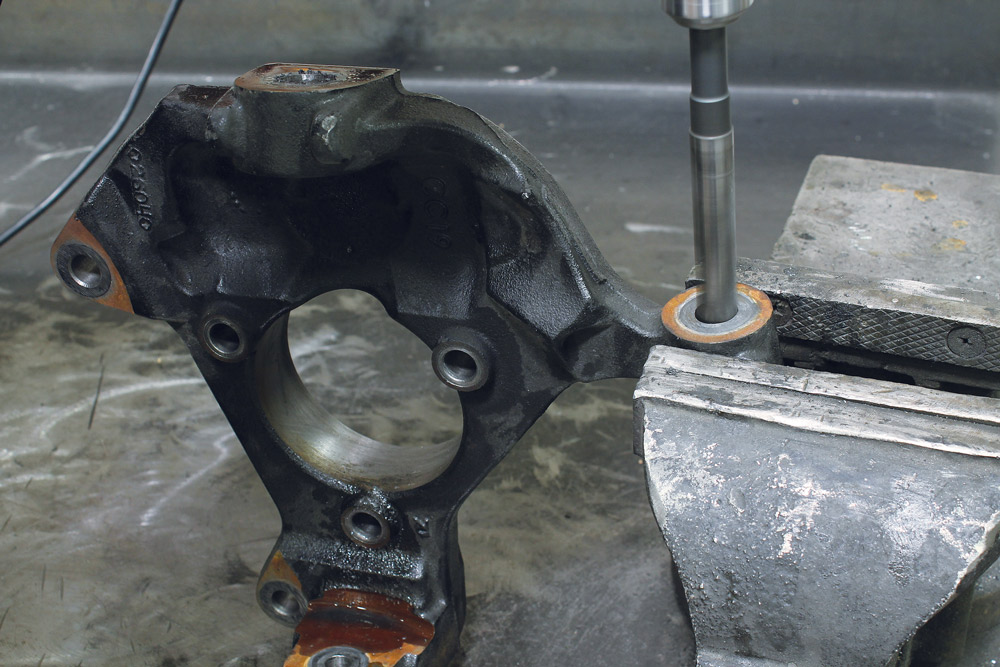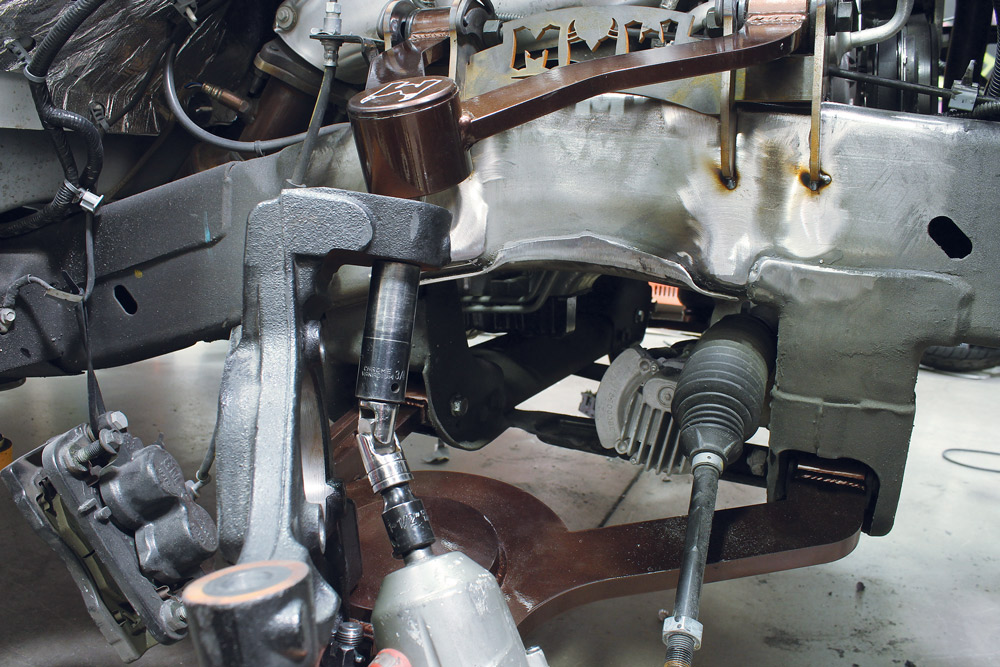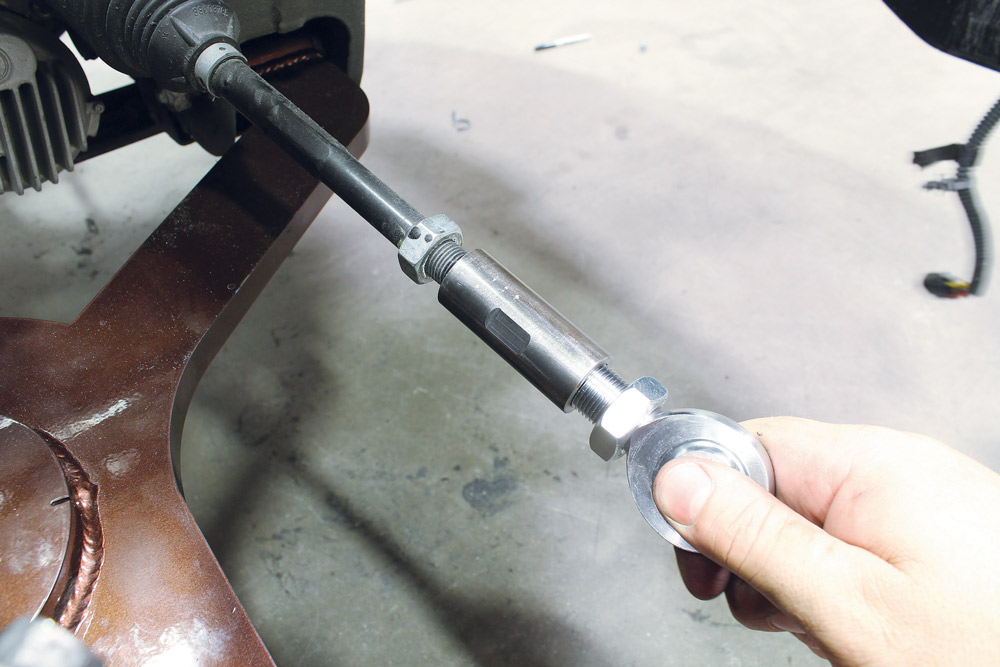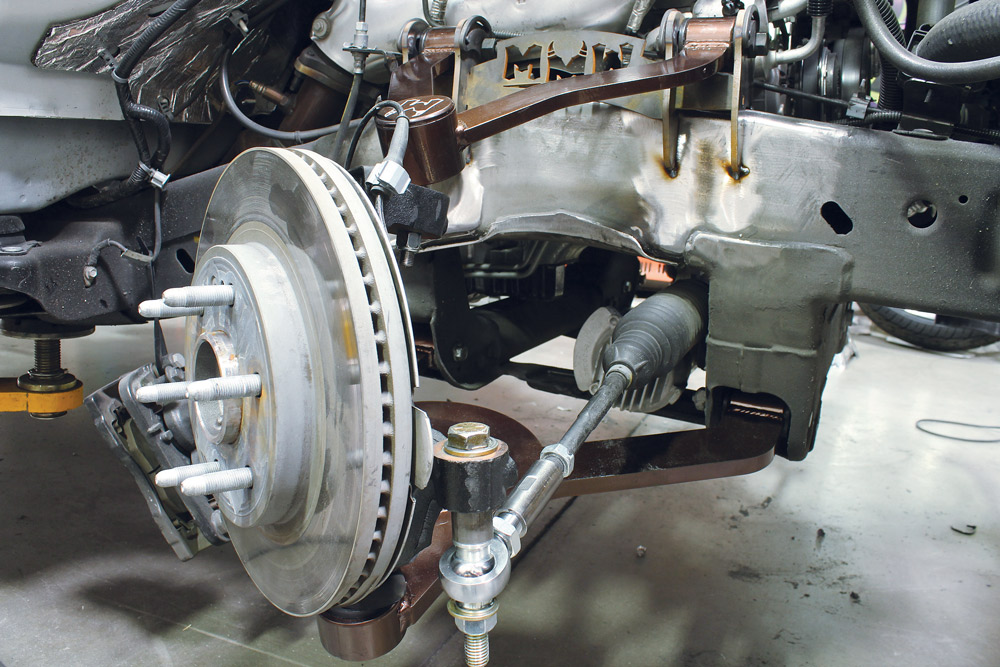 AIRBAG IT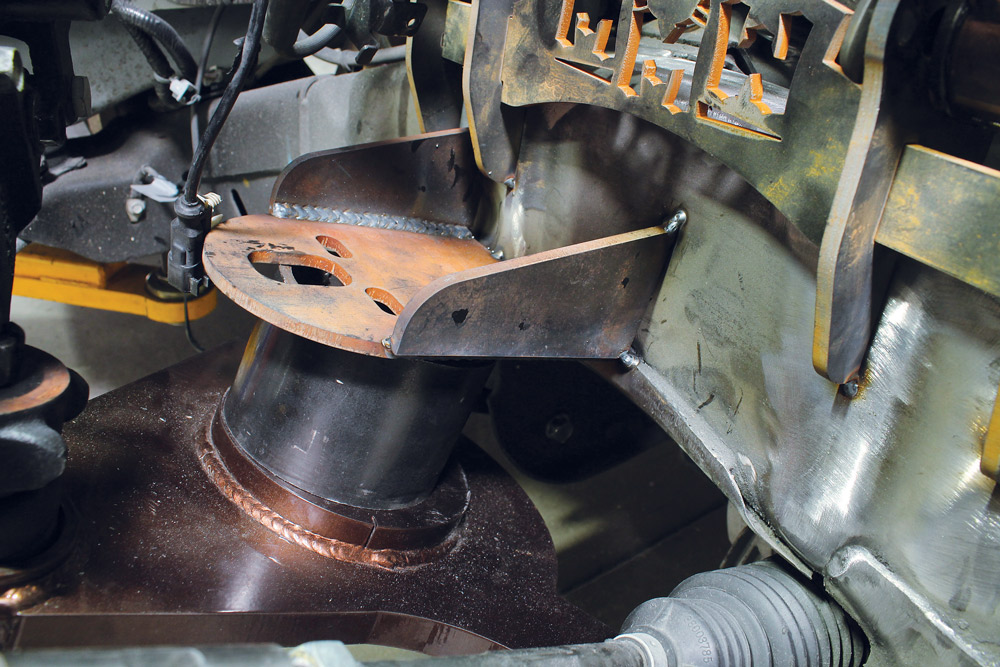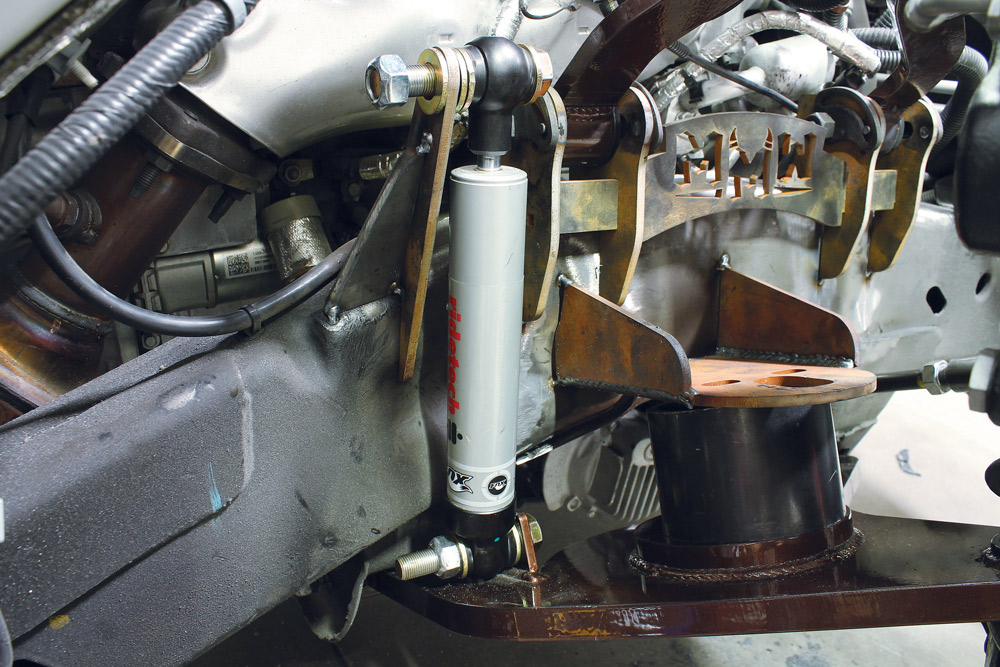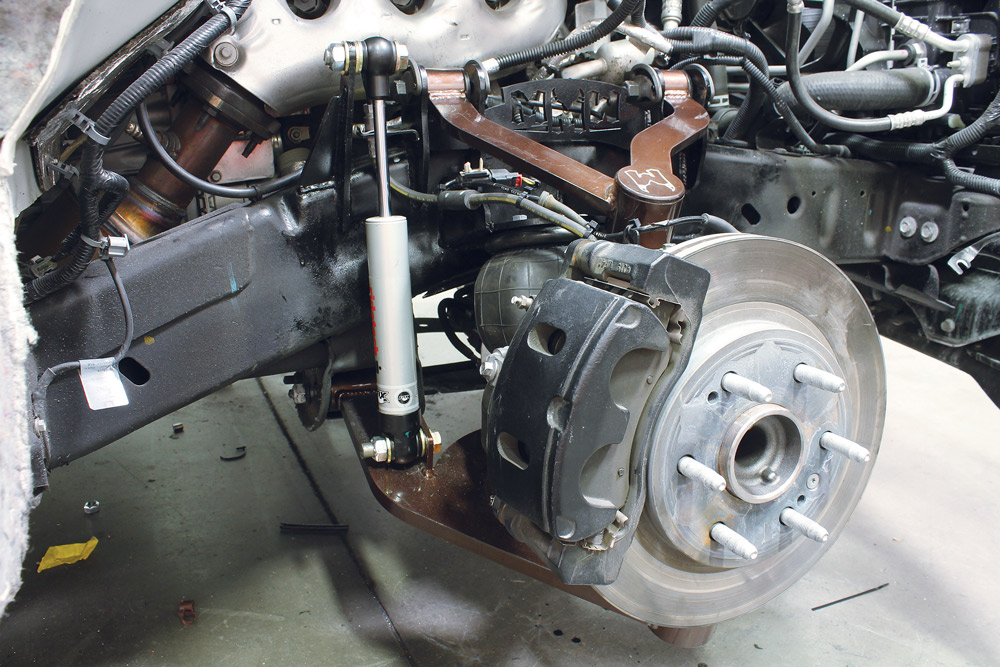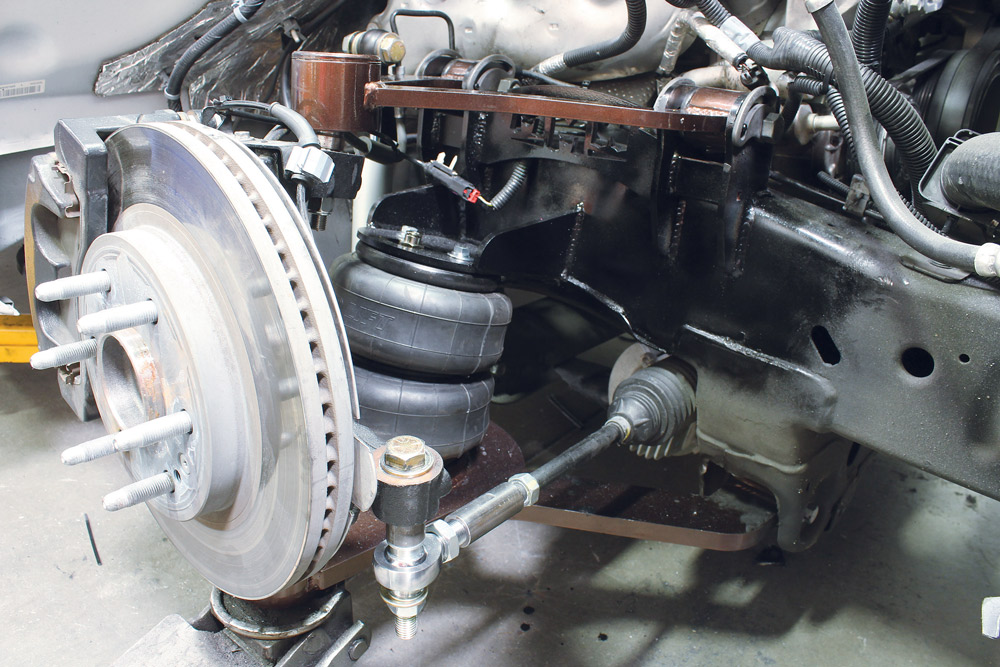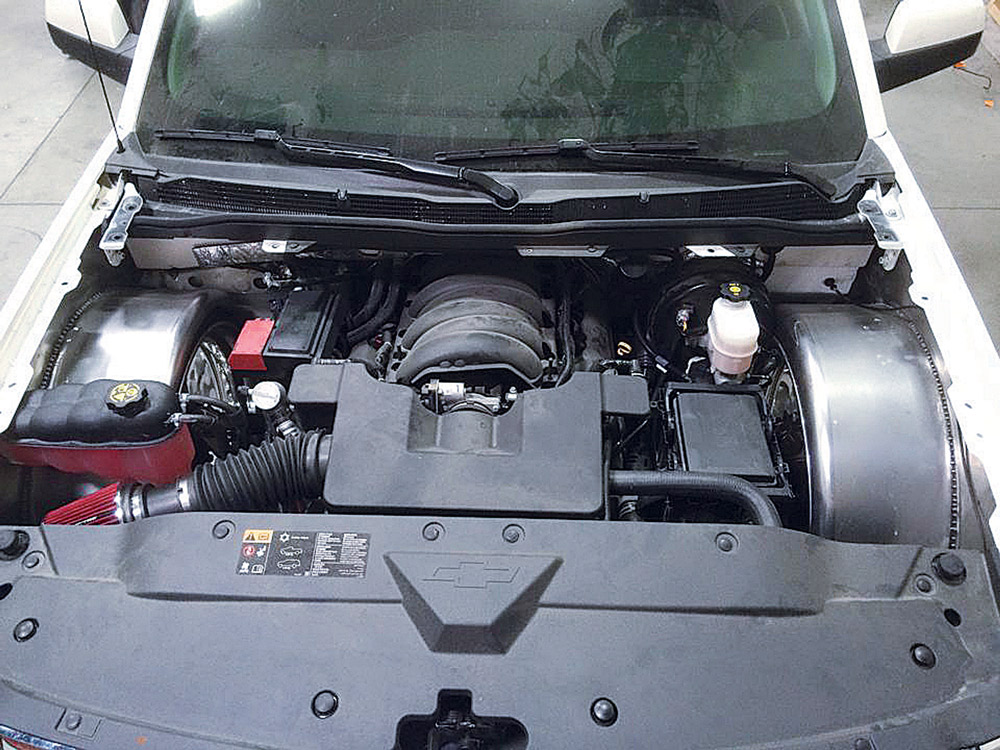 LAYING OUT THE REAR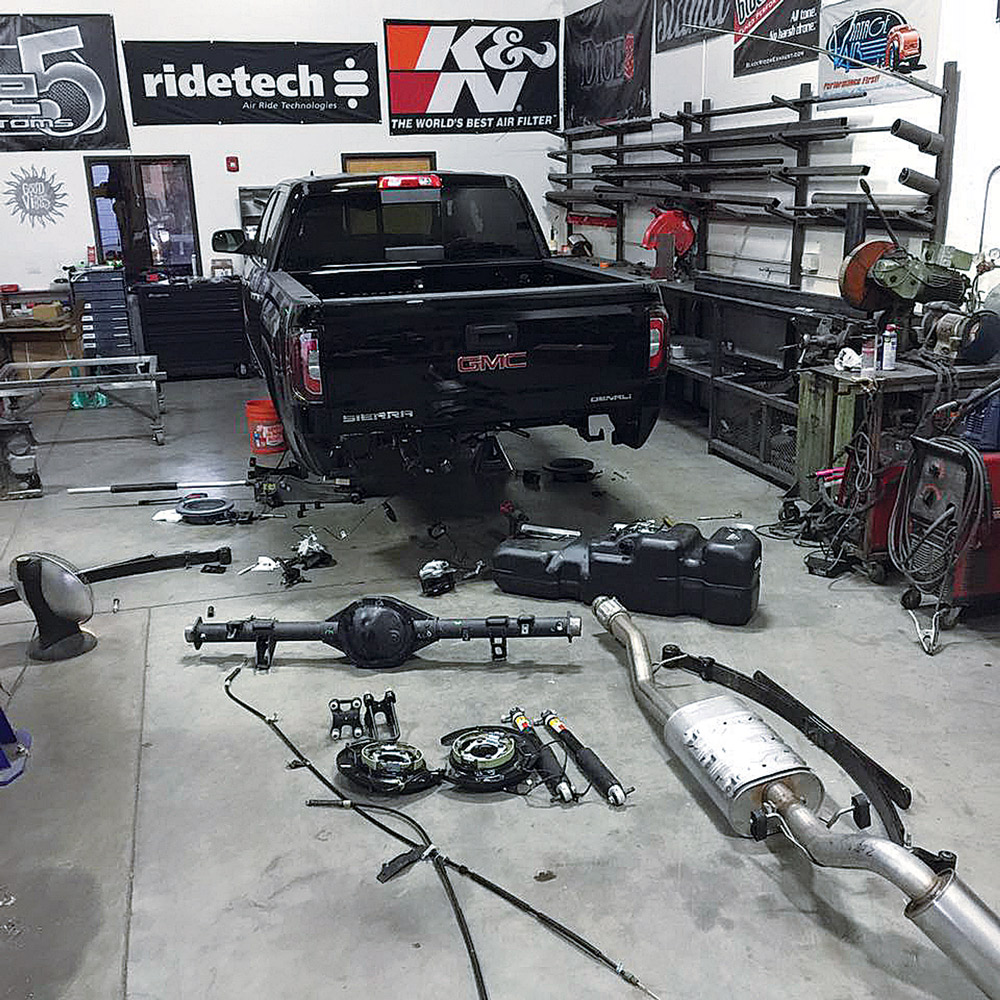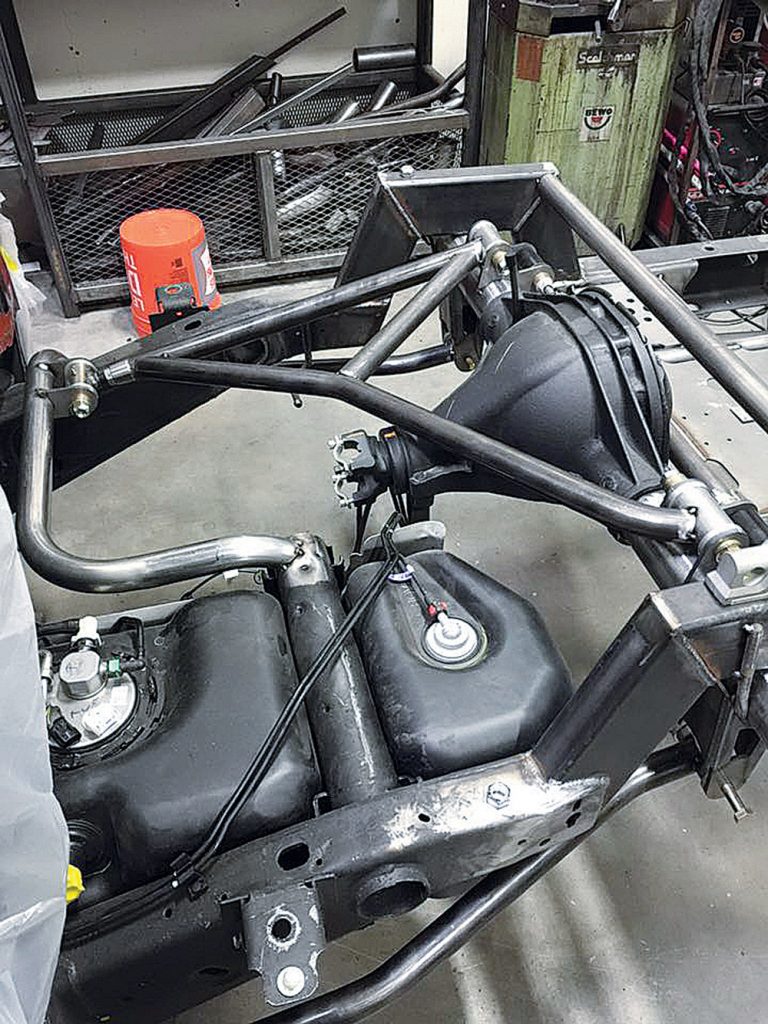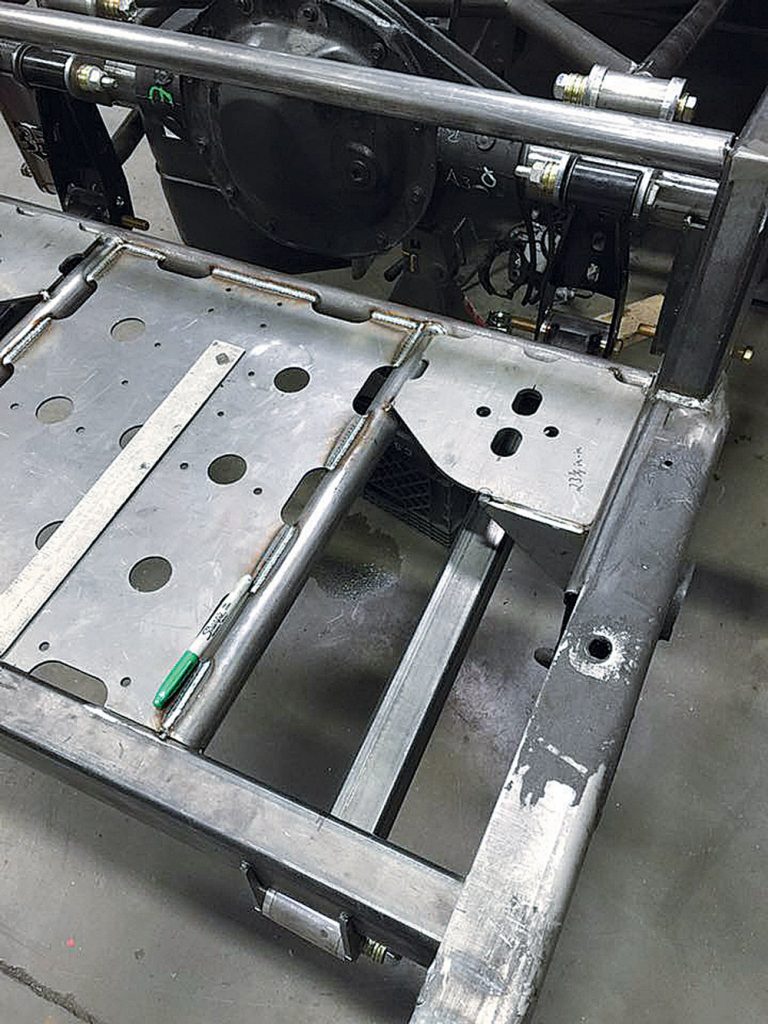 FINAL WORD