Fat Fender Garage Hosts a Rockin' Good Time
Over the past several years, Fat Fender Garage has quickly become the leader in the custom classic truck world. In fact, building some of the most bespoke and innovative trucks earned them Street Truck's Best Shop award three years in a row. So, it goes without saying that when you build up that kind of reputation, it's nice to give back a little.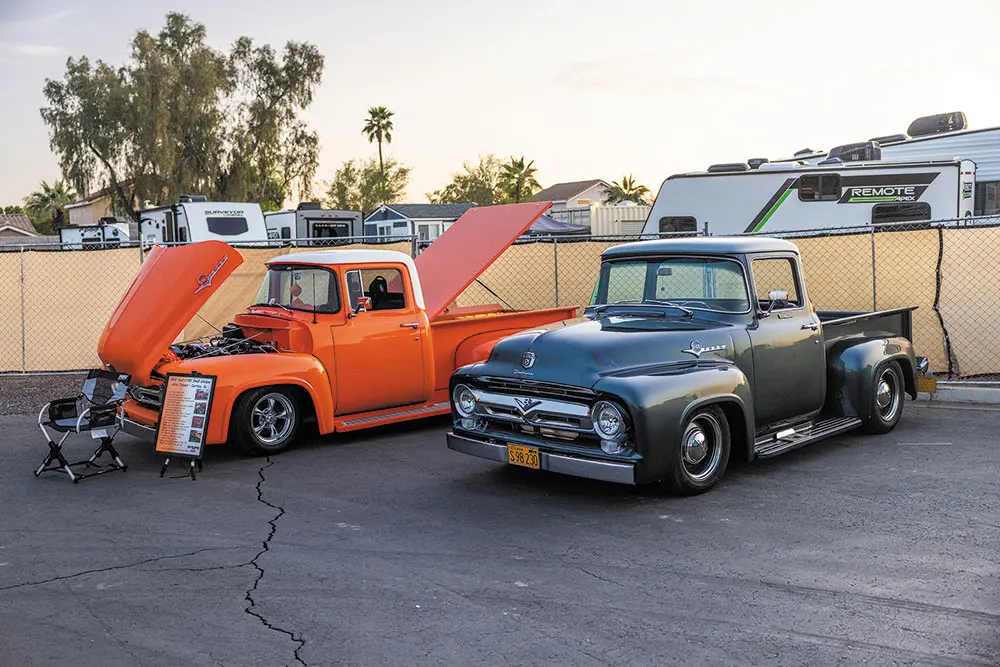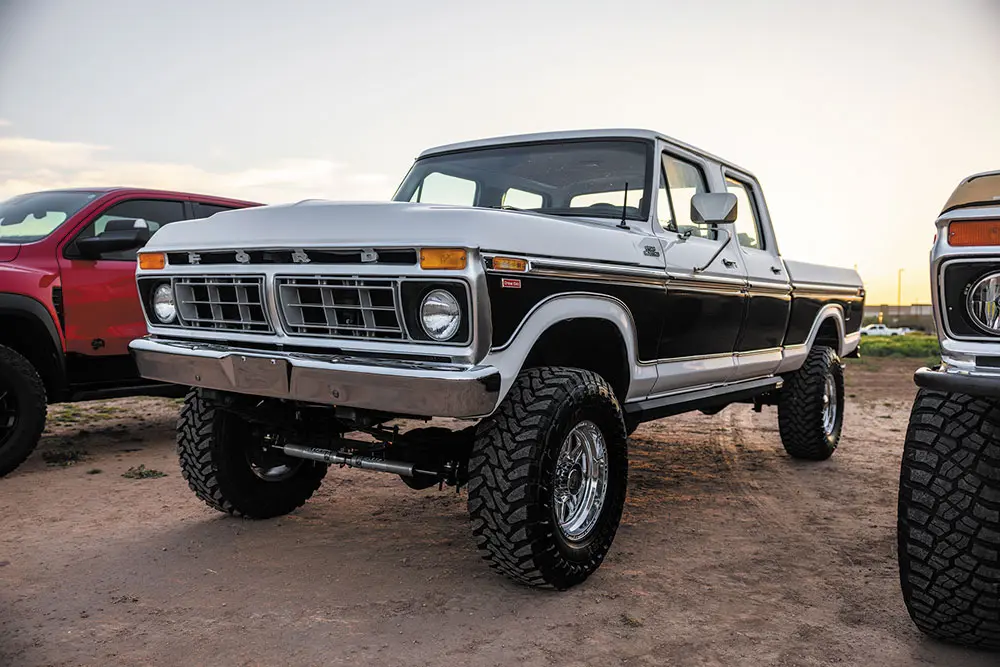 Owner Jason Noel and his team wanted to do exactly that. When they heard that all us Old Ford Crew Cab guys were coming into town for the Goodguys show in nearby Scottsdale, Arizona, they decided it was a great time to host an open house—and so they did just that.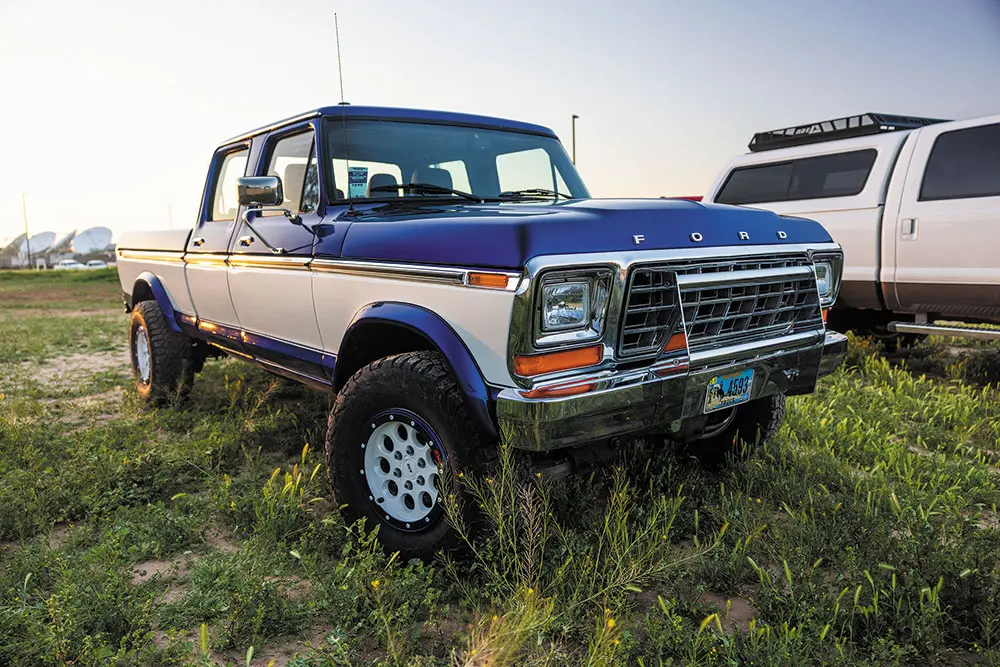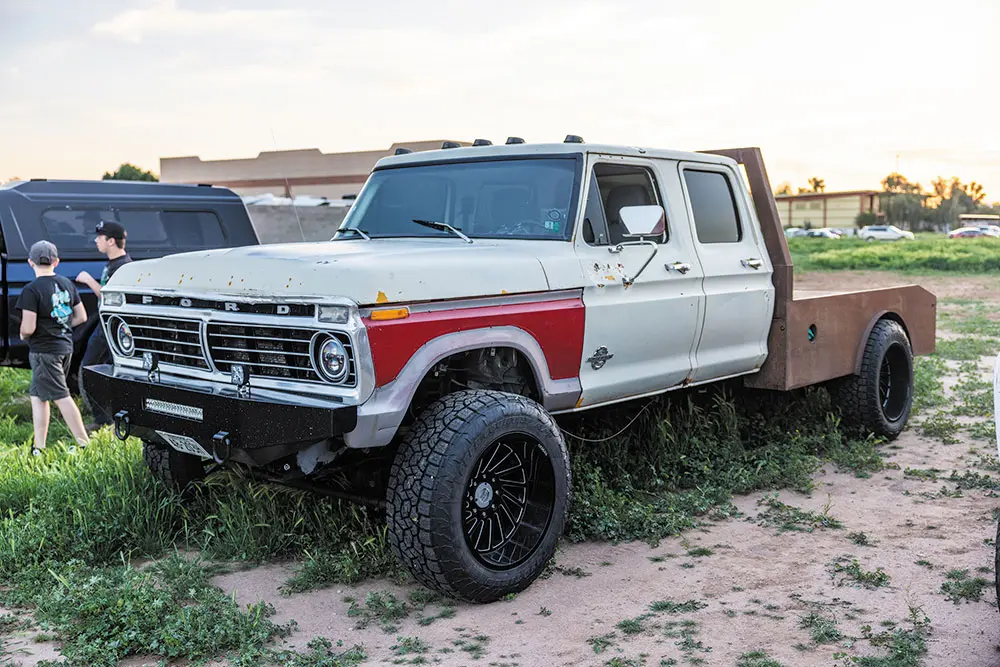 This now makes it the third year they've hosted the shindig, and boy oh boy did they outdo themselves! From a rockin' DJ to so many awesome trucks on display, it was definitely a good time. We look forward to hanging out again next year.
If you would like to see video coverage of this event, head over to YouTube and search Ford Era Fat Fender Open House.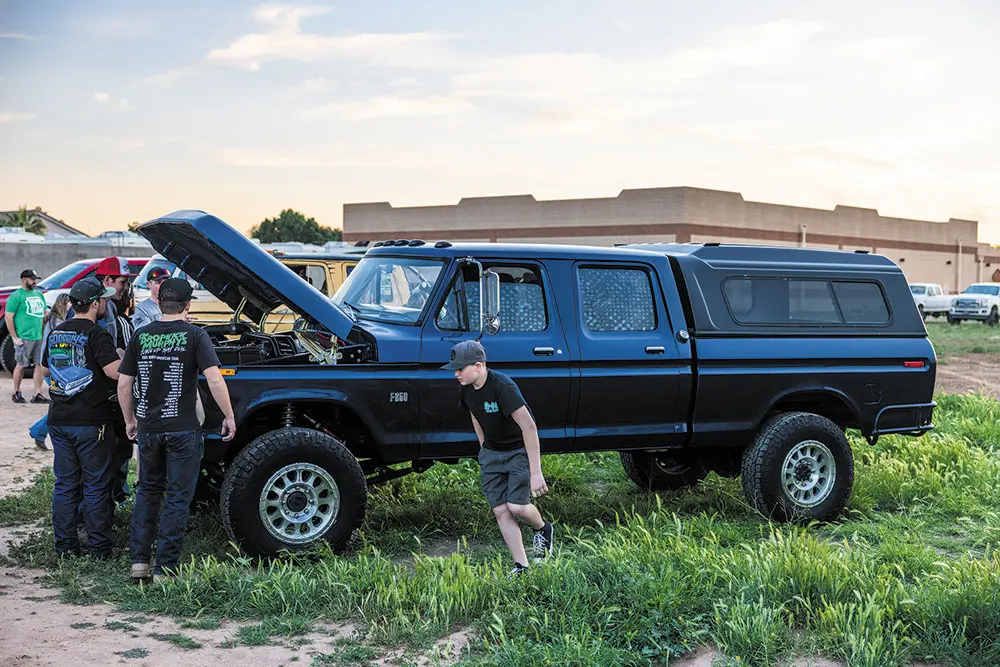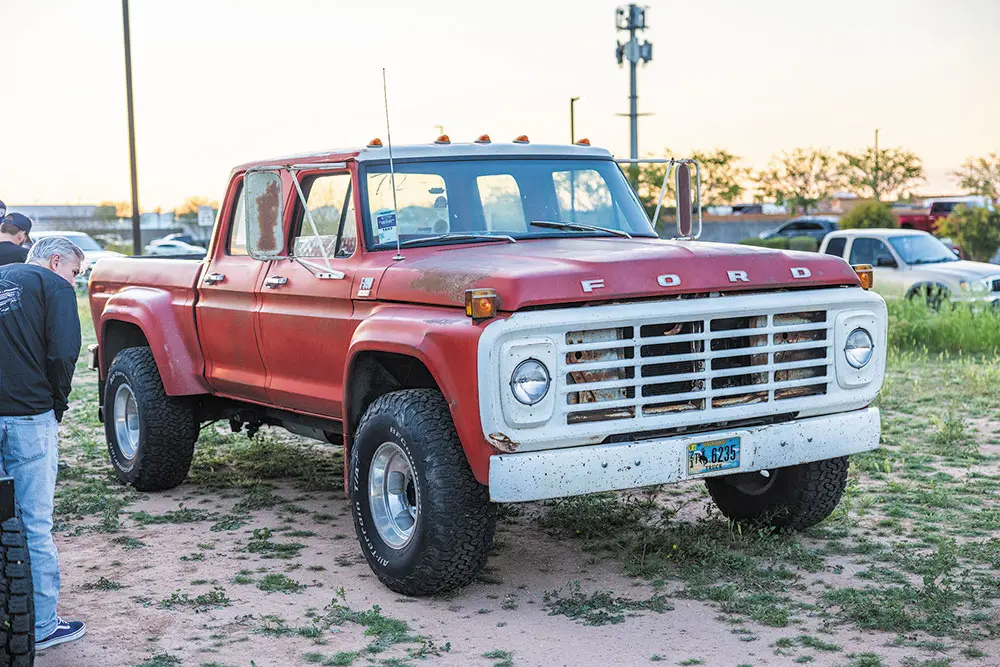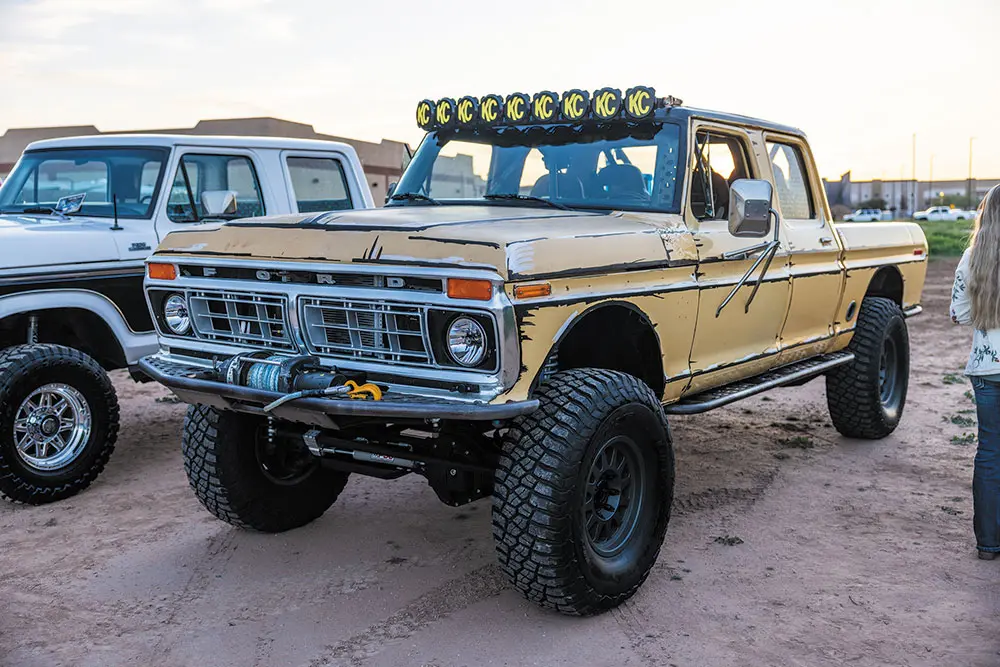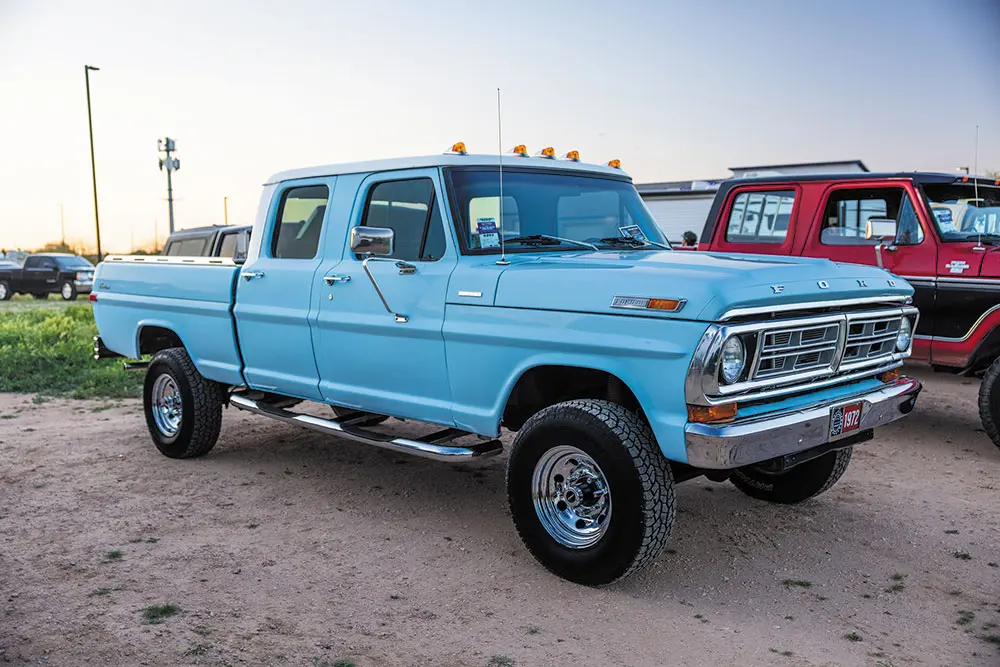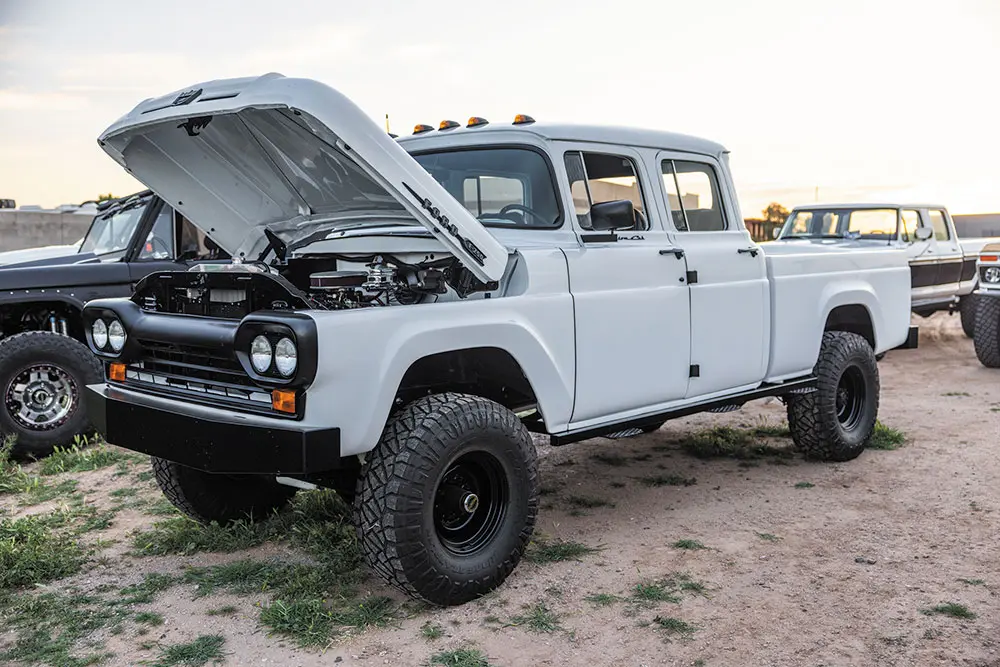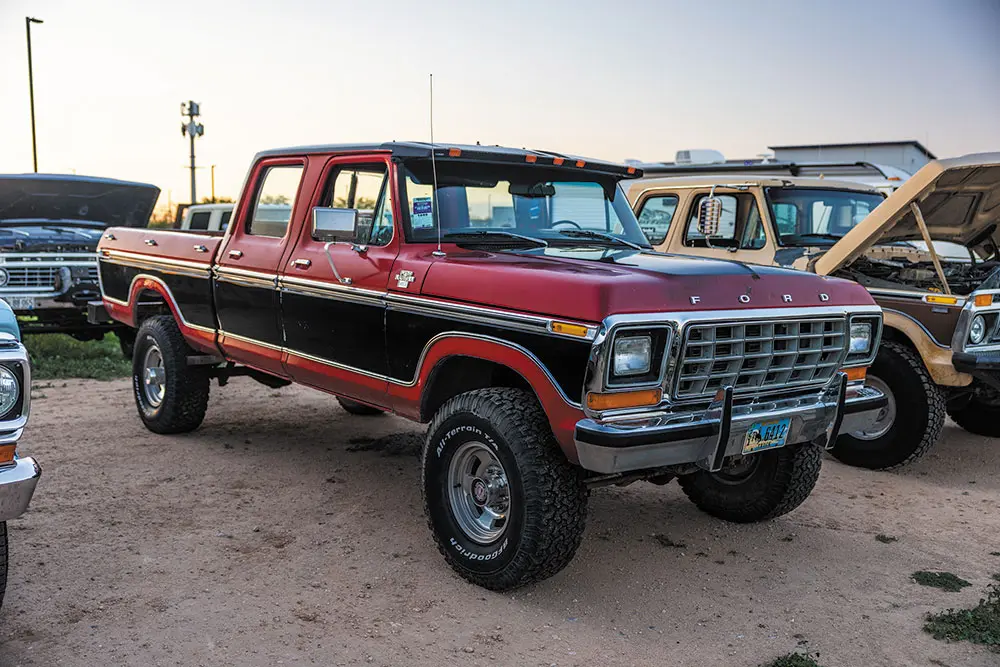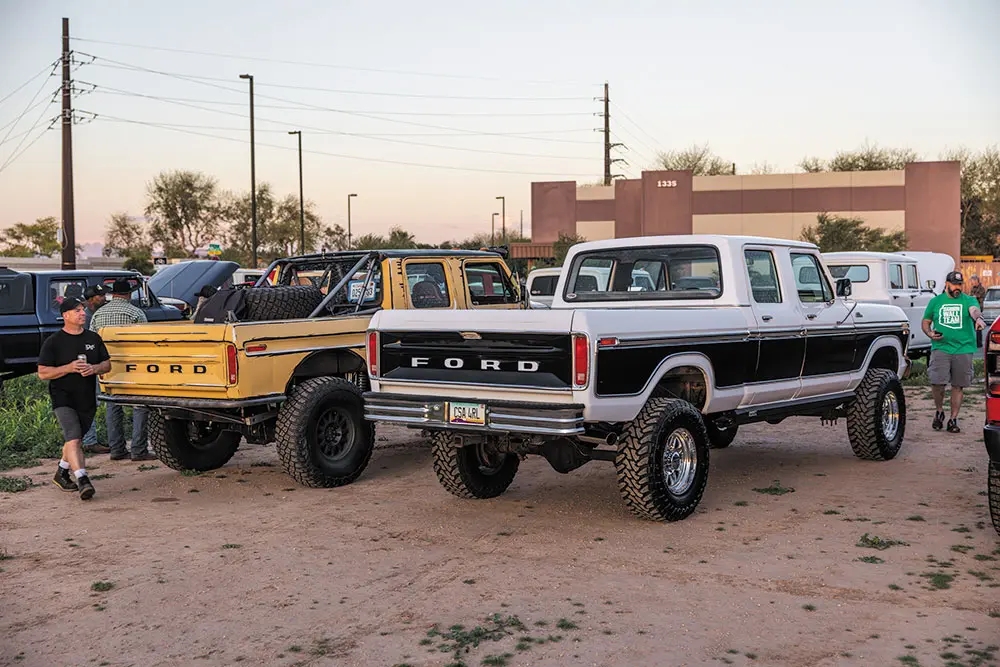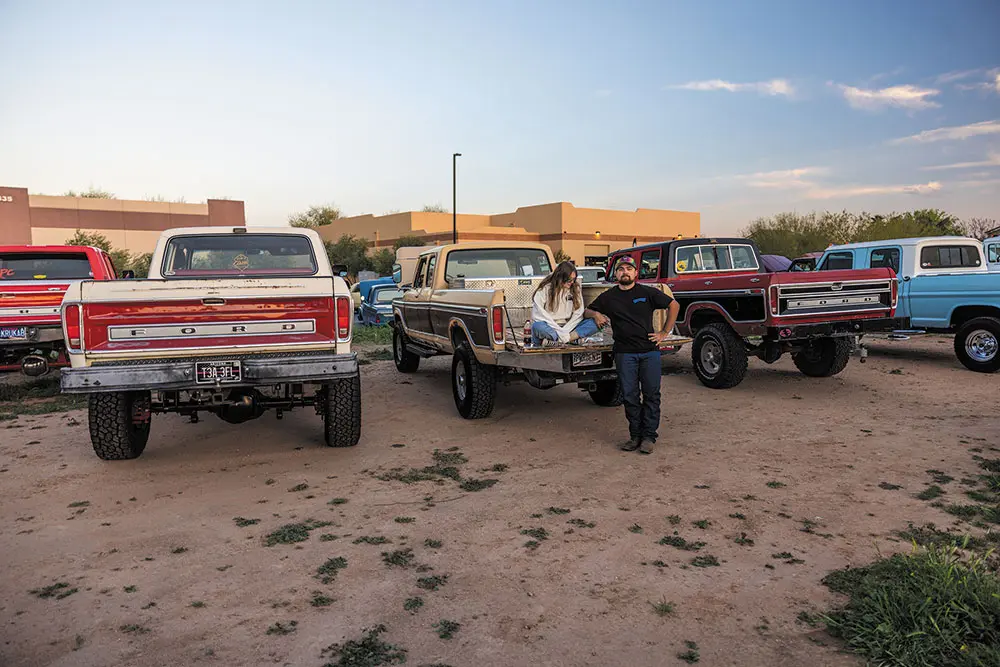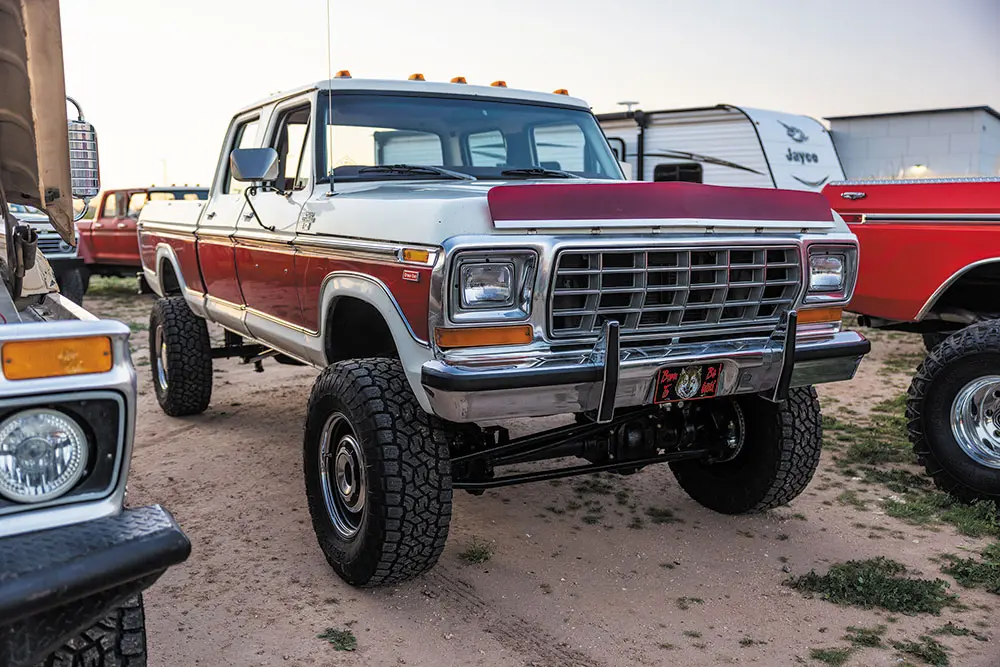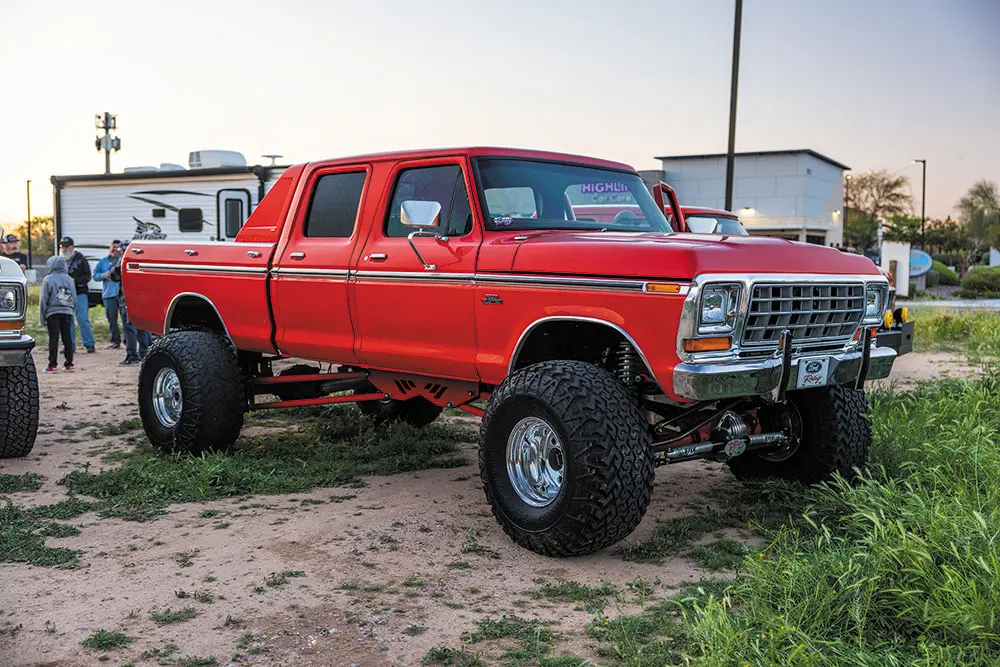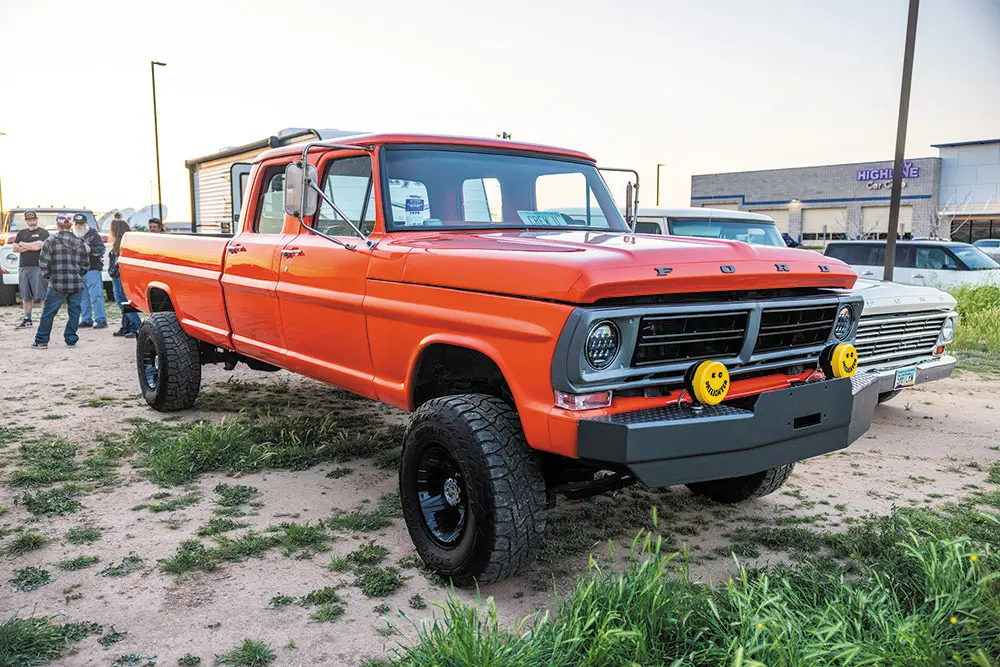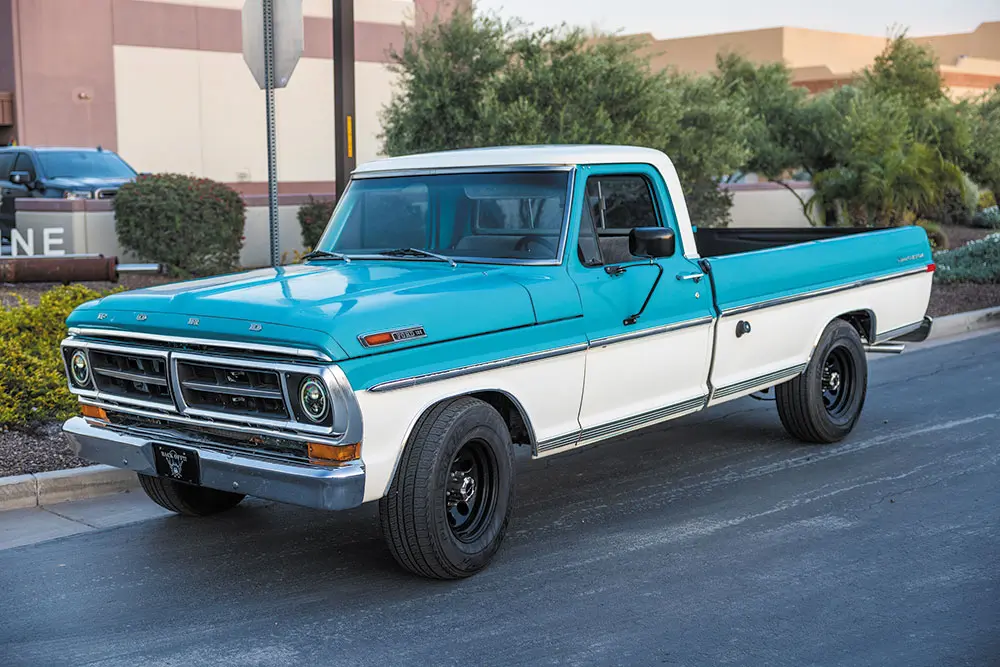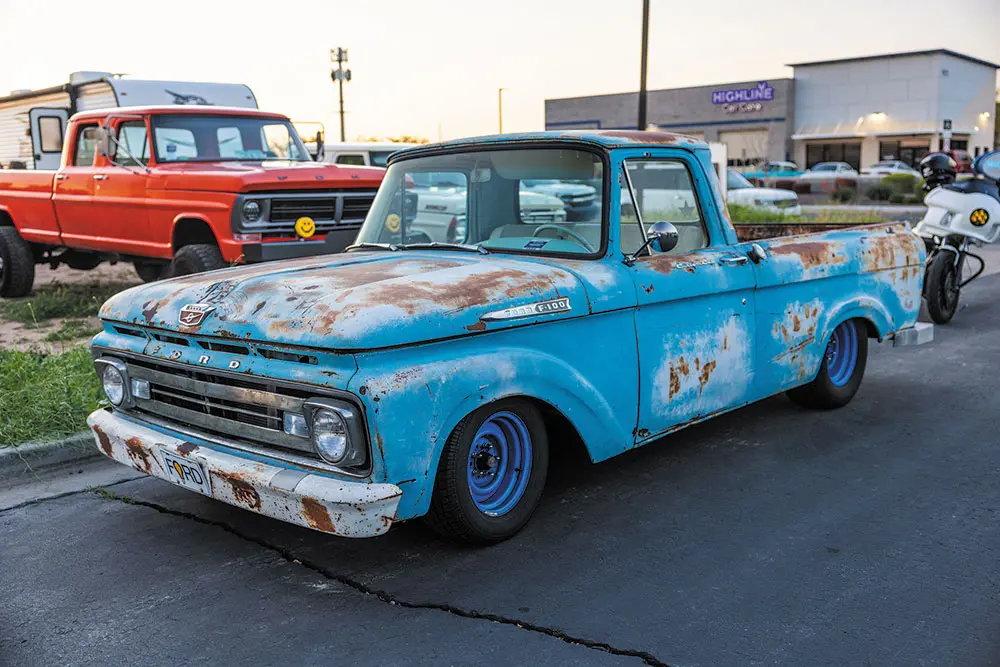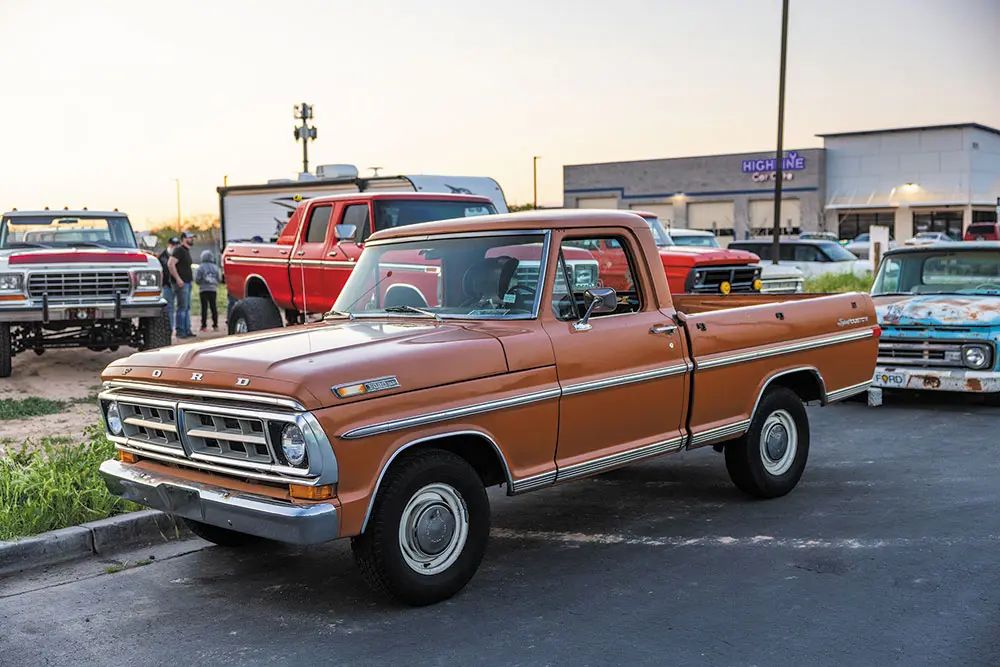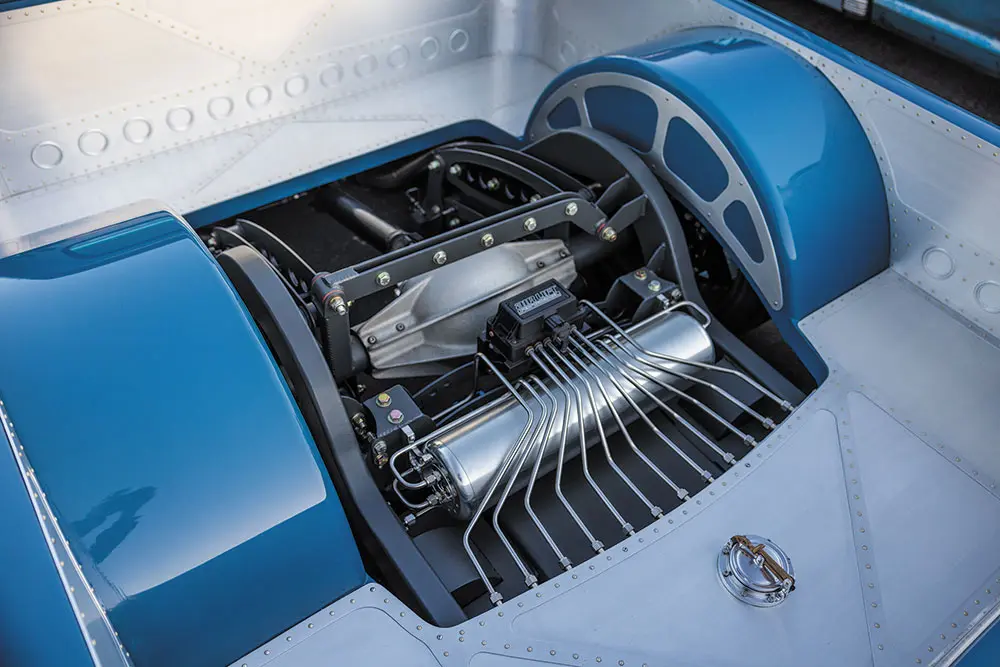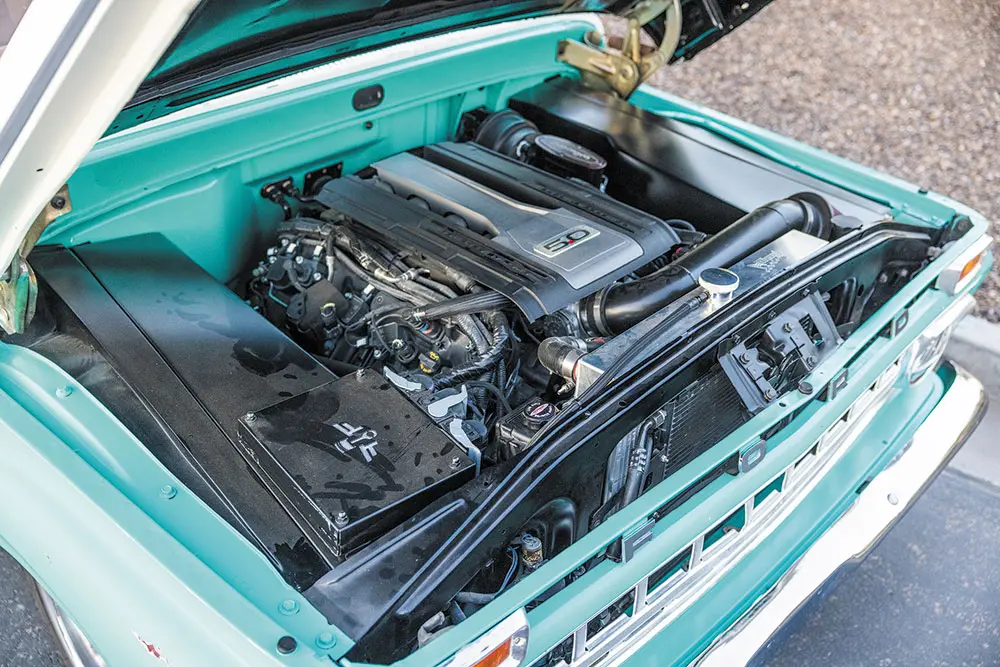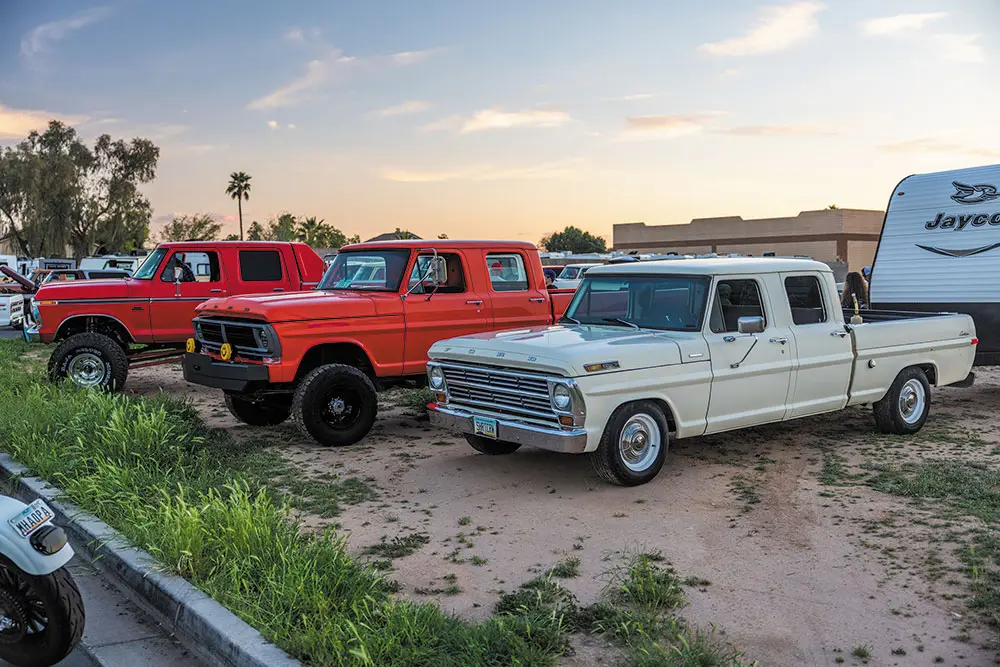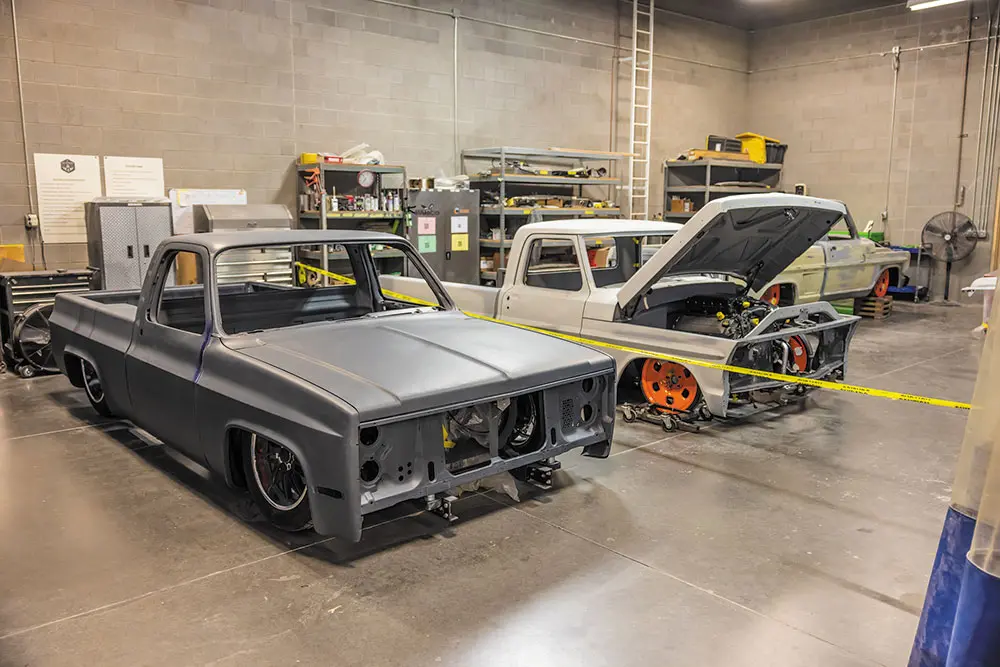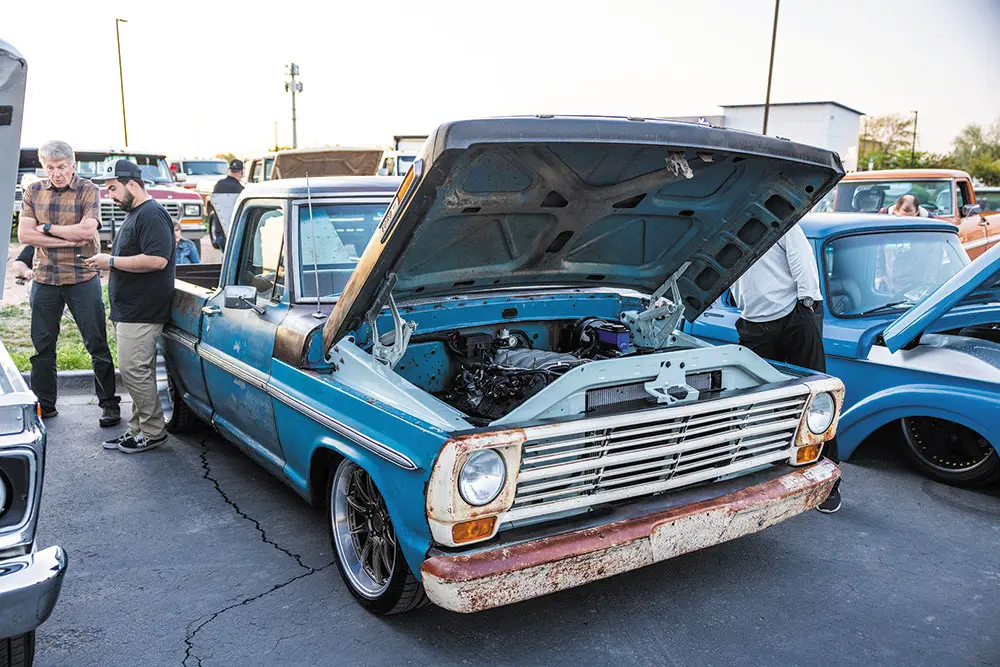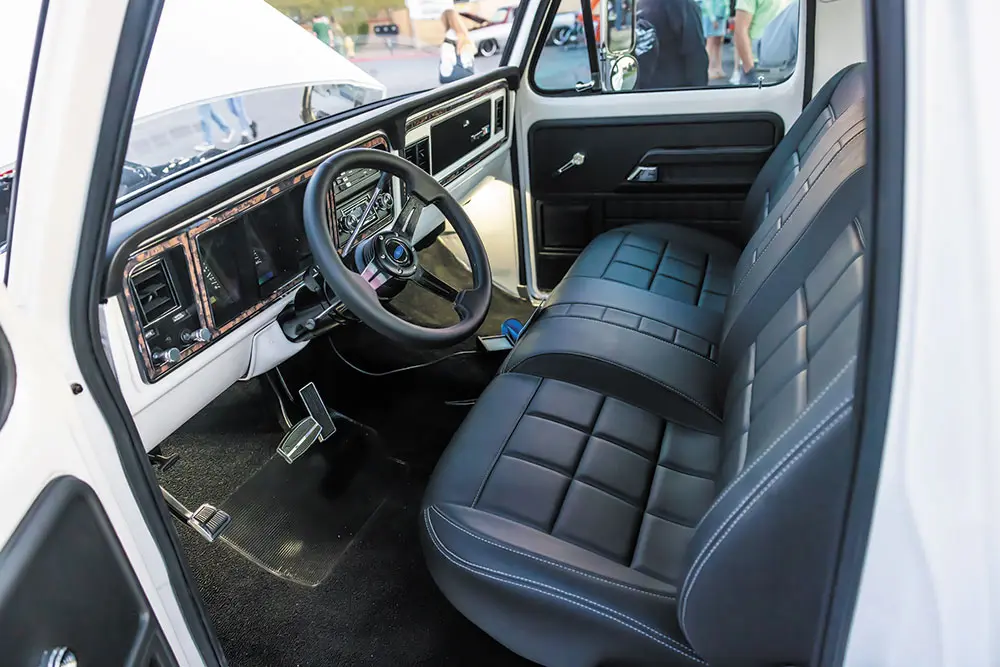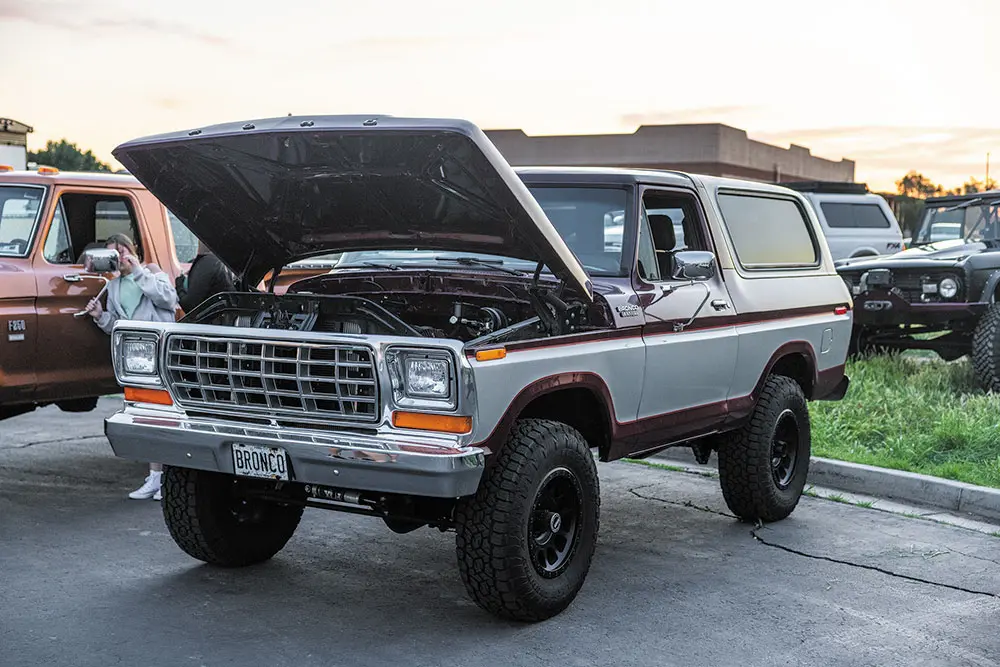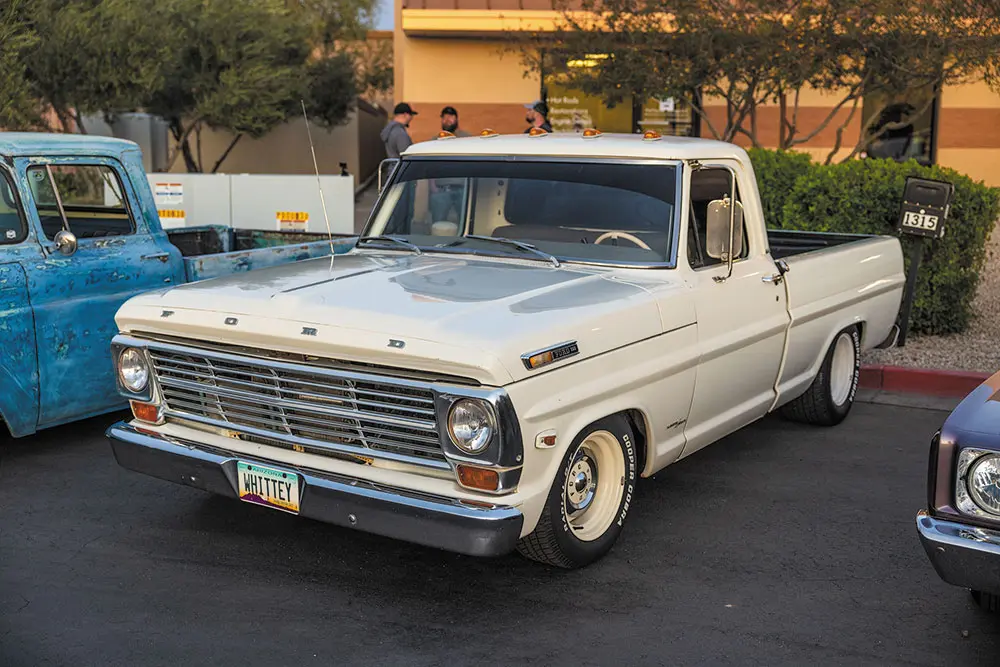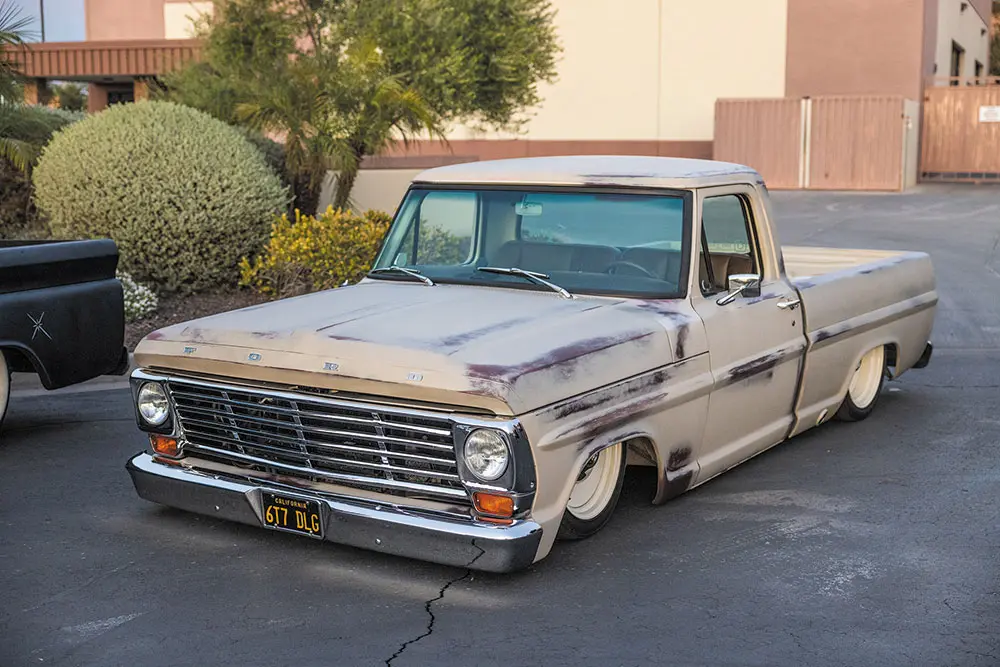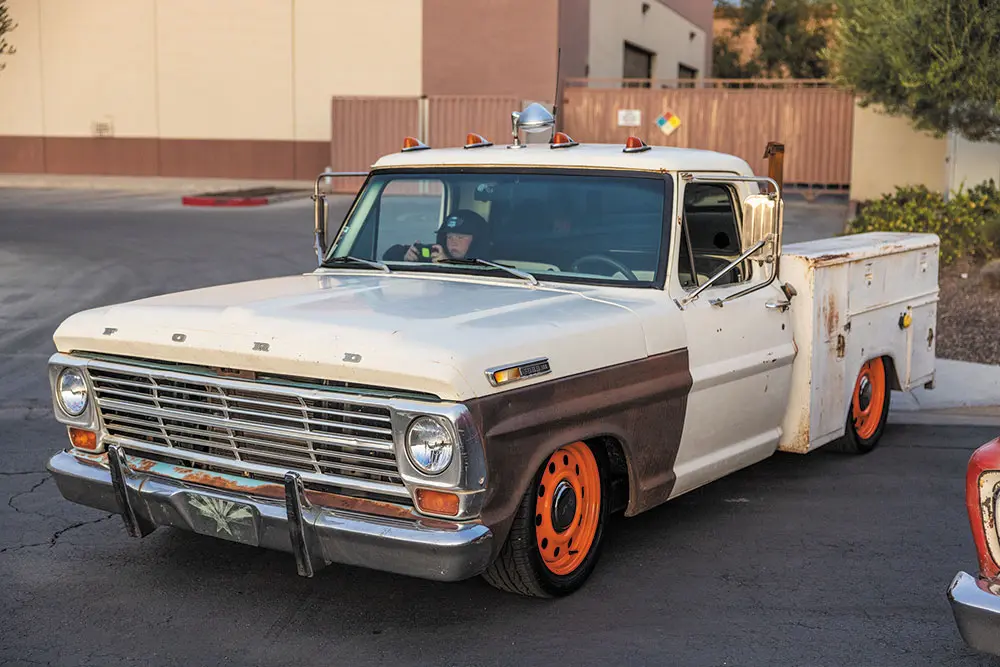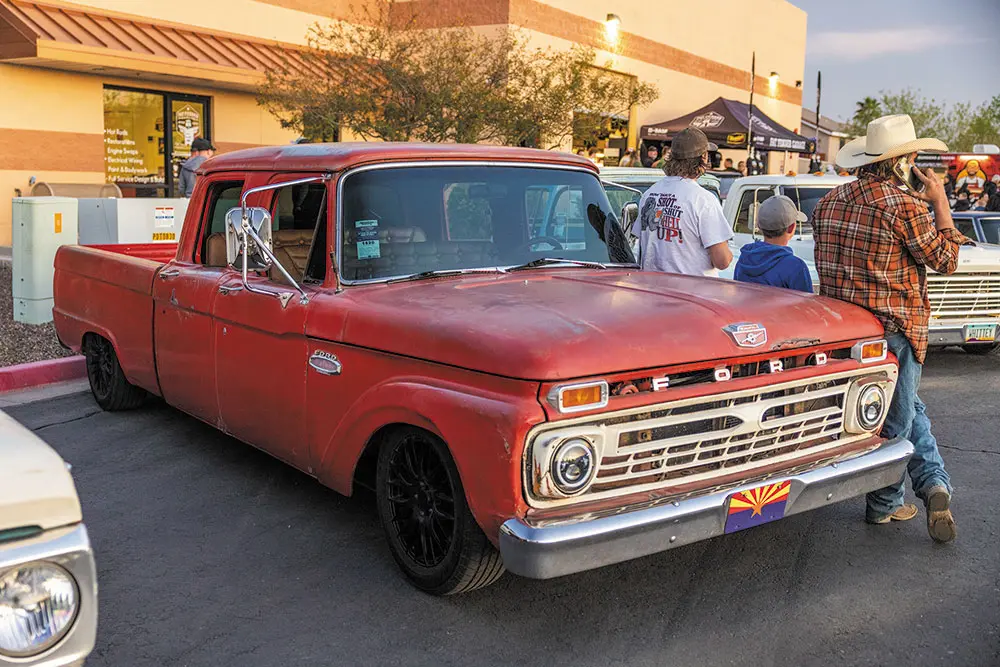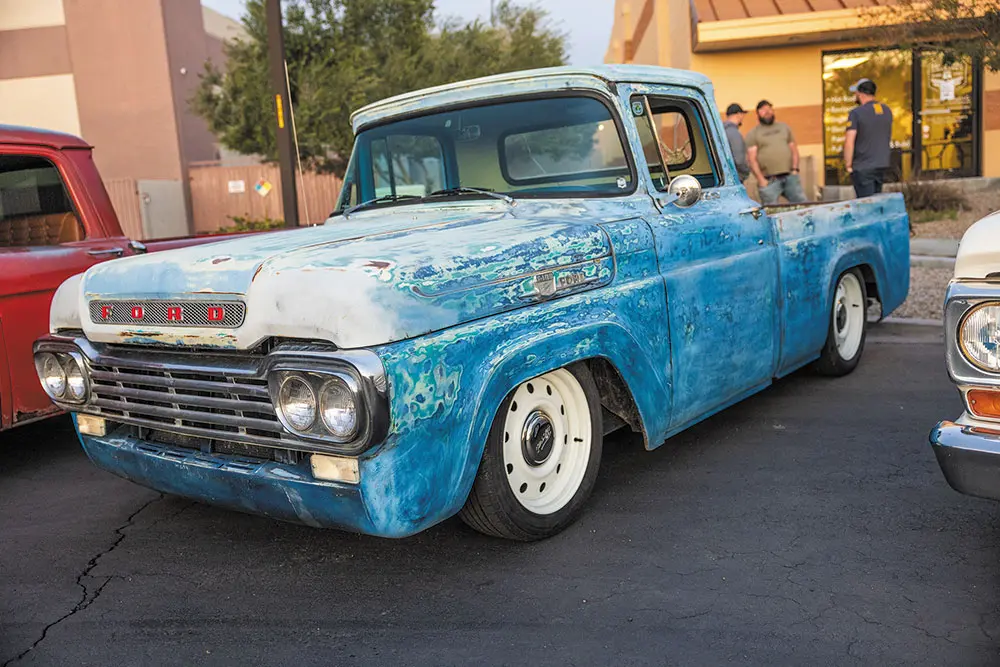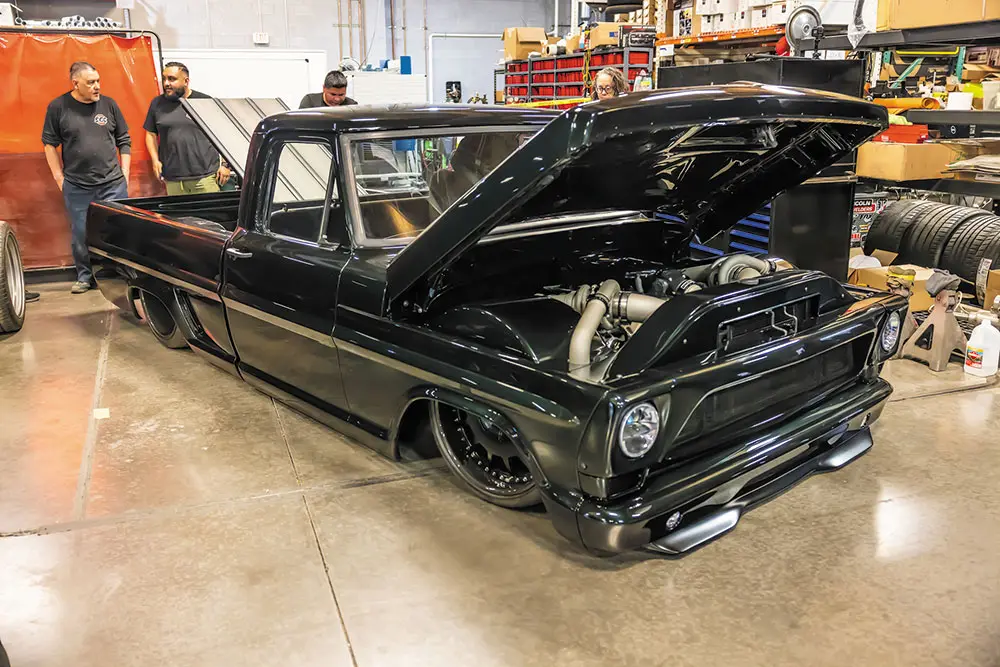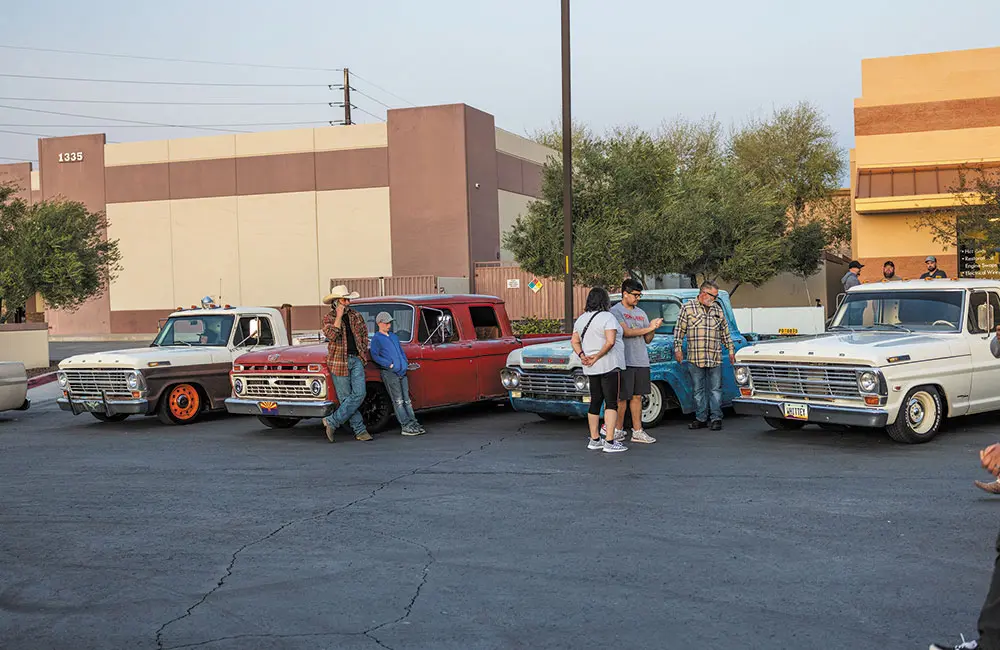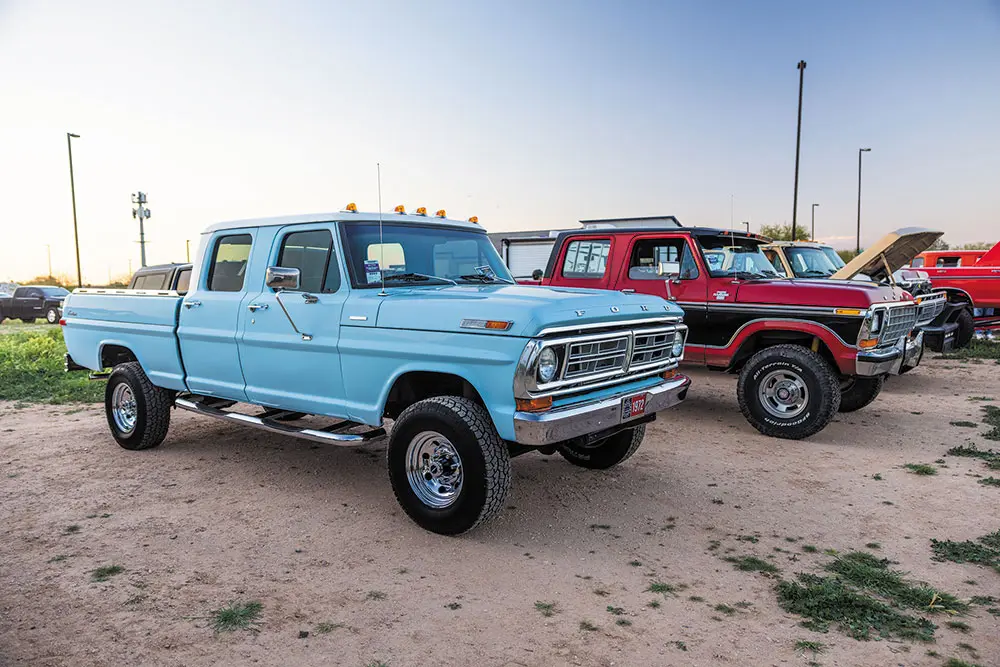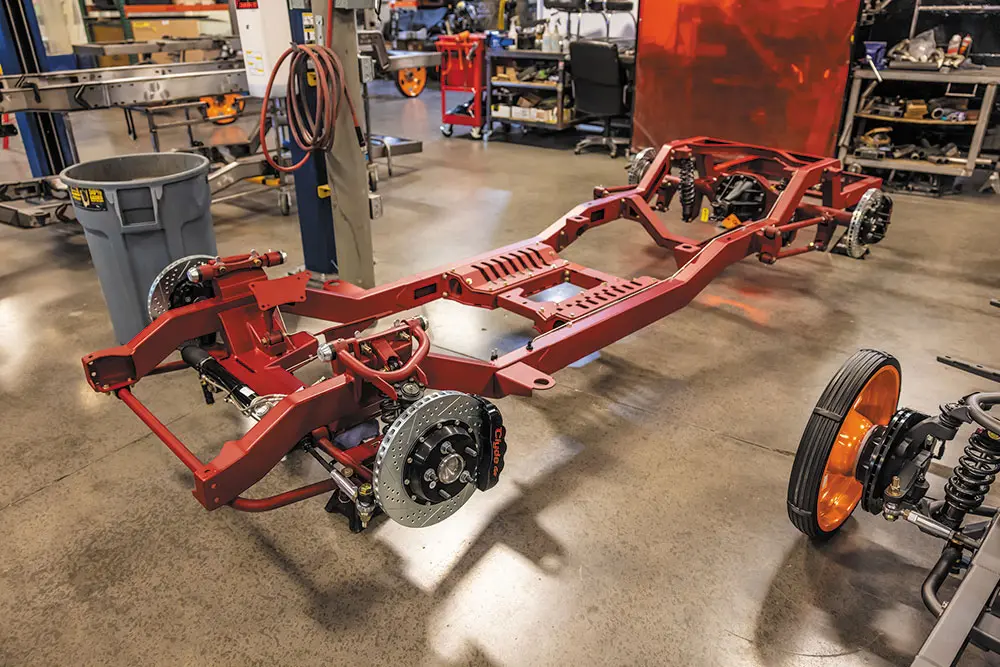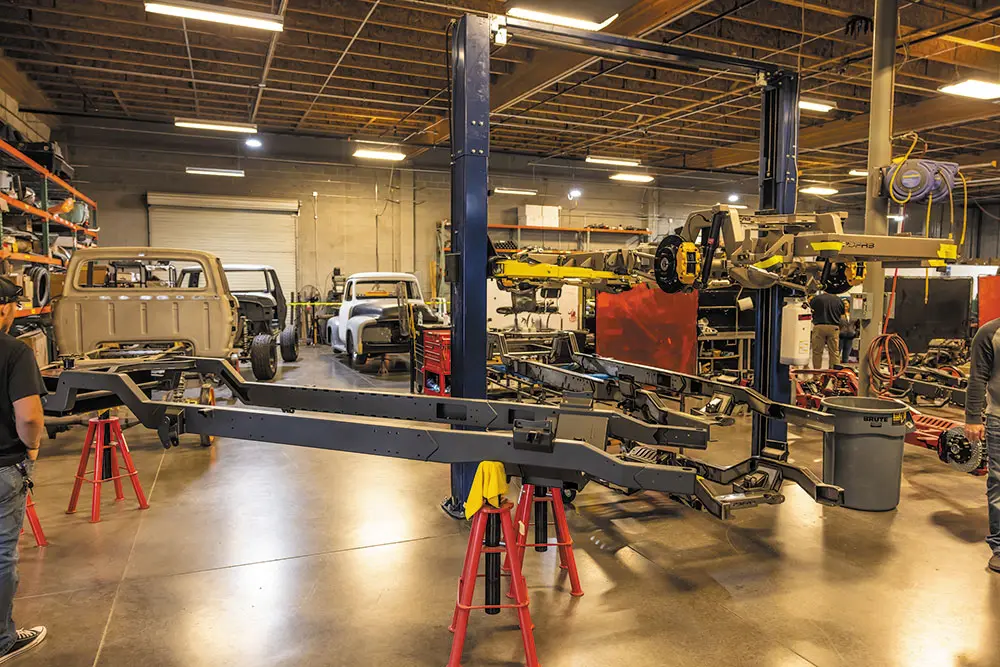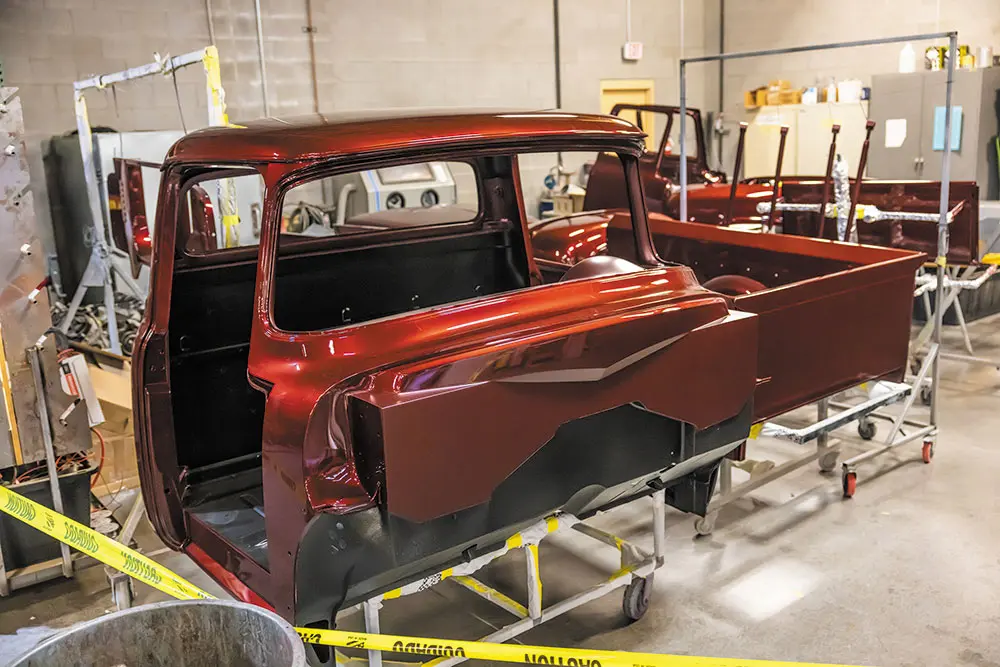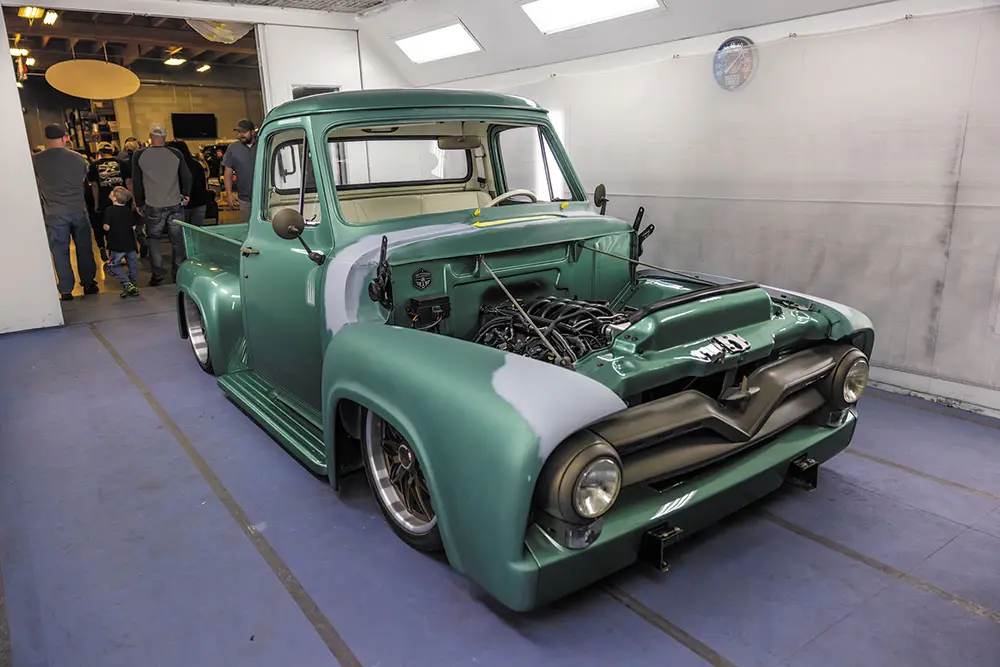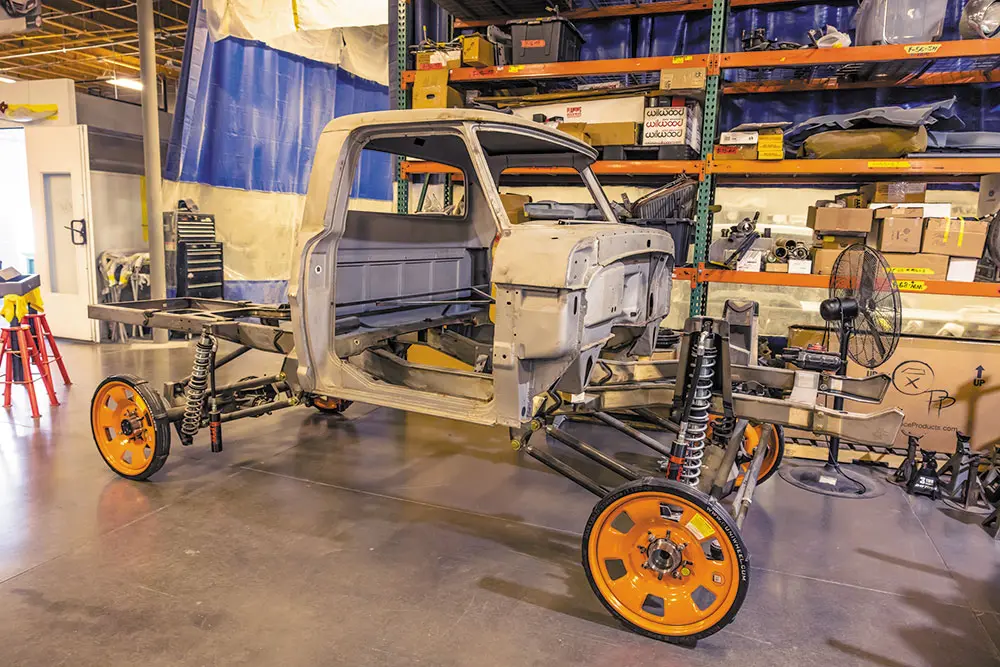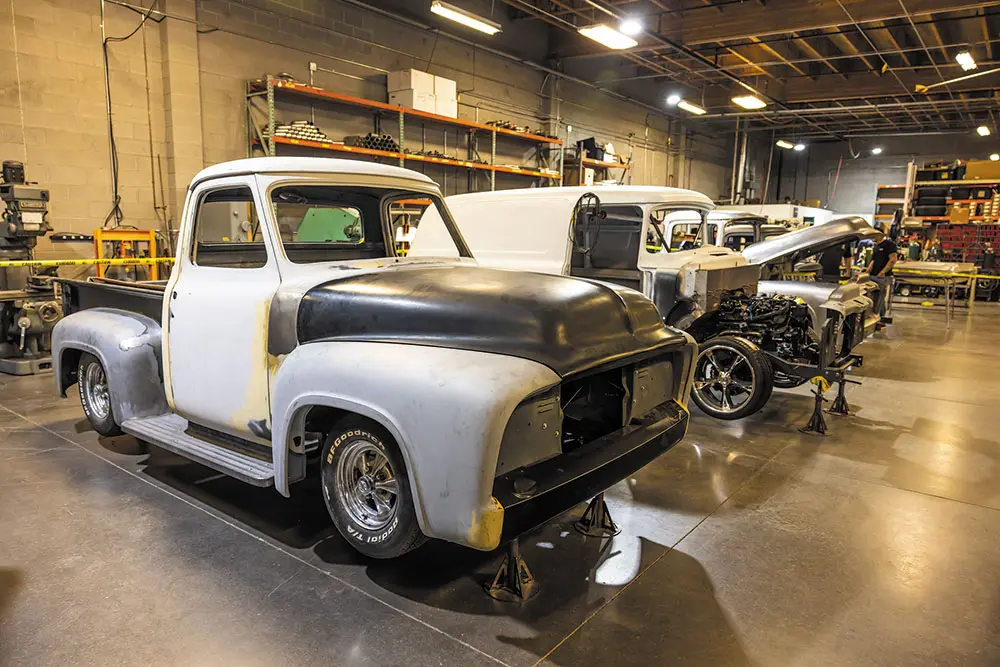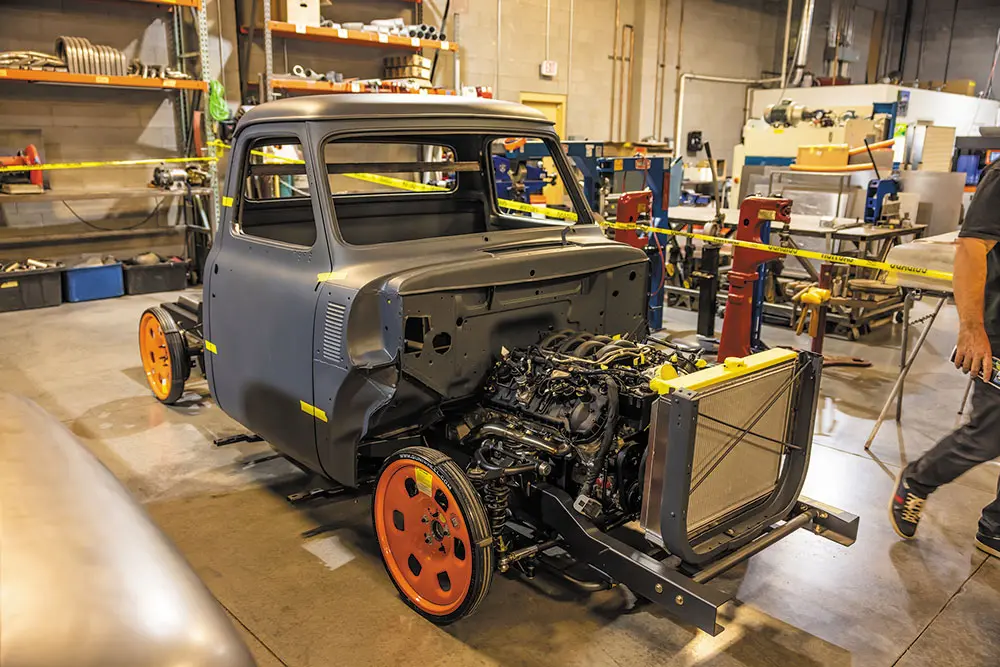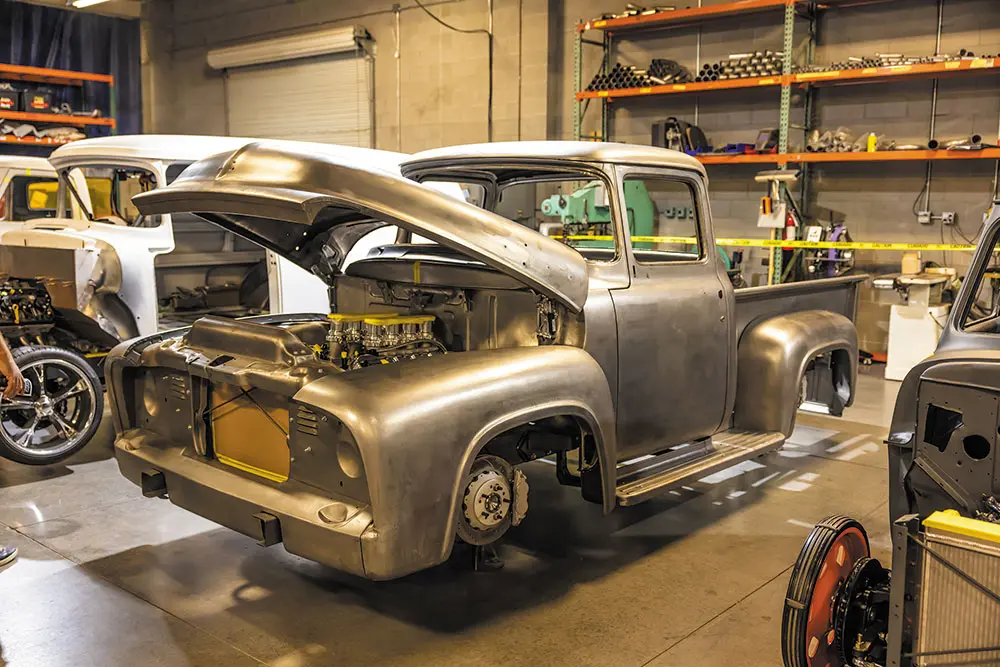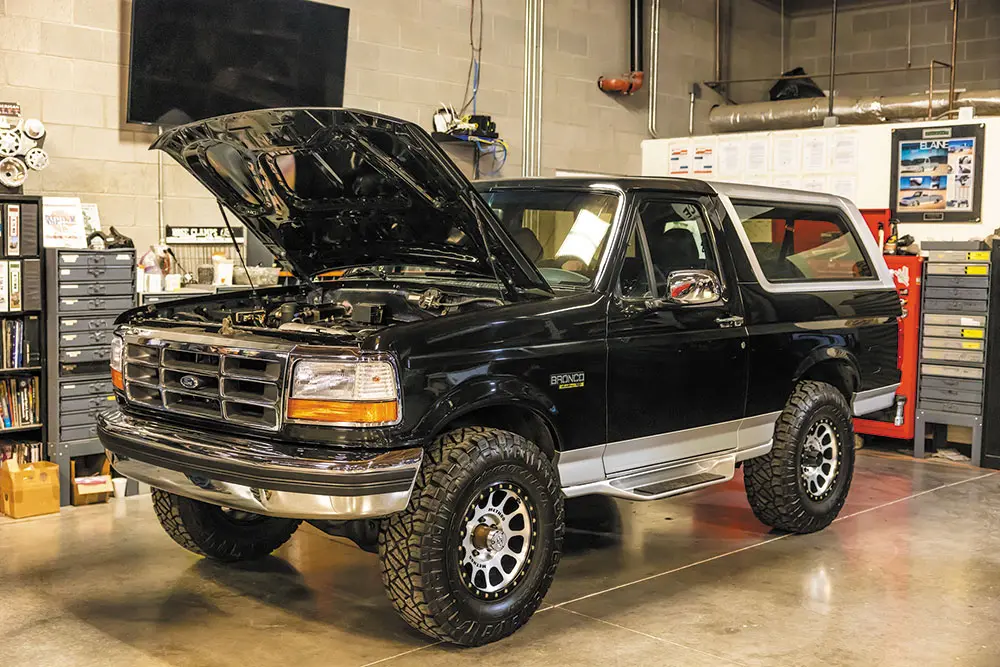 ---