The Grand National Roadster Show is without a doubt one of the highest-quality events of the year from anywhere around the country. The best of the best show up to compete for the title of America's Most Beautiful Roadster.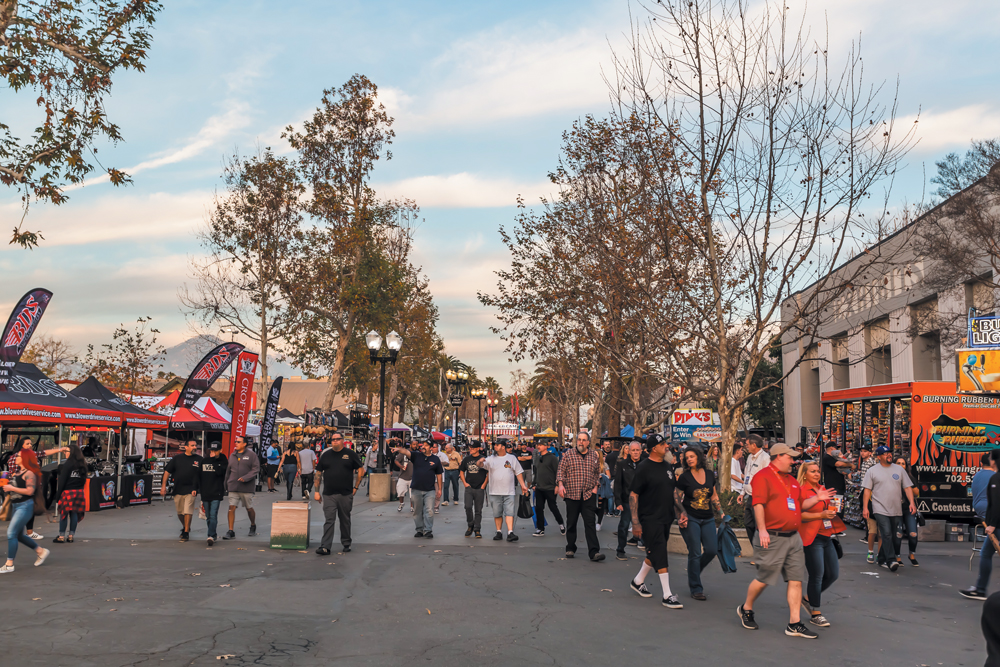 This West Coast-based event started in 1950, and it is one of the oldest and longest continuously operating exhibitions of custom vehicles in the United States. In 1949, while Al Slonaker prepared for his first automobile show at the Oakland Exposition in Oakland, California, members of a local hot rod club convinced him to exhibit 10 of their cars at the show. After an amazing response to those street rods, Slonaker decided to focus the following year's event on just the hot rods, even though he was concerned over possible bad press. By calling the event "National Roadster Show," he paved a path to greatness, and with its success, he added "Grand" to the event's name in 1962, making it the Grand National Roadster Show.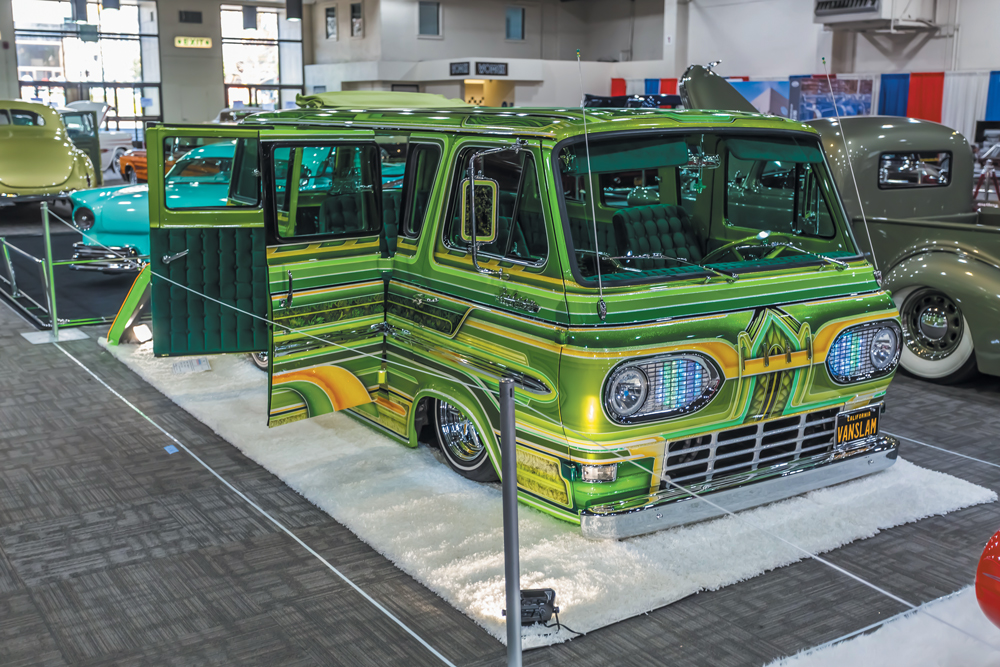 The Grand National Roadster Show is now in its 72nd year and regarded as the longest-running indoor car show in the world! For the past 17 years, this event has been produced at the Fairplex in Pomona, California. More than 500 show vehicles compete for awards inside the Fairplex buildings, and another 400-800 vehicles join the event Saturday and Sunday for the annual Grand Daddy Drive-In show and shine.
Starting in 1950, the grand prize at the show was the "Most Beautiful Roadster" award, a 9-foot "mega-trophy" with the winner's name engraved on it. Eventually, the name of the trophy was lengthened to "America's Most Beautiful Roadster," which is how it reads today.
We attend this event each and every year, and we recommend you take the time to head over to the West Coast once in your life to see the sights. Check out the best of the best in these pages, and then head over to www.rodshows.com for info on next year's show, slated for Jan. 29-31, 2021.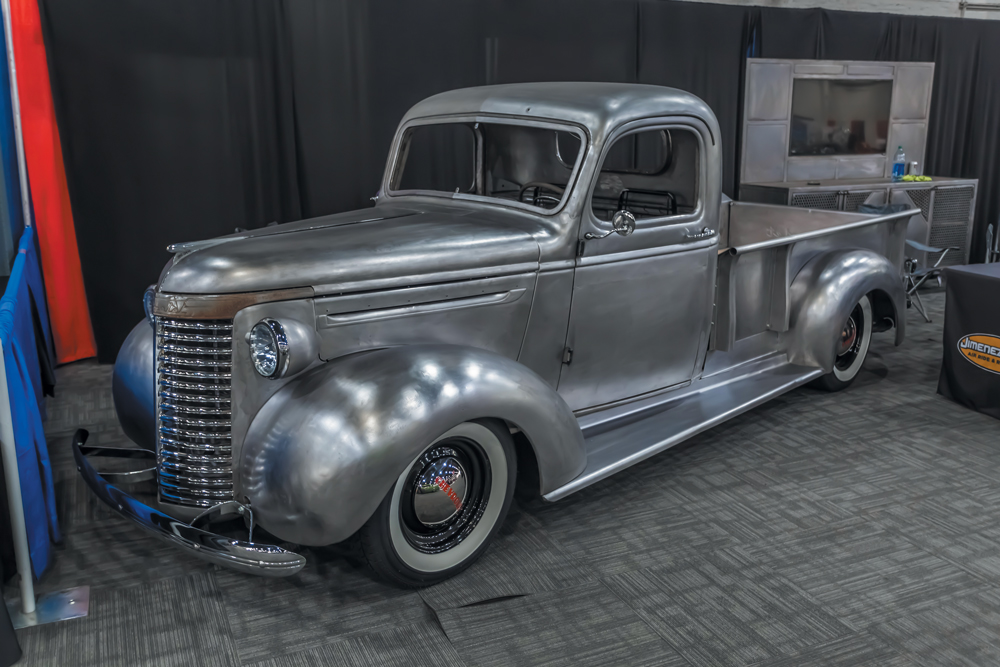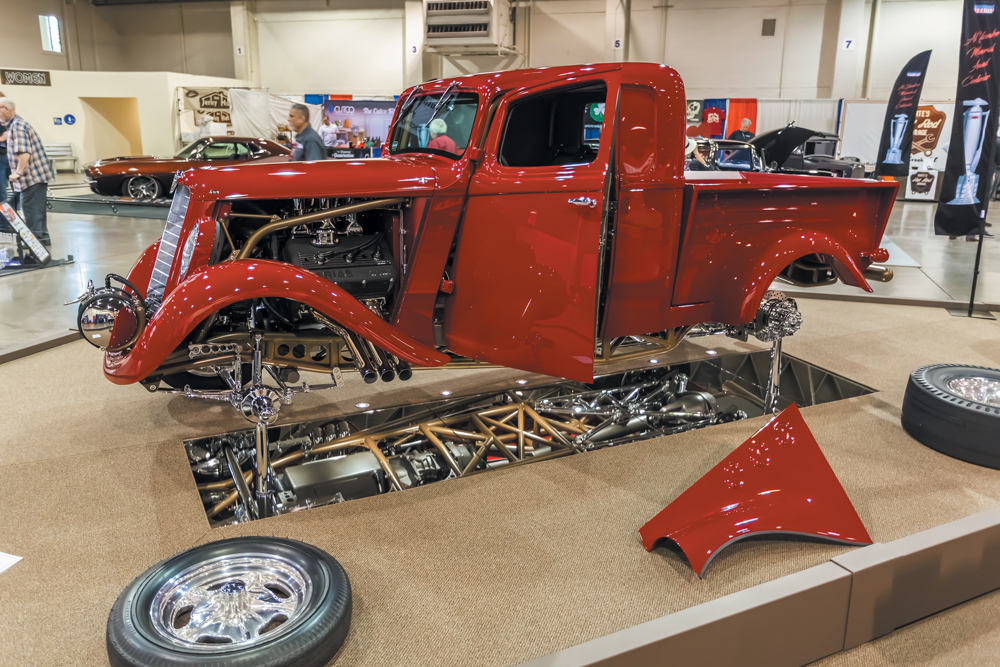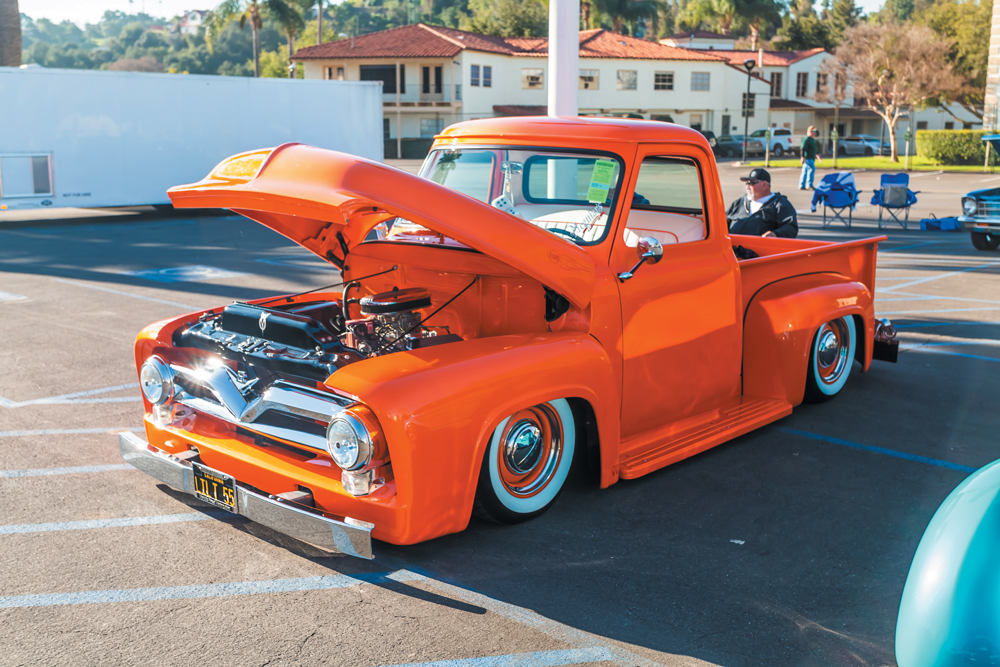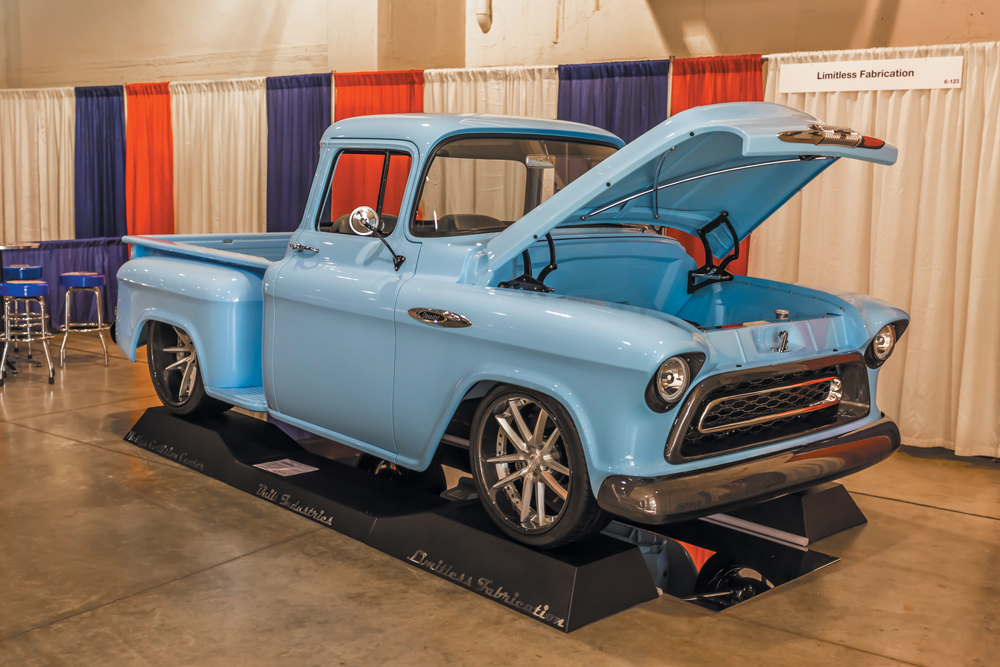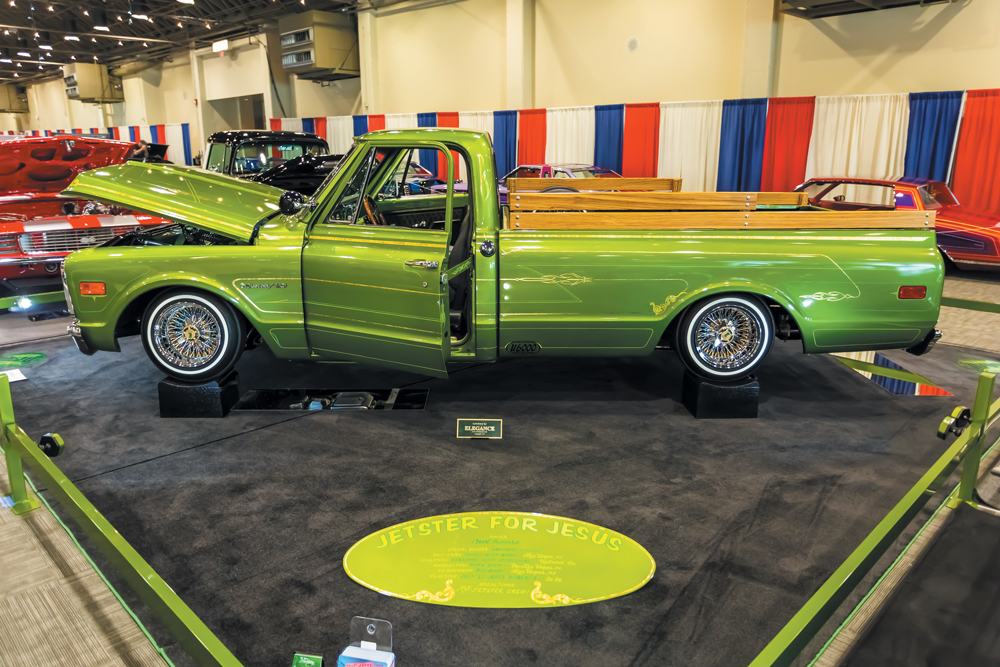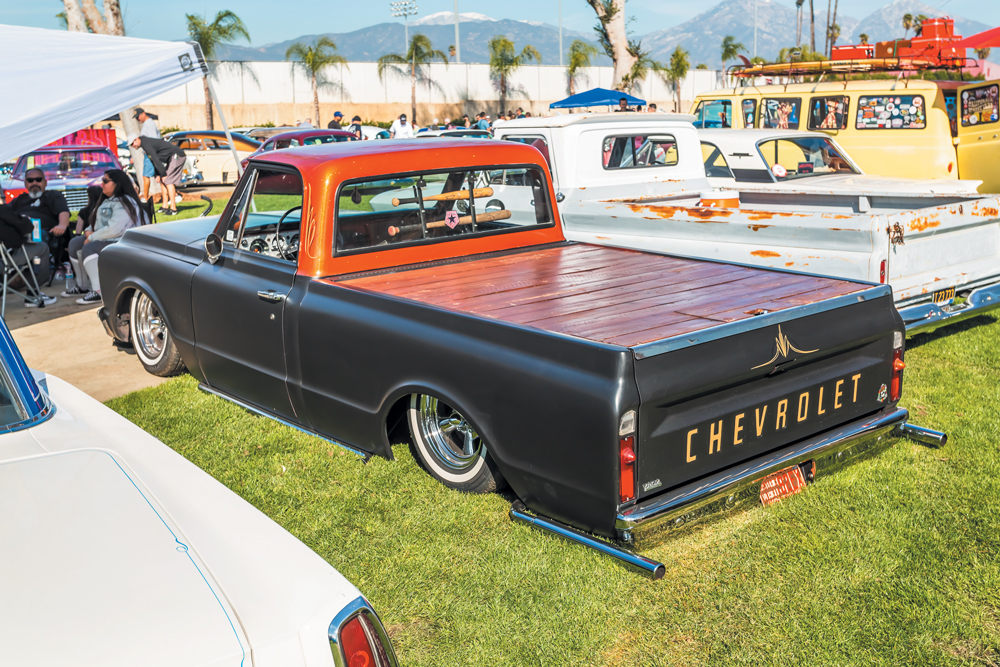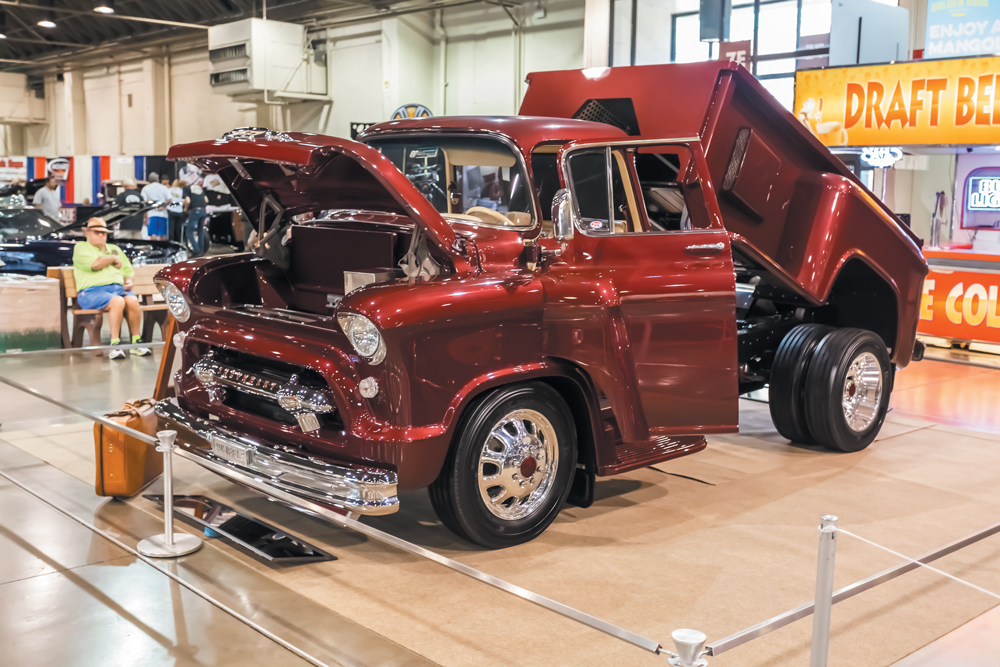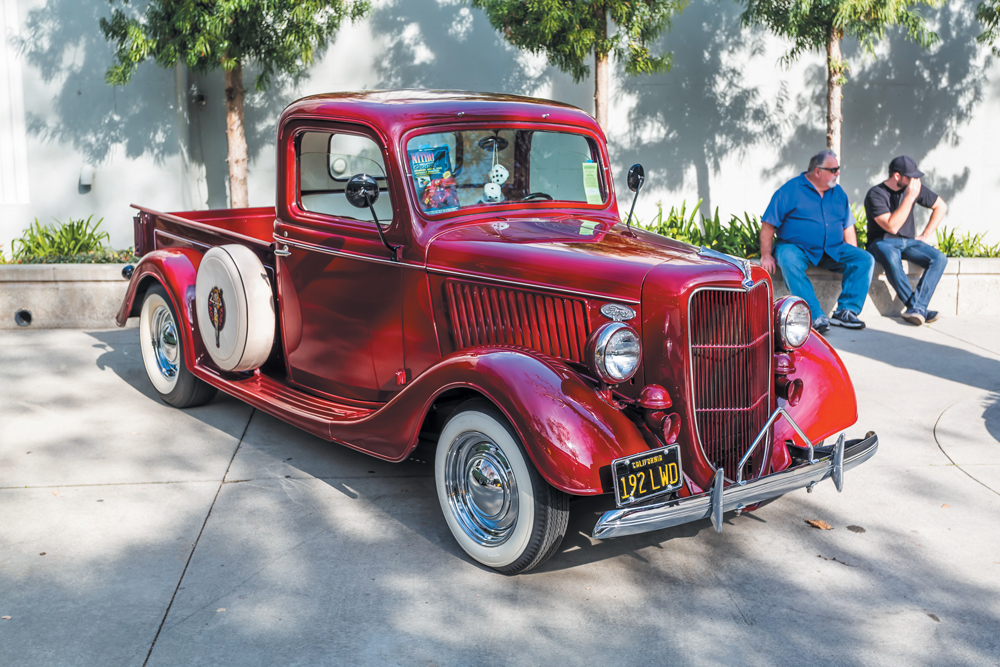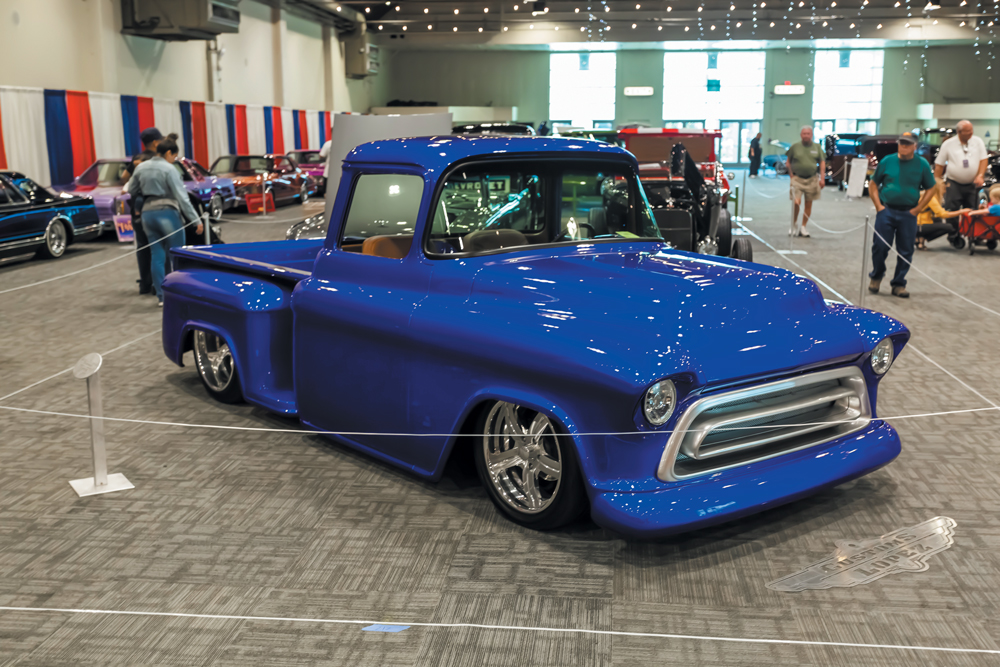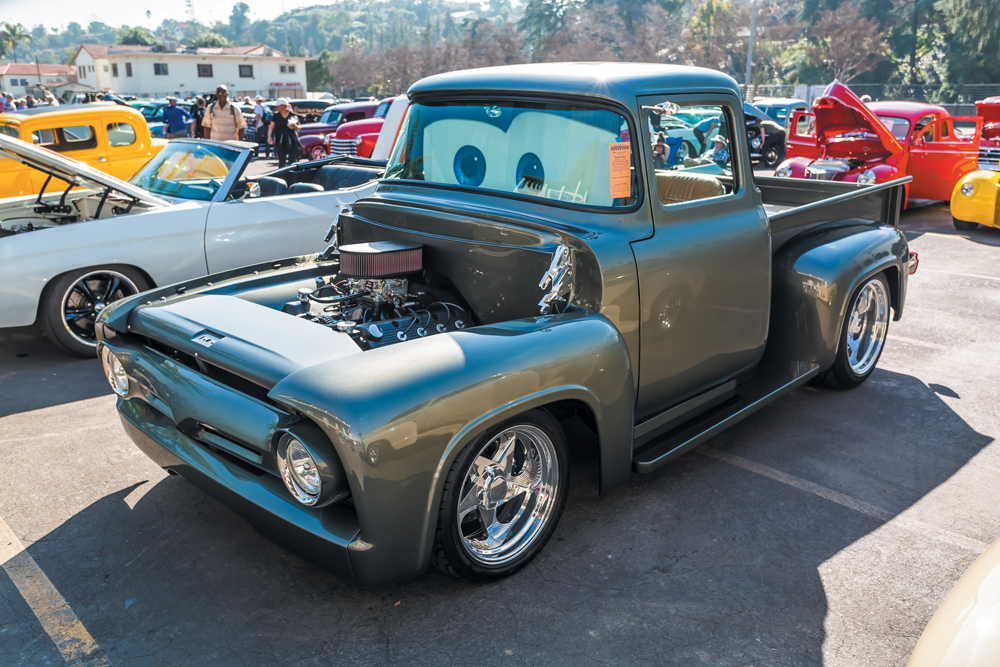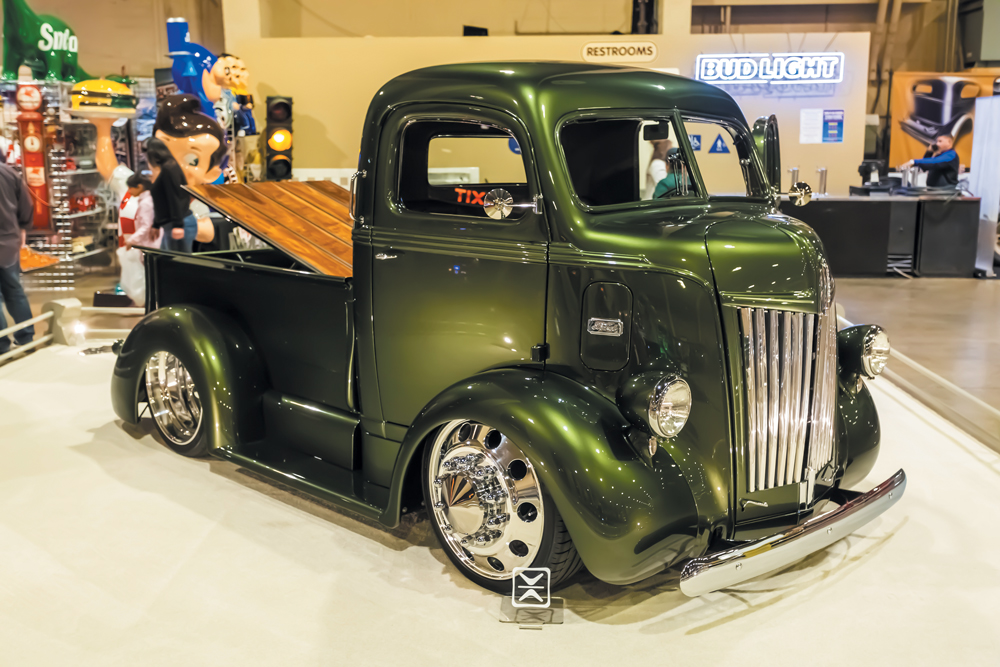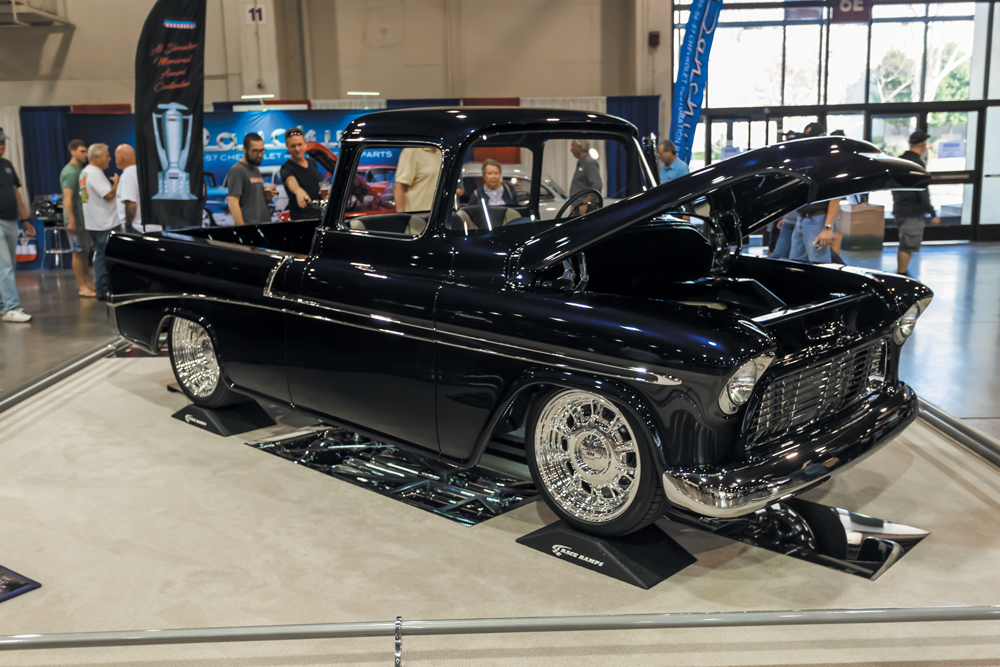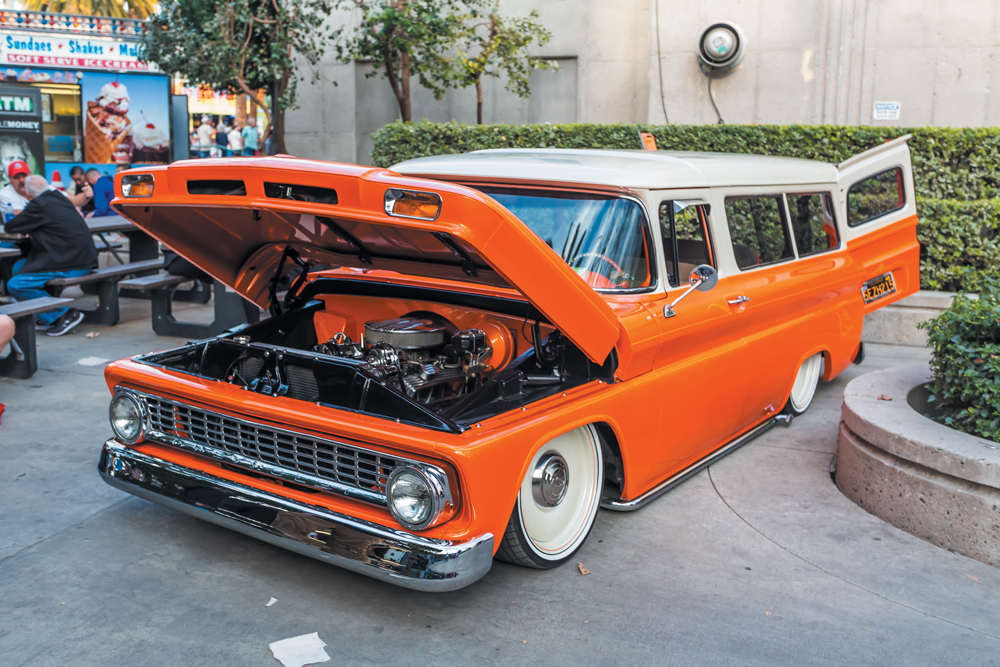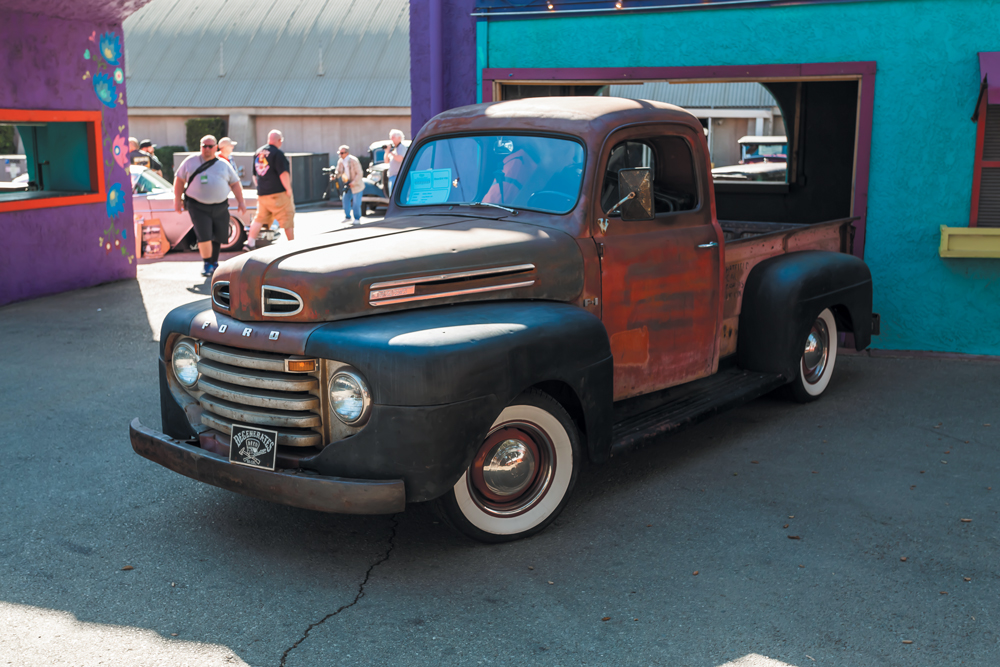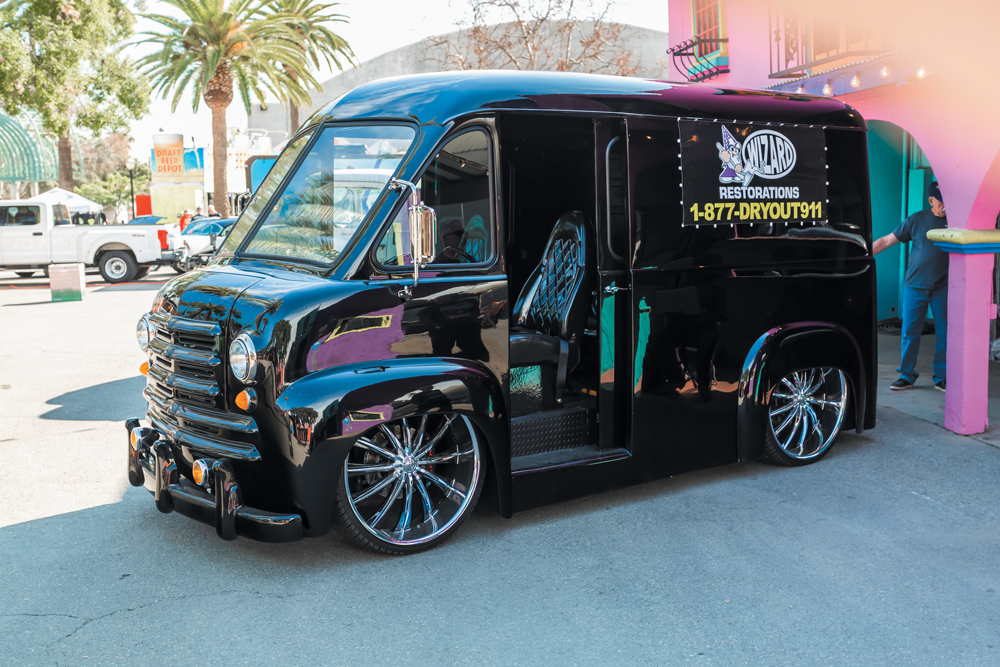 WE ATTEND THIS EVENT EACH AND EVERY YEAR, AND WE RECOMMEND YOU TAKE THE TIME TO HEAD OVER TO THE WEST COAST ONCE IN YOUR LIFE TO SEE THE SIGHTS.