It's certainly not every day that you get invited to take part in a custom automotive event slated to break some hefty world records. It's also not every day that said event takes place in Riyadh, Saudi Arabia!
That's right, we were on hand for the first-ever automotive festival in Saudi Arabia. There were a ton of "firsts" for a global festival of this scale, especially being held in the capital of Saudi Arabia. I mean, let's be straight up here: This is a place where alcohol is still illegal, women just recently received the right to drive and Middle East unrest is still part of daily life. It's not exactly the most likely place to host such an insane gathering of motorsports celebration. But there is a reason for the season-Saudi Seasons, that is.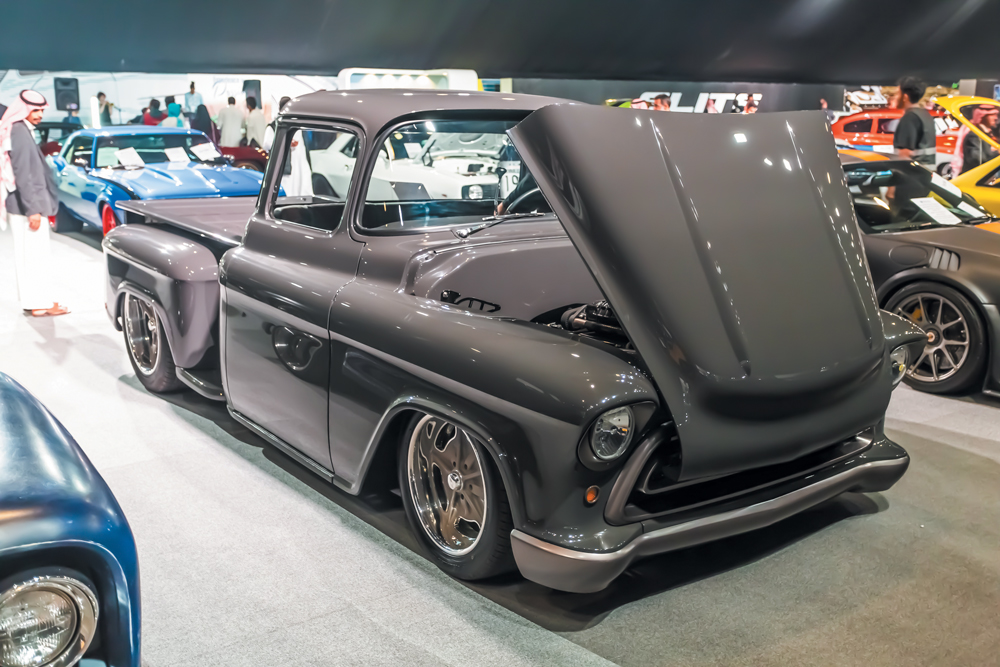 The Saudi royal government has undergone quite a shift over the last few years. The younger generation is working toward opening up to more tourism via its Saudi Seasons initiative, which was launched by the Saudi Commission for Tourism and National Heritage. The country is also competing with Dubai and raising overall citizen morale in the process with more modern amenities, outside cultures and tolerance of "Western influence," as they say (movies and music are only recently allowed as well).
Nothing really brings people of different cultures together quite like the automobile. Classic Americana cars and trucks have worked their way into the hearts of collectors all over the world. But what really piqued our interests about the Global Auto Salon was the fact that classic trucks and custom trucks were specifically sought out as part of the "auction" and "salon" portions of this event.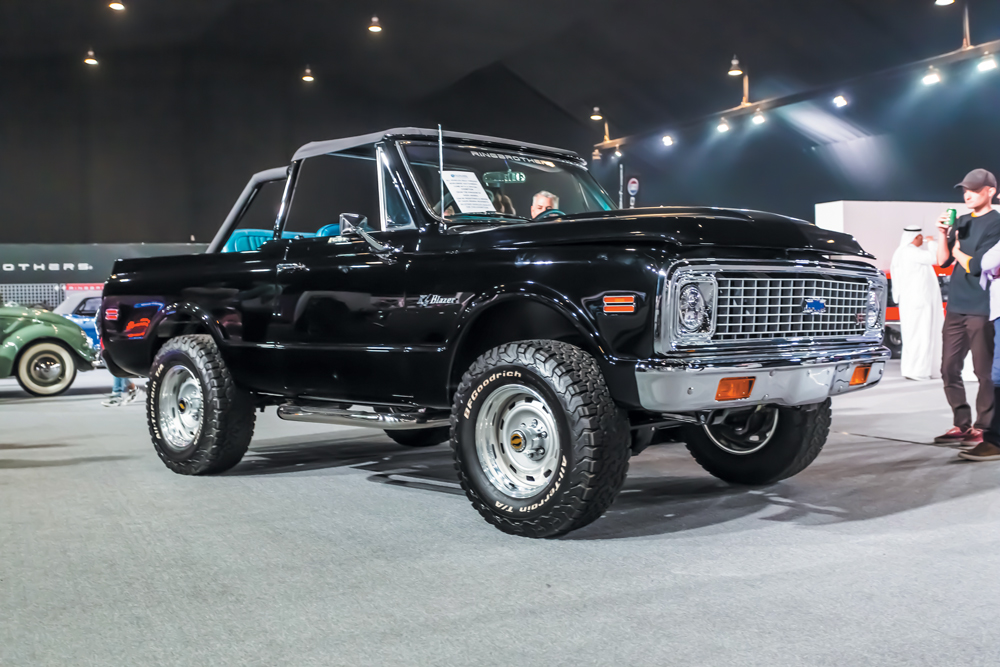 So despite some minor worries and fear of the unknown, some of the most influential builders, media and truck guys loaded up their gear (many loading up their trucks, too) and headed east to see what this craziness would be all about and to take part in a first-ever event of this magnitude in this region.
NOT ONLY WERE HUNDREDS OF CUSTOM TRUCKS, CLASSICS AND RARE BUILDS ON HAND FOR SALE AND DISPLAY, BUT A TON OF EVENTS WERE TAKING PLACE THROUGHOUT THE WEEKLONG FESTIVAL.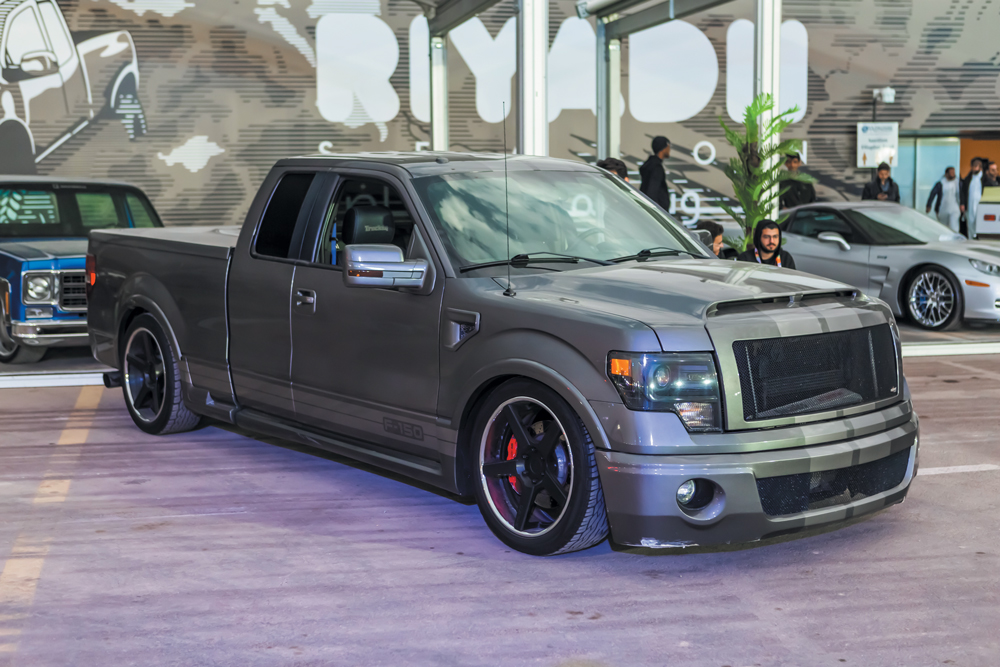 We all shared our anxieties and skepticism with each other to help us get through, but we were all pretty much on the same page-it was worth doing, and you never know unless you try, right? We gave it a go and actually shipped multiple vehicles there for the auction. One thing that made this event such a historical and monumental gathering was that they passed a royal decree that any vehicle bought from the auction or salon would come with "registration," or a legal pass to actually drive it on the roads there. Modified and custom vehicles are mostly prohibited currently from being road legal in the kingdom, which is why the majority of the wealthy and collectors stick to European and super car buying and selling.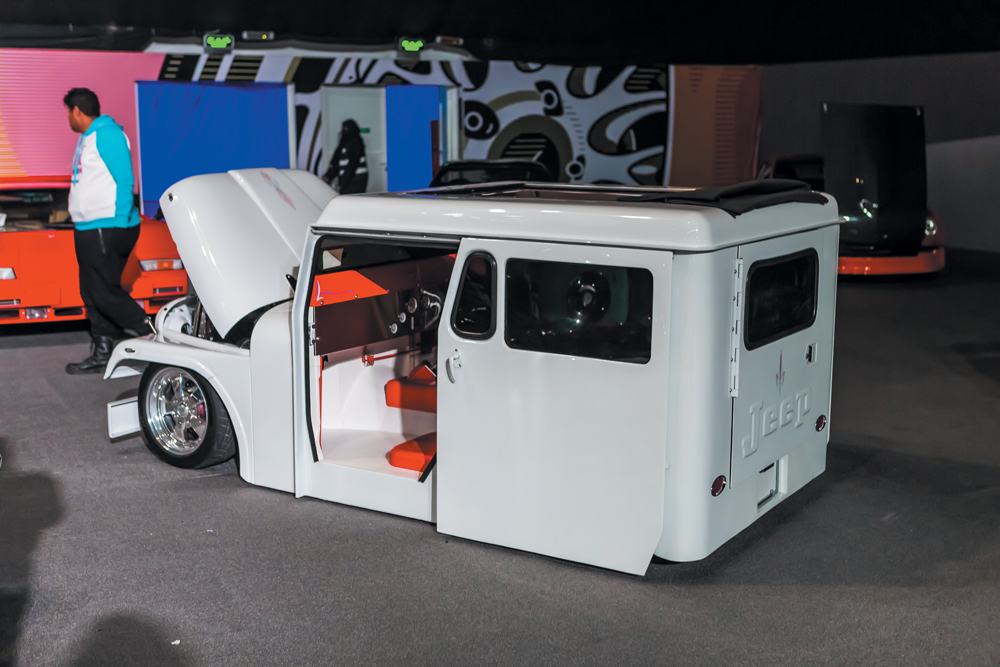 Not only were hundreds of custom trucks, classics and rare builds on hand for sale and display, but a ton of events were taking place throughout the weeklong festival. Hot Wheels came out and set up a huge world-record setting giant loop where they were driving real cars in a full 360 all week long. The likes of Vaughn Gittin Jr., BJ Baldwin and a ton of professional drift drivers had demos throughout the week. There were classes with Chip Foose, Ferrari race team demos, Monster Trucks, demolition derby with cop cars, live RC track and plenty more. It all really set this huge event off for the locals and tourists alike.
Local culture and food and international stages and music along with a ton of world class talent all in one huge venue was really something to take in. Every night the ceremonies closed with fireworks and man, what a spectacular sight to see in person. The rumors were true that most of the auction vehicles didn't sell. But a few key areas were misunderstood, but event organizers are working out the kinks to help make this a more successful annual event.
Will we return? Absolutely! The entire Global Auto Salon was a success considering it was a first-year show. And now that the learning curve is over, the sky is the limit here. If you haven't realized it from this article or photos, this is all part of history in the making as this kind of thing is brand new to this region. Even though vehicles didn't sell at auction, we wouldn't trade the memories with friends and amazing experiences for anything! To take part in this first-year trial was definitely a once-in-a-lifetime experience, and we will see if this becomes an annual tradition soon enough!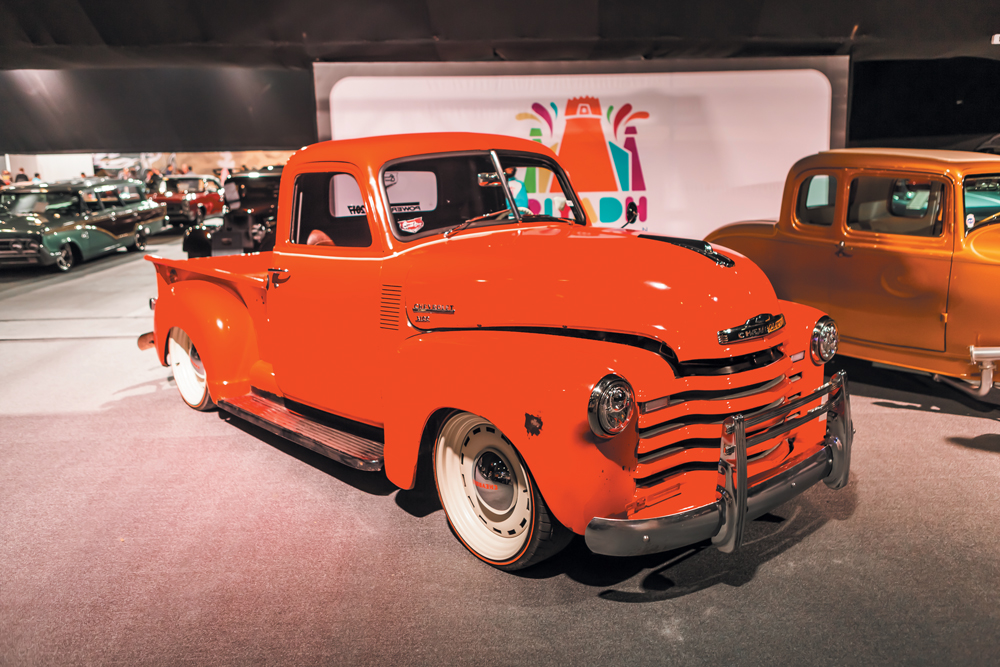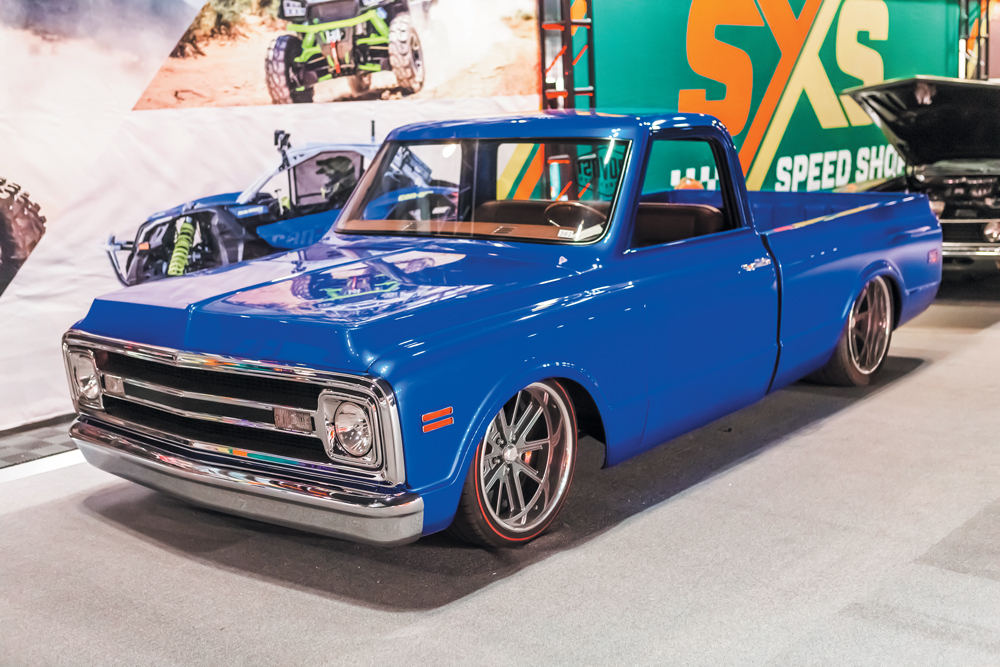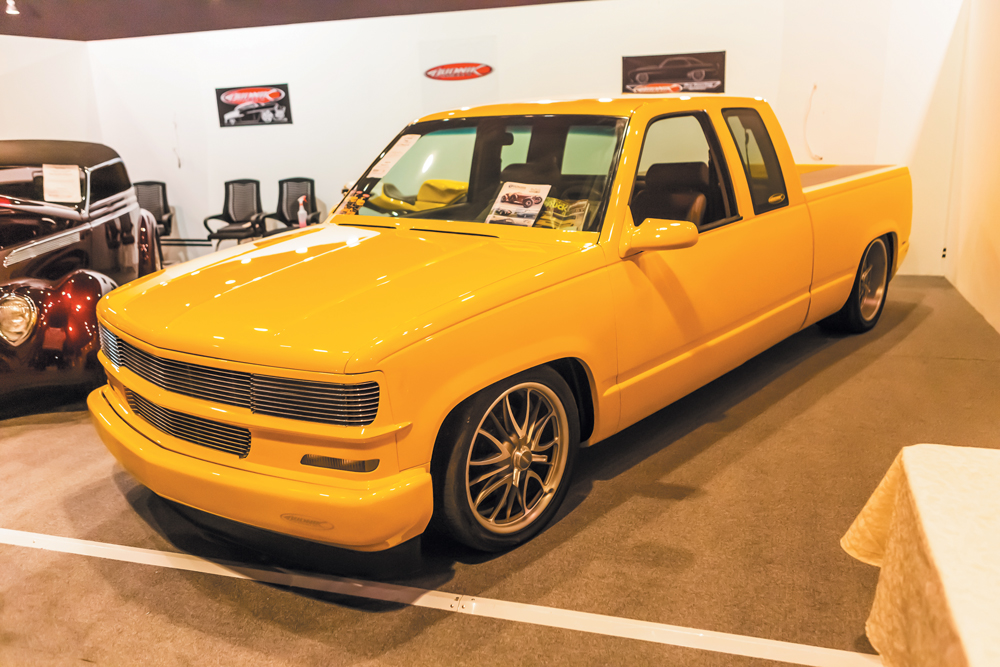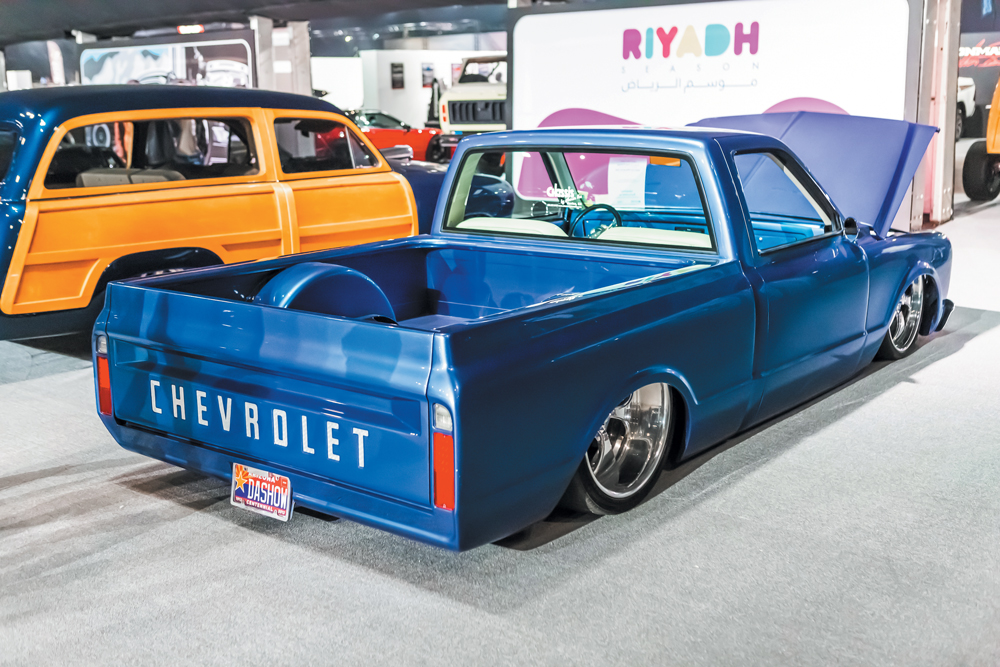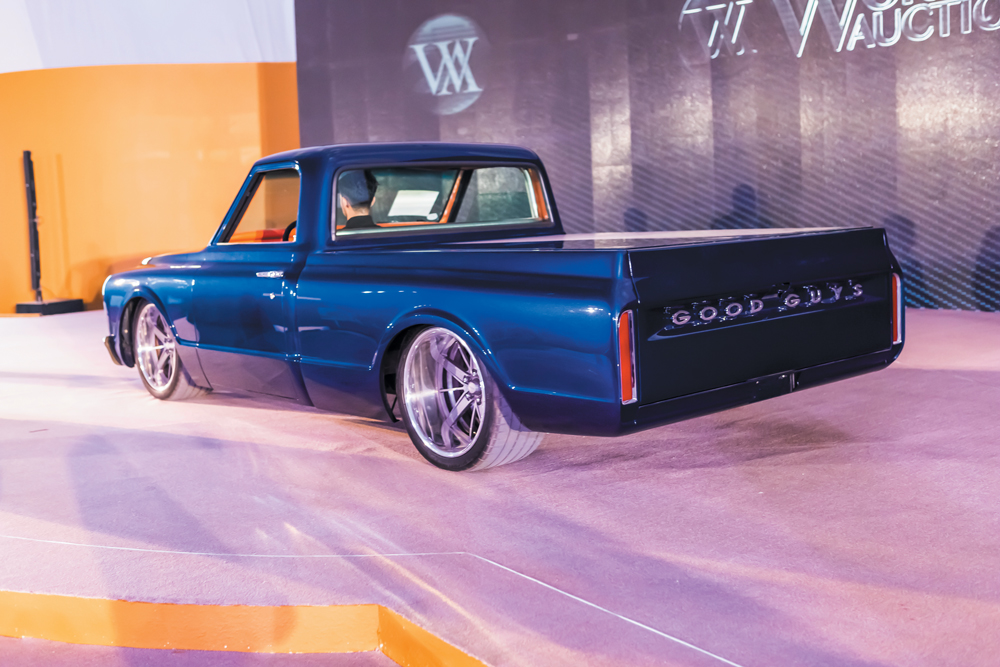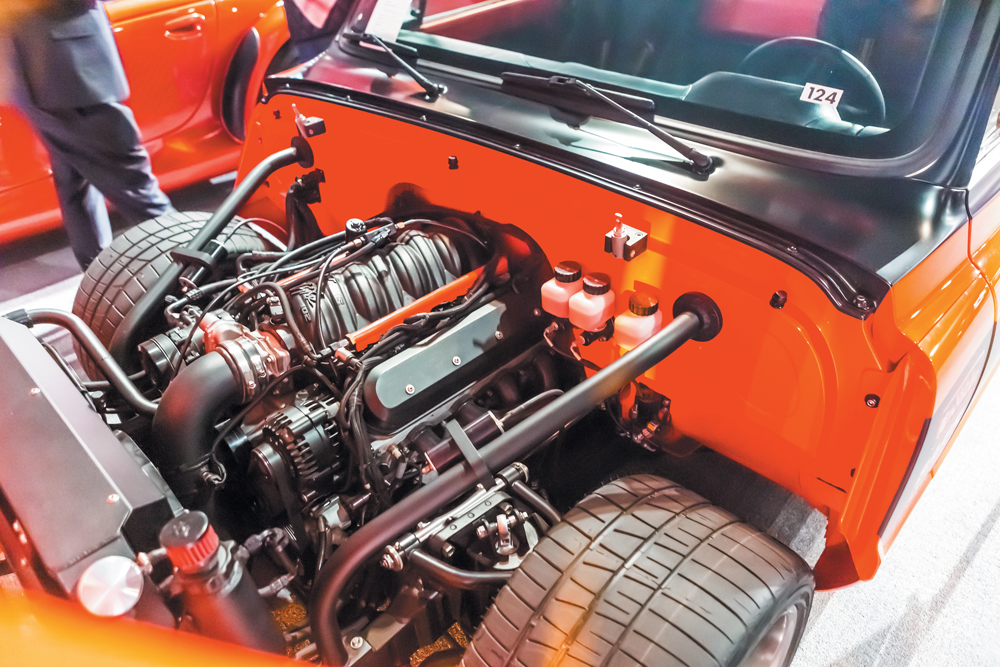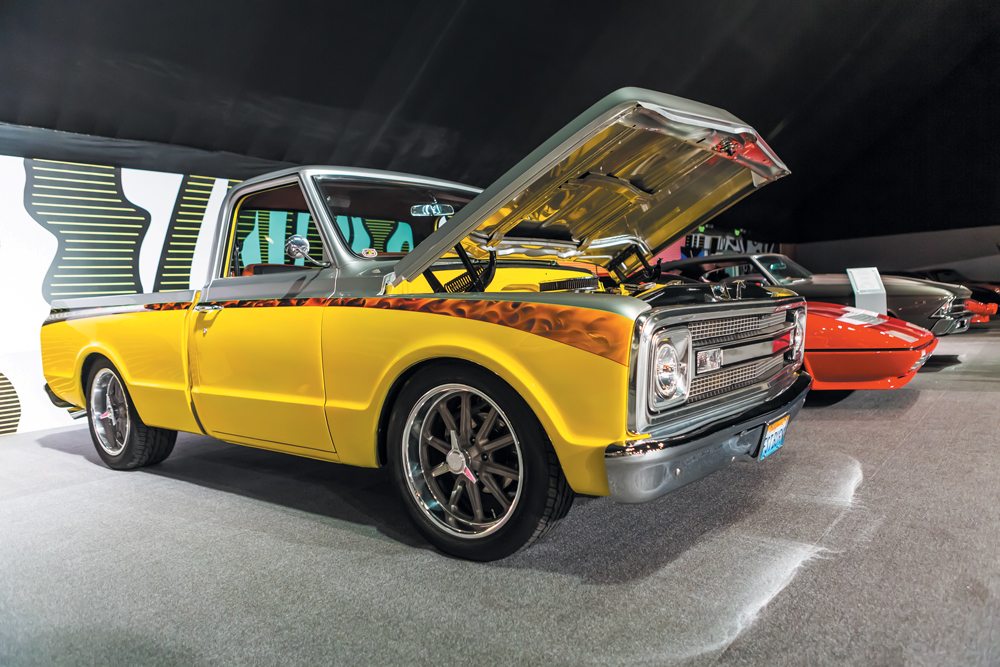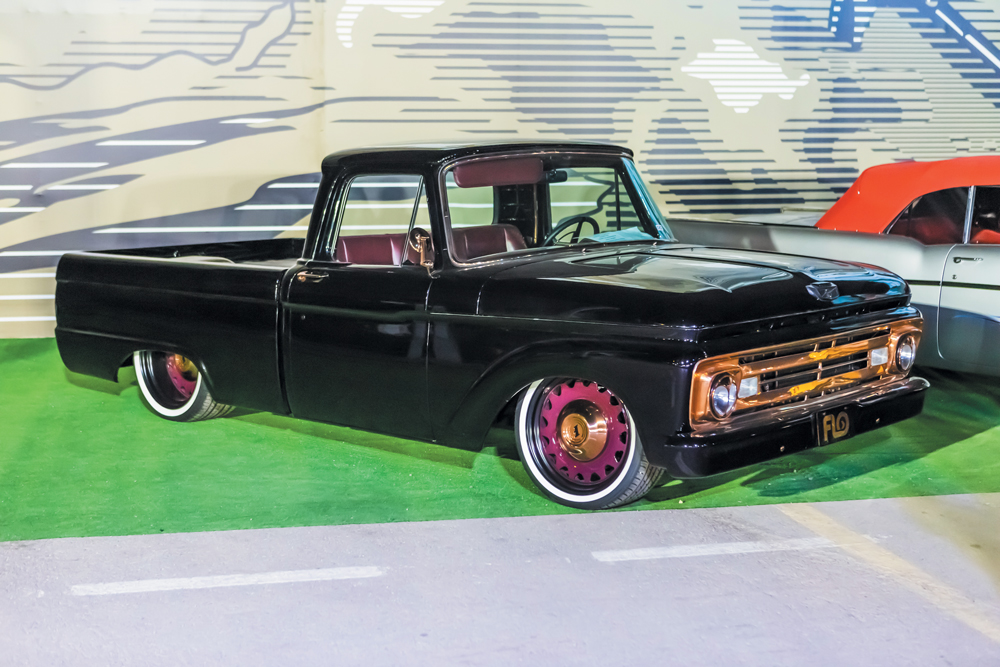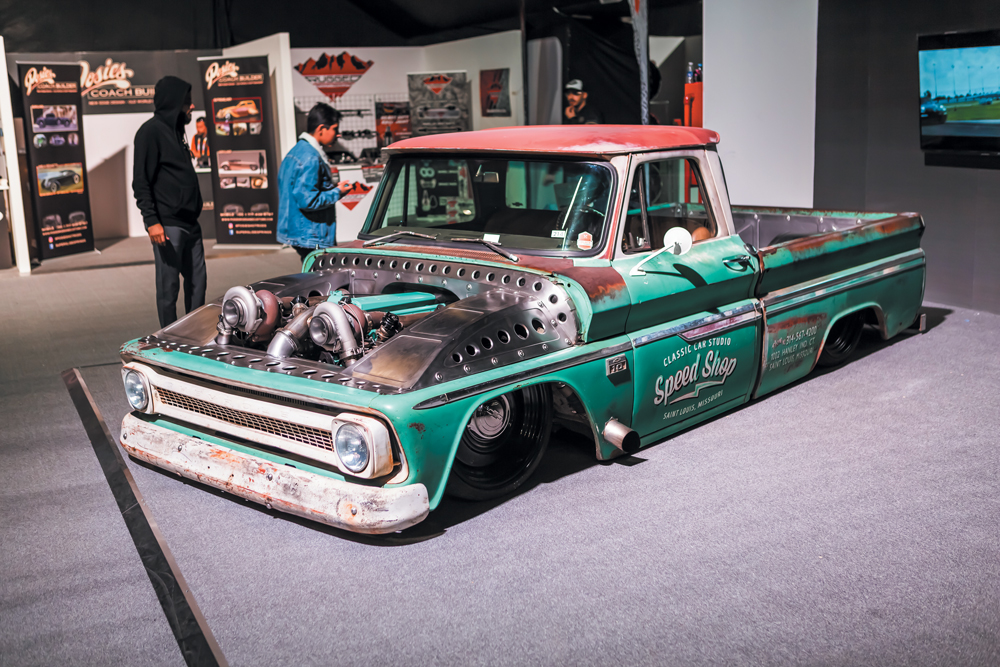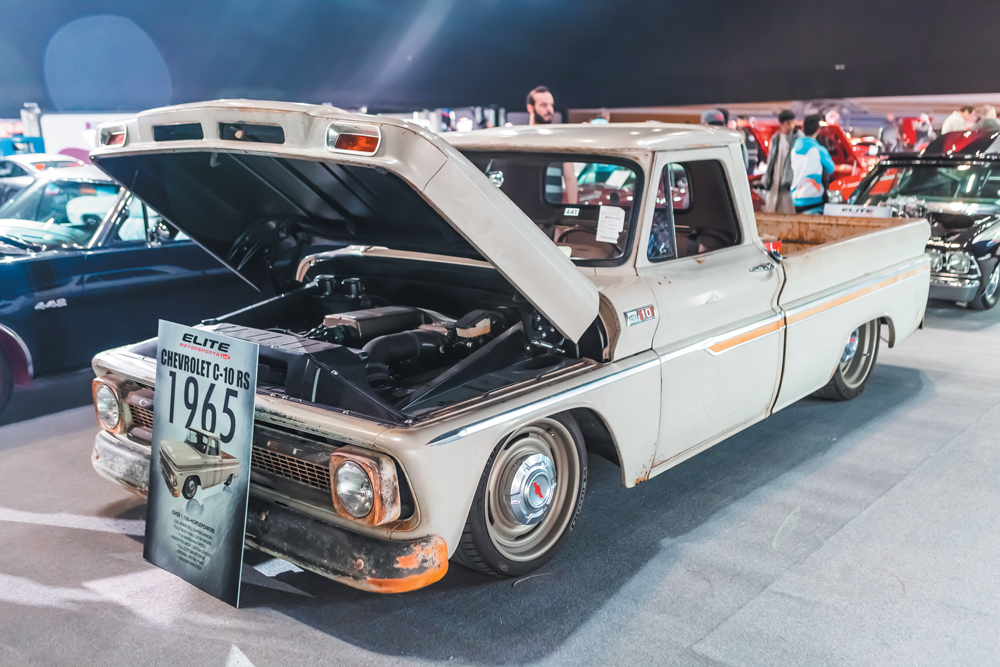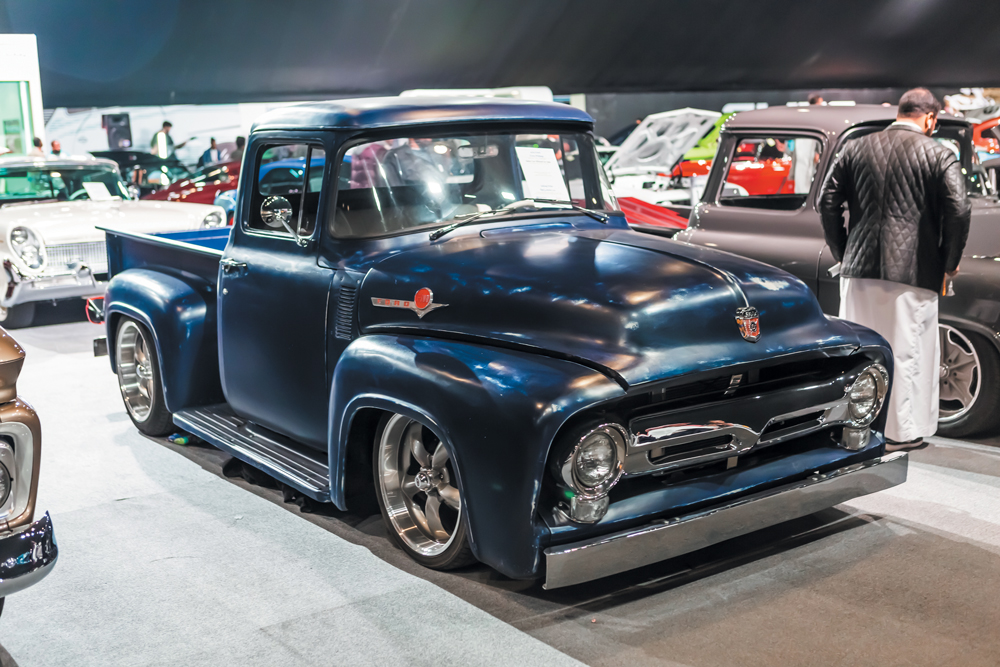 THE ENTIRE GLOBAL AUTO SALON WAS A SUCCESS CONSIDERING IT WAS A FIRST-YEAR SHOW. AND NOW THAT THE LEARNING CURVE IS OVER, THE SKY IS THE LIMIT HERE.