ADJUSTABLE C-10 COIL-OVER SUSPENSIONS
Classic Performance Products' (CPP) complete front and rear coil-over conversion kits for 1963- 87 Chevy trucks are fully ride height adjustable from standard height to a 3-inch drop. This allows a full 5 ½ -inch drop when combined with CPP modular drop spindles. The rear coil-over kit offers a full 5 inches of ride height adjustment (stock to 5-inch drop) and is specifically designed to work with CPP's rear C-notch kits.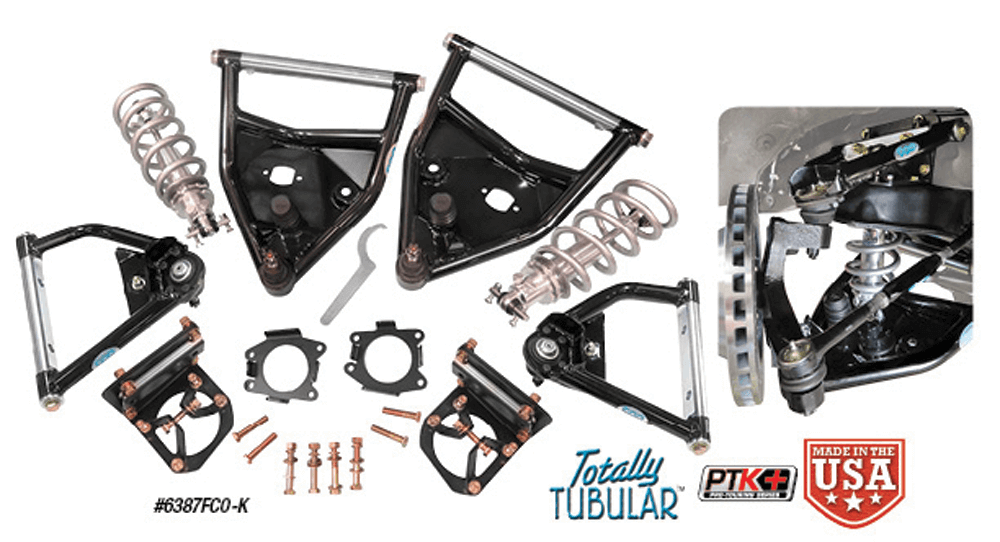 Classic Performance Products Inc.
714.522.2000
Classicperform.com
JUST A THEORY
American Force has released a brand-new wheel design for 2018. The Special Force series features higher levels of detail and machining, giving the wheels a complex look that you can appreciate from near or far. These eye-catching designs are complemented by their signature satin black and machined finish, which is the standard finish for the Special Force series; gloss black plus machined is available upon request.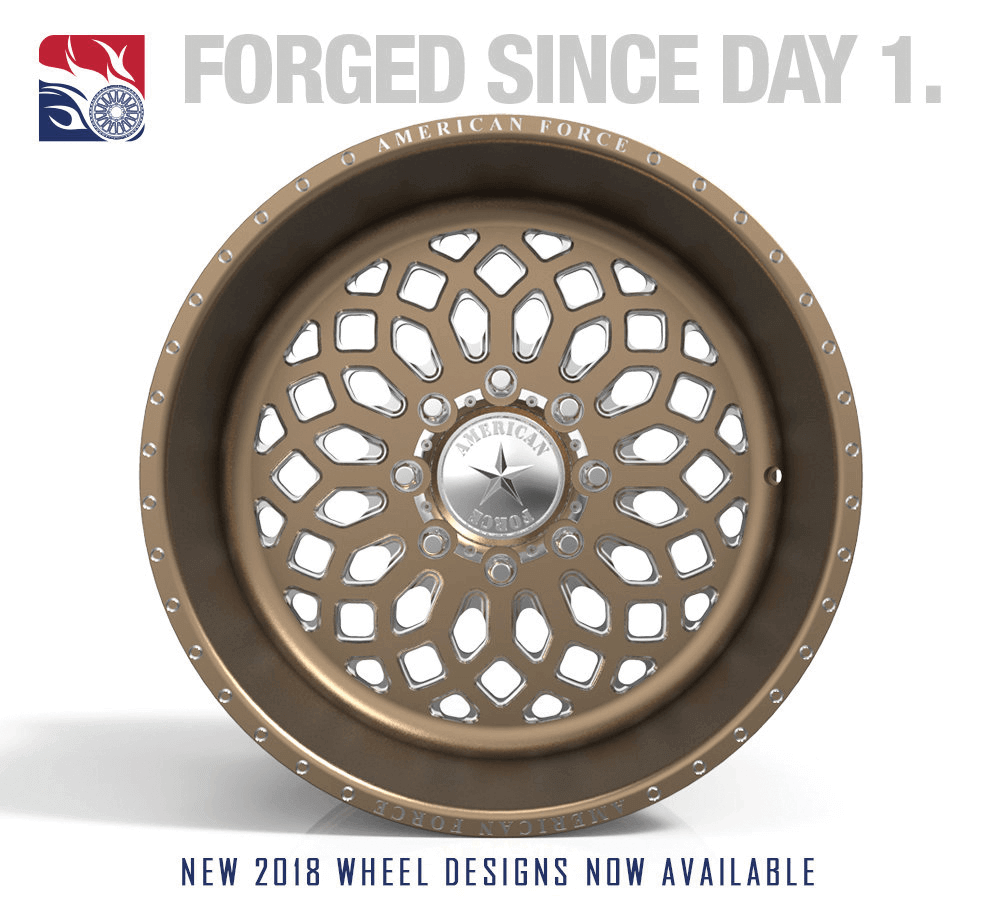 American Force Wheels
786.345.6301
Americanforcewheels.com
ON THE SPOT REPAIRS
Koul Tools is proud to introduce the latest addition to its line of hardline sealing tools, the Fitting Fixer. The Fitting Fixer uses an inverted cone with diamonddust- coated lapping material to repair the conical sealing surface on 37-degree fittings. But what if the fitting is a weld-in bung? What a headache. In the past, you'd have to replace the fitting and maybe even the tank; now with the Fitting Fixer you can repair it. The ability to fix a leaky fitting on the spot is invaluable, making the Fitting Fixer a great asset for any professional or hobbyist who works with hardline connections. The tool repairs 3/16 to 1-inch fittings.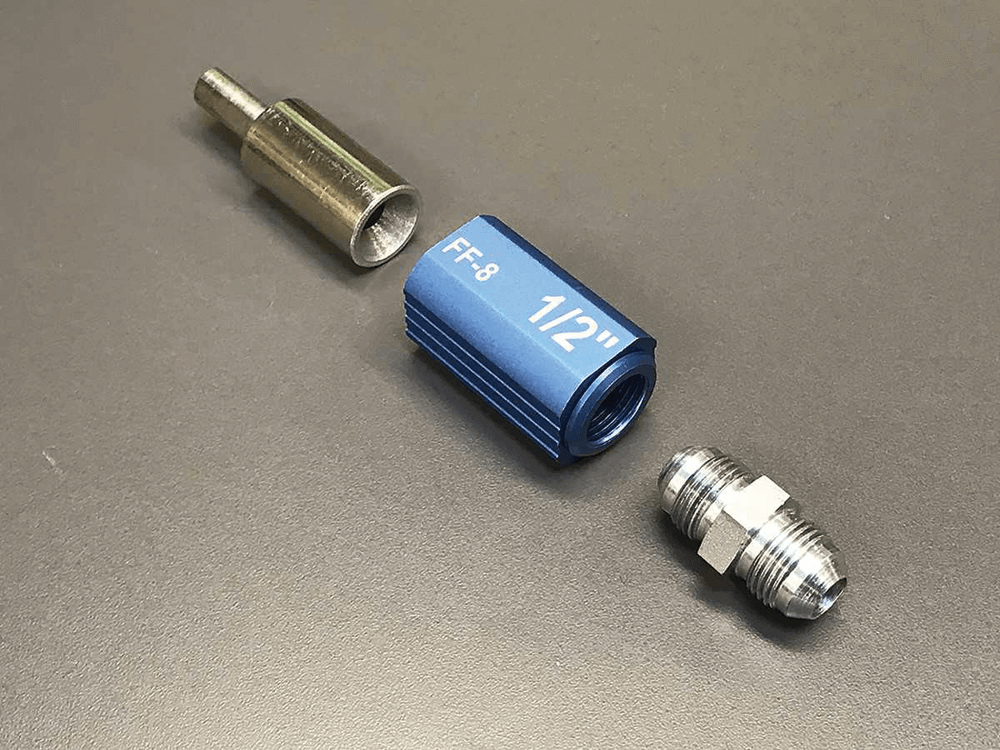 Koul Tools
928.854.6706
Koultools.com
TRUCK TENT CAMPING
Napier Sportz off ers a variety of exclusive features with its truck tent that set it apart from traditional camping shelters. A fully enclosed tent fl oor eliminates the need to clean the dirty truck bed, and an access panel to the truck's interior provides storage. Napier Sportz's truck tents inspire passion for camping and the outdoors by providing quality products to create a unique experience.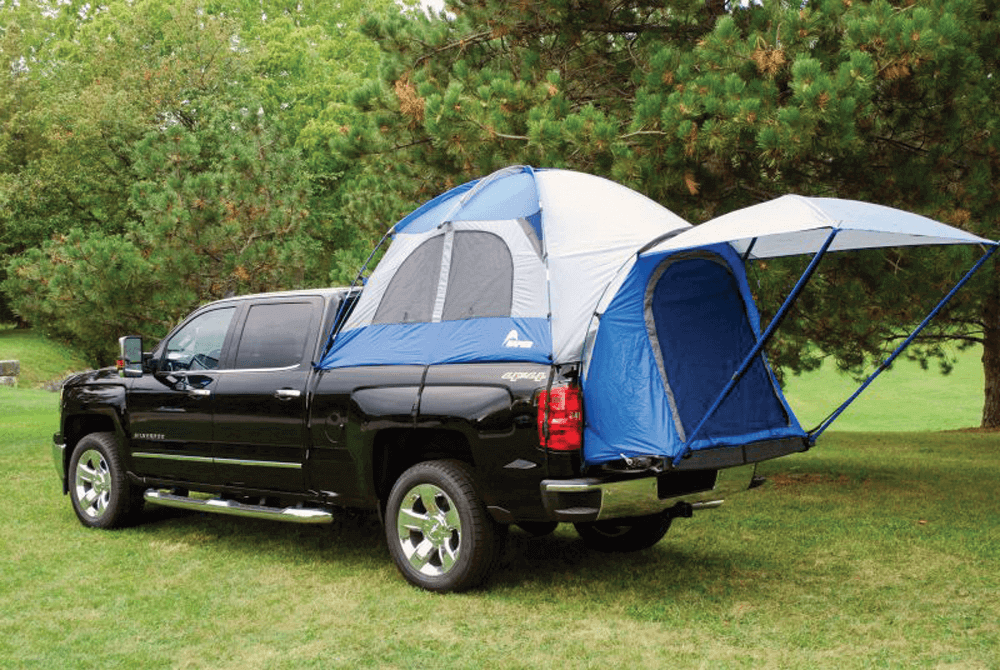 Napier Outdoors
800.567.2434
Napieroutdoors.com
LOADLIFTER FOR RAMS
Air Lift's new LoadLifter 7500XL air springs, available for 2014-18 twowheel drive and four-wheel drive RAM 2500 pickups, are massive 7-inch, double-convoluted air springs. The new springs help eliminate problems frequently faced when towing and hauling, including squat, trailer sway, body roll and bottoming out. The new springs feature Air Lift's exclusive upper and lower roll plates engineered to protect the air springs from sharp edges while increasing load capacity by 10%.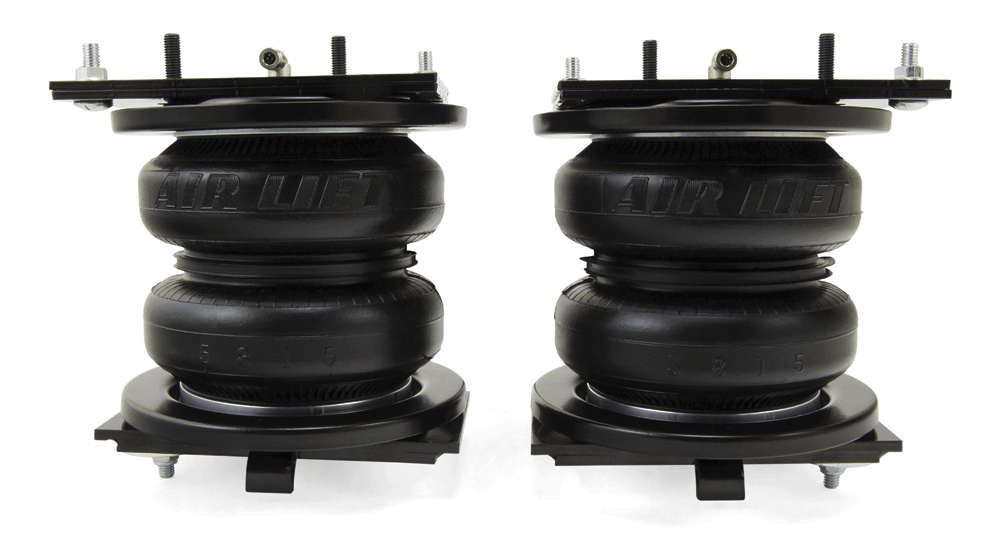 Air Lift Company
800.248.0892
Airliftcompany.com
KICKDOWN CABLE MOUNTING BRACKET
Lokar introduces its new throttle and kickdown cable mounting bracket for FiTech EFI applications. This new stainless-steel bracket allows for a clean and simple integration between Lokar's throttle and kickdown cables and FiTech's EFI systems. The brackets are available in polished or black fi nishes and come with all mounting hardware and return springs. Each bracket is manufactured in the USA and comes with a lifetime warranty.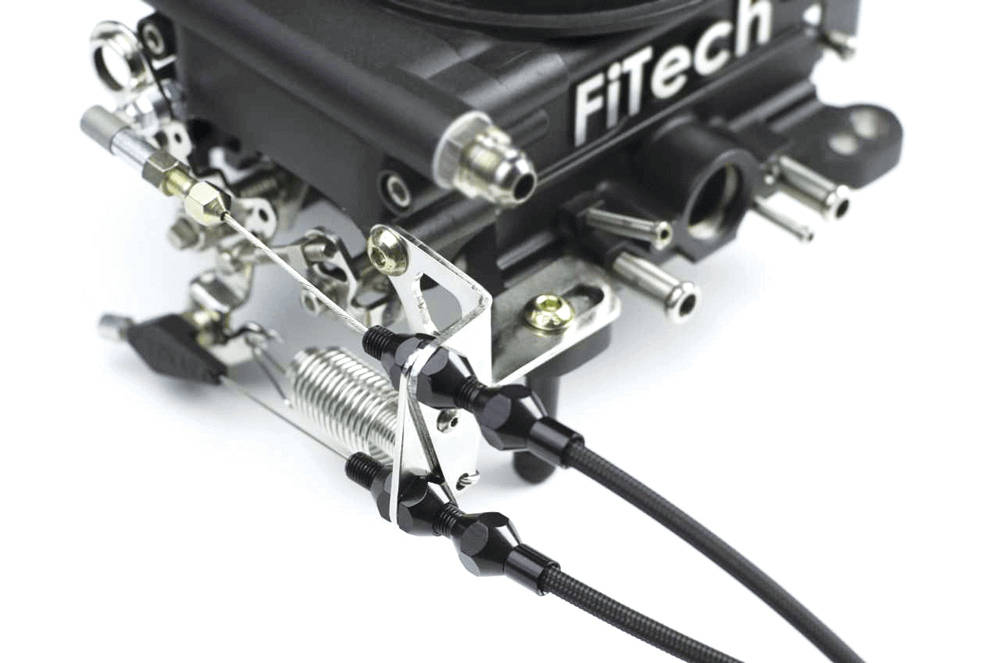 Lokar Performance
865.824.9767
Lokar.com