INCREASED GROUND CLEARANCE FOR 2014-PLUS GM 1500 2WD
IN THE REALM of off -roading, ground clearance is everything. The last thing anybody wants to worry about when out on the trails is running into harmful debris that could potentially stand in the way of having a good time. Drivers of 2WD trucks demand the tallest lift kits from today's aftermarket suspension manufacturers just as much as 4WD guys do, which is why CST has added new parts to its already extensive lift component lineup. The resulting kits designed exclusively for 2014-plus GM 1500 are sure to be a hit among lifted truck lovers, and we jumped at the opportunity to see them installed firsthand.
We took a trip to Accessory House in sunny Montclair, California, where a '14 GMC Sierra 1500 2WD had just pulled in with a bed full of unopened boxes from CST Performance. Included in the haul was a premium front 4.5-inch lift kit complete with front and rear subframes, control arms and Pro series 2.5-inch coil-overs with remote reservoirs and a whole bunch more. The rear setup was scheduled to be elevated with a 5-inch block kit, aAdd-a-Leafs and all necessary bolts and brackets to get the job done. The specifi c combination of front components was carefully orchestrated in order to maximize ground and tire clearance for new 37s without sacrifi cing suspension geometry or ride quality.
While it's no small feat to install the amount of parts necessary, a trained technician can easily make quick work of both the front and rear suspension upgrades from CST with no problem. Follow along as this previously lifted Sierra gets a suspension overhaul that will not only dramatically bump its stance above the crowd, but boost its off -road capabilities with added clearance and the ability to fit beefier tires as well. Take notes and see just how quickly your truck can be outfi tted with a bigger, better suspension lift system. ST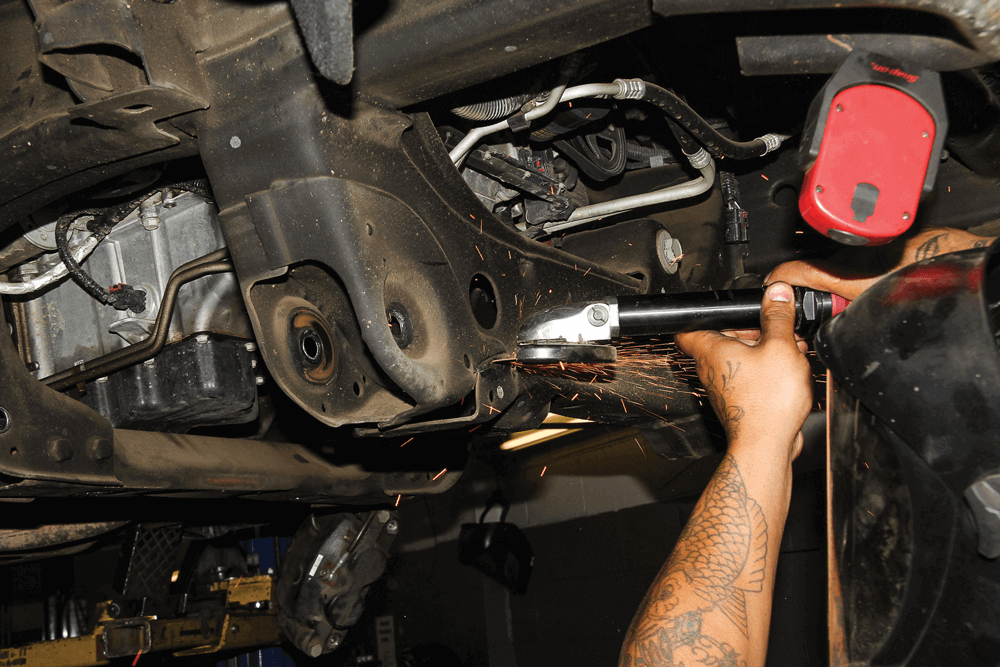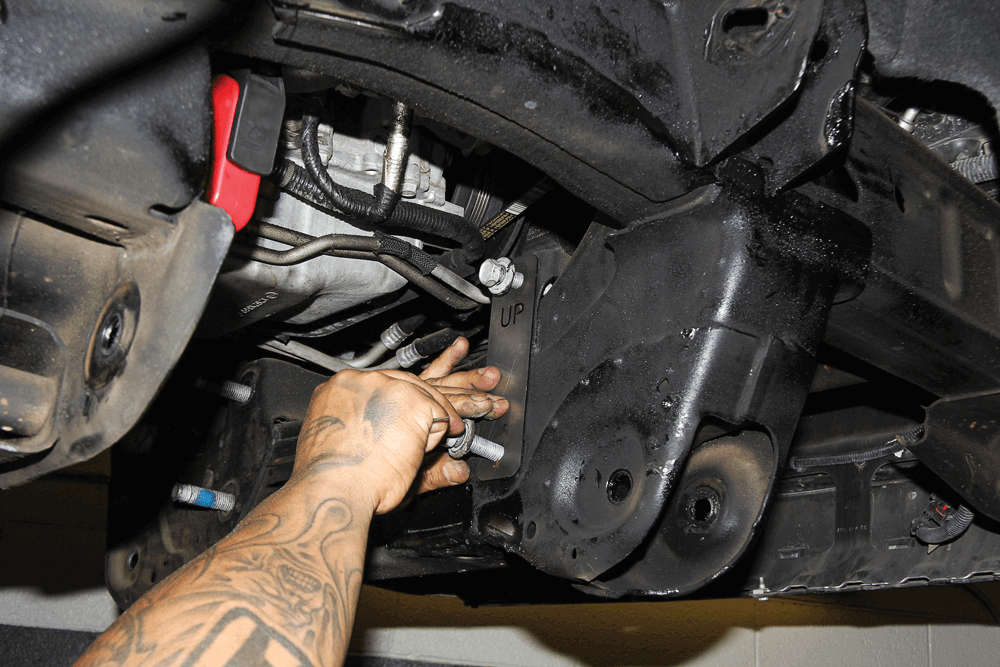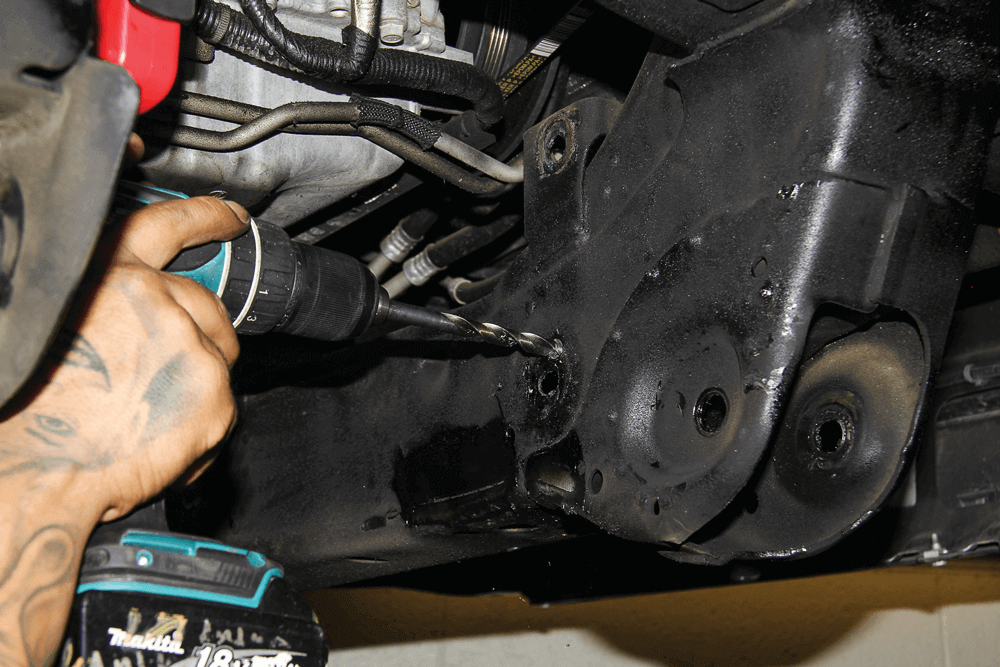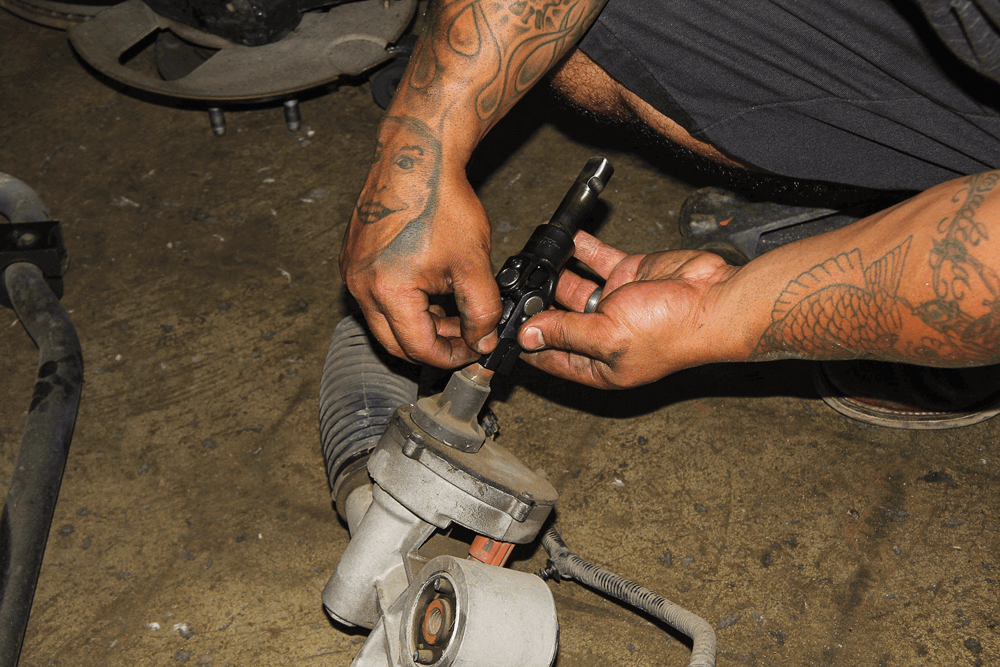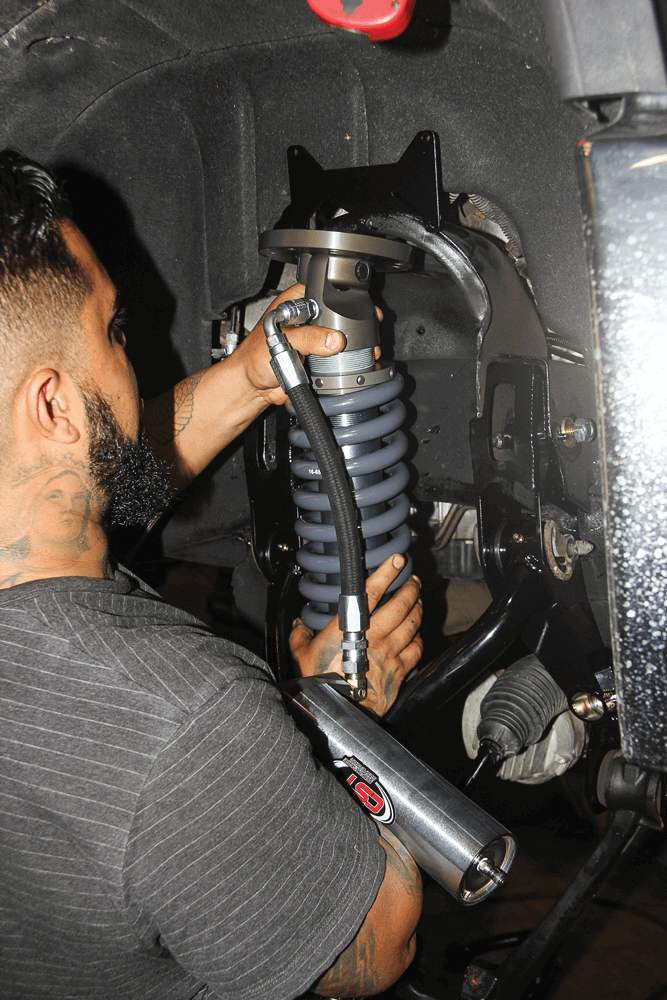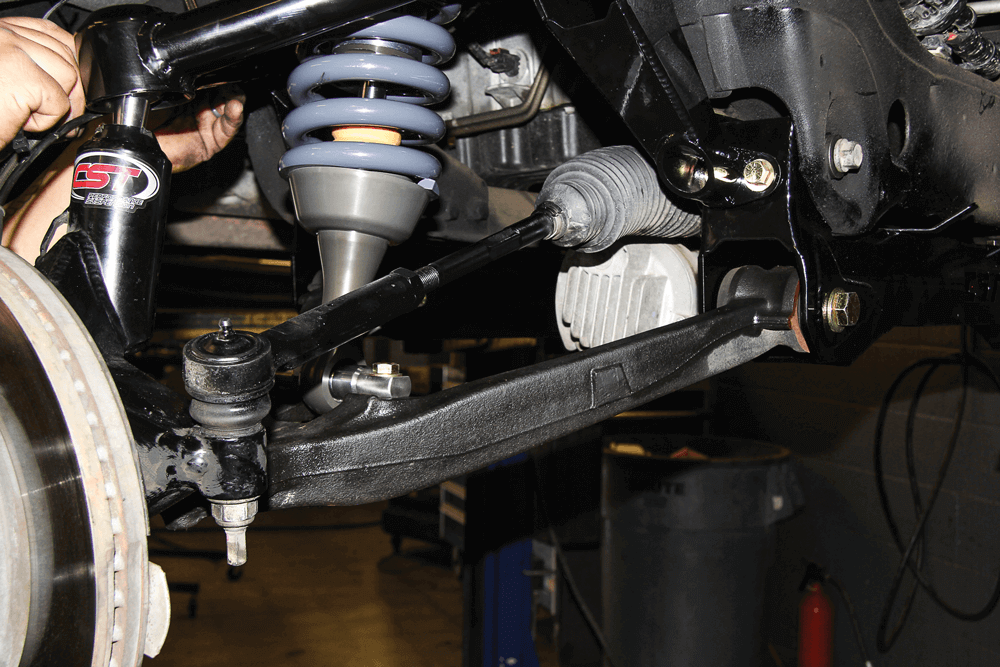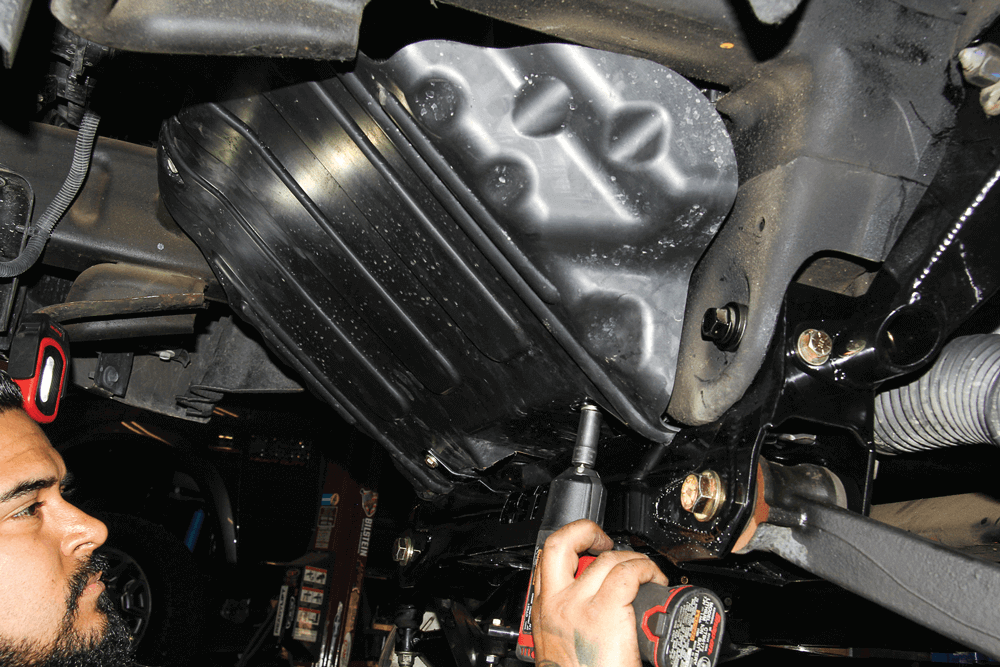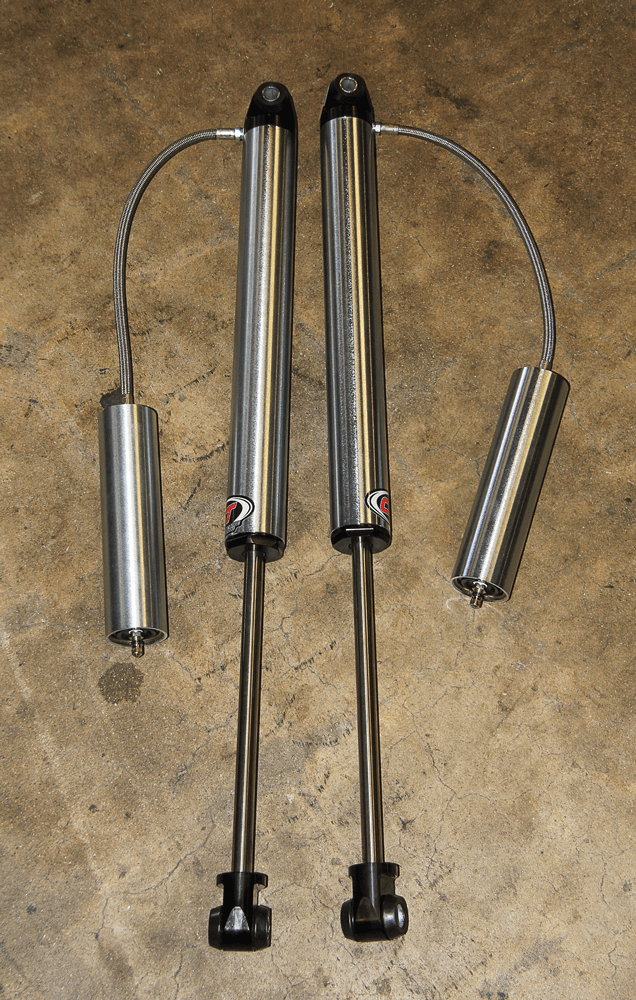 SOURCE
•CST Performance Suspension
951.571.0212
Cstsuspension.com
• Accessory House
800.576.1313
Ahmotorsports.com
• SOTA Offroad
888.313.2580
Sotaoffroad.com
• Kanati Tires
Kanatitires.com