AZ Pro Performance Front and Rear Disc Brakes for GMT400 Trucks
Let's face it: These trucks have a perfect wheelbase, amazing body styling and, when they were new in the '90s, a reliable and strong factory drivetrain. Unfortunately, today's standard of technological improvements and engineering advancements have outclassed the GMT400 platform. But thanks to abundant aftermarket options now available and all the newly manufactured metal parts, these old workhorses can be easily upgraded into corner-carving tire shredders. Big engines, coilover suspensions and even fuel systems can be swapped out for modern-day replacements, but the one thing people constantly ignore is the braking system on these old trucks. If you add more power, bigger wheels and more weight, you must replace the factory stopping stuff. It's easier and cheaper than you think—we promise!
Major reasons most truck modifiers don't upgrade the brakes are the cost and the lack of impression. Most think the brakes are only a functional upgrade, but one of the things we hear most when people see project Stella is how sweet the brakes look behind the wheels. "A rear disc brake conversion?" Yes! And we highly recommend it on your truck, especially if you're going to be driving it as hard as we do. Thanks to AZ Pro Performance, you can now have the best of both worlds: affordable disc brakes and highly regarded aesthetic upgrades, all in one kit! 
For this project, we turned to our good friend Josh Freeman of Freeman Fabrication. He is currently in the process of building a corner-carving GMT400 and we are keeping an eye on his every move. Josh has already built a cover-worthy Chevy C10 that was second to none, so we are extremely excited to see where this project goes. Check him out online and follow along with his build, and until the next project starts, let's follow along with his brake conversion!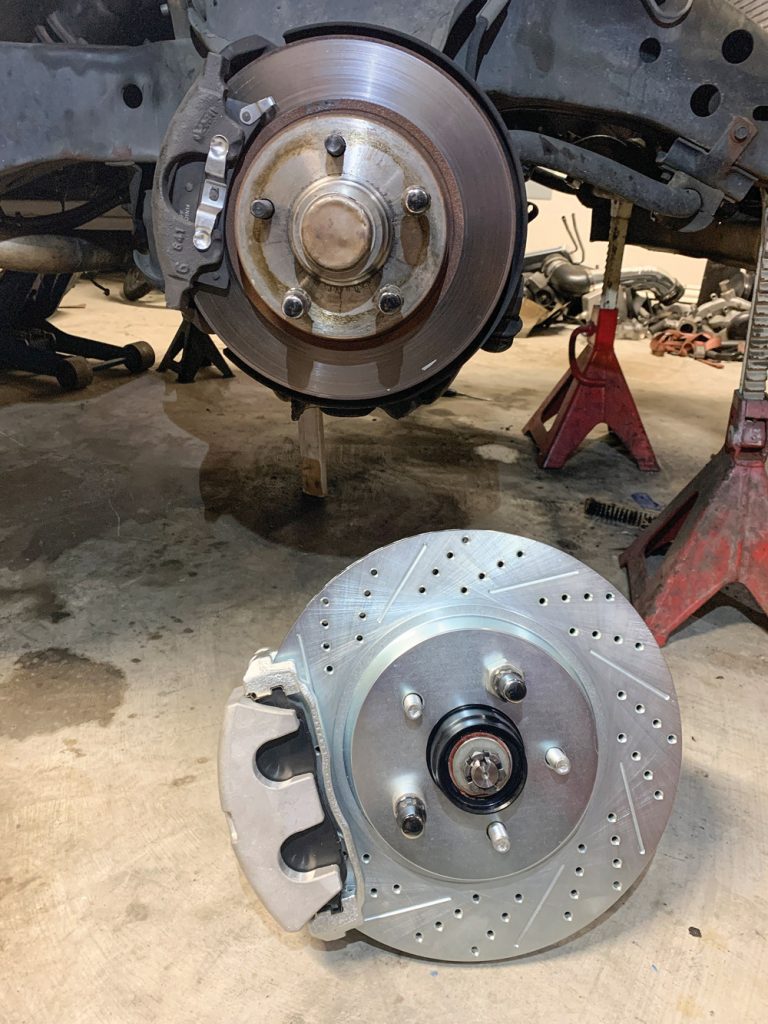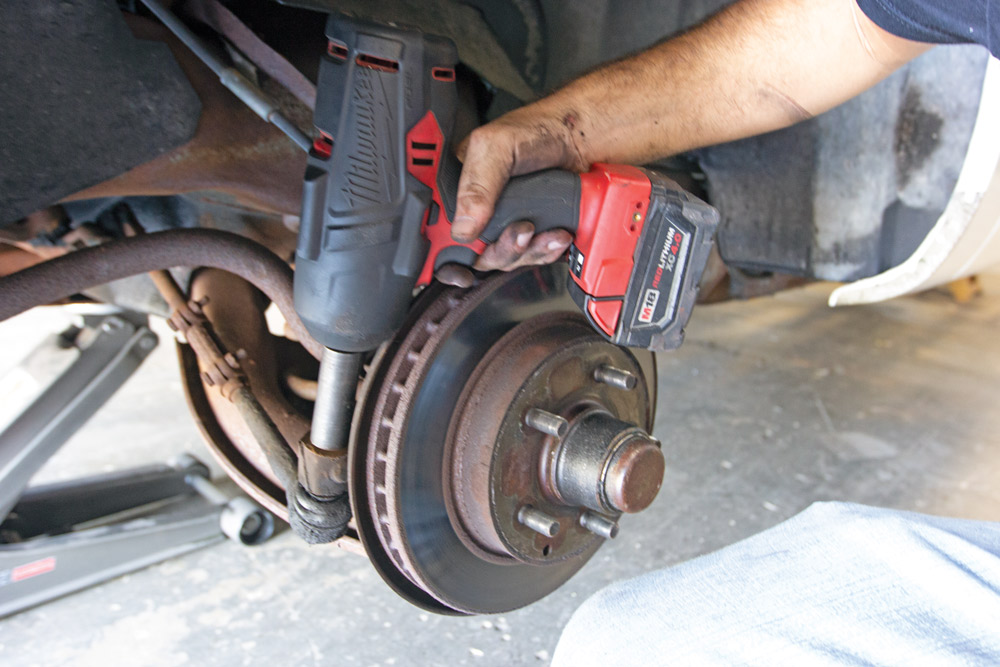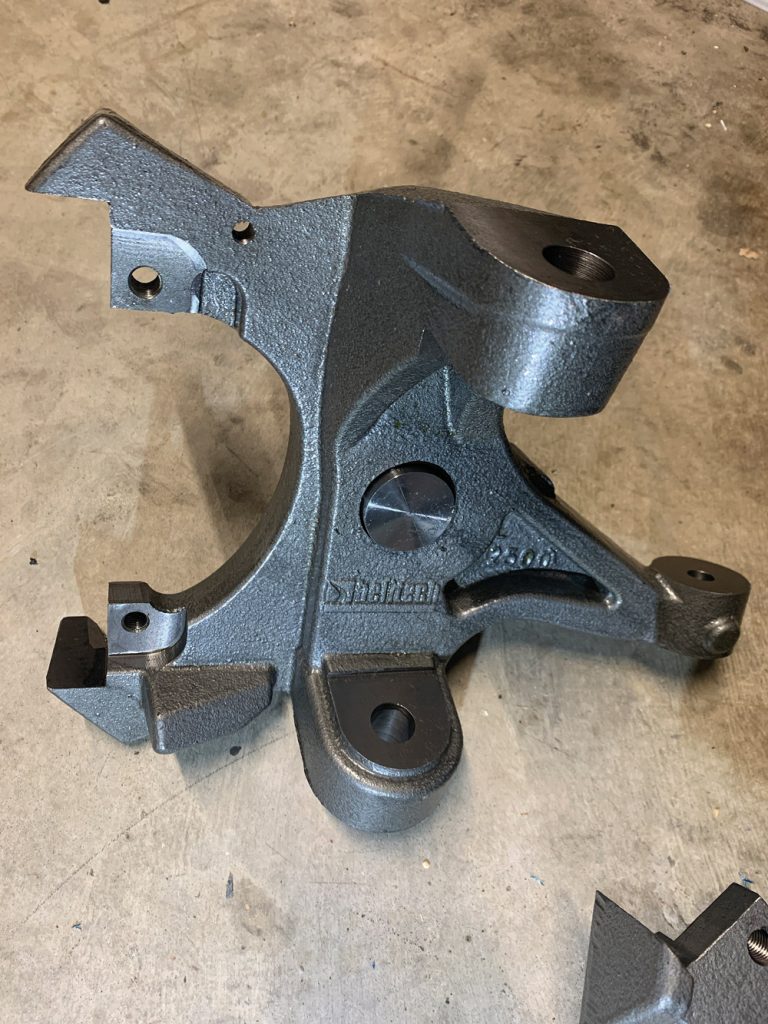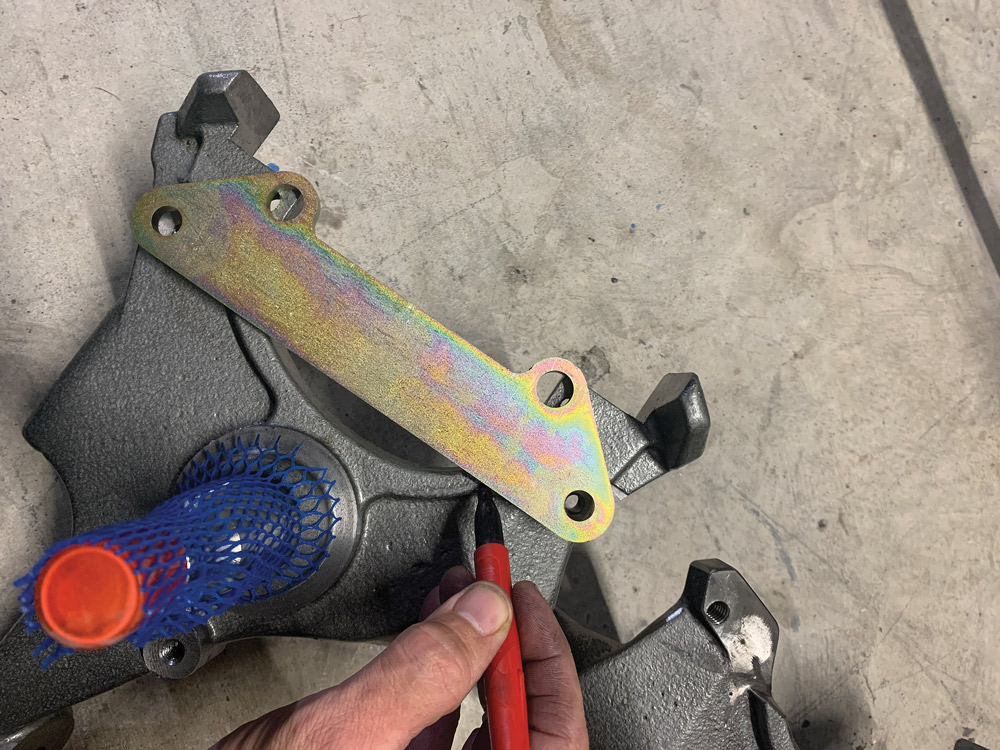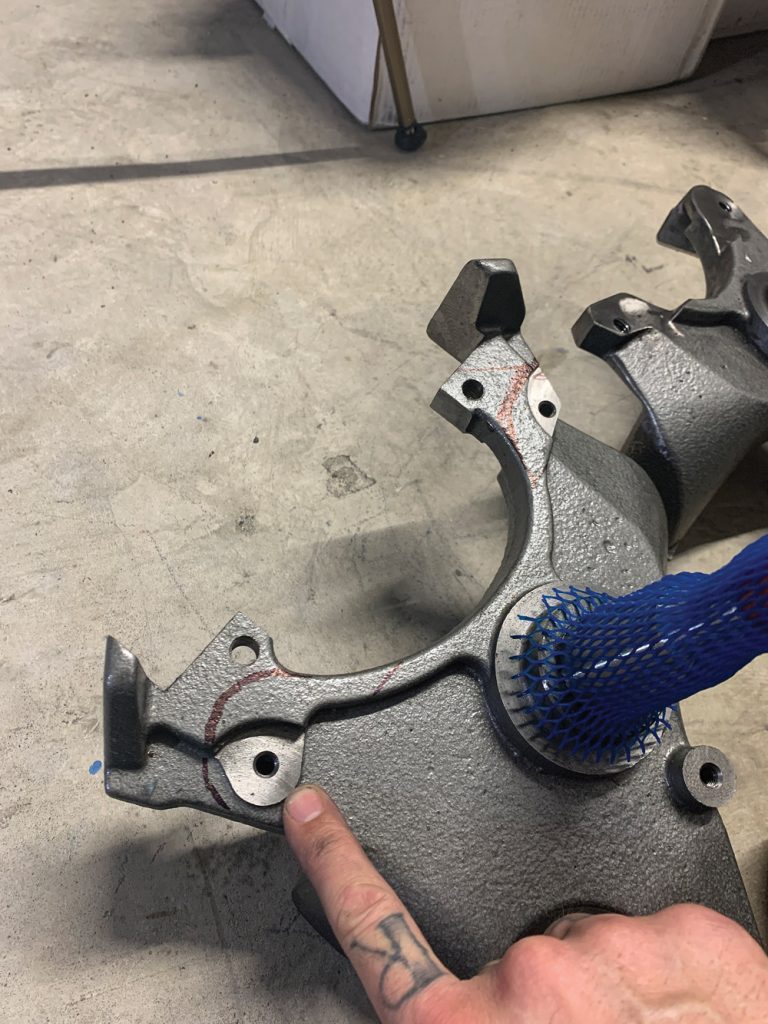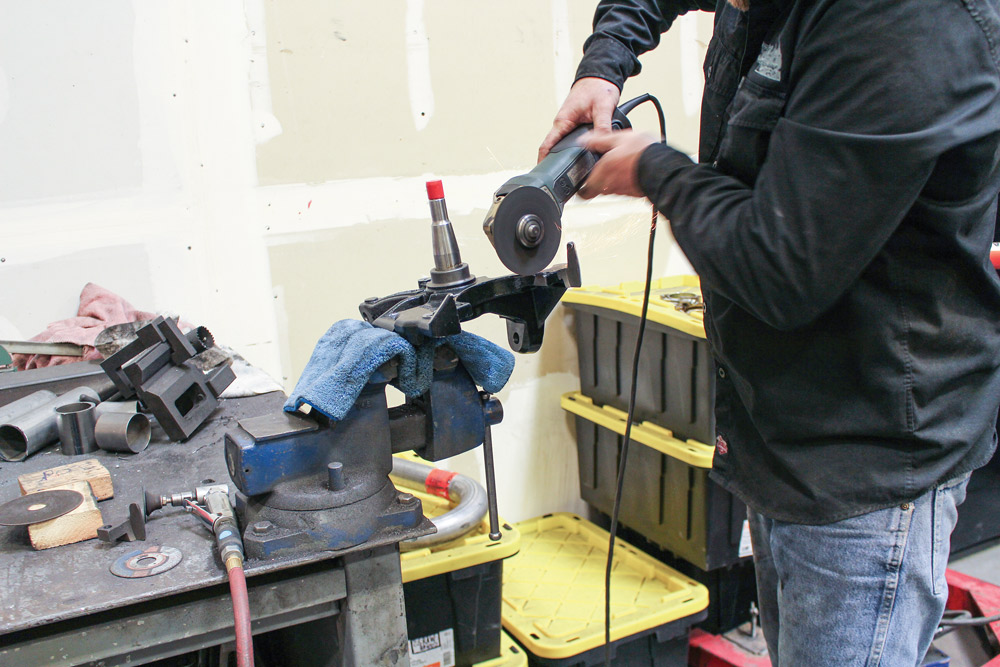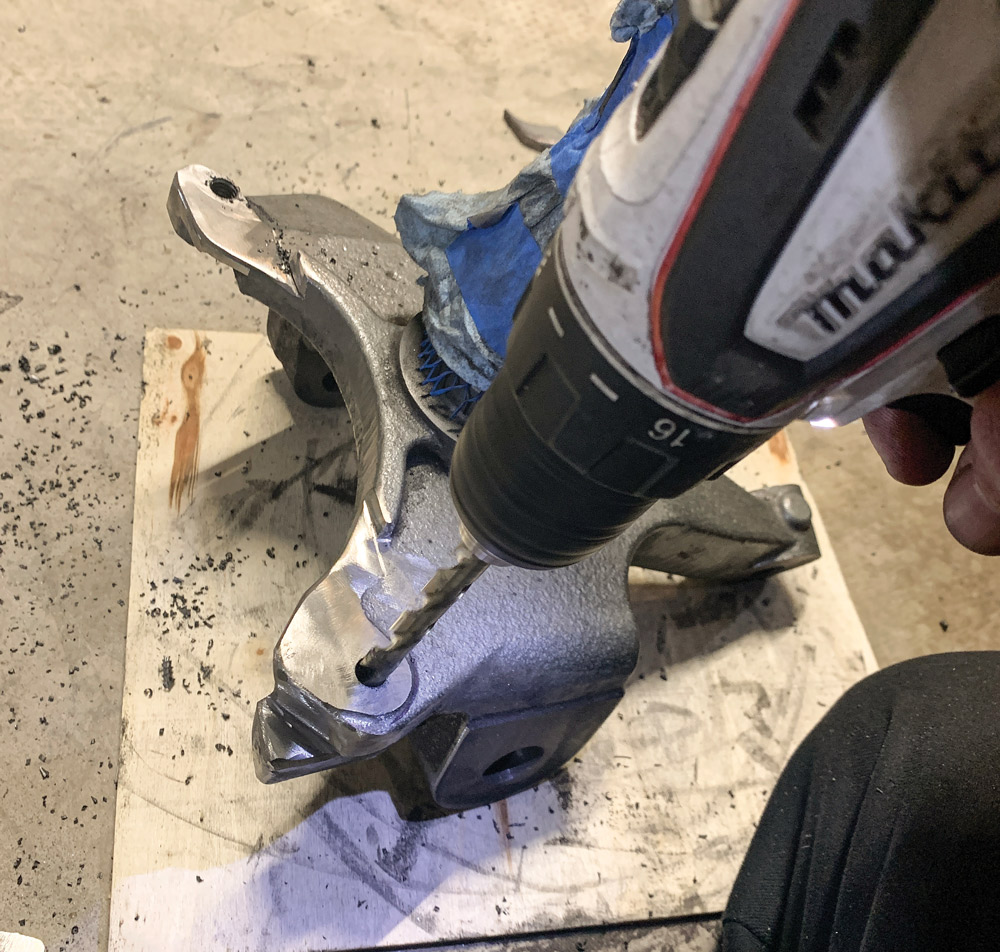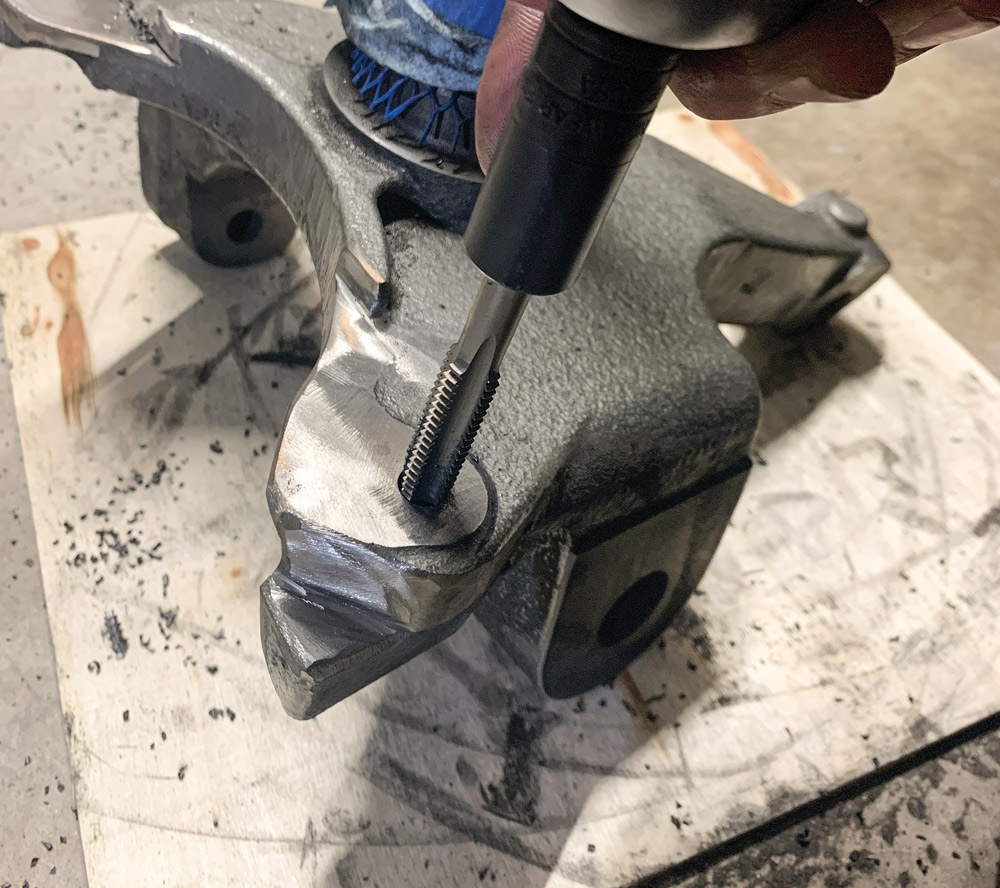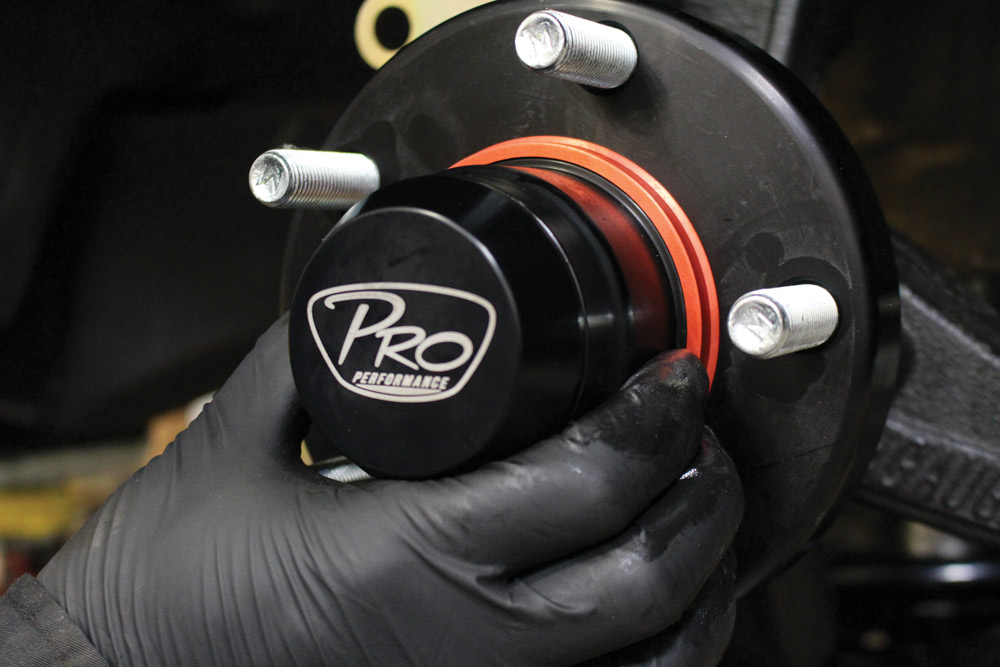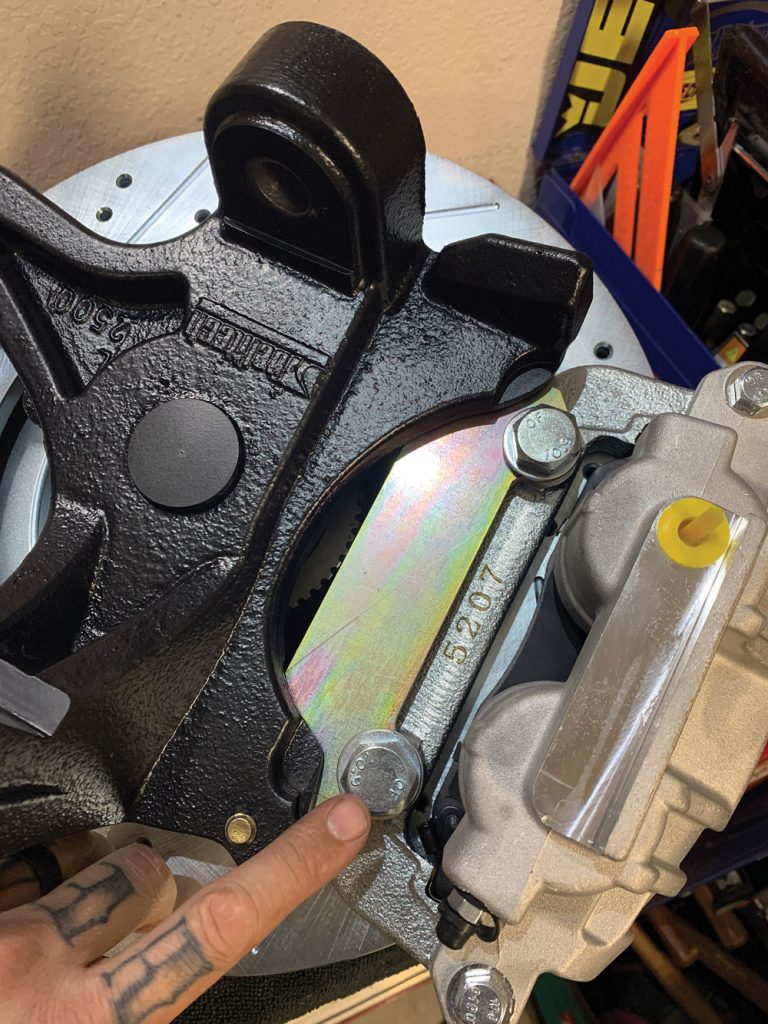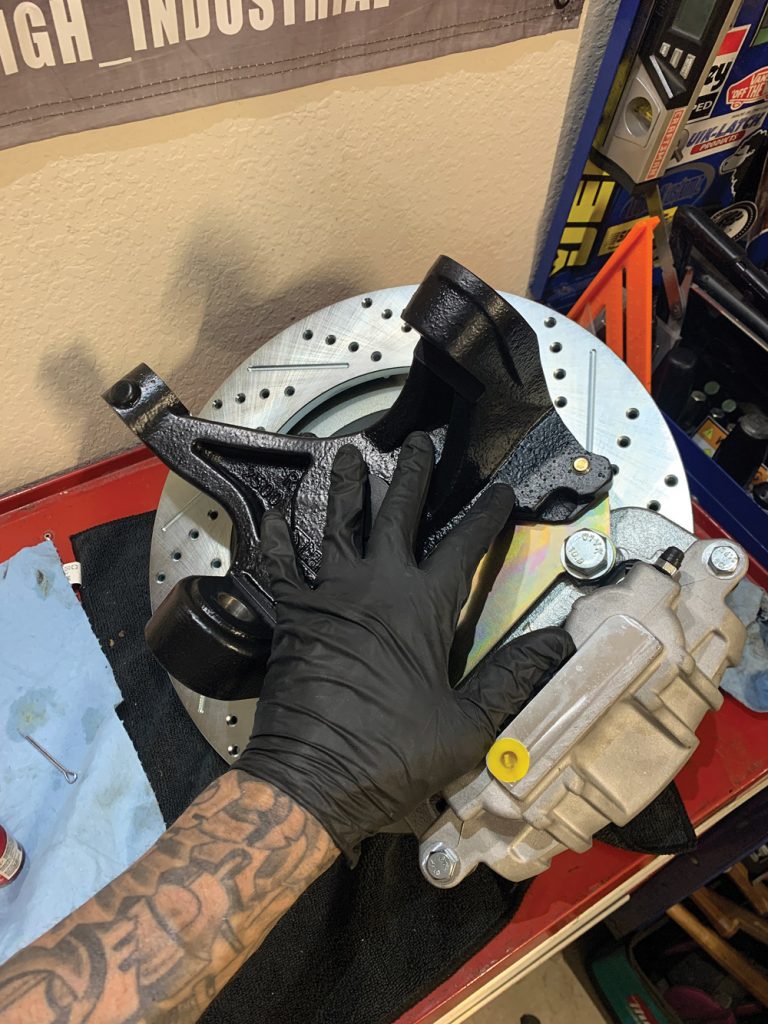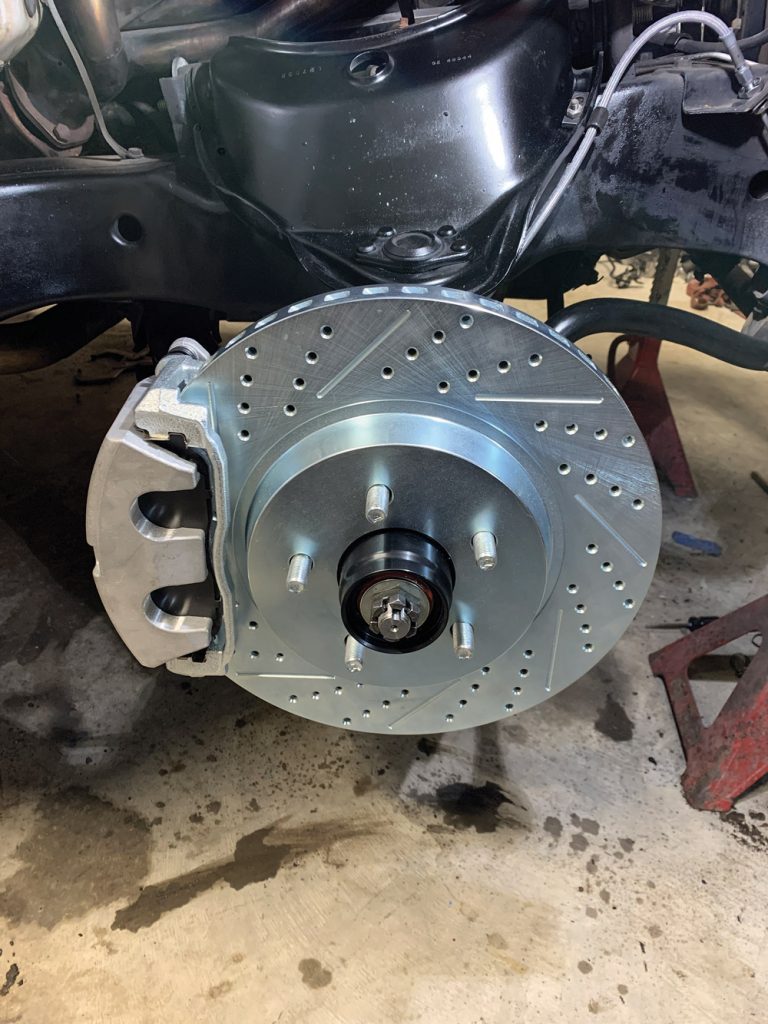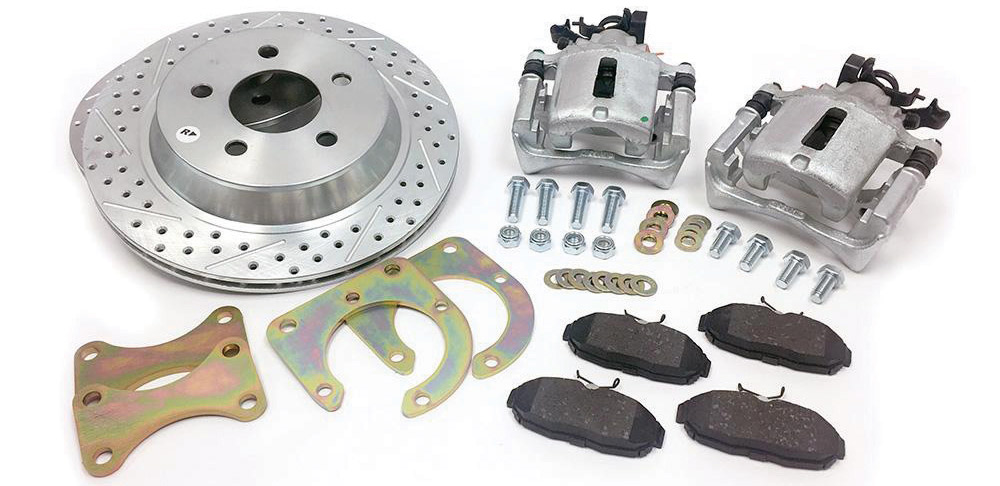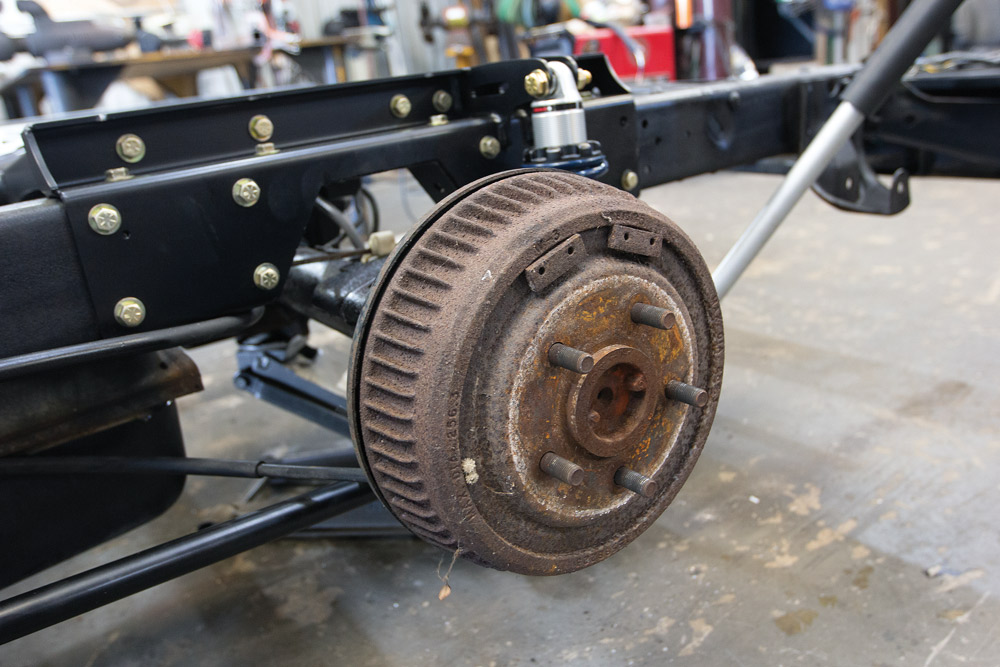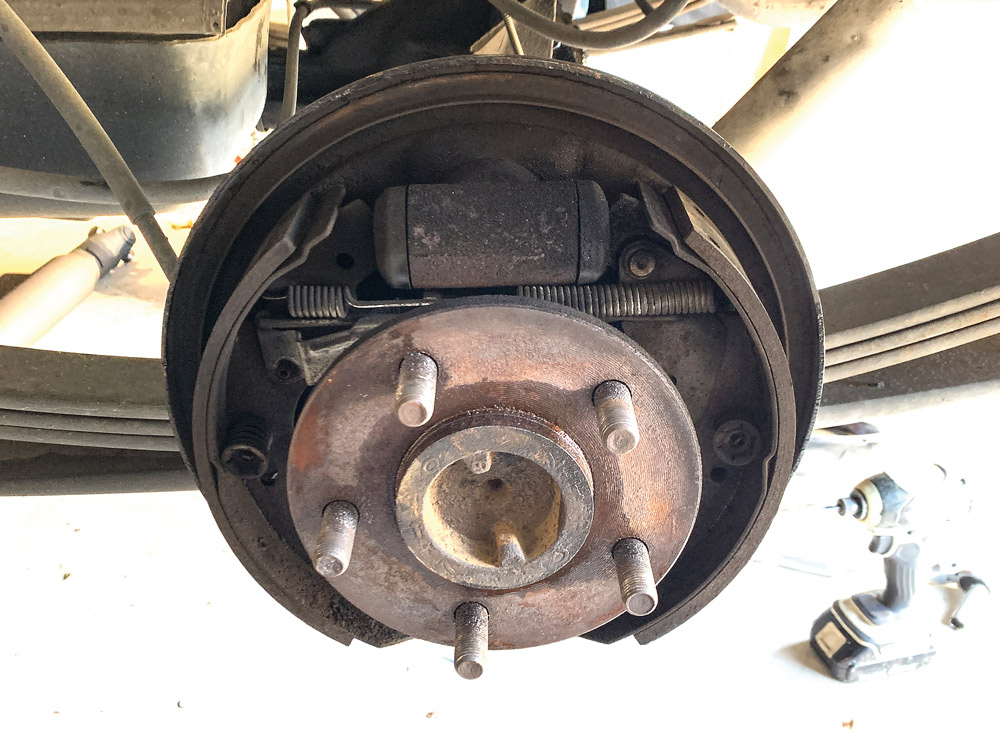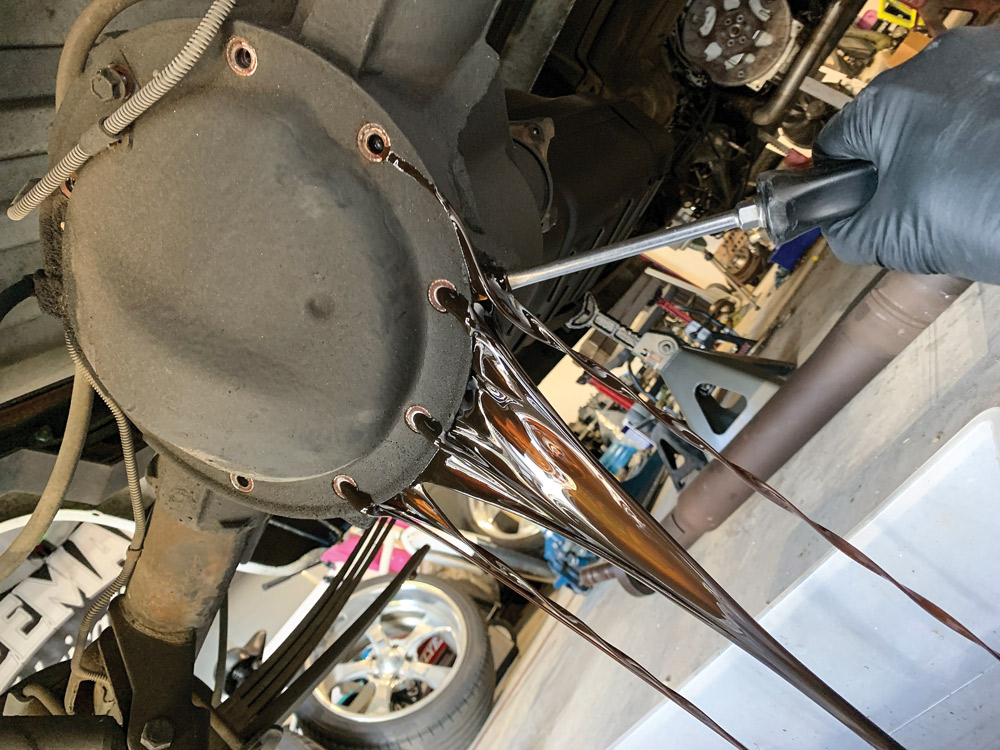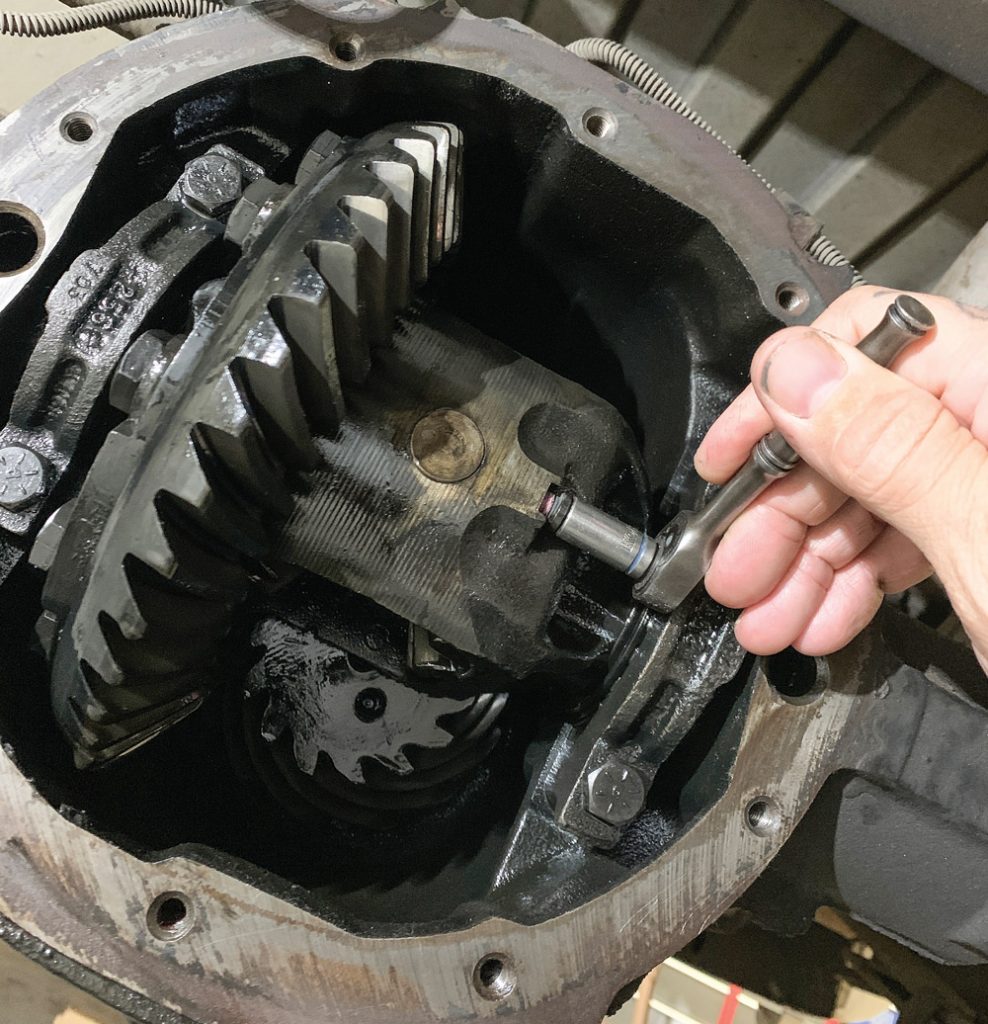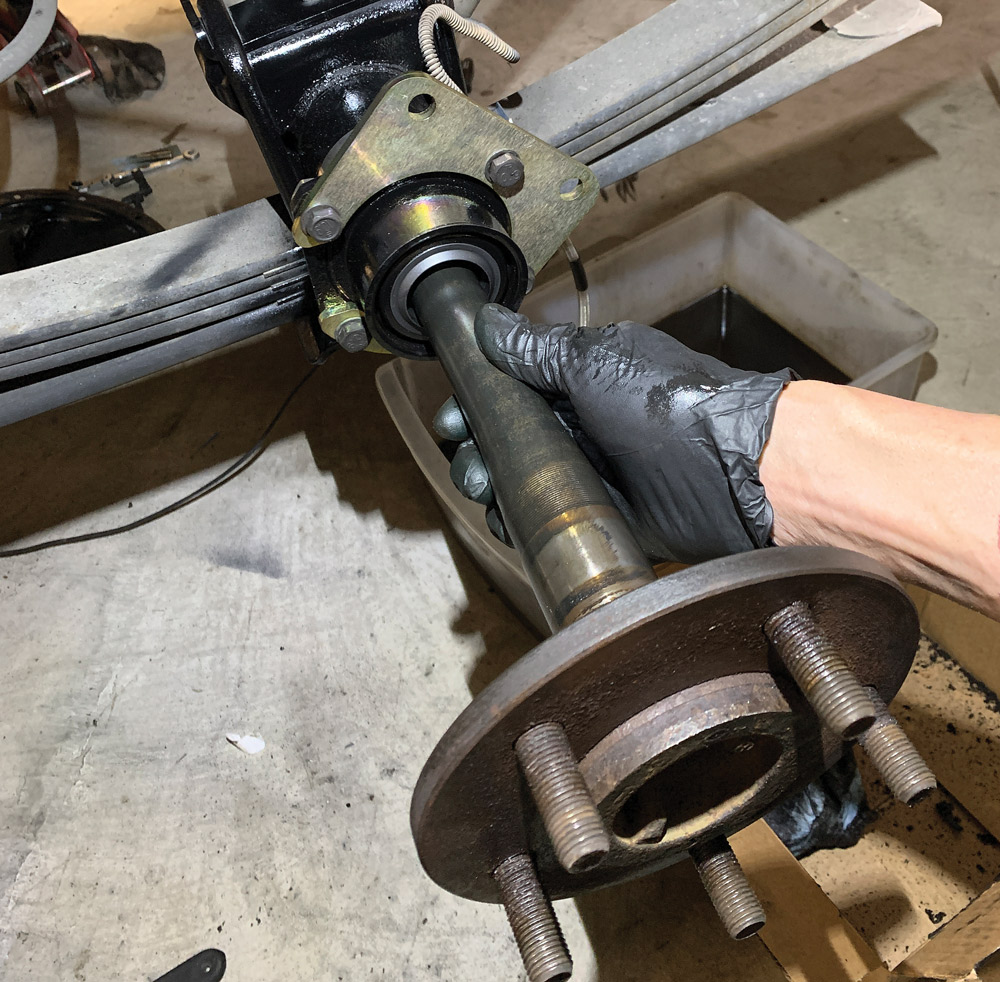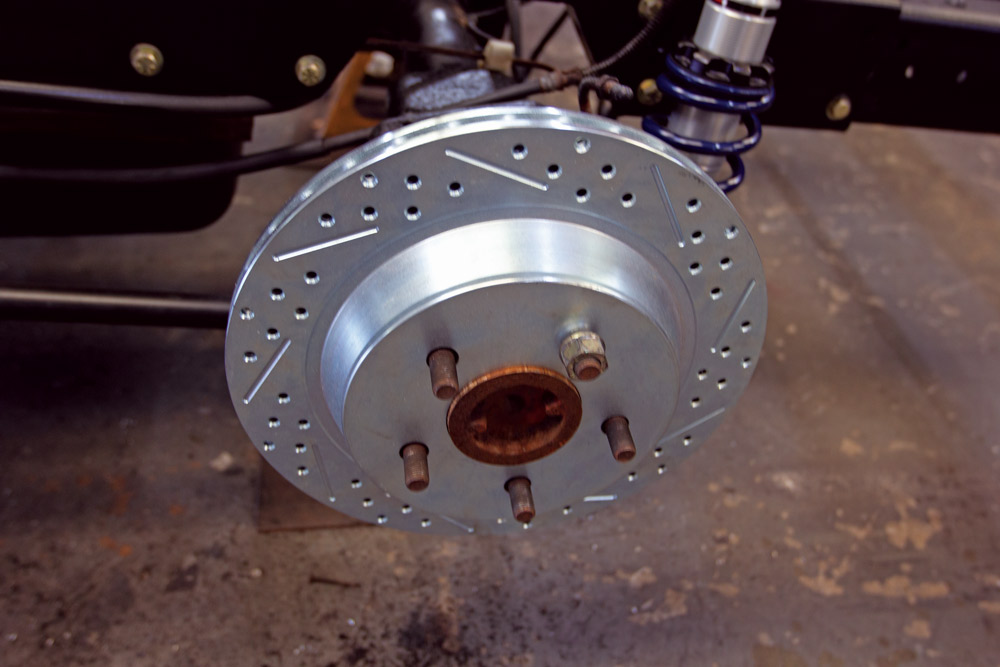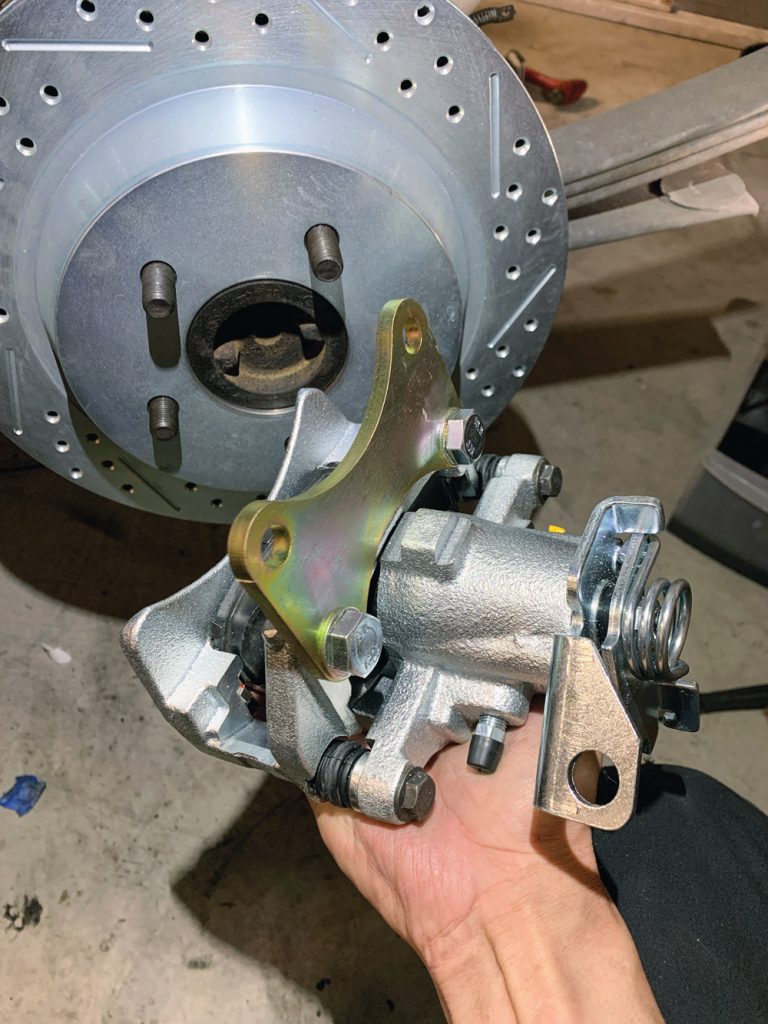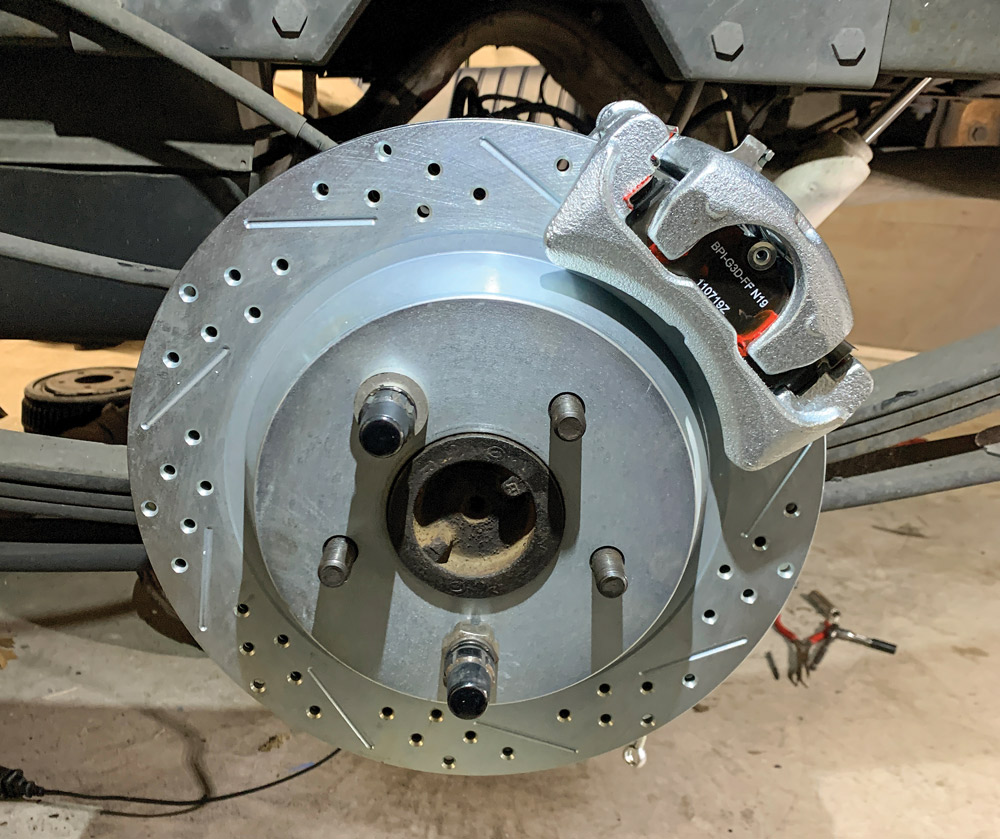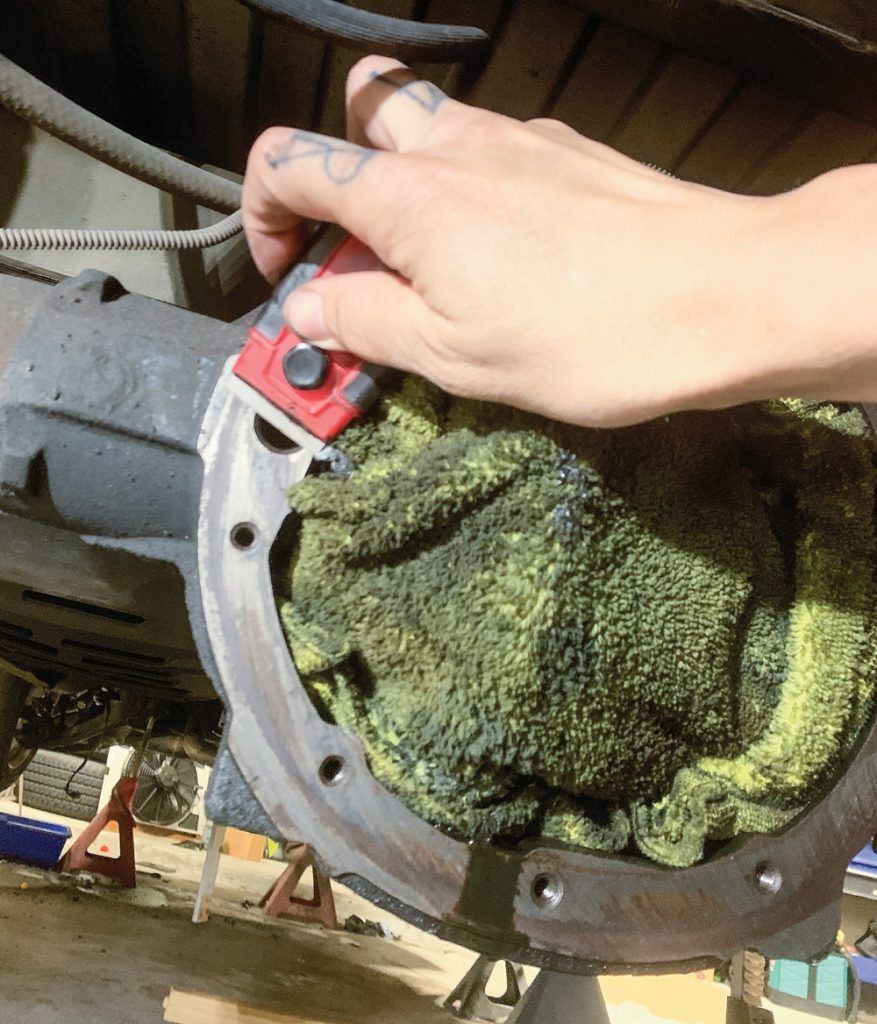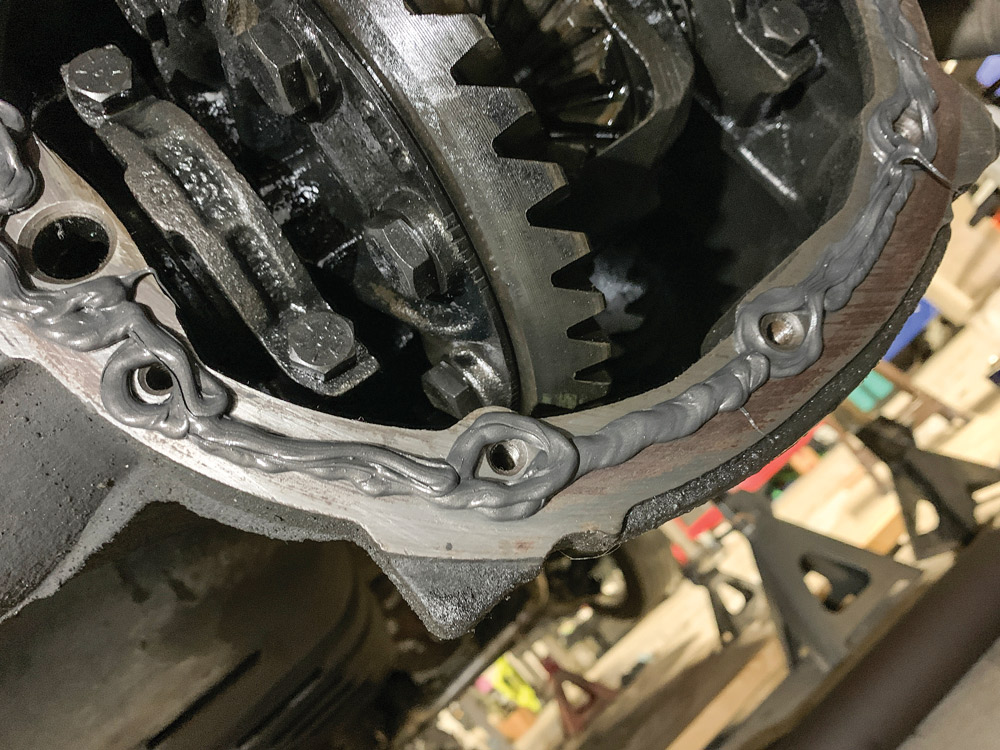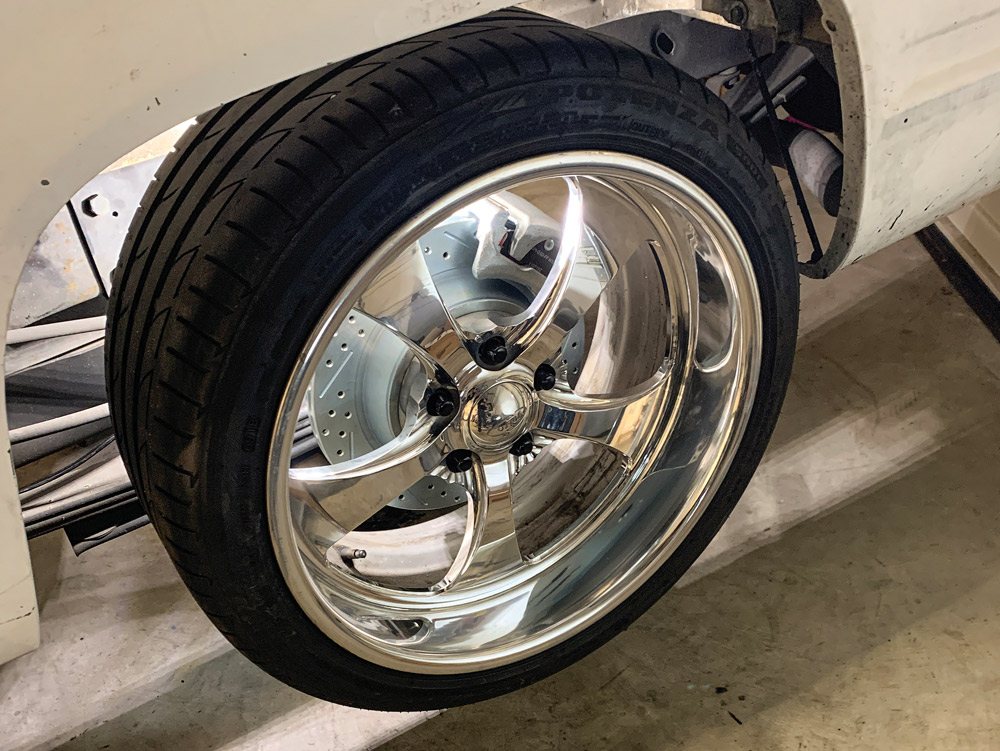 Sources
AZ Pro Performance
azproperformance.com
480-420-8175
Freeman Fabrication
IG: @lolmetalsmith