There's a long lineage of Chevy trucks, but this is the one that made them cool
TAKE A MOMENT AND THINK ABOUT AN OLD CHEVY TRUCK. No, not a C10; those are too new. And no, don't think about the "Mater" era 1955-1959s, because those are also fresh out of the wrapper. When it comes to truly old Chevy trucks, most people think of those fat-fendered beauties, the 1947-1955 first-series Chevy trucks. They've been known by many names over the years, but mostly they're the Chevy Advance Design series (CAD), and they're absolutely gorgeous.
YOU'VE GOT A GREAT-LOOKING RIDE. YOU CAN EVEN BUY A LONG BED LATE-90S ERA S-10 AND USE THAT FRAME IF YOU WANT, BUT WHATEVER YOU DO, MAKE SURE THOSE RUNNING BOARDS SIT CLOSE TO THE GROUND AS THAT'S THE IDEAL LOOK…"
Understand that the trucks that came before the CADs were nice trucks, too. The original 1918s were neat because they were the first of their kind. The 1929 model shift is also super cool, but nothing about it particularly stands out. 1938-1946 had some real nice Chevys as well, and they were getting a lot closer to a winner, but those 1947s were just the perfect mix of engineering and design—at that time at least. They bleed Americana, so much so that clothing store chain Old Navy bought a ton of them to put in their stores back in the day. So let's face it: Chevy AD-series trucks are the quintessential Chevy truck for the generation.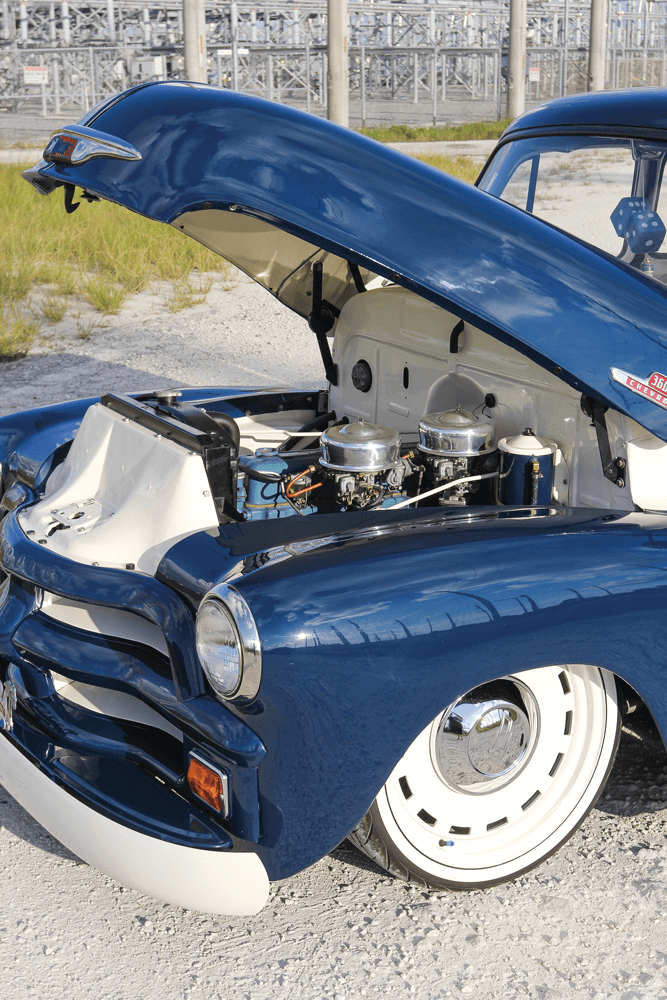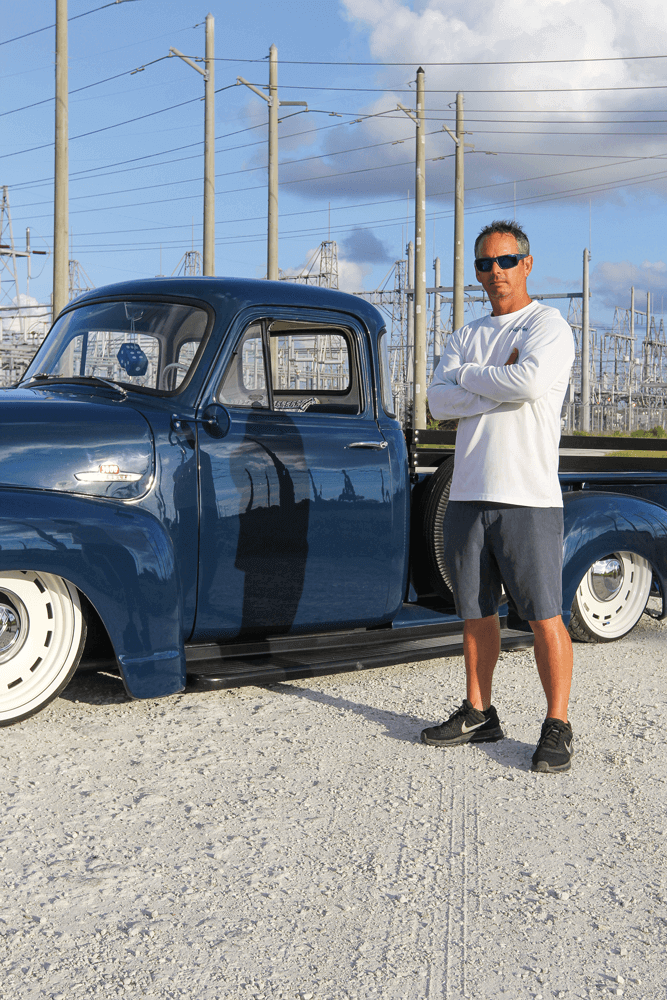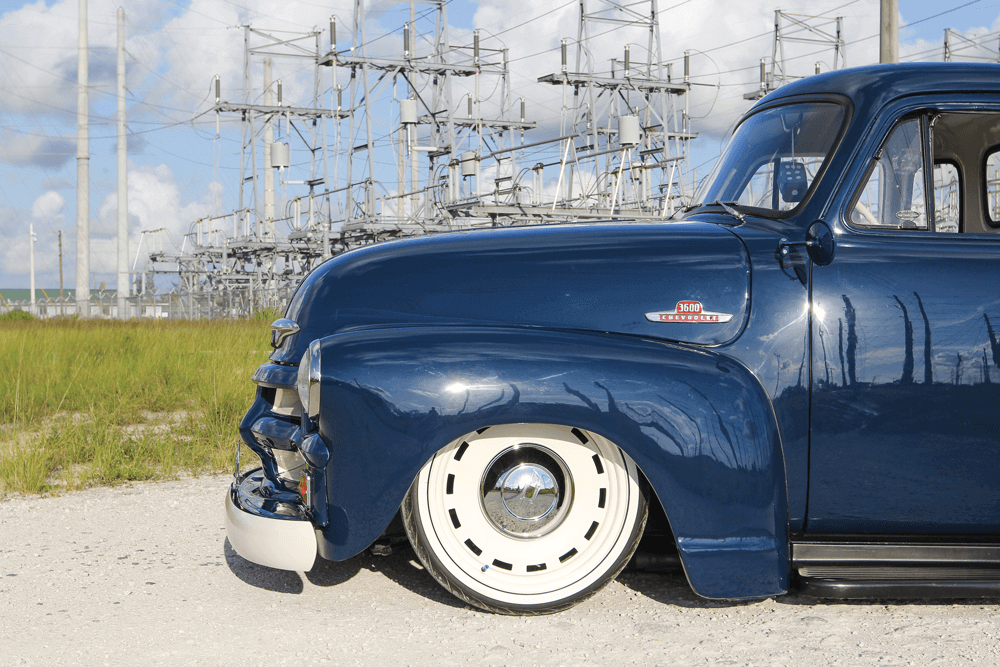 Of course, there's a Street Trucks angle to this whole thing too as you may have guessed. Man do they look good laid out when you strip out the crappy factory-installed front suspension, replace it all with a new independent front suspension (IFS) and then stuff a set of 18 or 20-inch wheels under there. You've got a great-looking ride. You can even buy a long bed late-90s era S-10 and use that frame if you want, but whatever you do, make sure those running boards sit close to the ground as that's the ideal look, don't you agree? Want a good example of a custom CAD? Look no further than this 1955 first series owned by Jason Martinez in Loxahatchee, Florida. Laid out on 20-inch wheels still rockin' the original, but restored, 235c.i. six-banger is the combination of choice for Jason, and very few body mods were made due to the amazing condition the truck is in. Why not perform a few body mods anyway? You don't need them when the truck looks that good stock. It's just further proof that when you're trying to pick what the Chevy truck is of the past 100 years, the 1947-1955 first series should be the first thing that comes to mind.